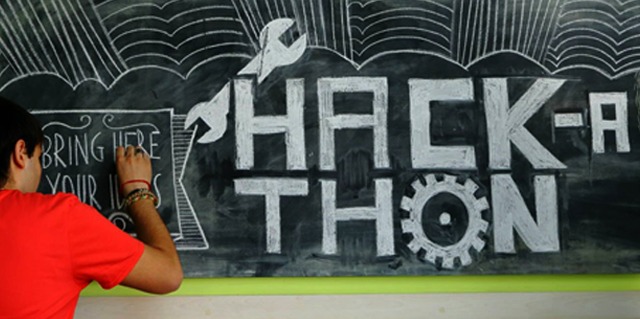 On Friday, in honor of Programmers' Day, PicsArt competed in an all-night development competition entitled Friday 13 Crazy Hackathon.
Programmers' Day comes along every year on September 13th to recognize and honor programmers. To celebrate, Starting Friday morning and continuing through the night until sunrise Saturday, the PicsArt development team was tirelessly programming and coding their way through the Friday 13 Crazy Hackathon.
Hackathons are a phenomenon that have gained global popularity over the past decade, challenges that pit the best and brightest of the development world to create a program or app over a full day. For this particular hackathon, 8 teams representing PicsArt competed against numerous other international teams of developers, programming non-stop for 24 hours straight without sleep.
To say that the pressure was on, would be a grievous understatement. It was quite a spectacle, hundreds of keyboards punching away, groups high-fiving, others crying out in frustration, and coffee flowing like a deep and wide river. Over 120 people took part in the event. As a result, 25 successfully working projects were submitted to be assessed by the jury next morning.
We can't yet reveal the final outcome, but expect it in the coming days. What's more, the beauty of a hackathon are the products themselves. Did you know that PicsArt's DrawCam feature, for example, was developed during the last year's hackathon? This year's event won't be an exception, so keep an eye out for some new goodies on the way, diamonds formed in the brains of our developers under the legendary pressure of the hackathon. It's all coming soon to your mobile devices!
"The troops forming ranks before battle"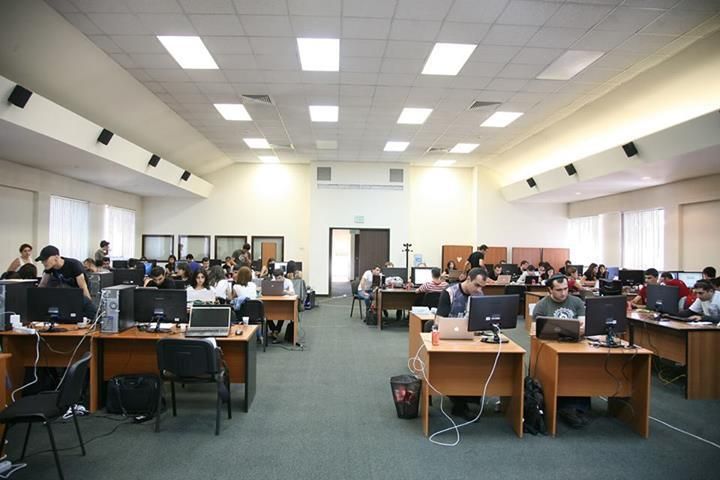 "Surviving off of soda"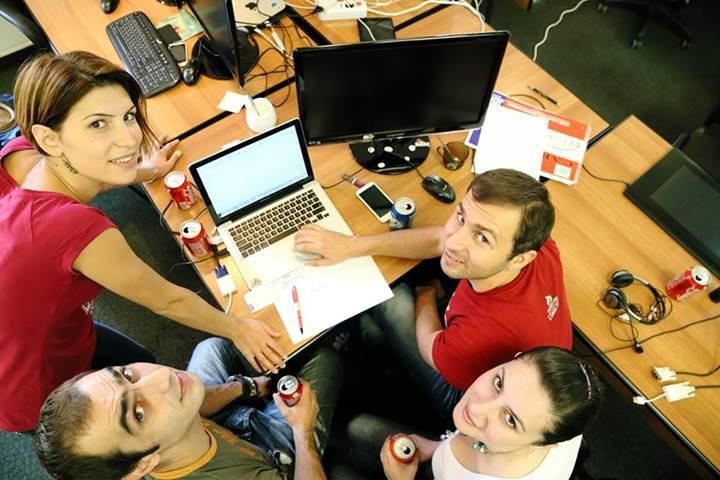 "Do not photograph programmers, they are easily agitated"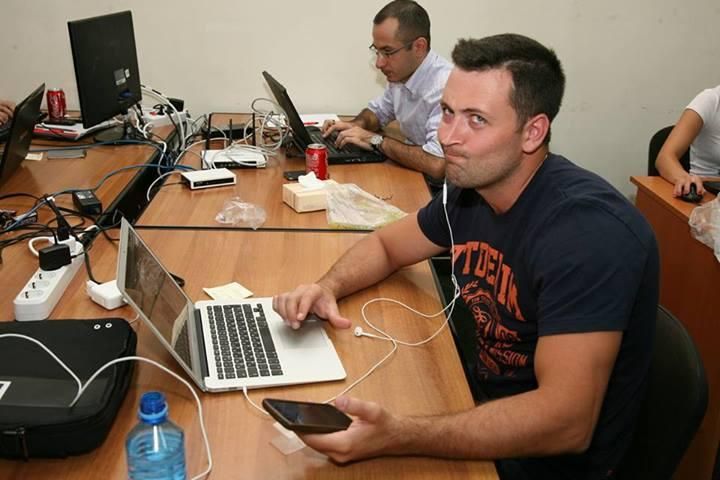 "The unshakable resolve of the PicsArt development team"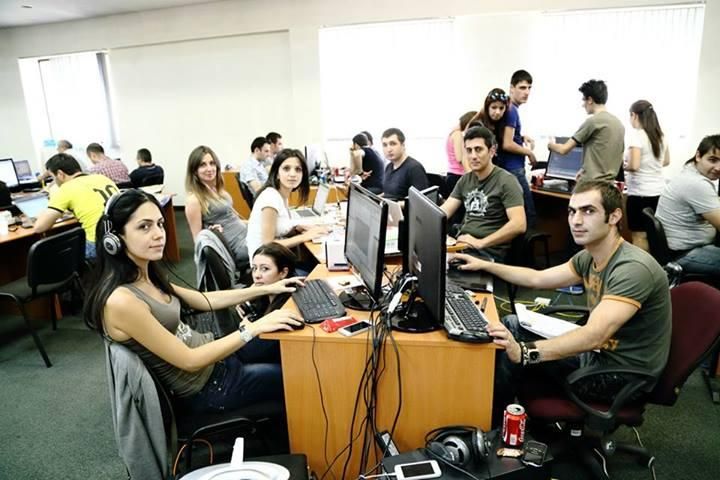 "Looking sharp and focused, keep it up! Only 20 hours left to go!"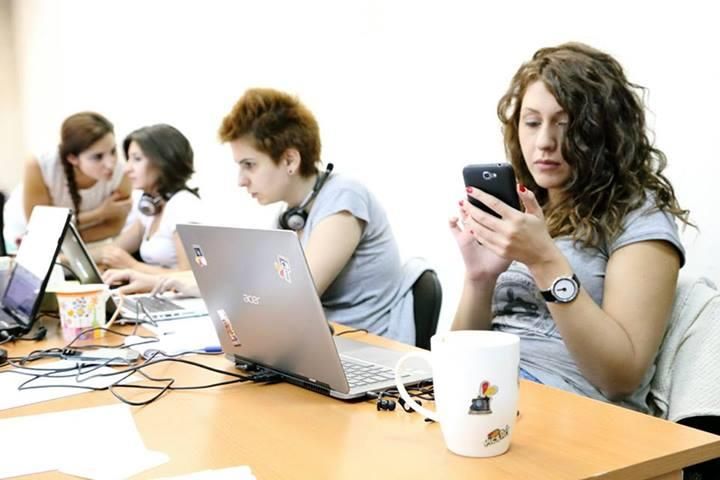 "Error, the programmer has unexpectedly quit"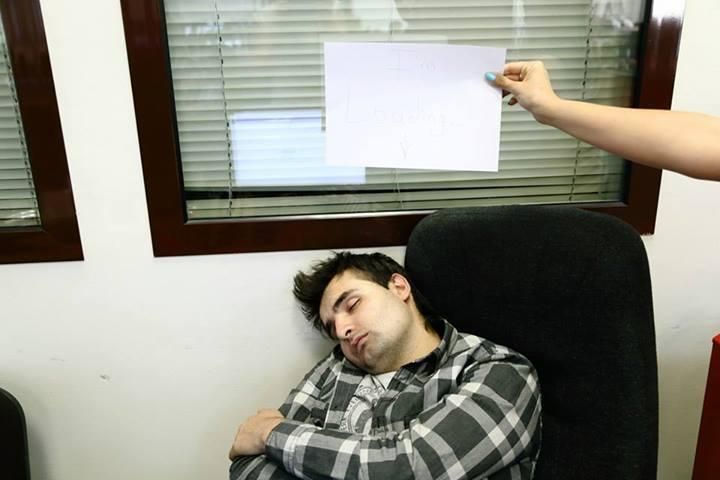 "Smart-frosting, check out our Programmers' Day Cake"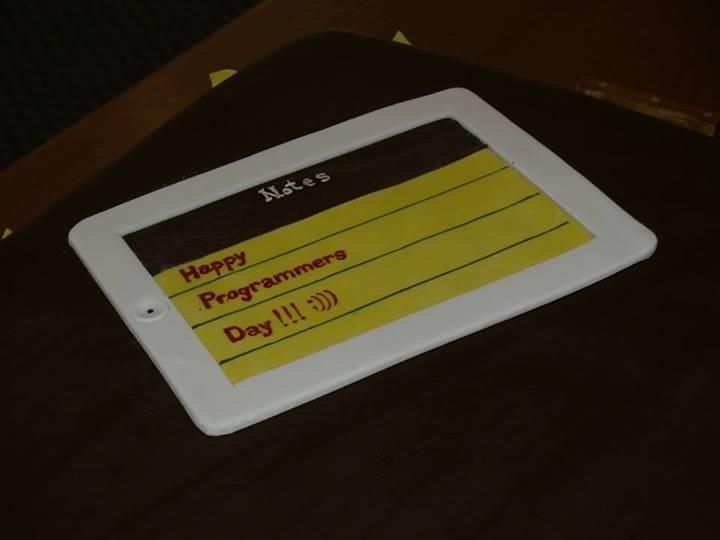 "Programmer's Day Cake ingredients: chocolate and sticky notes!"