PicsArt Picks are happening!
We're hyped to announce that we'll be picking images to feature and share with the PicsArt community each day from here on out! Why? Because y'all are churning out some crazy, awesome remixes and everyone and their grandma needs to see them – duh! Also, did we mention we love you? Because obvi that's a big factor too… ❤️
Anytime you're feeling like you need a little inspo you can head straight to the PicsArt Picks section in the explore feed ?. Since we're constantly expanding the picks, it's one gigantic gallery of mind-blowing ideas that'll only get bigger and better with time! It's also a great place to find some killer accounts to follow and to interact with fellow PicsArt peeps.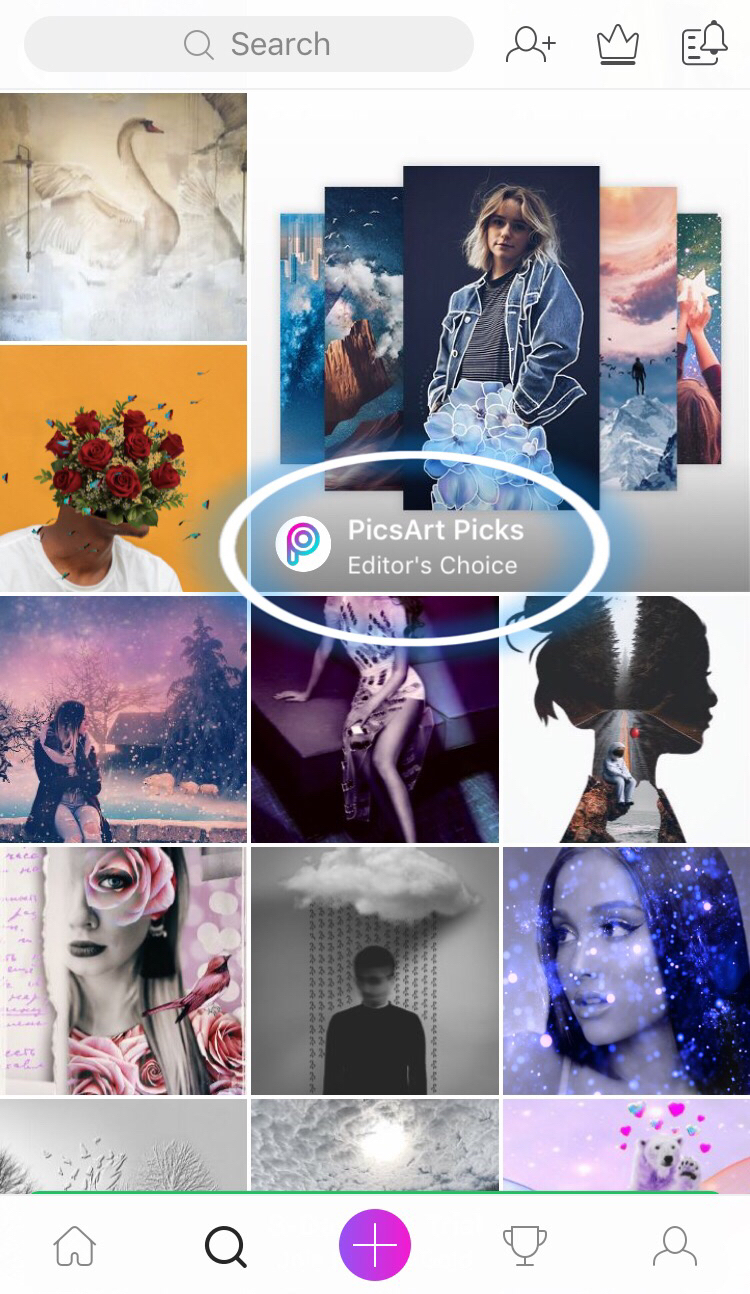 To have your work be put in the running all you have to do is create your little heart out! Anything you post can be considered: fan art, dispersion, galaxy, outlines, collages, etc. BUT we do have an insider tip that will help increase your chances. *Our PicsArt Picks scouters are lurking everywhere, but looking extra hard for amazing submissions under Challenges, trending hashtags in the explore cloud and our daily FTE images!
One more thing before we go: Enter the PicsArt Picks section at your own risk! You may find it hard to stop scrolling once you start. In our opinion, the feed MIGHT be even more addicting than a good episode of Riverdale. (YES, WE SAID THAT.)
Here's a preview of what's waiting for you if you decide to take the plunge (which you most definitely should ?):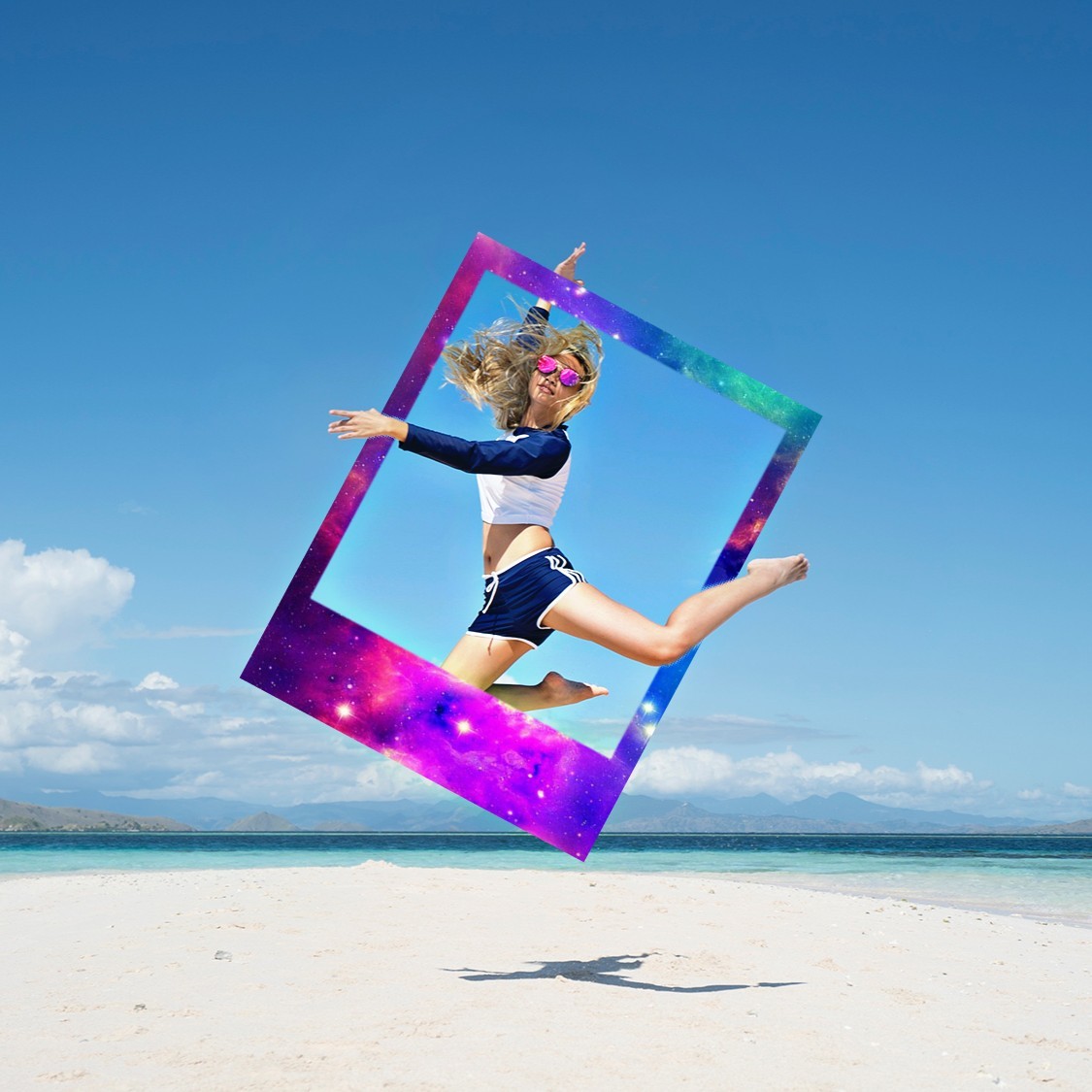 via PicsArt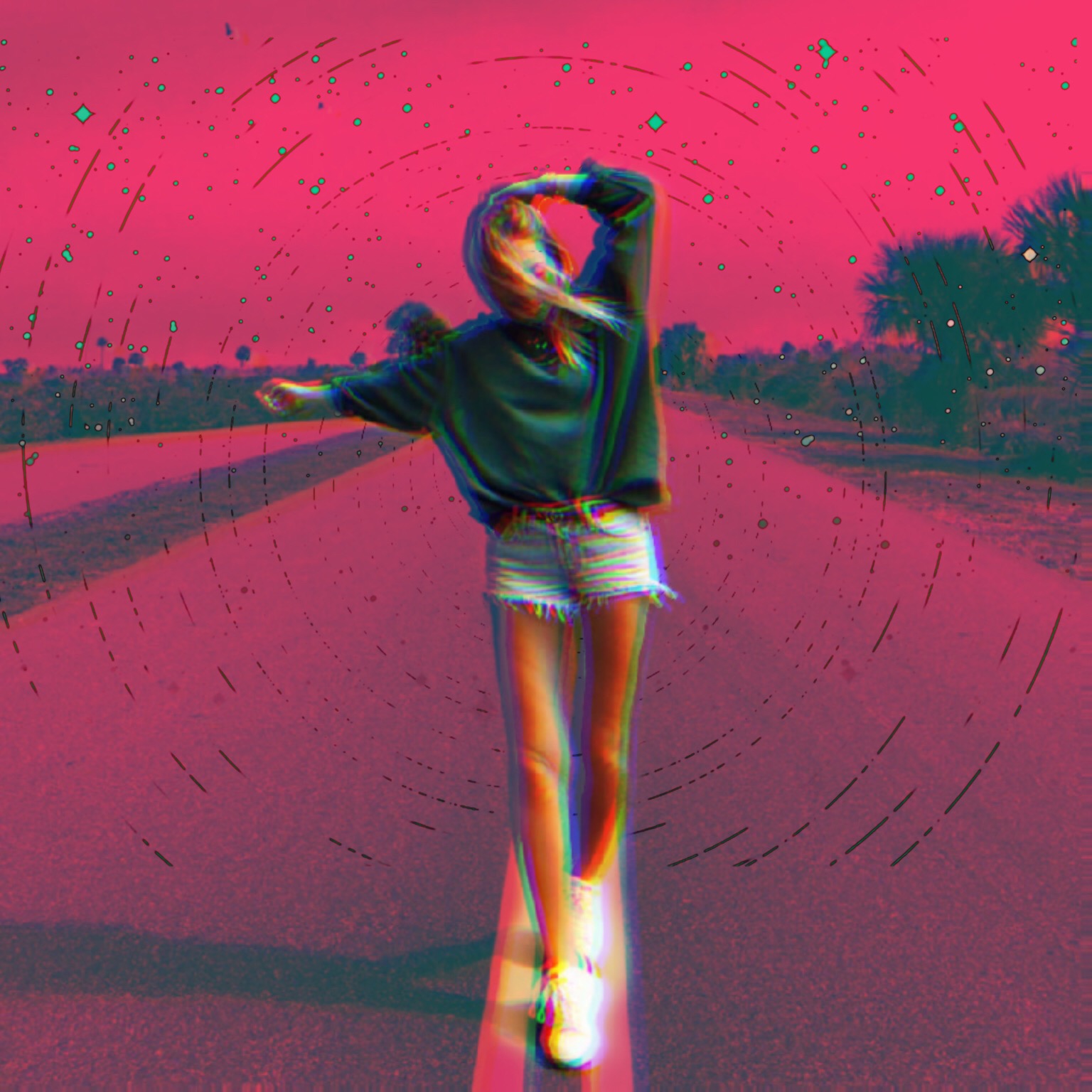 via PicsArt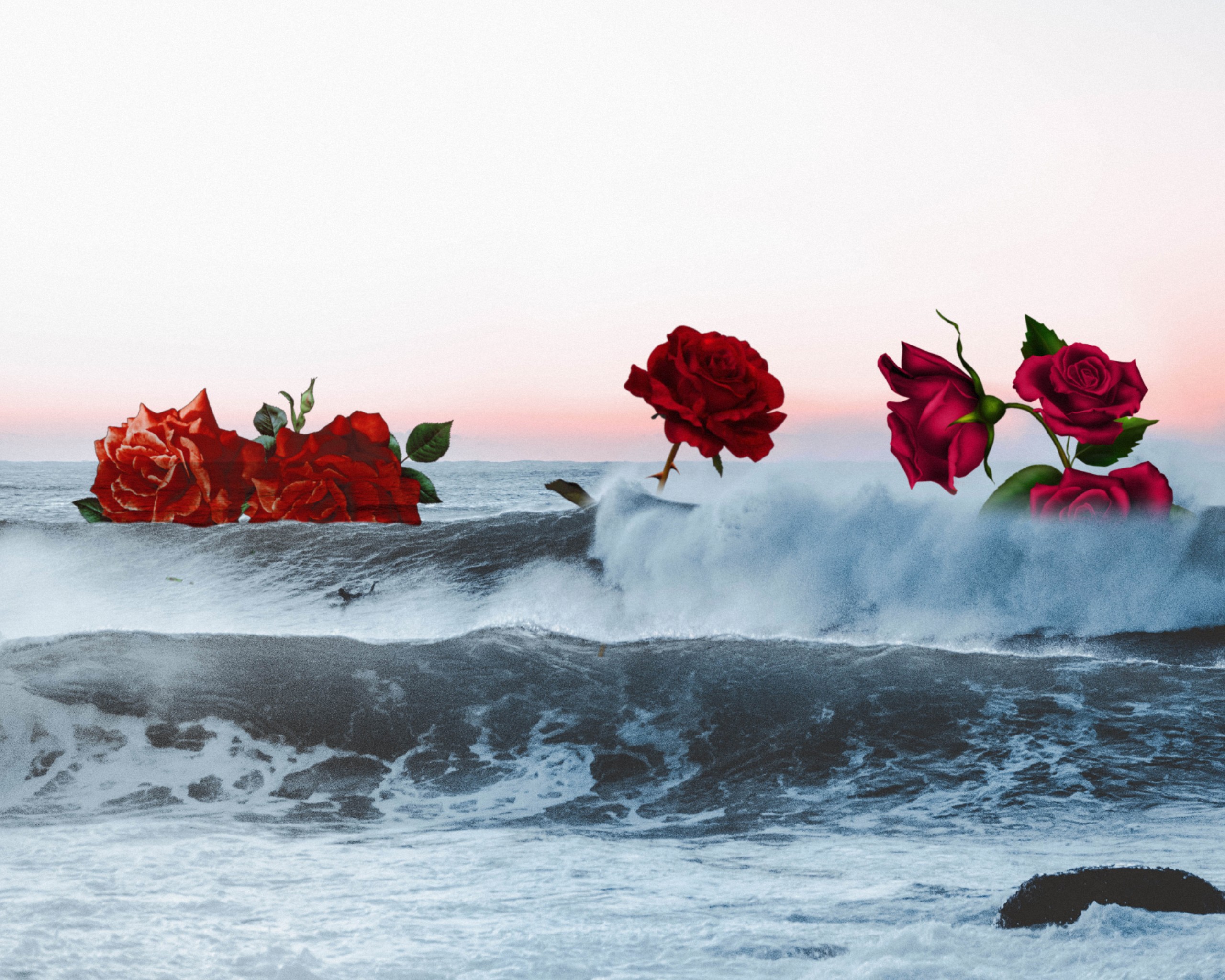 via PicsArt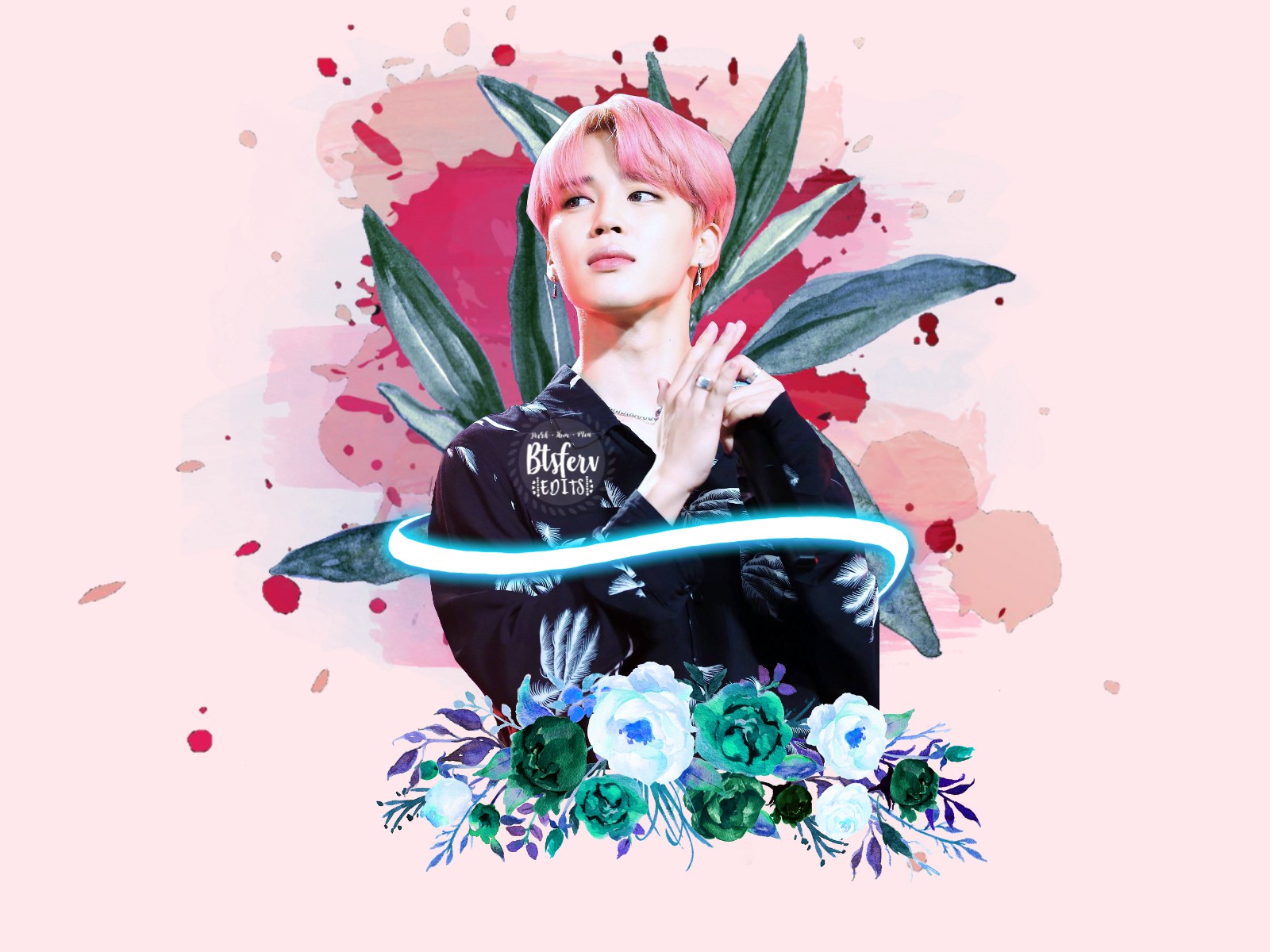 via PicsArt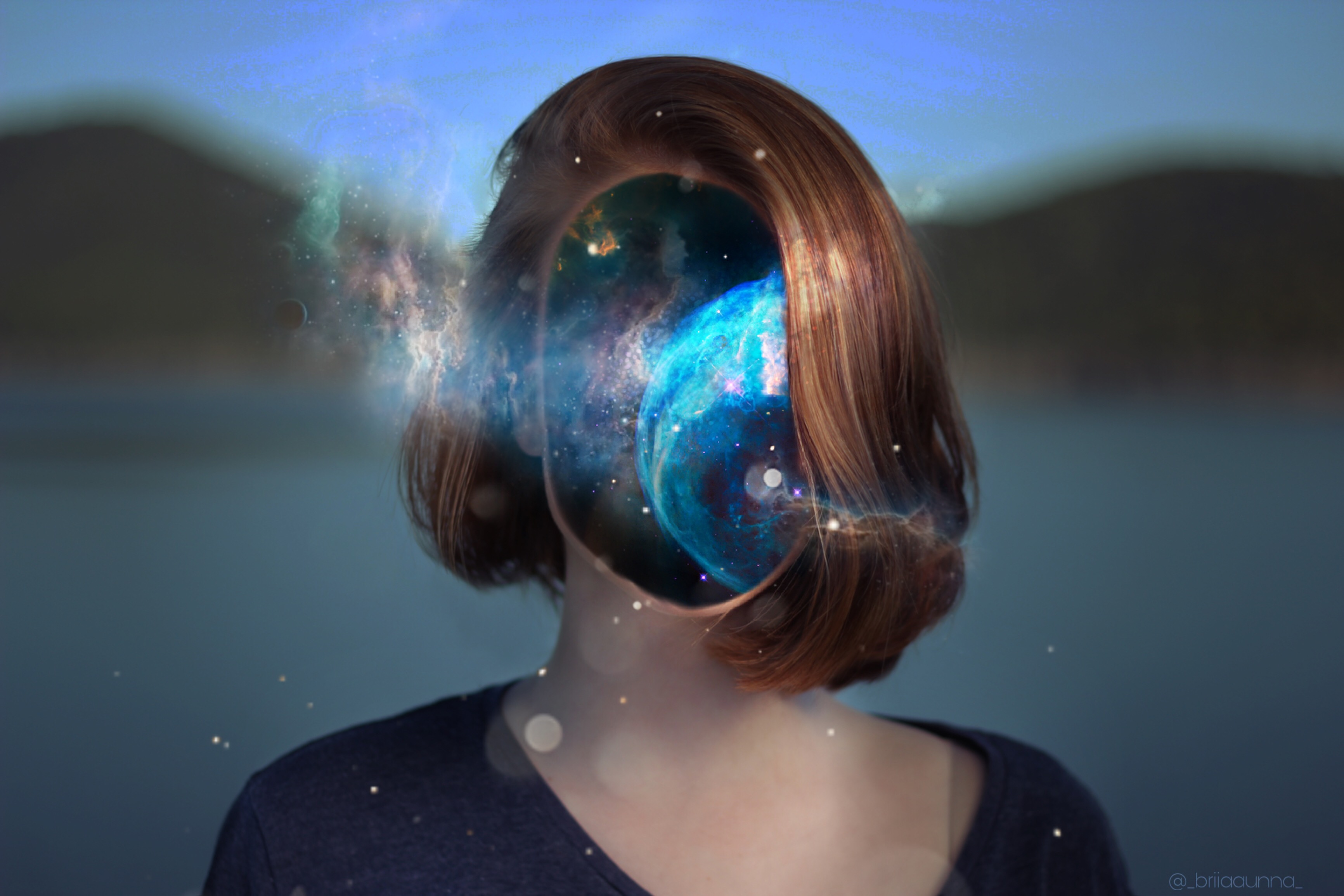 via PicsArt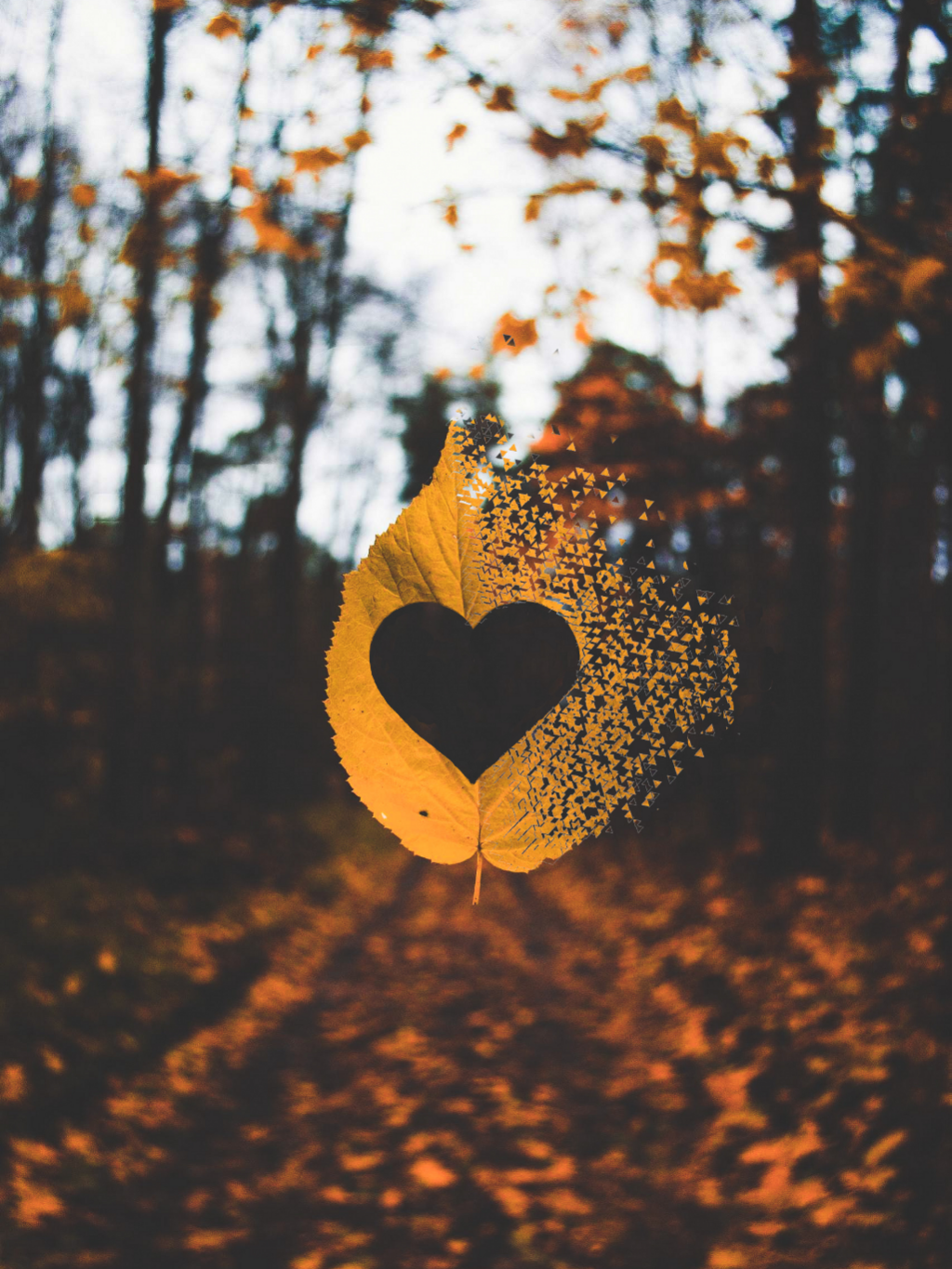 via PicsArt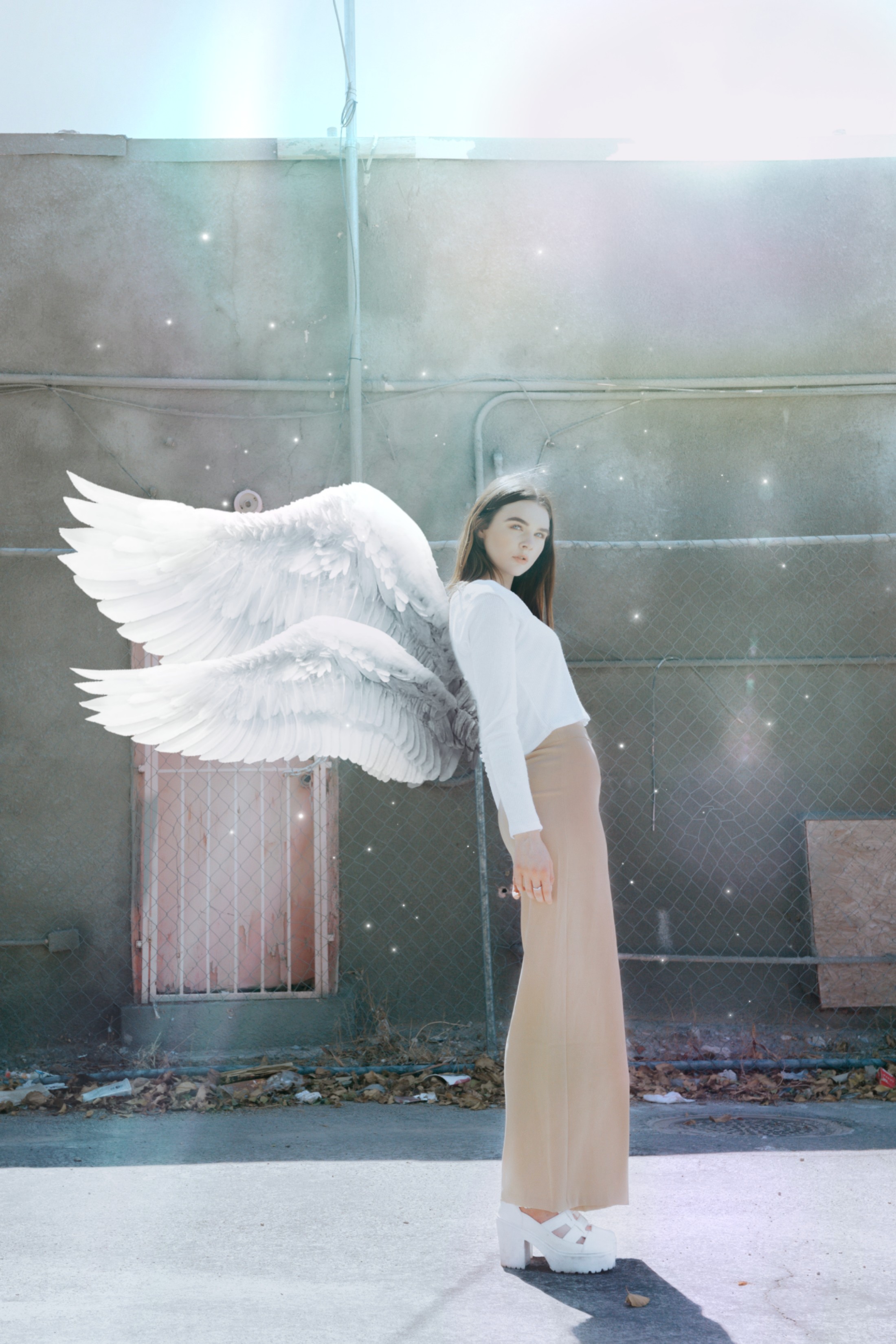 via PicsArt
via PicsArt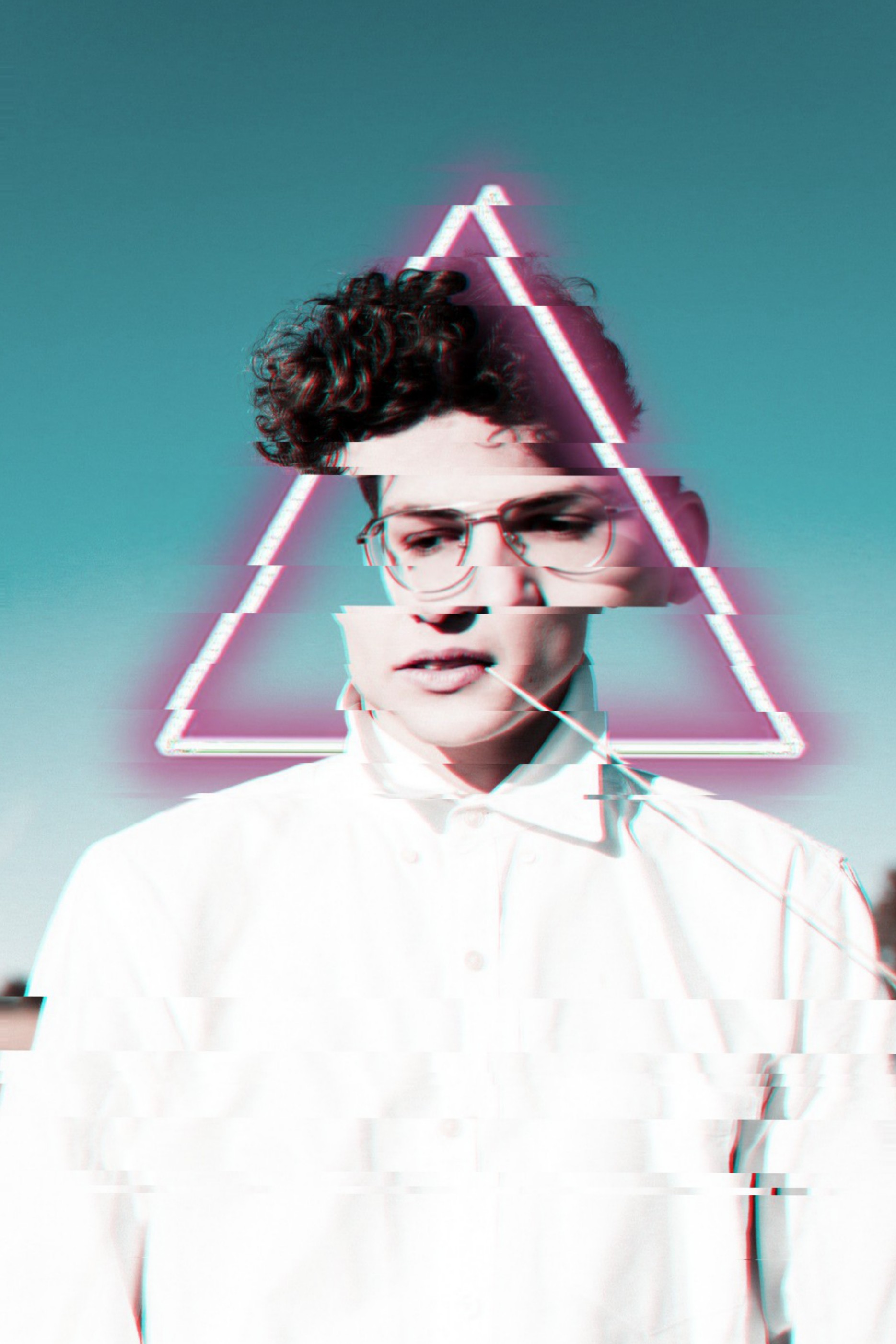 via PicsArt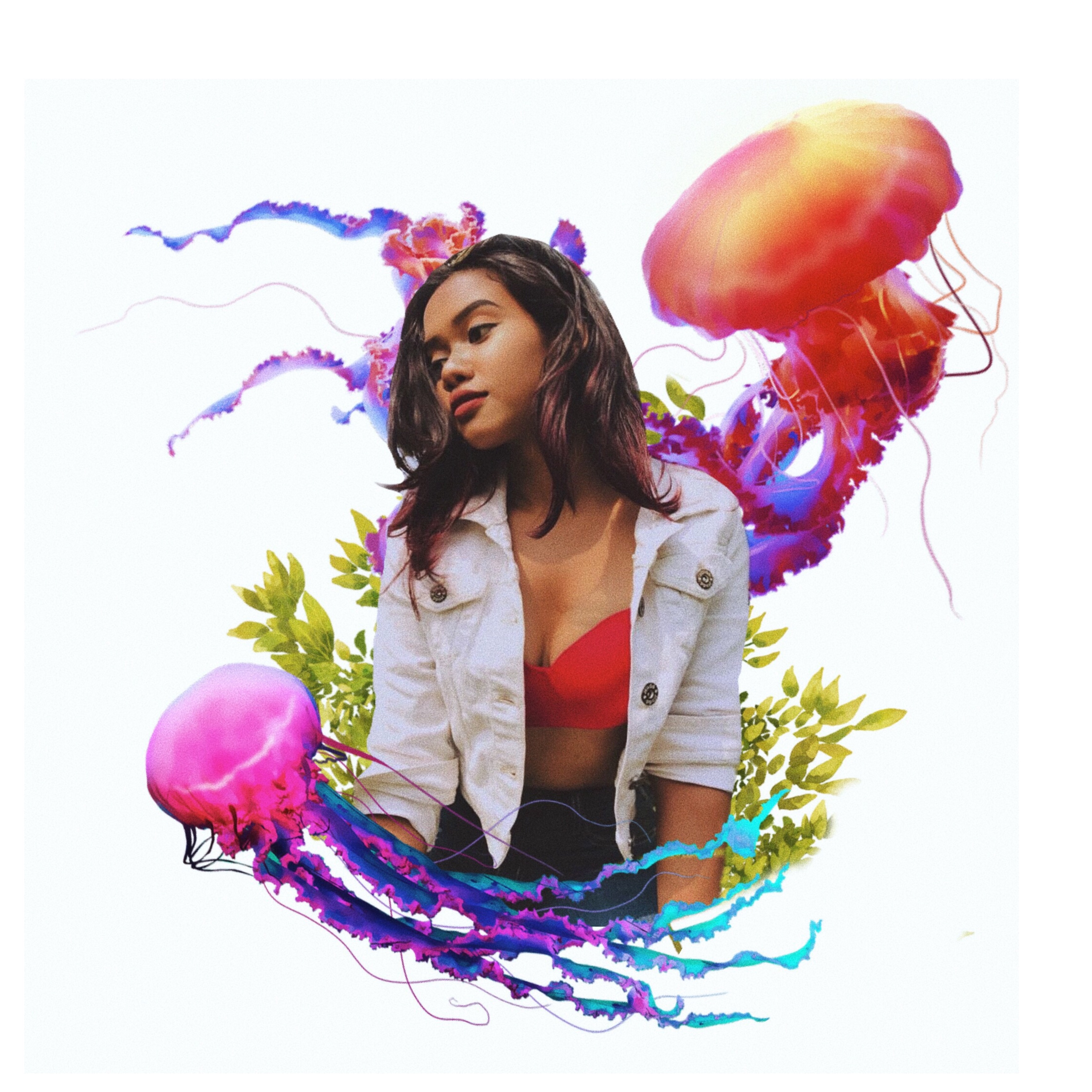 via PicsArt
PicsArt photo and video editor, collage and sticker maker is the world's largest creative platform with more than 100 million monthly active users and influencers. PicsArt has collaborated with several brands and artists, including Disney, MTV, Dior, DJ Snake, Gwen Stefani, Maroon 5, 30 Seconds to Mars and more. Step-up your photo editing with thousands of tools, edits, backgrounds, stickers and filters. Awesome starts here! Download the app today, and upgrade to PicsArt Gold to unleash your creativity!