Millions of users share exciting art on PicsArt, and we have the amazing job of featuring 10 PicsArtists every week to spotlight some of the best in our community. This week's Top 10 users are a colorful crew of painters who create really imaginative drawings using the PicsArt app.
These artists are exceptional in that they each have refined their own style, finding unique ways to express their personality and vision. In their portfolios, you'll find everything under the sun, including abstract tableaus, cartoons, vintage illustrations, and atmospheric portraits to name just some of the work.
Browse through this week's Top 10 users, and click their usernames to delve into their individual work. Comment below to give a shout-out to your favorites.
ABB Artpainting……and Photographer (@alexandrebornetblatrix)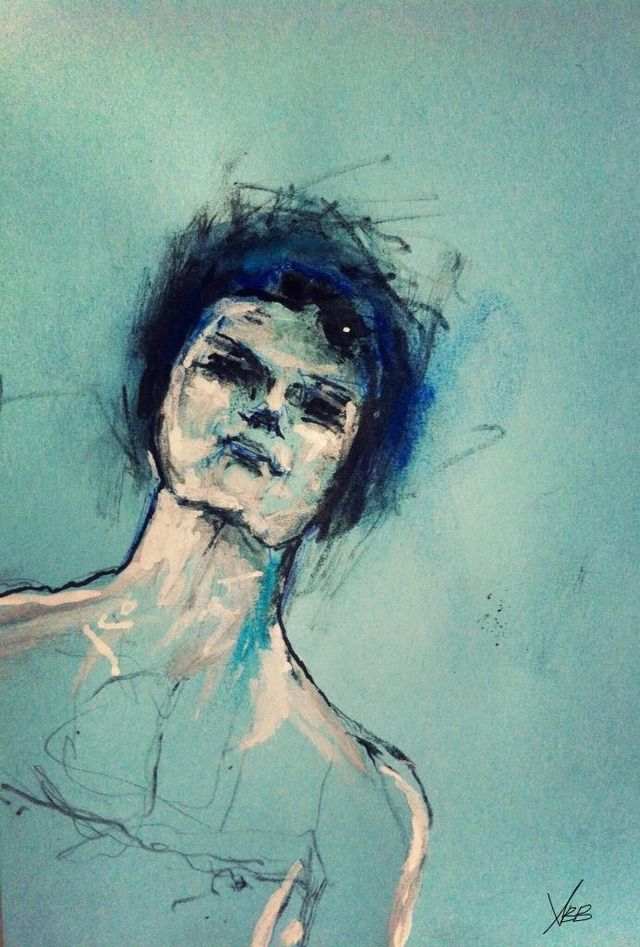 Roxy H.Art (@roxyhart)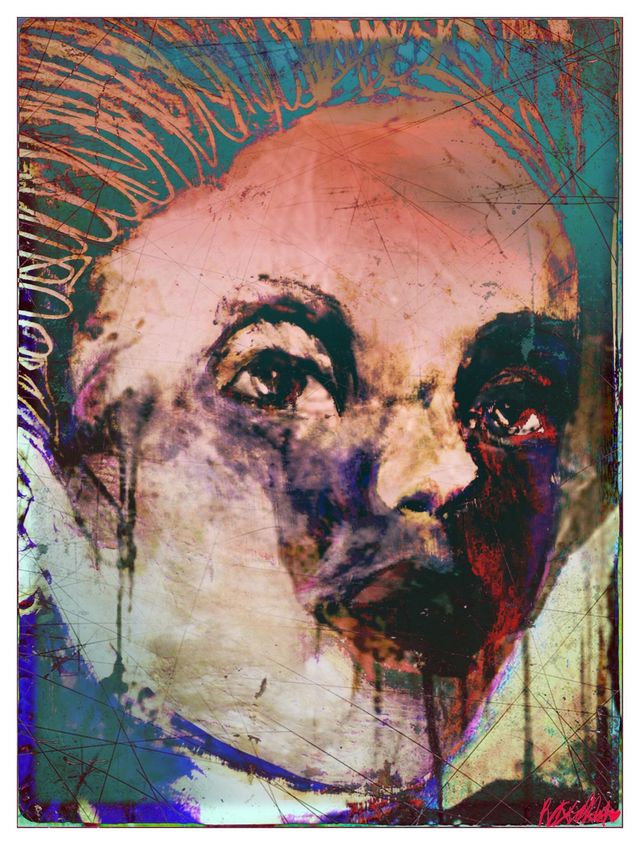 Roland johansson (@rojo61)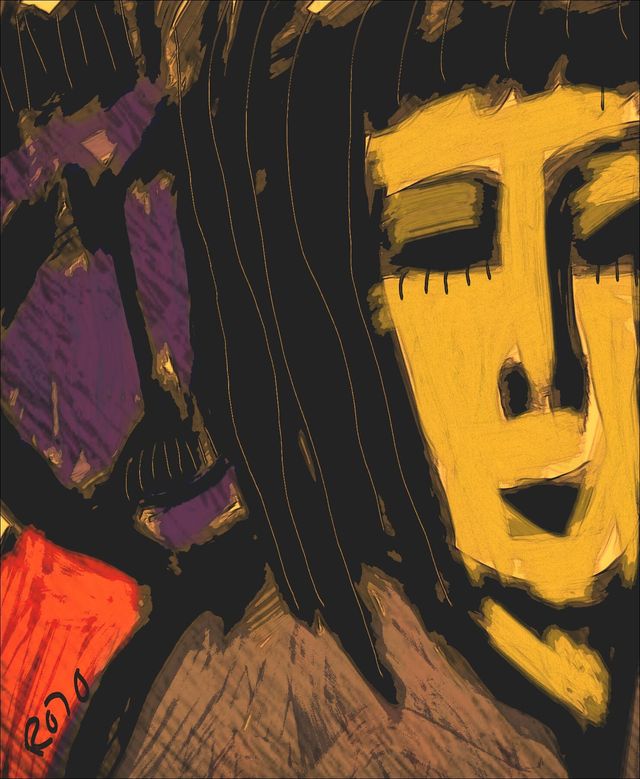 Josep Martín (@theprometeus)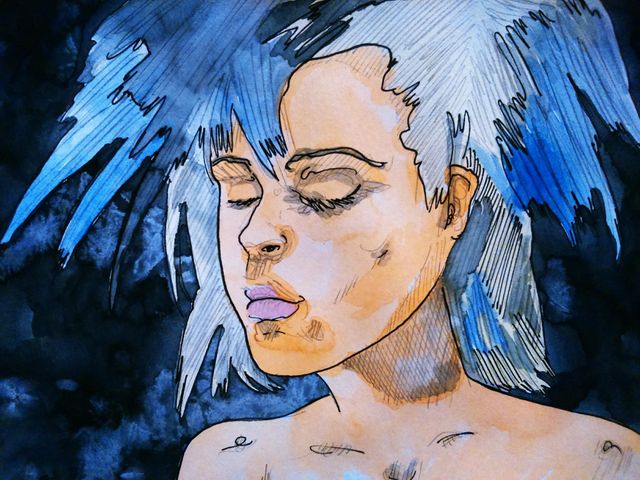 Karin Svensson (@niraknidnul)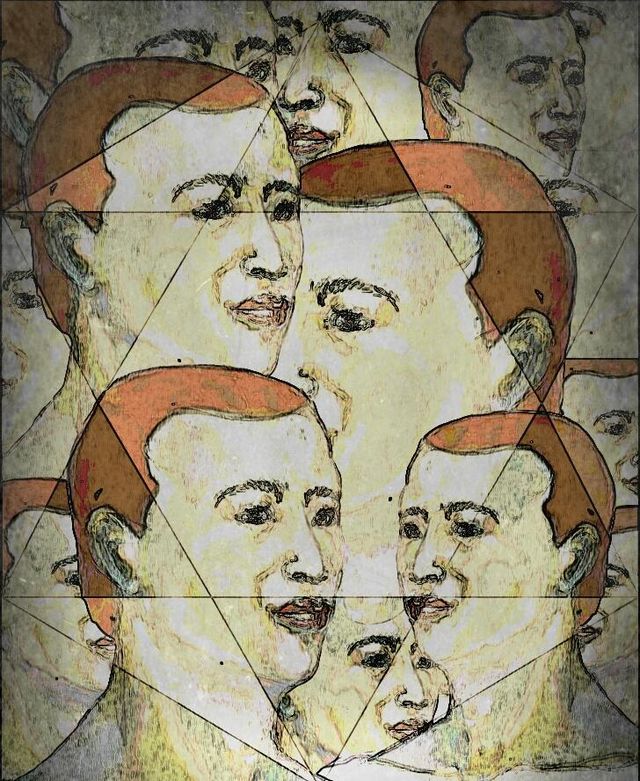 TATIANA (@melonettt)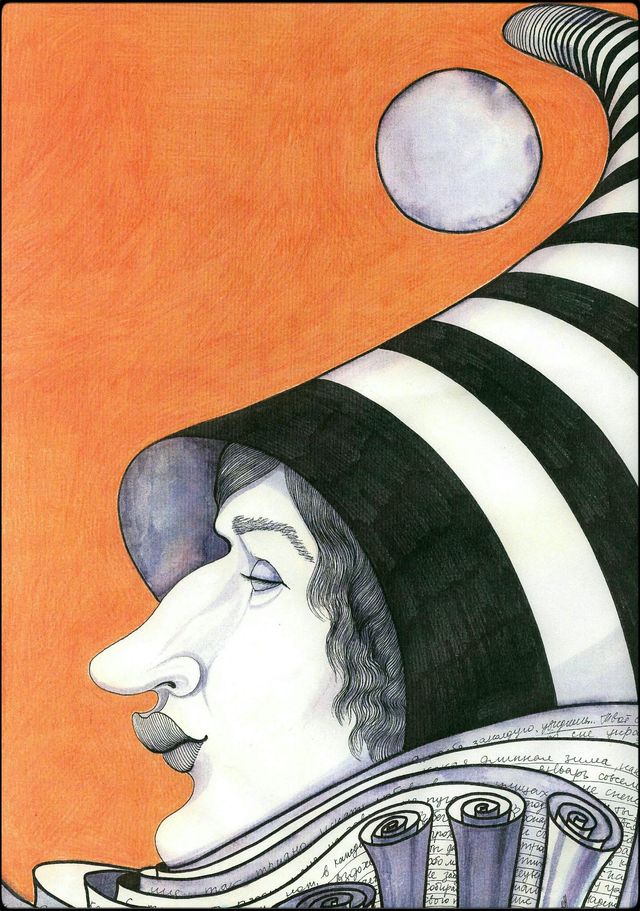 aomar (@aomarimchen)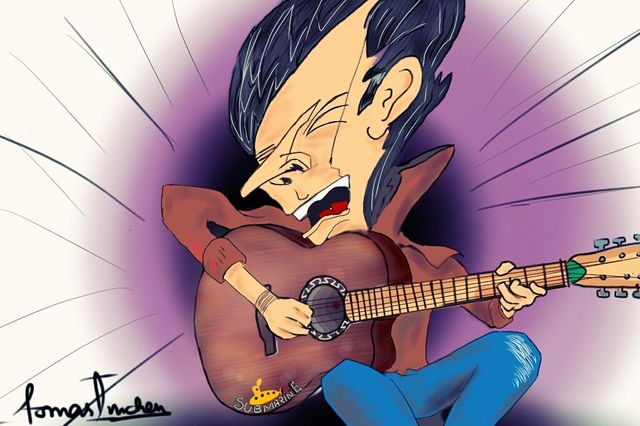 Ab (@abhirajm)
Miriam Bordoni (@mimmi71)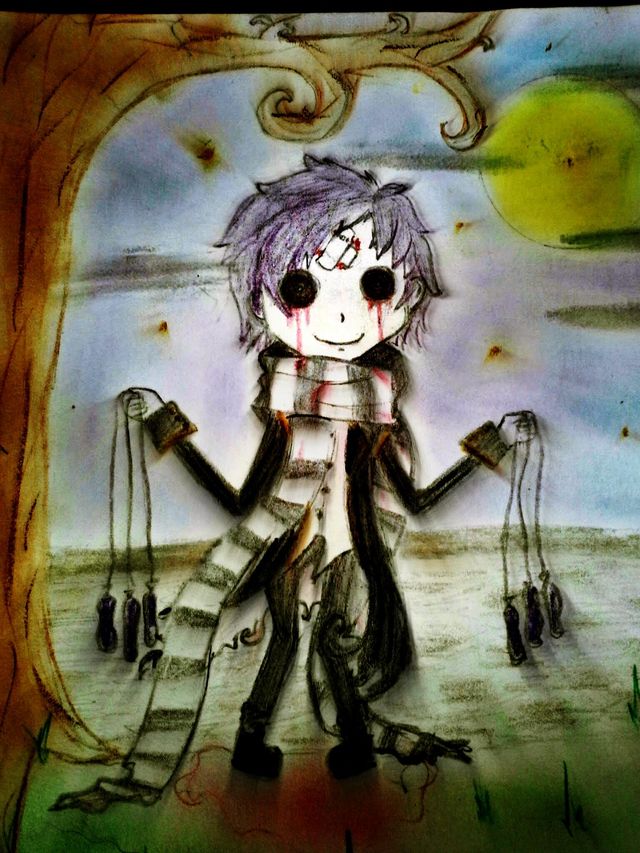 Jean-Pierre Guillon (@jeanpierreguillon)