With so many outstanding users in our community, we like to bring some of our top users to the forefront every couple of weeks to single them out from our increasingly enormous crowd.
This week's top 10 users have produced some of the most striking photos you'll find in our community. They come from all over the world and specialize in different niches, from street photography to still-lifes.
What they share in common, however, is an outstanding sensitivity for composition, and an ability to stun with images. Click through their usernames to get to know them on a more individual basis.
Ab @abhirajm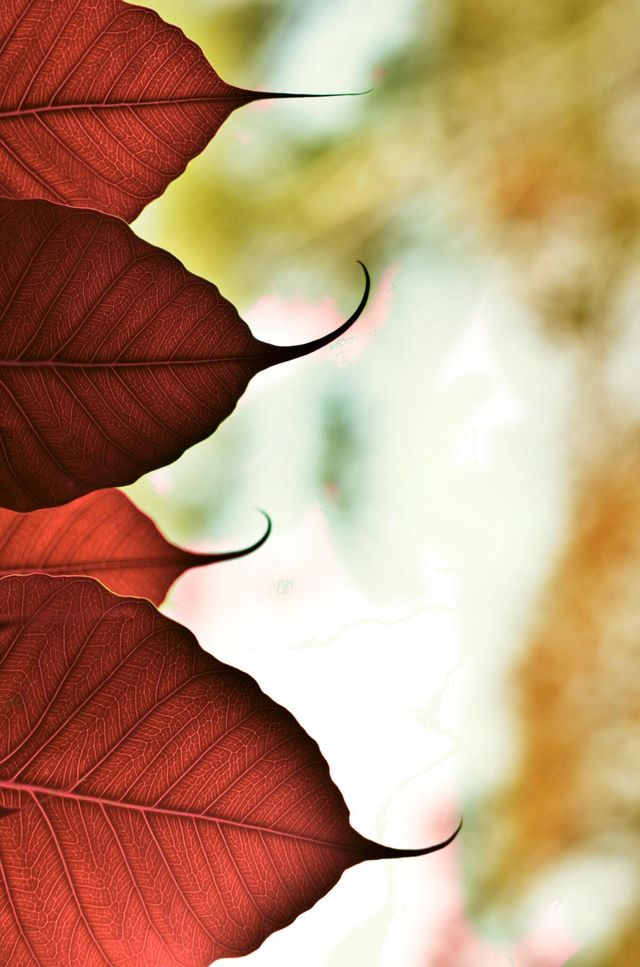 s . Matthew @wyn4142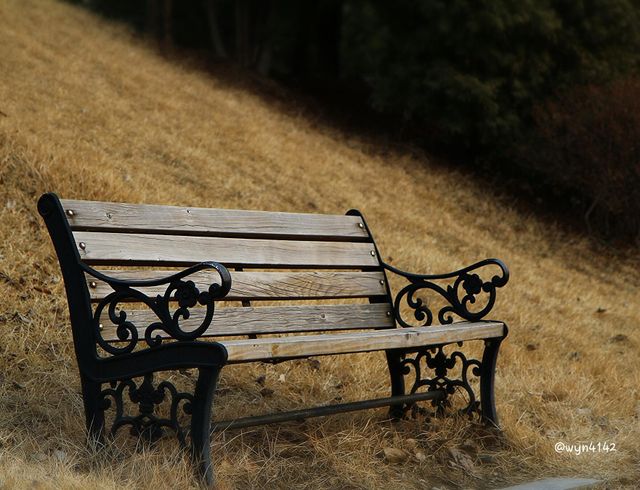 juanavi @morrallita81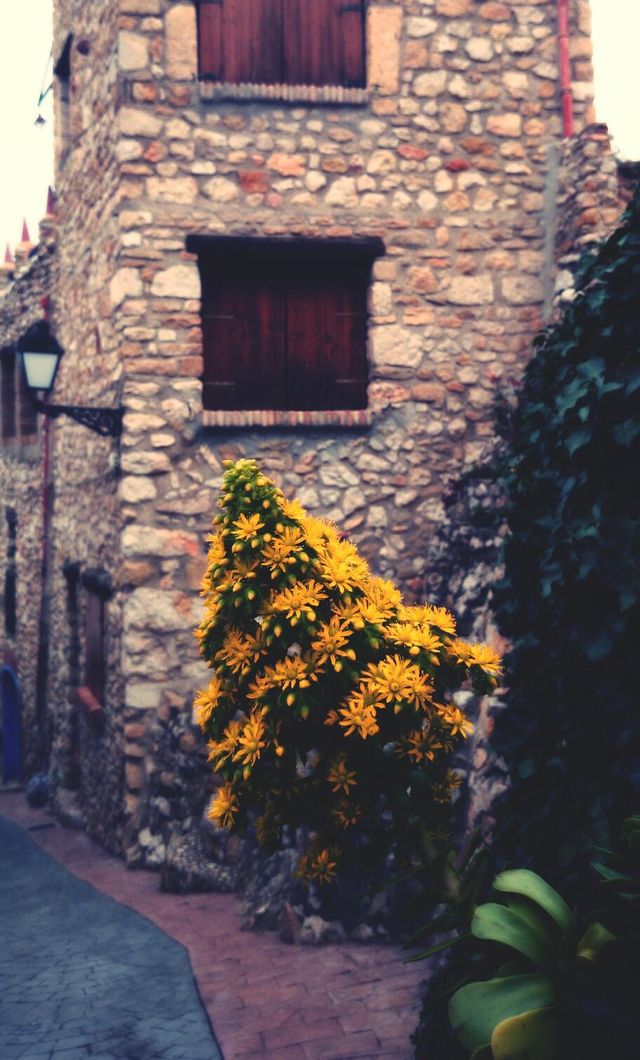 saku @jiepret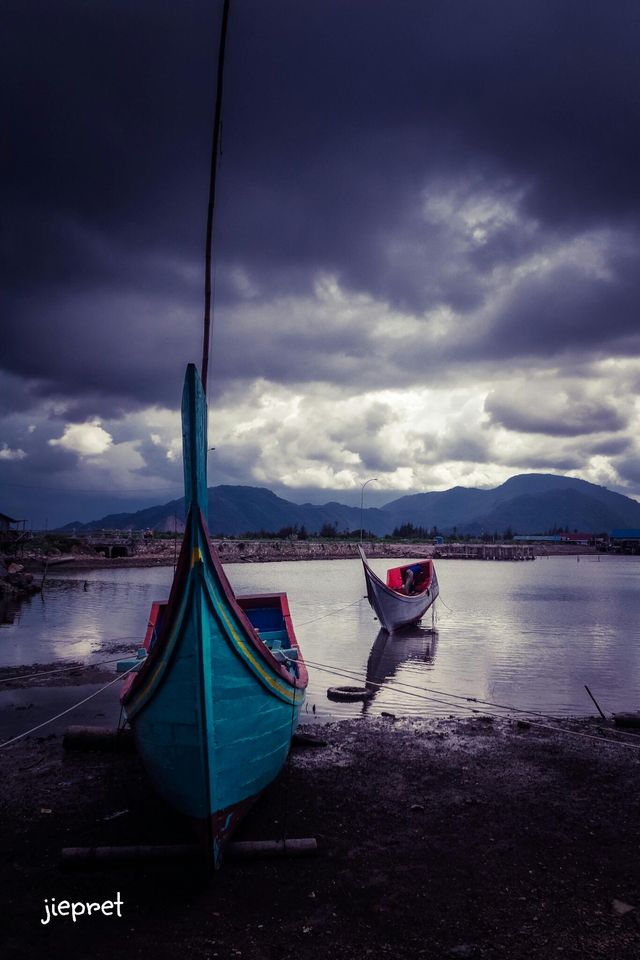 Rahul Ravindran @raul72317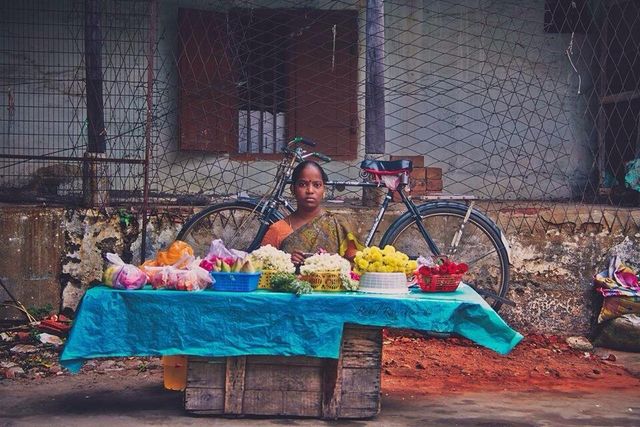 baljeett bhatia @bj999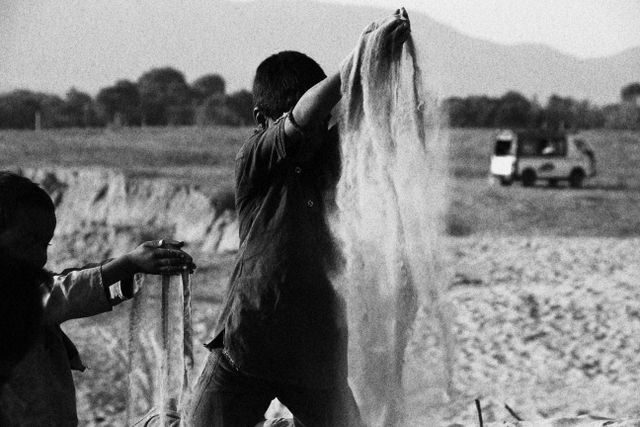 Lildidy @hadeer1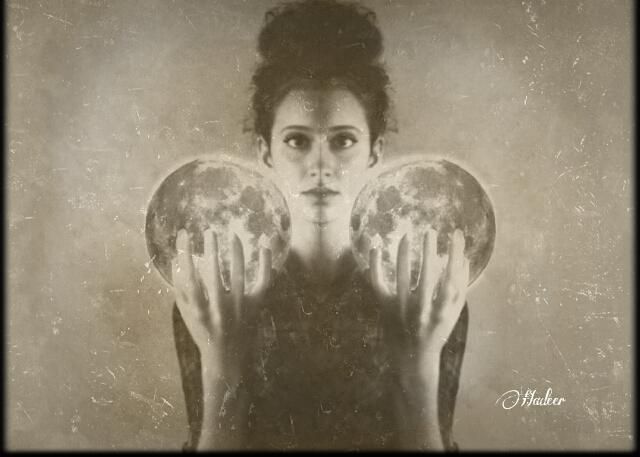 Anna Lykova @vargura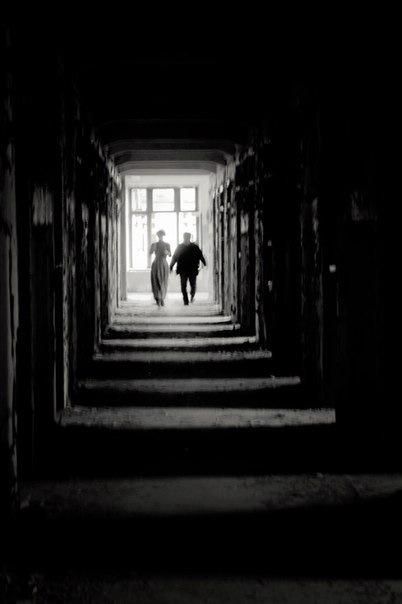 C J @arte21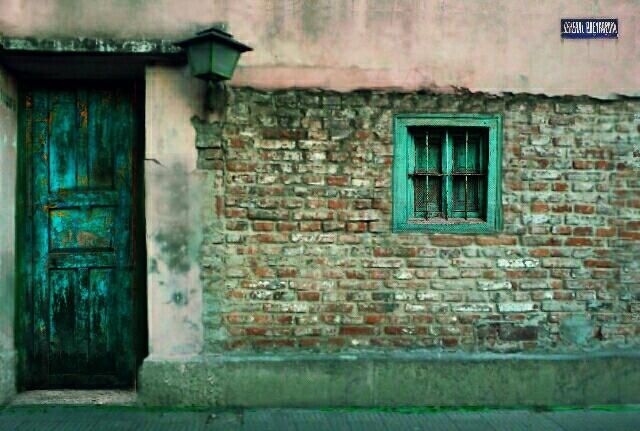 Giulia Spacone @giuly121