You've all heard by now that PicsArt just dropped a new update that's all about stickers. You can now create and share custom stickers, and use all of the free stickers that the rest of the PicsArt fam makes (and that's a LOT of free stickers).
And now… we're featured on Product Hunt! Head on over to producthunt.com to check it out and show us a little love.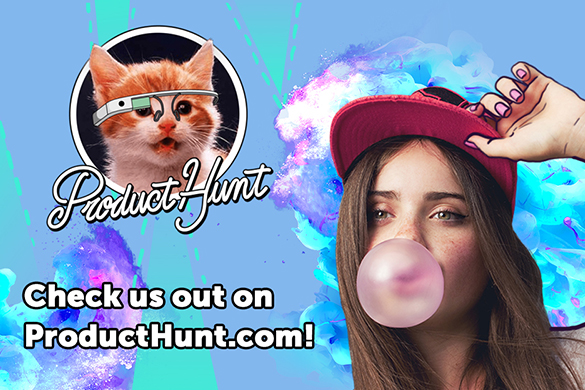 PicsArt photo editor, collage and sticker maker is all about you. If you haven't tried it, you're missing out! Remix free-to-edit pictures into awesome collages and memes. Download the app to get in on the action.