With so many talented photographers and editors in the PicsArt community, it can be hard to keep track of everybody. As a way of introducing you to some of the most outstanding individuals in our community, we're shining the spotlight on this week's Top 10 PicsArtists, users who have set themselves apart with exceptional work. These 10 users have built-up portfolios that exhibit either extraordinary skill or great originality.
Whether it's hitting the streets with a camera, scouring the wild on a photo hunt, snapping a delectable dish of fine cuisine, or reaching for something a little more abstract, these users each have their specialties and skillsets that make them unique.
Look over our Top 10 users below and click on their names to see more of their stuff.
Ab (@abhirajm)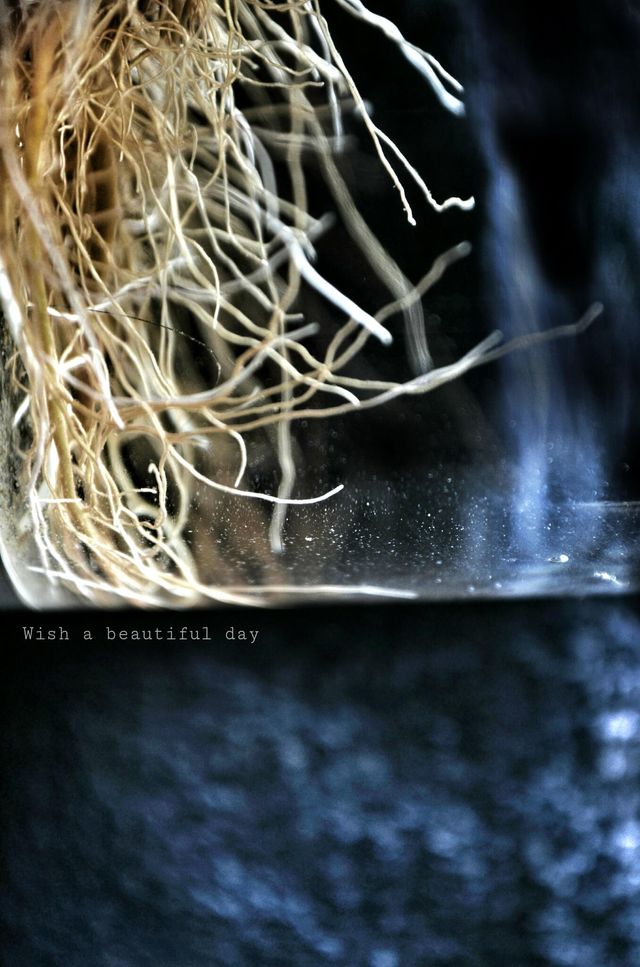 Alia (@talla88)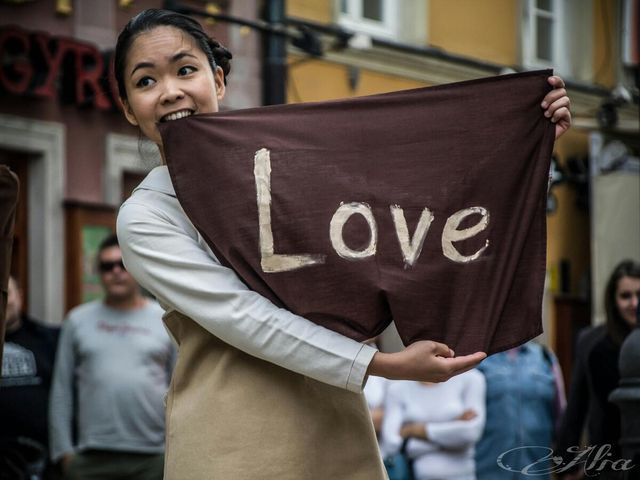 Yuu Murata (@yuumurata)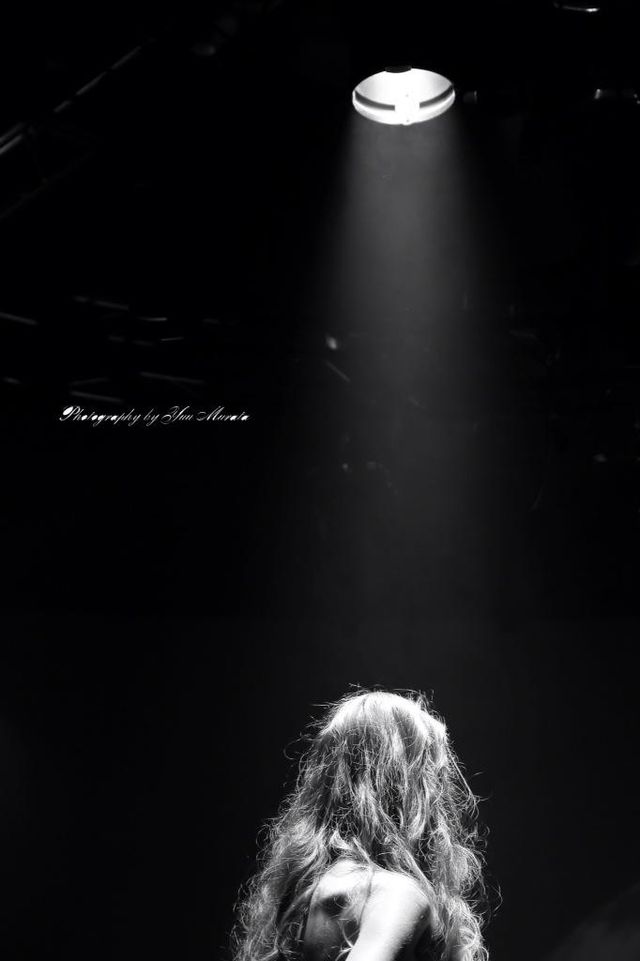 Noah Soskha (@soskha)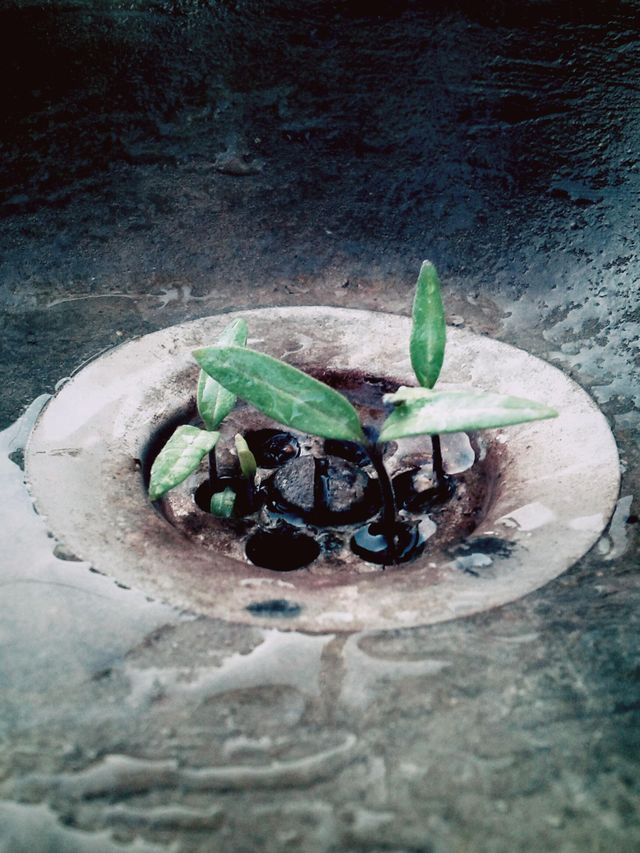 PhotoArtCorominas (@jordicorominas)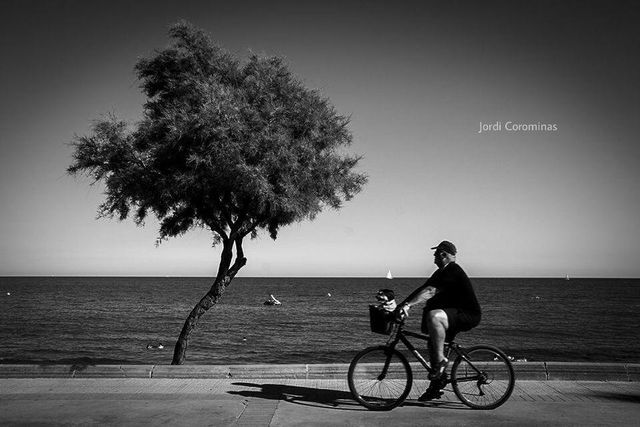 Eric Lard (@finsfree73)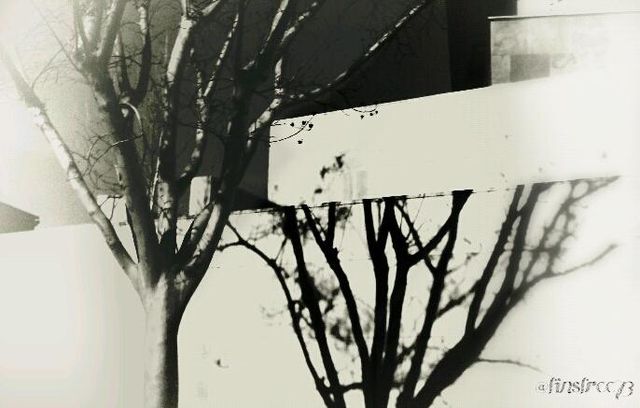 Ivica Jandriček-Ivek (@ivica-jandricekivek)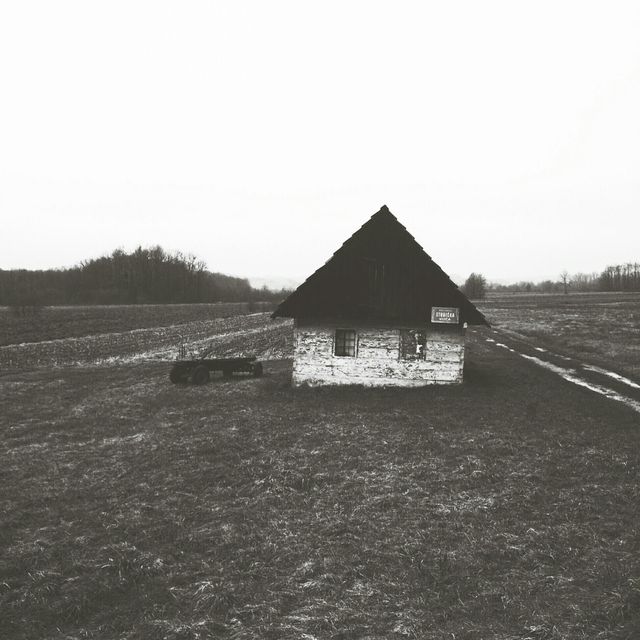 martina (@martyclotti)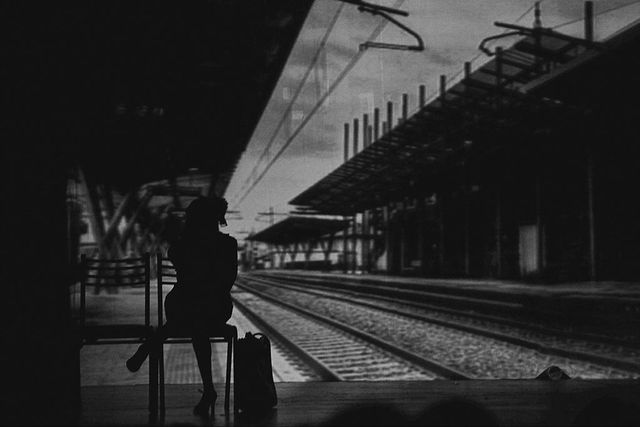 Ardea Wanderer (@ardea)
Marco Giussani (@marcogiuss)