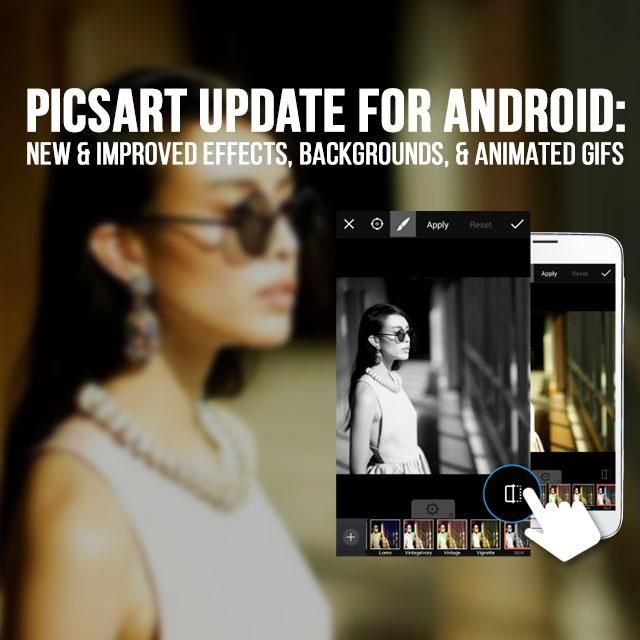 The latest update for Android users has just rolled in, with new and improved Effects, more drawing backgrounds, a smoother system for image reporting, and finally, the ability to create animated GIFs!
Create Animated GIFs of Your Drawing Process
The PicsArt community is all about spreading creativity and inspiration, so now we've given you one more way to share your work! You can now use PicsArt to create animated GIFs of your drawing process and share them directly to your gallery in PicsArt, for all of your followers to see.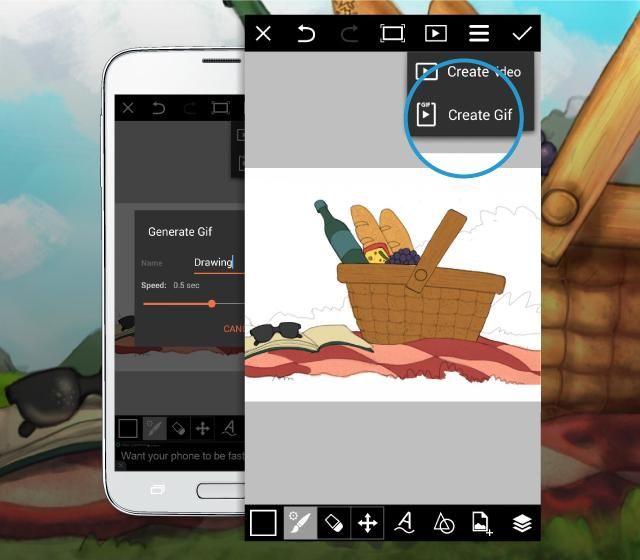 Before/After View for Effects
We're also changing the way that you apply Effects. Now, tap on the Before/After icon to see what your image looks like with and without an Effect, so that you can transform your images the way you want to.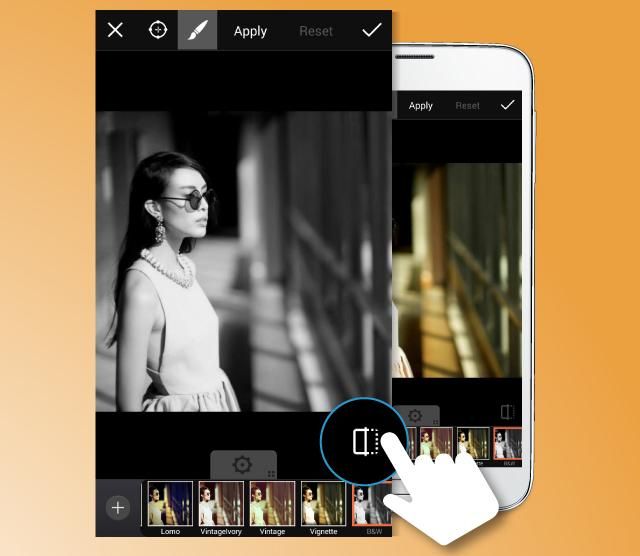 Vibrant Effect Lets You Go Bold
Use the new Vibrant Effect to give your photos a shot of color and brightness.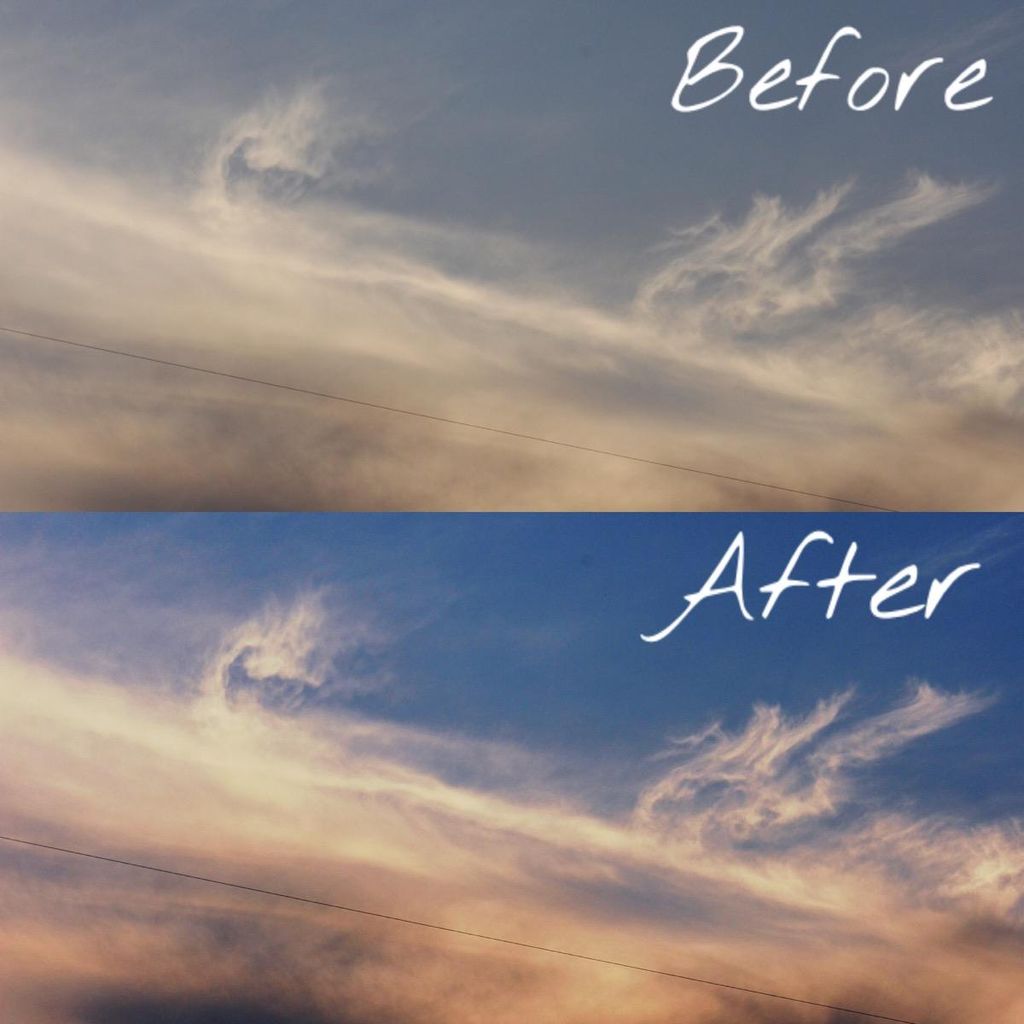 B&W LowCon Effect
The B&W LowCon Effect transforms your images by converting them to black and white and lowering the contrast, transforming it to a flat looking stylish image.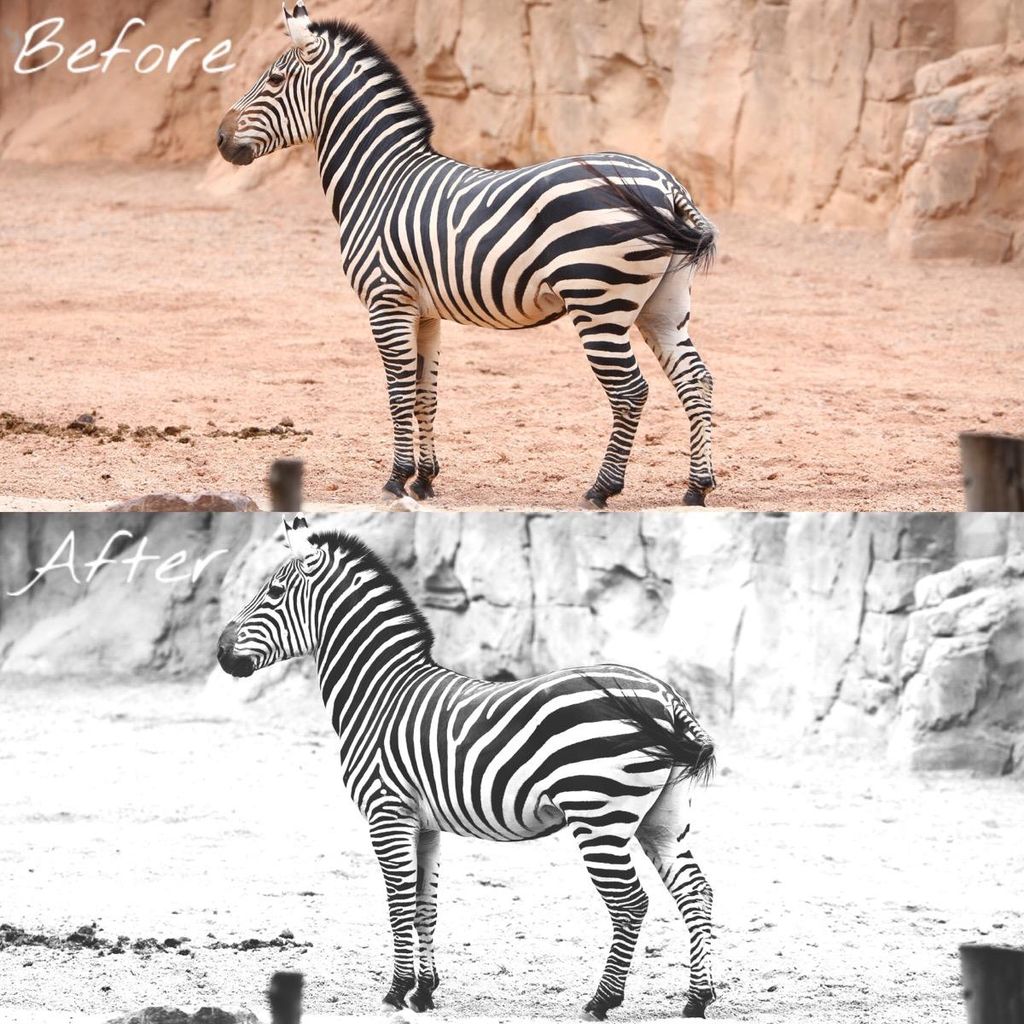 Lens Blur Effect
The new Lens Blur Effect allows you to simulate the lens blur that occurs naturally when you're shooting with a DSLR camera. Say hello to dreamy blur and bokeh! The effect also allows you to customize the bokeh shapes in your image.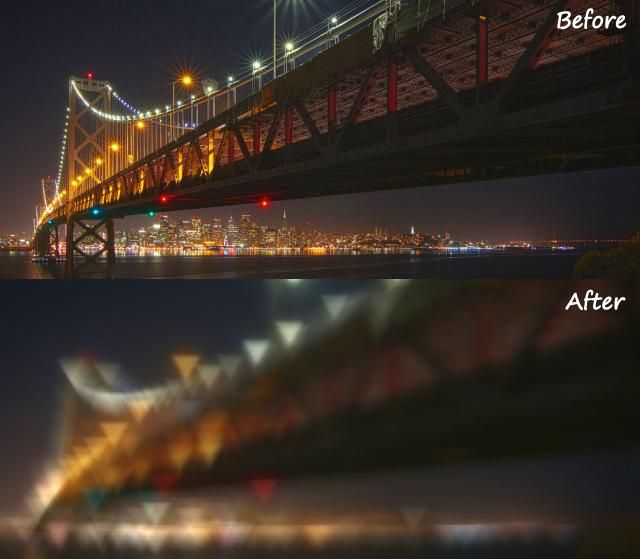 More Drawing Backgrounds
We've restocked our drawing backgrounds to give you a more realistic drawing experience. Draw on our sketchbook, drawing paper, chalkboard backgrounds, and more!
Easier Image Reporting
We wanted to make the image reporting process as smooth as possible, so we've tweaked our reporting mechanism to make it more precise and easier to use.