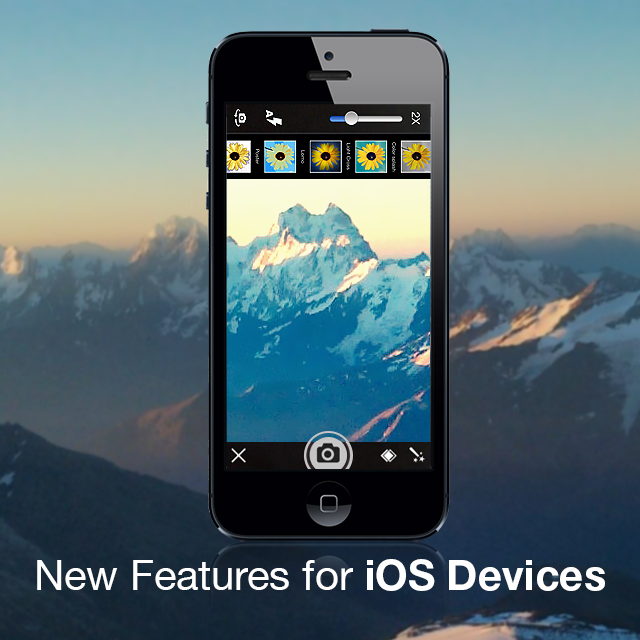 A new update for iOS Devices is now available with some new features PicsArtists will not want to miss. These new features dramatically improve your app with exciting new capabilities that will allow you to take your photo-editing to a higher level.
The PicsArt Camera has been updated to allow photo effects and masks to be applied live while you shoot and it has been enhanced with a new zoom option. The update also includes the new Mirror Effect, and Clone Tool. Read on to find out more about these exciting new features!
New Features for the PicsArt Camera
Users can now apply the following live photo effects while they shoot: Color splash, Light Cross, Lomo, Poster, Pastel, Comic, Watercolor, Contours, Sketcher, Old Paper, Grafit, Neon, Gouache, Holgart 1 & 2, Swirl, Mirror, and Hue.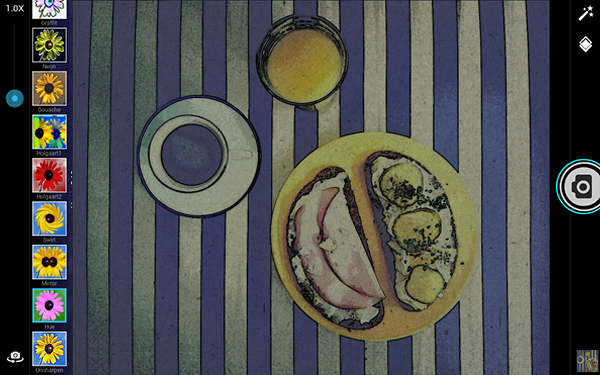 You can also now use all of PicsArt's masks live when shooting. Lastly, the PicsArt Camera now has a digital zoom option.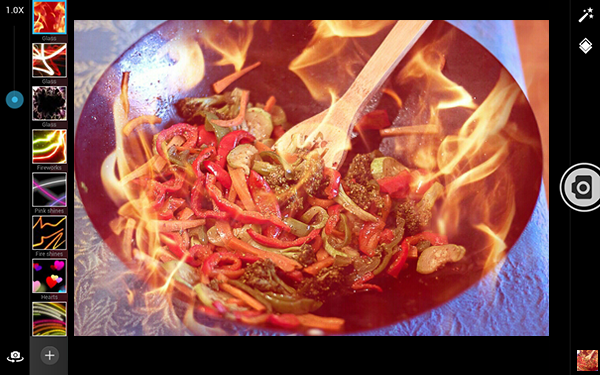 New Mirror Effect
The mirror effect enables you to create a mirror image of all or part of your photo. The image can be reflected vertically or horizontally. 

Clone Tool
The clone tool allows you to copy a portion of your image and paint it onto another part of your image, allowing you to duplicate specific objects, or erase them by cloning a background texture and painting it over them.

Helpful Tutorials
Make sure you check out the following tutorials to learn more about how to use the new feathers:
How to Apply Photo Effects in PicsArt's Android Camera: a Step by Step Tutorial
6-Step Tutorial to Using Masks when Shooting with PicsArt Camera
The New Mirror Effect: An Easy 4 Step Tutorial
Step by Step Tutorial on Photo Editing with the Clone Tool in PicsArt