We are coming to the end of yet another month, but before we leave July in our rearview mirrors and hit the gas for August, let's recap all of the major news from last week. In addition to the recognition that we continue to receive from both news and social media, for which we are most appreciative, our users last week were on top of their game across the board. We saw some beautiful and memorable artwork from truly talented PicsArtists. Read on to find out more!
Media News
Versed Tech, PicsArt – The Best Photo Editor for Android
I would like to acquaint with PicsArt which could be called a master of photo editing. Every new person will be a professional by making use of PicsArt which is almost free on Google Play. Generally I use Photoshop on my PC and I was looking for a photo editor for Android and PicsArt made my day. It has most of the features what a photo editor should have.
In Social Media
Most Popular Photo on Facebook
The most popular Photo of the Day, from Facebook was this photo by Diego Morales(@marvelpnk), receiving an astounding 6390 likes and 479 shares on Facebook. Diego turned bed covers into a canvas and made a touching ode to this cutie.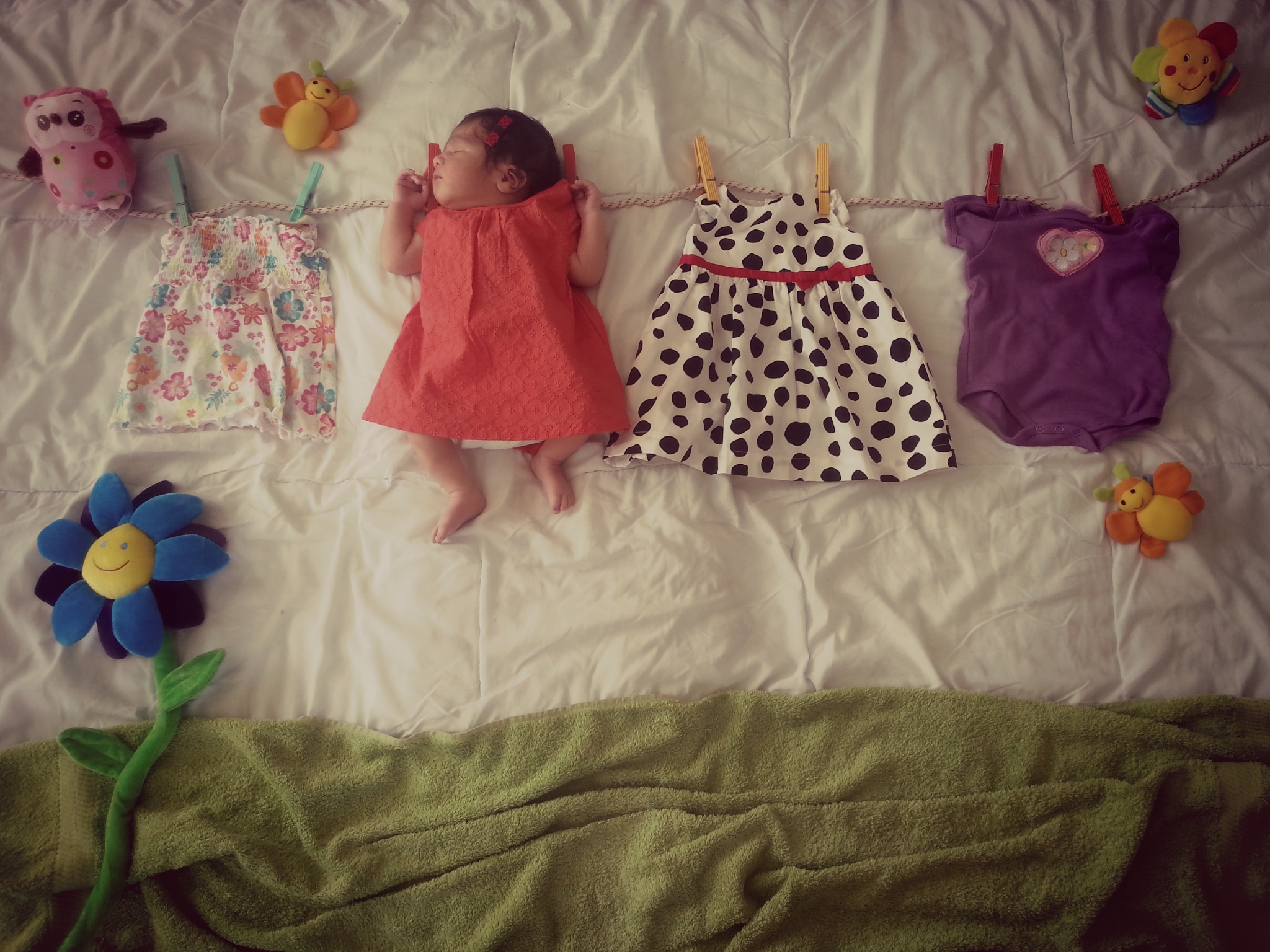 Most Popular Photo From Twitter
Rapcsak Balazs(@rapcsak) from Hungary was the PicsArtist behind Twitter's favorite Photo of the Day from last week. Rapcsak is a very popular PicsArtist who has a following of 8864.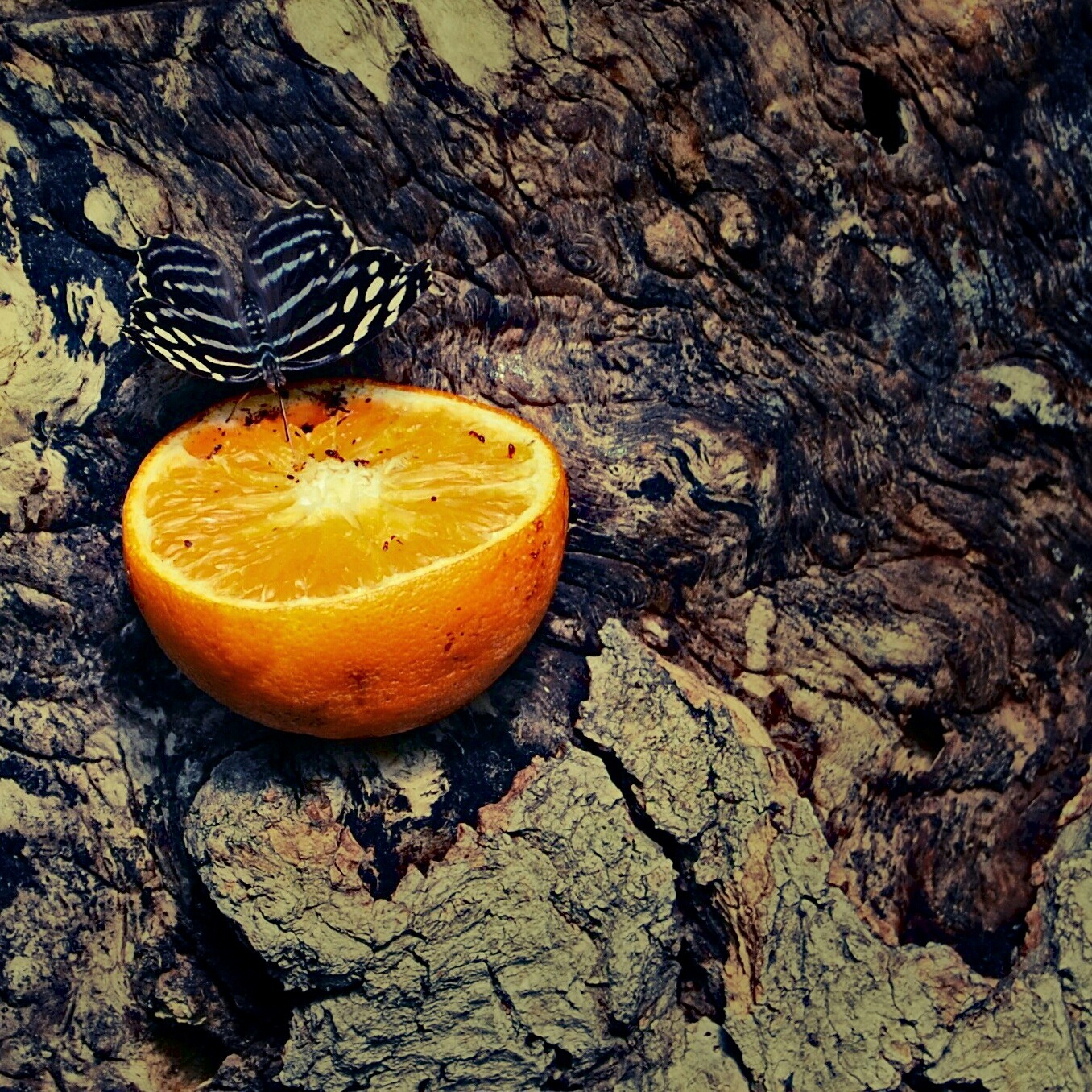 Art Contests
Old Toys Weekend Art Project #WAPoldtoys
1822 photos were submitted to last week's Weekend Art Project, a challenge to users to shoot photos of their old toys from childhood. Ana Ortiz(@anaortsan) won the WAP, perhaps starting a new family tradition following her cousin Nacho Rodriguez's(@nacho-777) victory in the Poster Effect Weekend Art Project from the week before.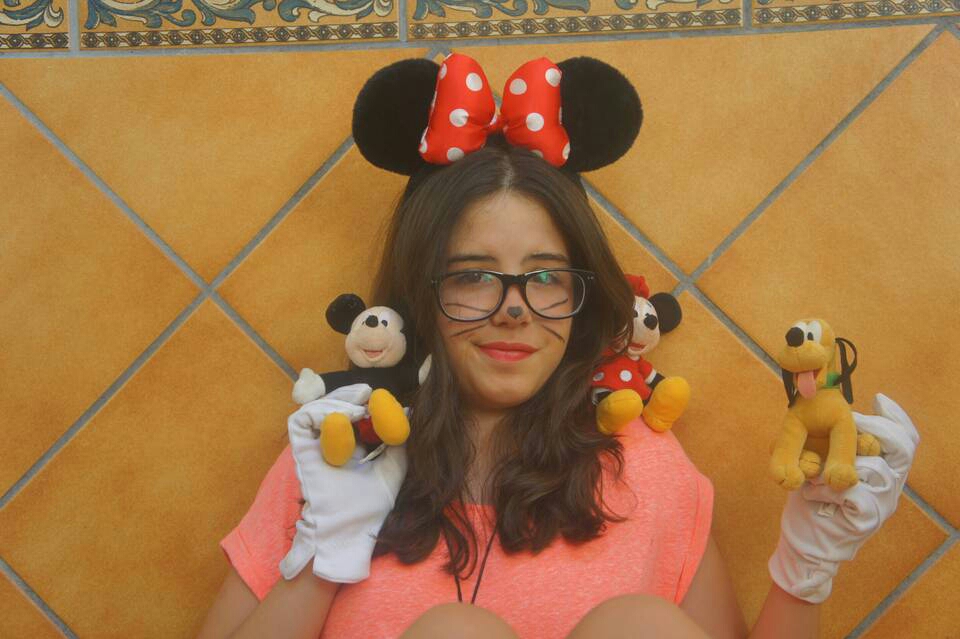 Beach Drawing Contest #DCbeach
Last week, we embraced the summer with our Beach Drawing Contest, challenging PicsArtists to recreate the magic of the seaside by using PicsArt drawing tools. Ghada Hijazi (@ghada993) took home the gold with her romantic portrait of an ocean horizon.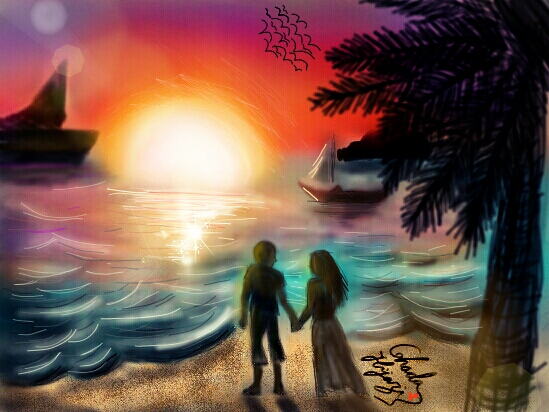 User Feedback From Google Play
Here are some of things users are saying about PicsArt on Google-Play
Yazar Love: Best Photo Editer Ever!!!!
I became an Artist!! Love this App.. very Easy to use
A Google Play User: Excellent!!
Great way to edit photos – has easy to use and advanced features. Tons of options for editing, creating and enhancing!
Juan Espinosa: Great!
I think it's a great app whether you want to play around or do something productive. Anyone who has creative ideas should really use this. Overall I give it 5 *****
Joanna Dunn: Love this app!
I enjoy Picsart very much, just having fun playing with effects is cool. Some people can do amazing things and it's nice too see.
Eduardo Mendez G.: Xperia ion
I am not very into photos, but for months I was looking for a app able to make drowning my pics to make a cartoon storyline, and I found PicsArt, Great!
Thanks everyone for your support. Your magnificent artwork is our greatest inspiration to continue doing what we do. Have a great end of July!