"Dostoyevsky wrote that beauty will save the world" states PicsArtist Lucy Olesen, "I want to spread the inner light that lives inside of me." Aligned with our mission to beautify the world, @lucyo- has a gallery which reflects the good will that she wishes for all.
When members of our community use the power of PicsArt to reveal their inner artist and share a part of their soul, the result is almost always incredible. We noticed Lucy when we came upon an image celebrating her first anniversary as a PicsArtist on February 10th. At first she downloaded the app to edit photos of her family, but soon things changed. "I had not used my creativity for years, when I started PicsArt I wrote my first poem in 15 years. It was like an awakening."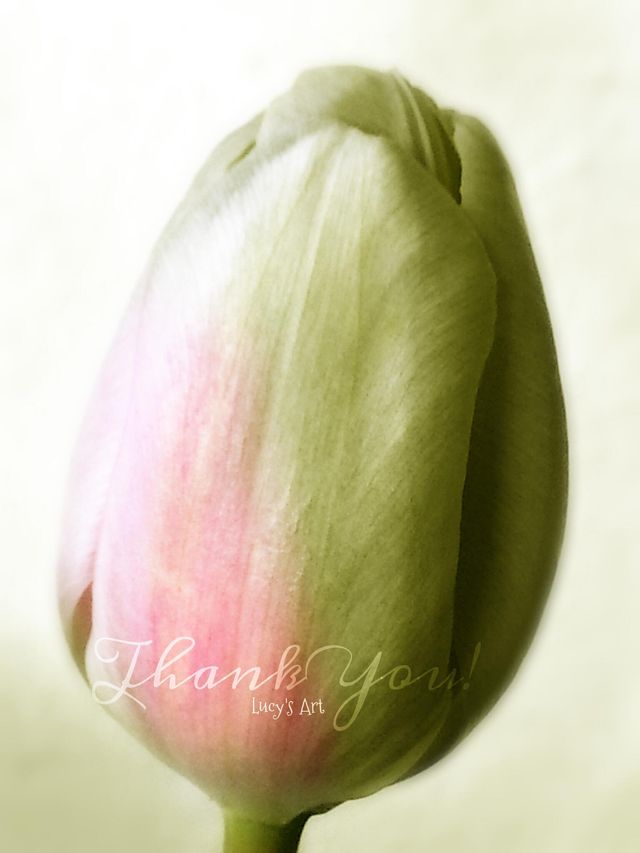 When you visit her gallery, you will find a lover of beauty and nature. Inspired by the world around her, she shares delicate flowers, which she dedicates to the PicsArt community, scenes from her beloved city of Malmö, Sweden and shots from her travels abroad. Along with beautiful macro photography images of flowers, there are many inspirational messages for all her friends and followers.
Lucy O eloquently sums up her past year with PicsArt: "One year and one day ago I published my first picture on PicsArt. It was exciting. Almost every day I kept coming back. I searched for inner freedom, I searched for attention and acceptance. What I got out of this app is beyond all worlds. I traveled beyond the seventh mountain and the seventh sea and I traveled to the heart of the world which is you, beautiful friends. Looking at you, talking with you, longing after the contact with you was a part of my inner growing as a person. My art, your art made me more conscious of my soul and helped me to understand my deeds. THANK YOU all. Thank you dear PicsArt. I LOVE you so much. God bless you dearest friends!"
Thank you @lucyo- for filling this world with positivity and beautiful images. We hope you inspire others to celebrate their own artistry and PicsArt milestones!
Do you have a story to share about how PicsArt changed your life? Send it to us at [email protected].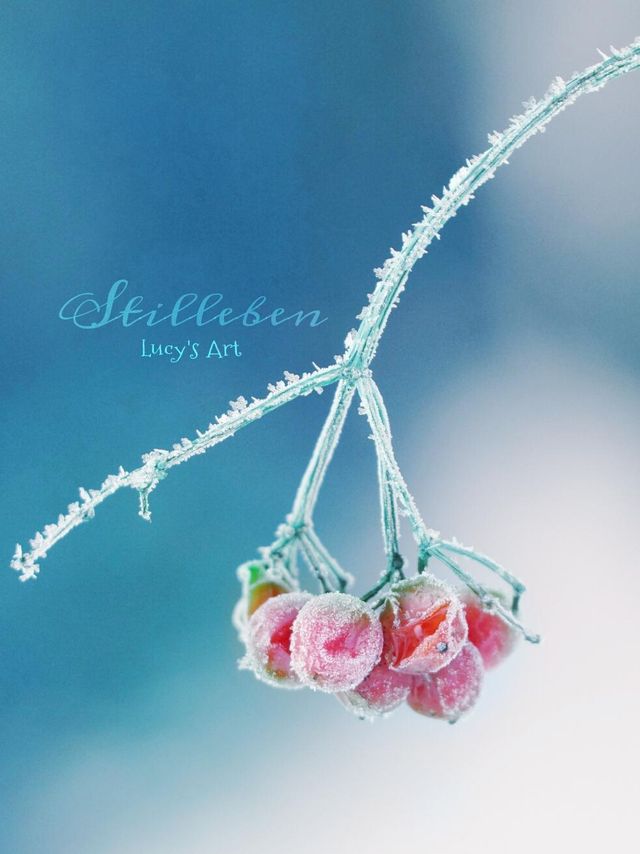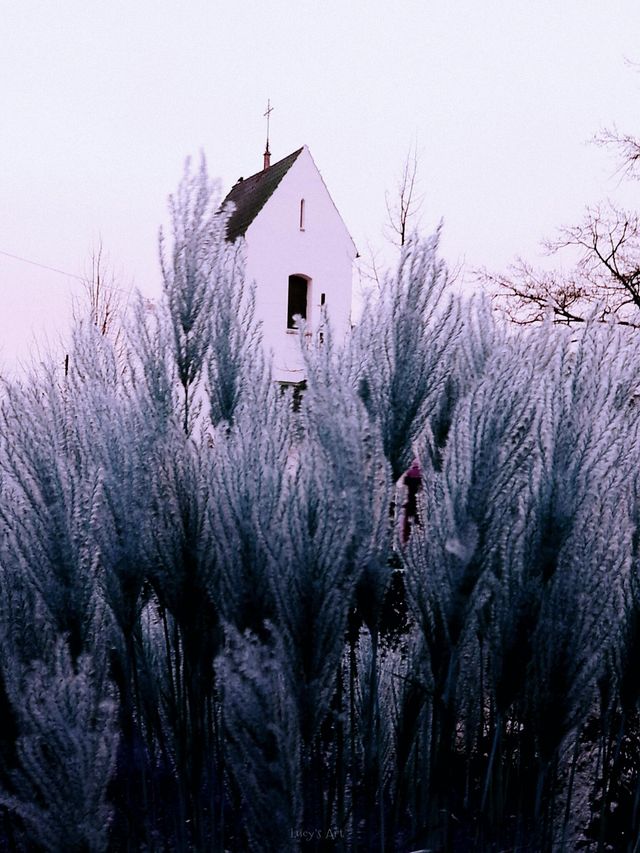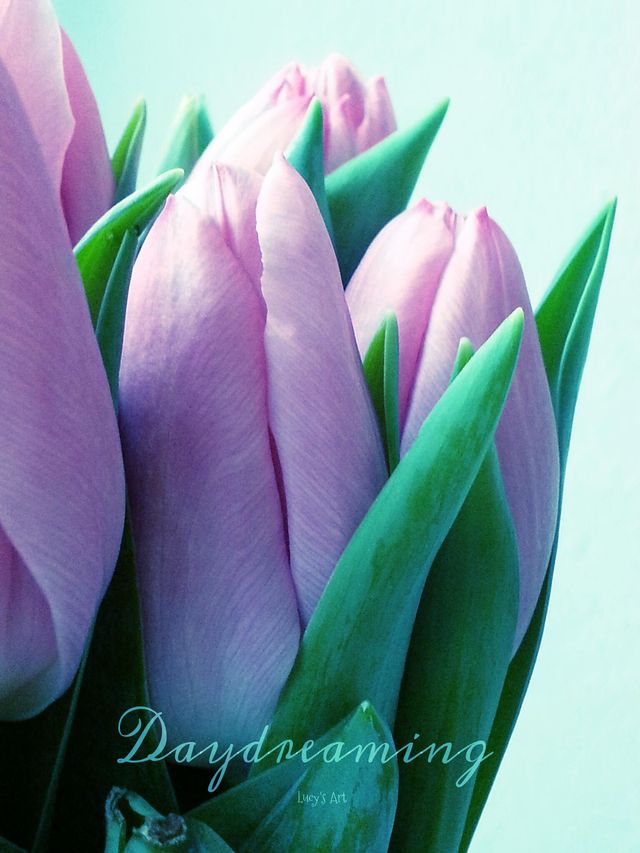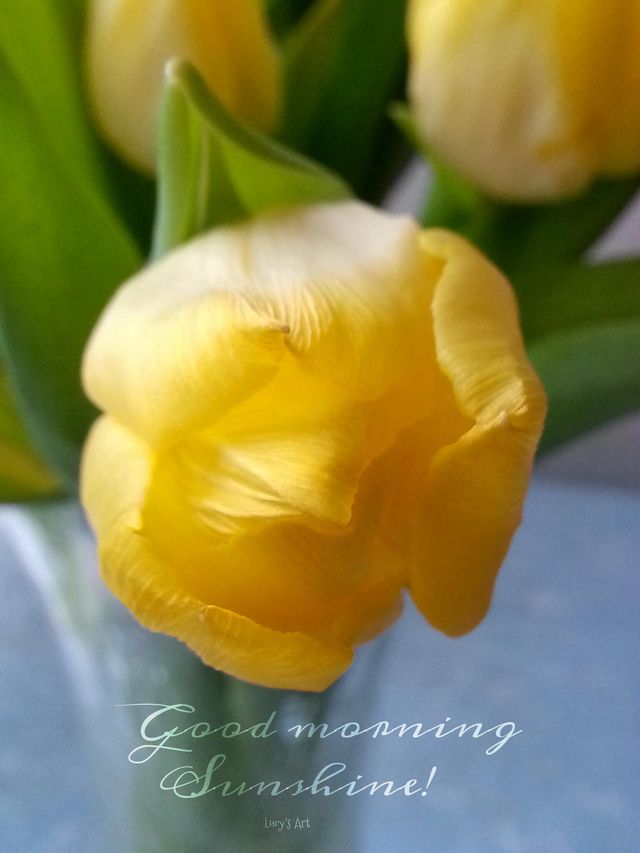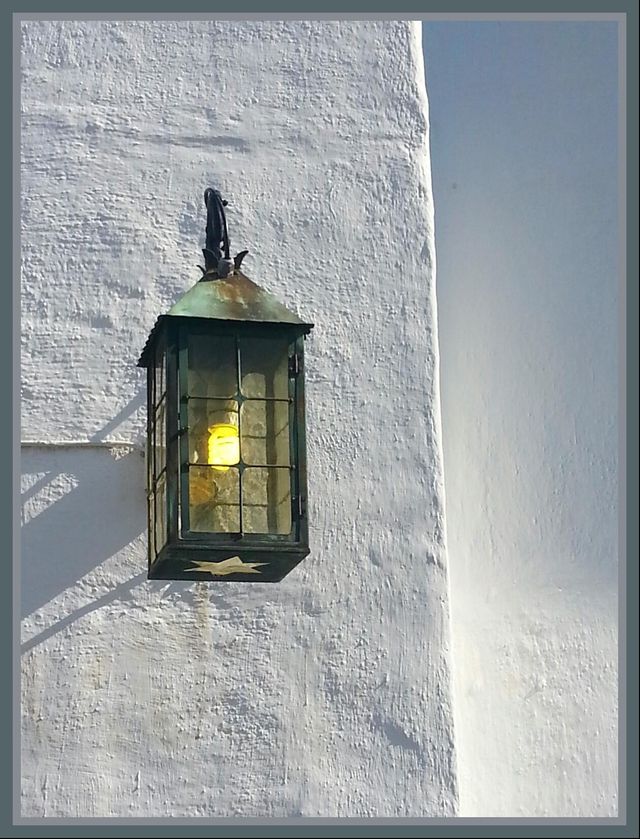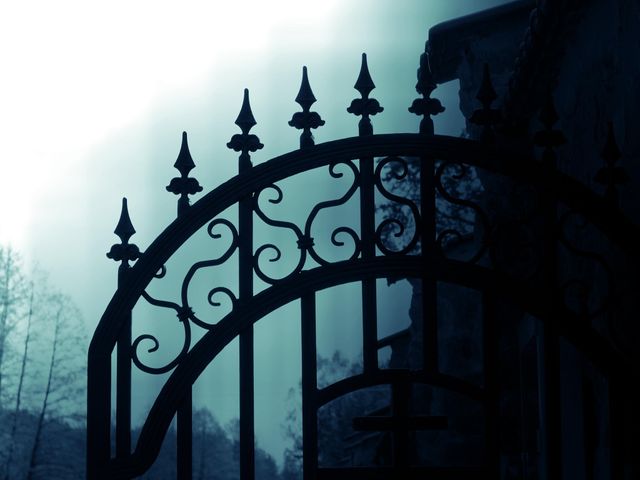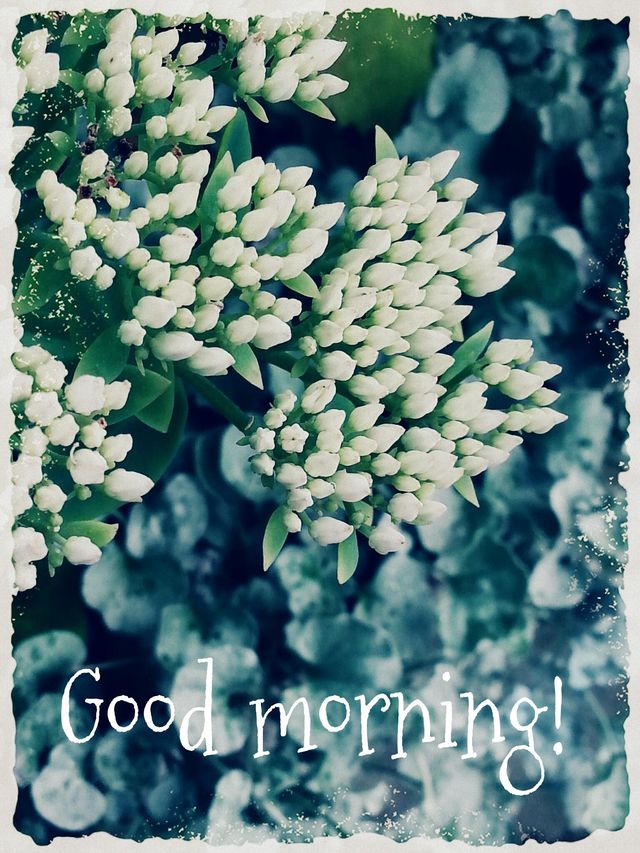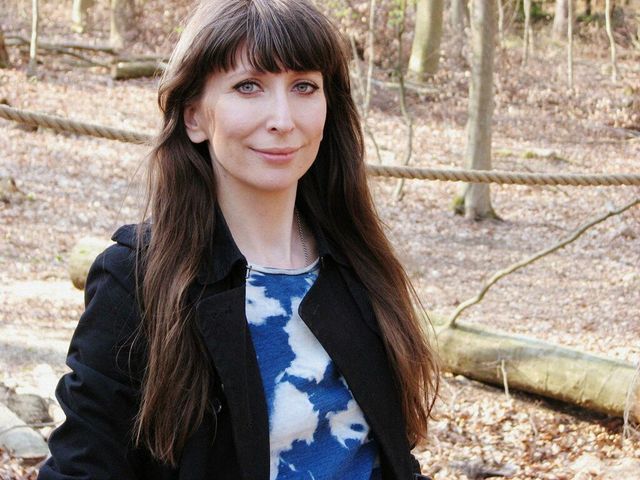 Article by Madlene Minassian, PicsArt Community Editor, @madlene_pa