According to dictionary.com, the definition of a survivor is "a person who continues to function or prosper in spite of opposition, hardship, or setbacks."
According to picsart.com, the definition of a survivor is Charlotte (@charldia). Charlotte earned this title the very minute she was born.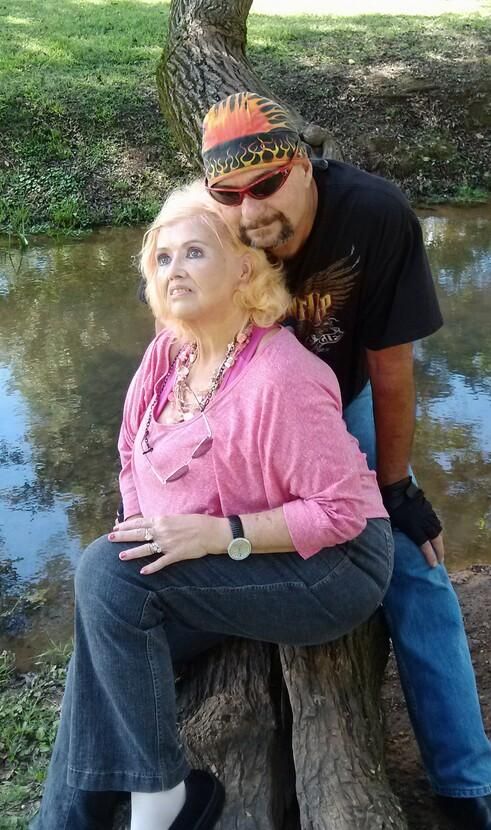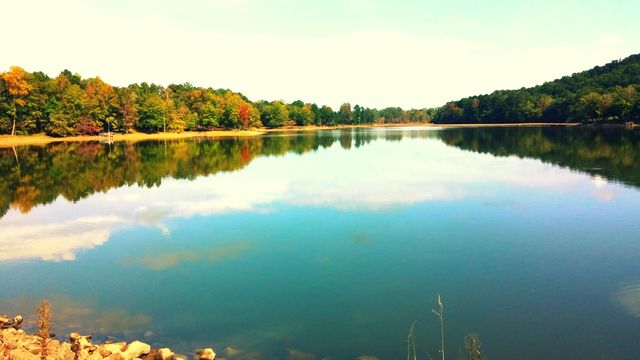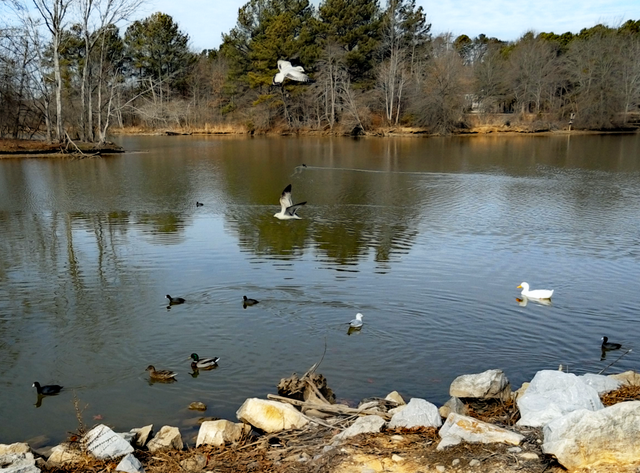 Her mother used to tell her that she was born dead. During her birth, her mother lay on the table hemorrhaging. Dr. Lumpkin had to decide whether to save either mother or child, so he chose mom. When Charlotte's mom was stable, she saw Charlotte turning blue on the table. She asked Dr. Lumpkin to try to save her as well. He tried a few more times to no avail. But on his last try, right before they pronounced Charlotte's time of death, there was some movement: @charldia had survived.
Charlotte raced through her toddler years right into a deep sea pier when she was five. A fishing boat captain saved her life that time. She experienced four severe car accidents before turning 12 and more followed after.
Those misfortunes did not stop Charlotte from thriving. She married the love of her life, Alan, had two wonderful sons, five grandchildren and had a 28-year career as a teacher before the pain and aftermath of all her injuries left her disabled. She retired in 2012.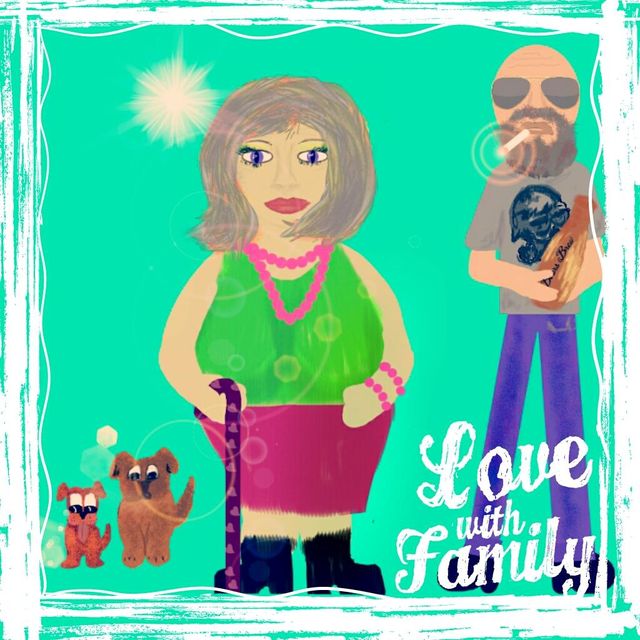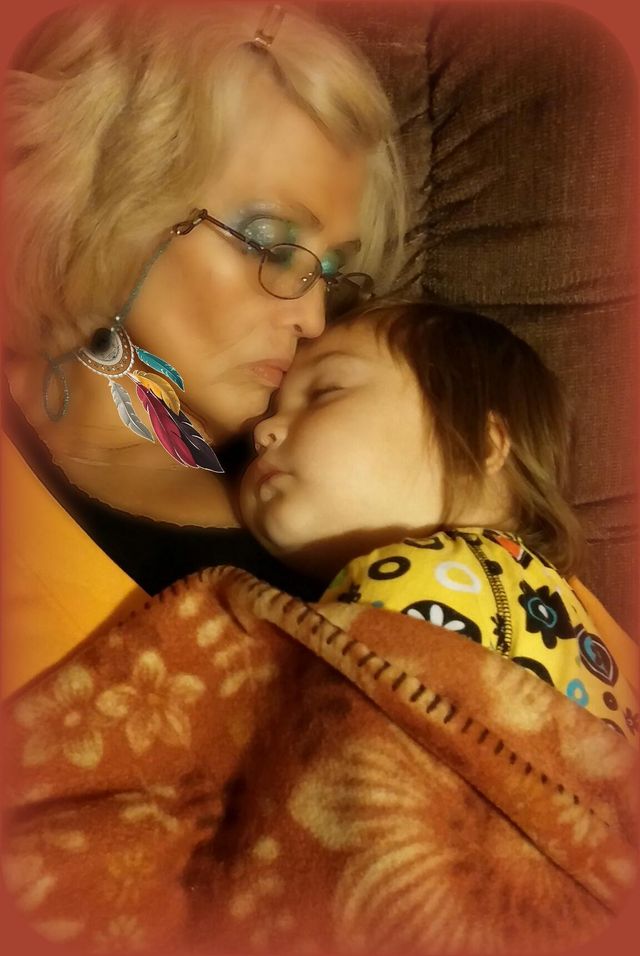 Even today, the health challenges continue. To date, Charlotte has undergone 88 surgeries. "I have so many artificial joints in my body, its pretty crazy. I live with chronic pain 24/7. In 2012, I ended up in a coma after complications from surgery. My family was told that it was doubtful that I would survive, but thanks to God I am a walking (more like hobbling) miracle," shares Charlotte.
What is amazing about this PicsArtist is that despite her hardships, her eyes see a beautiful world. She inspires, shares her beautiful poetry, encourages, and reminds us to remain positive. Through her gallery, we learn to not lose faith, love and hope. We discover that life is still incredible despite any challenge. We see someone who managed to retain her creativity and her passion, turning it into art.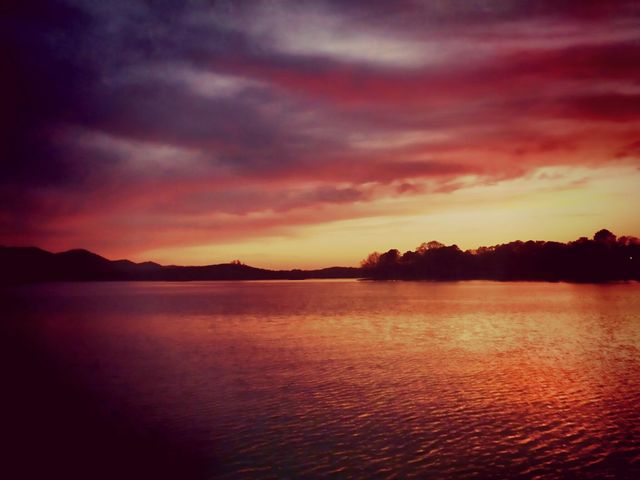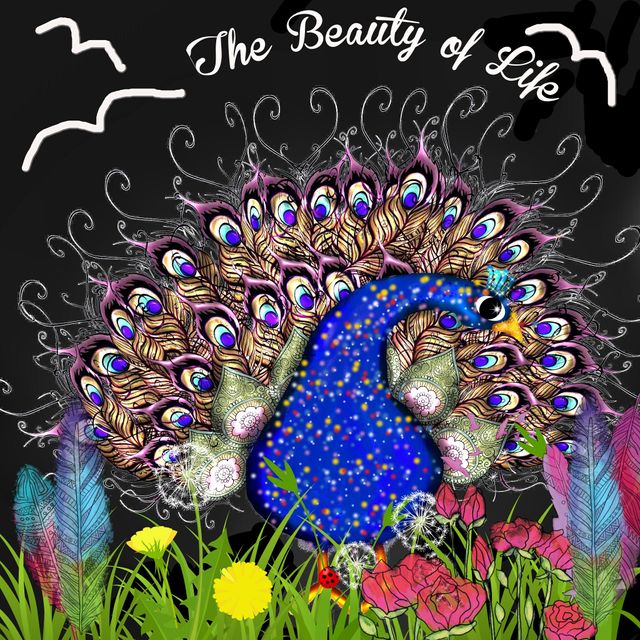 Today, Charlotte is pretty much homebound. While Alan works, Charlotte turns into @charldia and uses PicsArt to try her hand at photo editing. She also loves to doodle and paint, although she suffers from arthritis, neuropathy, Reynard's Syndrome, and carpal tunnel syndrome. The ailments, however, do not stop Charlotte. When I reached out to her, she shared that PicsArt provides more than an artistic outlet for her and that it has brought her the world.
Before retiring, Charlotte dreamed of all the places she would travel. But her health problems, her doctors bills, and her husband's cancer made international travel impossible. "The PicsArt global community has let me see the world through their amazing photography and artwork. I have enjoyed some of the most stunning and breathtaking captures of amazing places and amazing people. PicsArt has truly enriched my life," she shares.
"I am still praying for a miracle, allowing us to take a cruise or travel to some faraway fantasy destination, but until then, I'll allow PicsArt to take me away. It's a different kind of journey, but one that fulfills me and keeps me going. I love making new friends and meeting new challenges. PicsArt has truly given me part of my life back."
Charldia gives as much as she gets. She lives in the Southern United States and shares scenic shots of the South with all her friends and followers. Thank you, Charlotte, for reminding us to have faith and love the world around us, despite any challenge.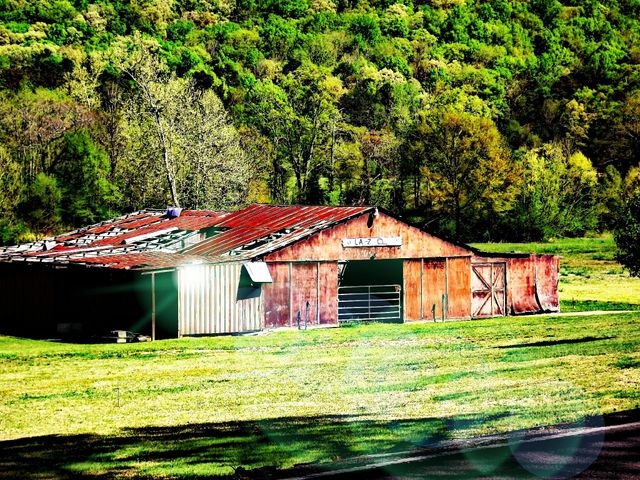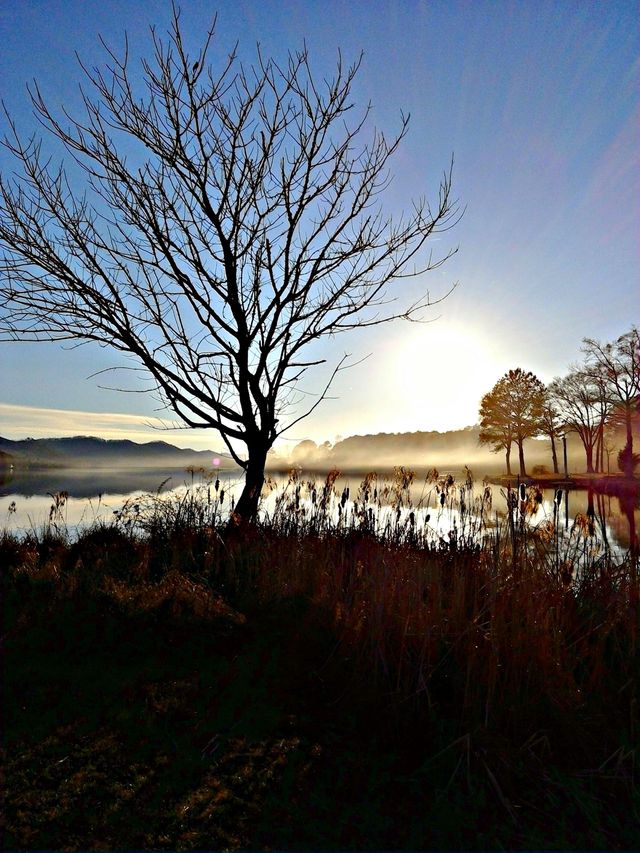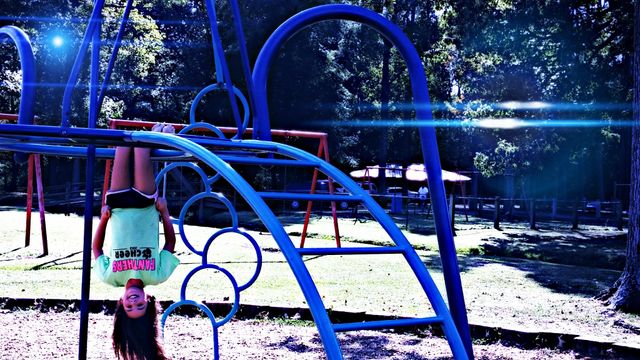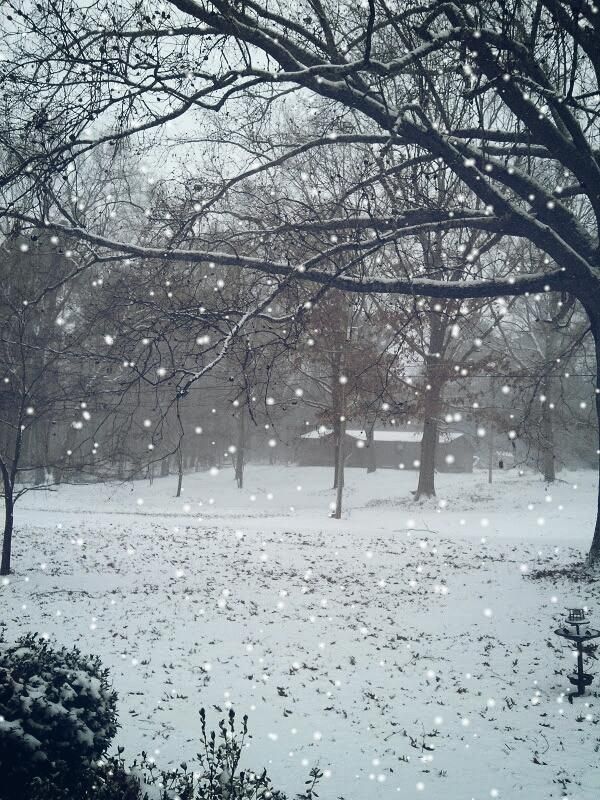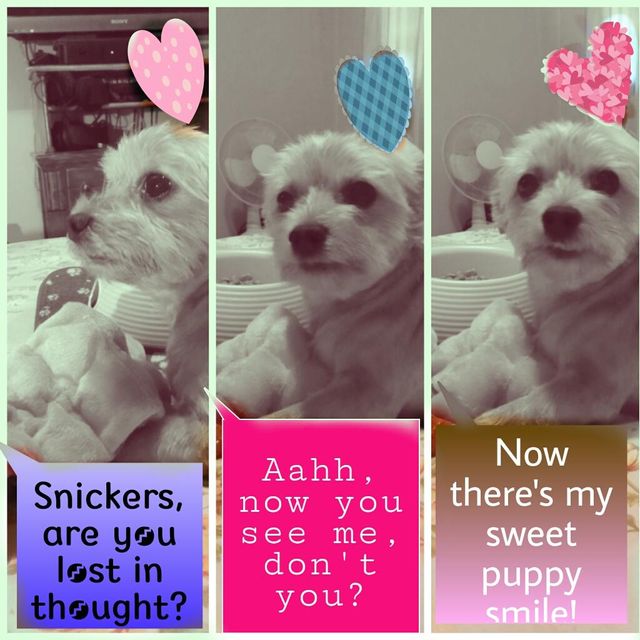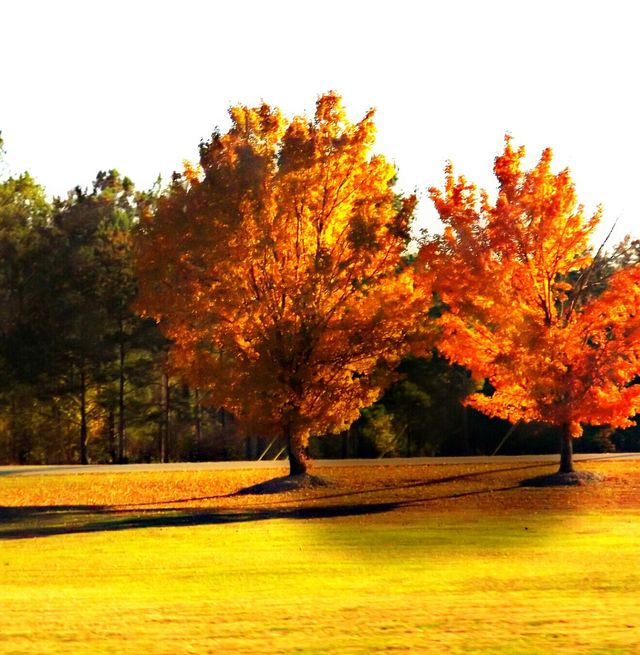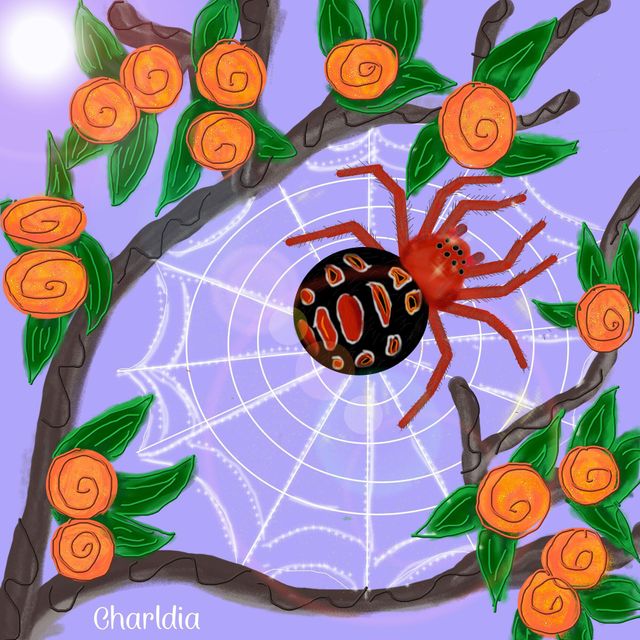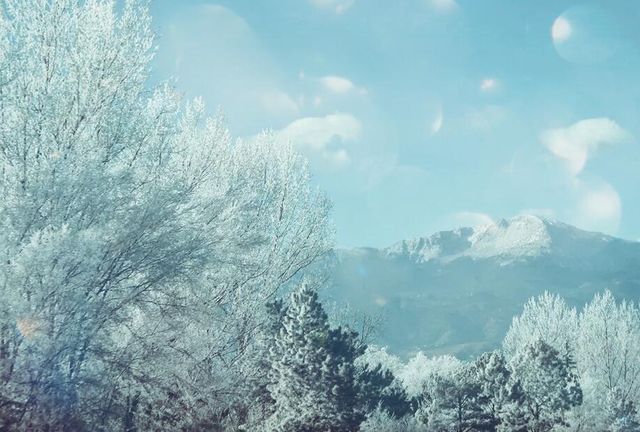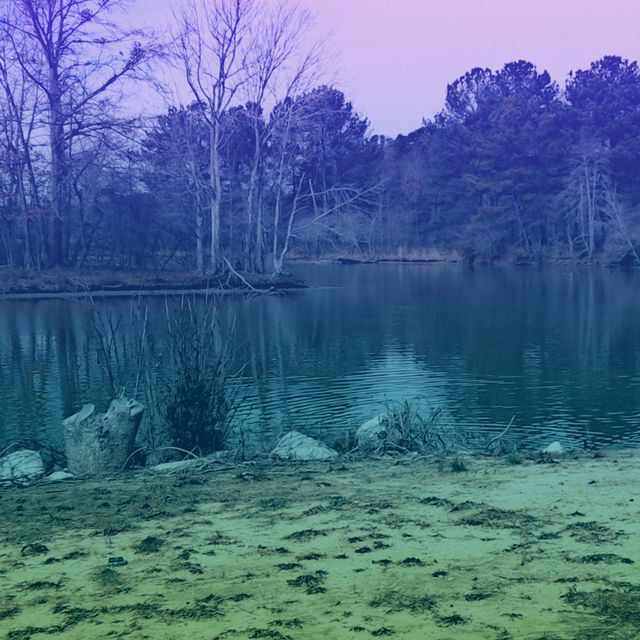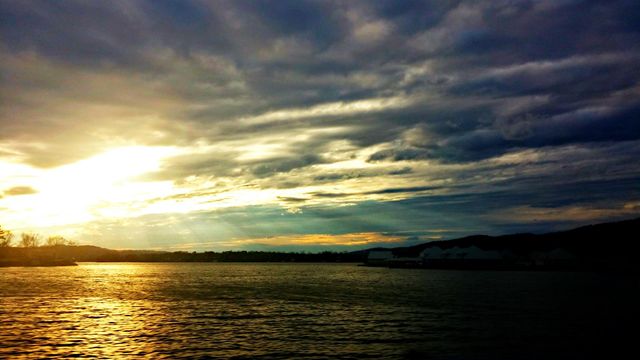 This story was prepared by PicsArt's Community Editor, Madlene (@madlene_pa). If you have a PicsArt story to share, we would love to read it. Please send an email to community@picsart.com.