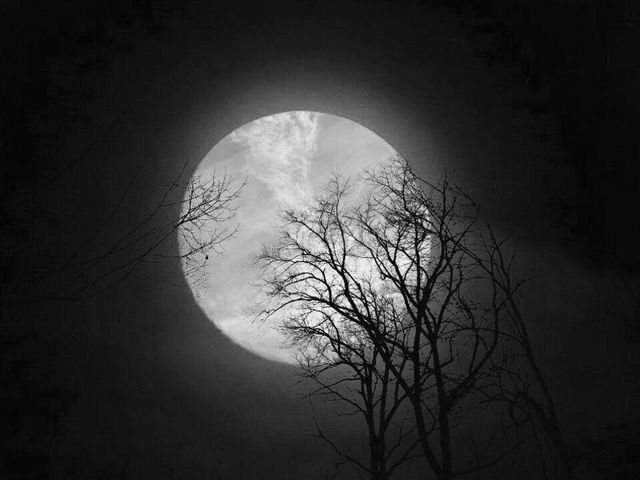 PicsArtist HeatherG (@eyzuvgreen) joined our community a few weeks ago and is having a blast exploring her creative side. Lucky for us, her gallery is already filled with great images to enjoy. Inspired by other editing PicsArtists in the community, she decided to fuse two photos together for this shot. She managed to capture the supermoon in October of 2014 from her backyard in Pennsylvania and blended the photo with another shot of trees she recently snapped at a park. She then turned the image black and white. The images unite perfectly, resulting in a beautiful winter shot to enjoy as we savor the last great days of this season. What's more? The shot is #freetoedit, so have fun adding your own touch!
When we reached out to @eyezuvgreen, she shared, "To me, PicsArt is far better than any other social media app out there and I love seeing the photos from around the world. I have always loved to take pictures so I am known as the family photographer, but I'm definitely not a pro."
Heather is a Data Administrator, loyal to the same global firm for the last 21 years. She recently got engaged to her best friend Russ, has two wonderful kids and two adorable grandkids, making her one young and cool grandmother.
She loves to snap photos of her grandchildren Rhianna and Jackson. "I have annoyed them all with telling them to 'say cheese' to the point where they groan (or hide) when they see my camera," she shares. Her pets—three cats, a ball python, a poison dart frog and her Koi Pond—probably make for more patient models.
Heather has always had an artistic side, with hobbies including scrapbooking, making jewelry, sewing, and photography. "Lately, thanks to PicsArt and the creativity I see from the other photographers and artists, I think more about how I could edit a picture and it has encouraged me to learn more of the editing techniques. Maybe some day (or in another life) photography and/or editing photos could be my profession."
We look forward to following @eyezuvgreen and watching her continue to discover the endless possibilities of PicsArt. Though she is not a professional photographer, her eye for beautiful shots and her talent are sure to take her images far and wide.
If you have a great PicsArt story to share, please write to us at [email protected].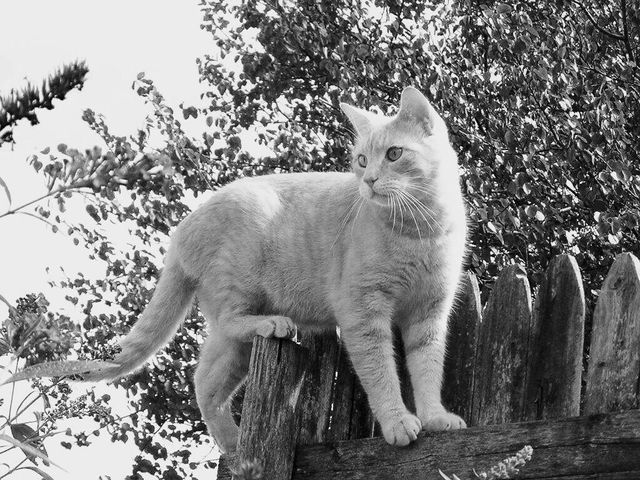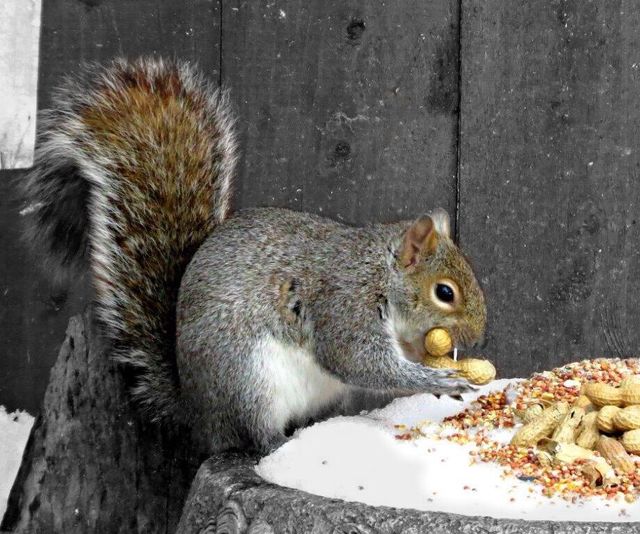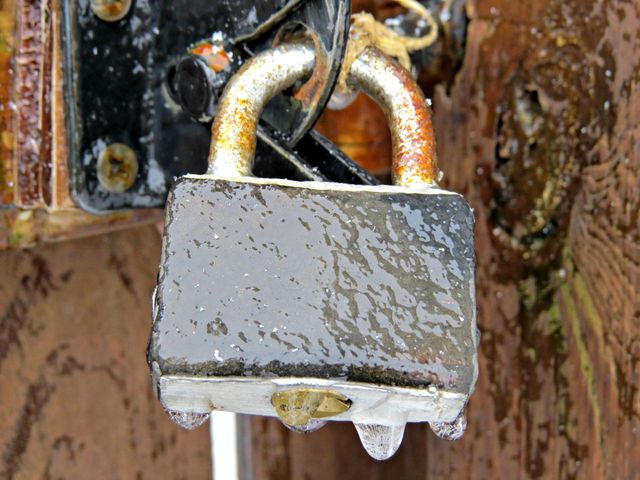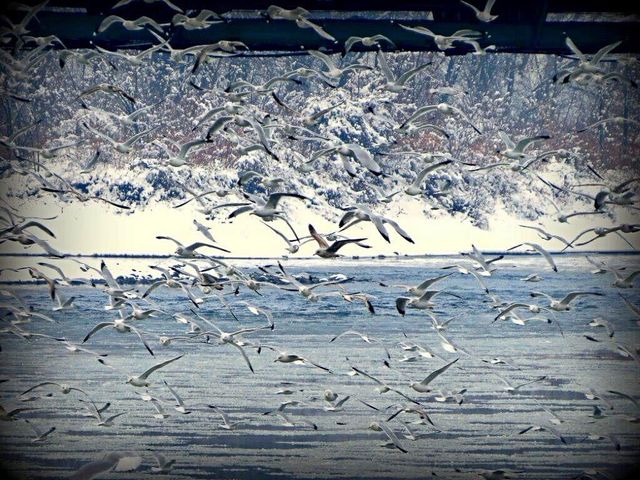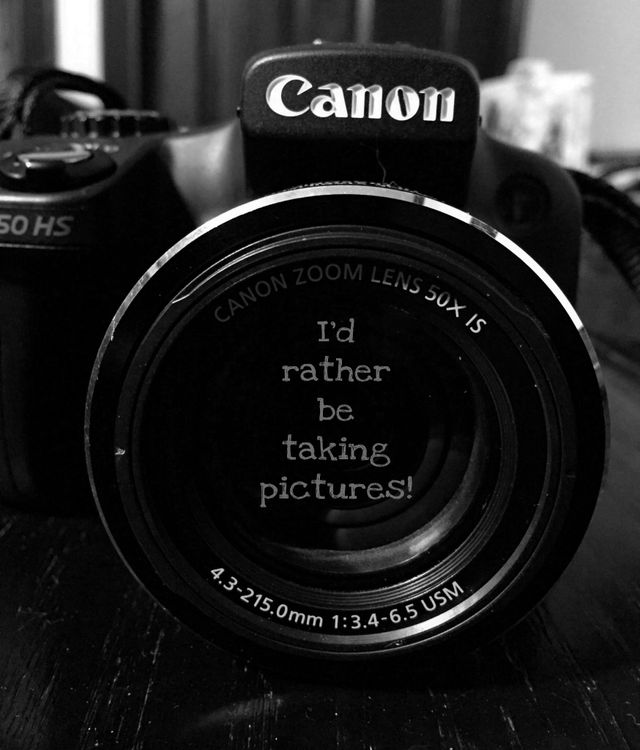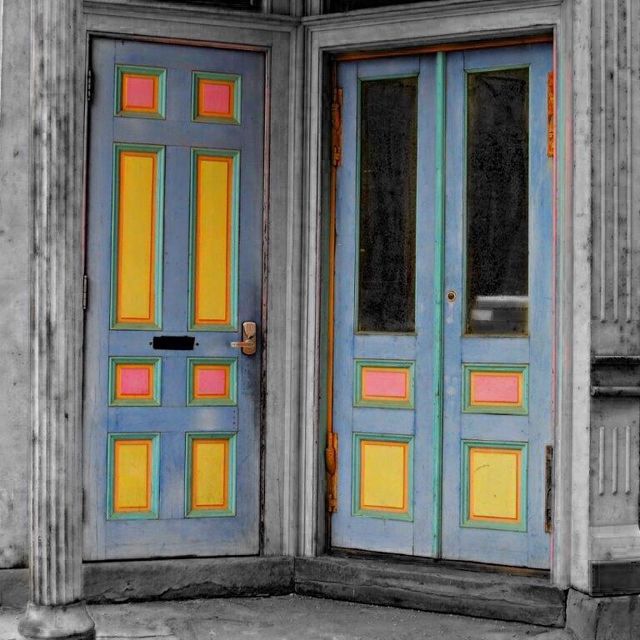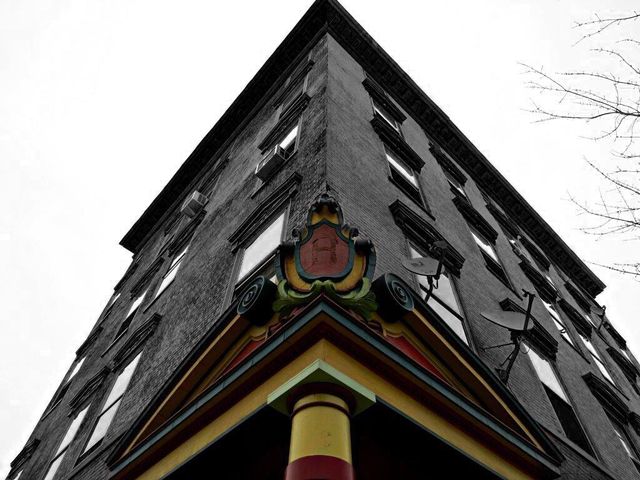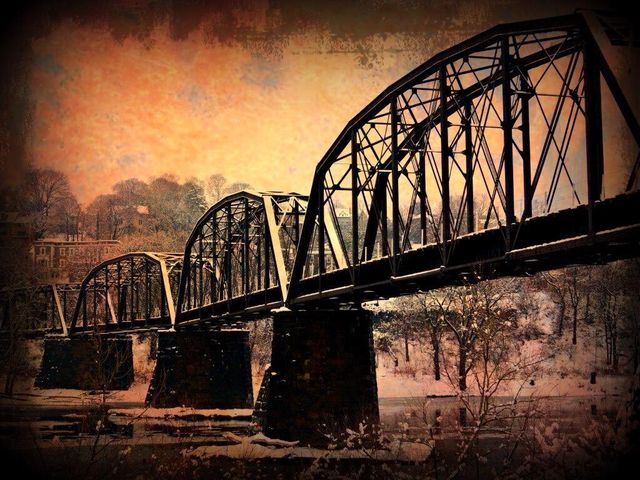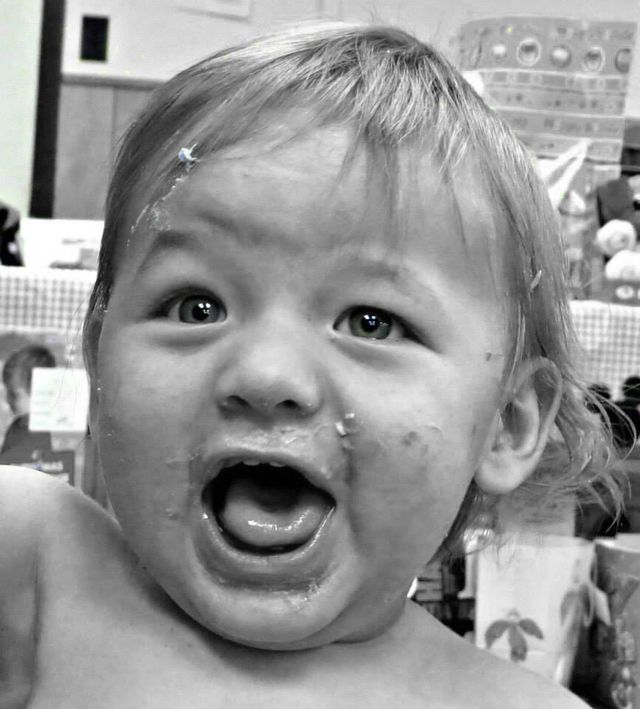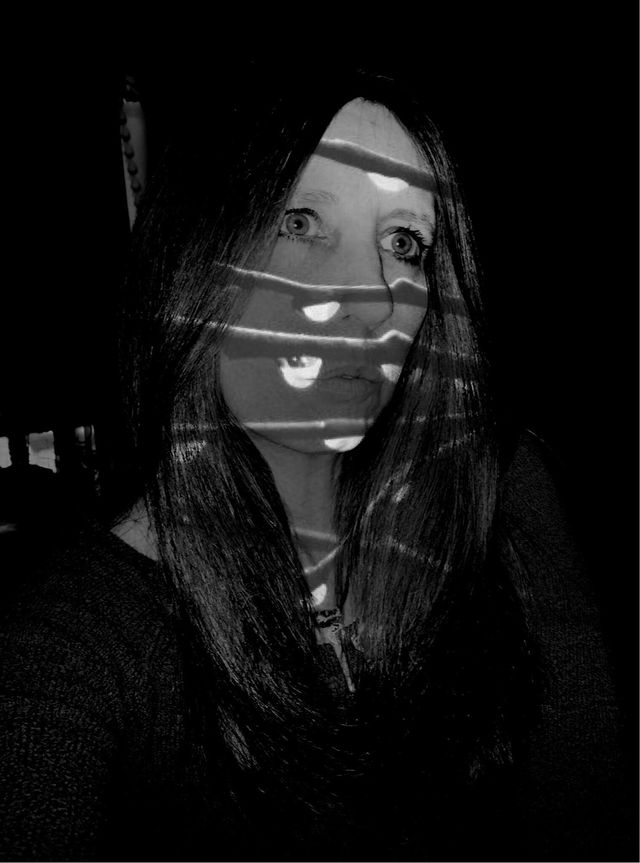 Article by Madlene Minassian, PicsArt Community Editor, @madlene_pa