When Lidia Reis Piza (@lidiareispiza) was a child, she was fascinated by outer space with dreams of exploring the moon and beyond. She imagined that once there, she would be able to glance back and see the wondrous places our planet holds. Her childhood was whimsical and wonderful and she has many beautiful memories of family, friends and adventure.
When Lidia looks back on her childhood there is only one thing that is missing. There are no photos to take her back to that time. The beautiful people she shared special moments with and the places she did explore and love were never captured through images. "My family lived a simple life and so we did not own a camera," shares Lidia.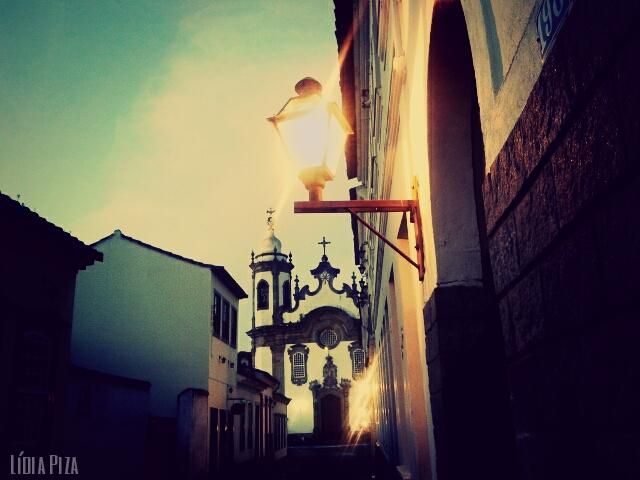 Though finances were tough, her parents ensured that Lidia received a wonderful education. After graduating the Pontifical Catholic University of Campinas (PUC) she began a career in social work and then family heritage management. She also married the man of her dreams in a beautiful wedding ceremony in 2011.
The feeling of opportunity lost in regards to the lack of photos from her childhood continued to stay with Lidia. On a trip to New York City in 2013, she came face to face with a camera with a super zoom lens. She decided on an impulse buy with the mission of capturing the moon. This first photo shoot sparked her passion for photography. This also led her to capture memories and moments.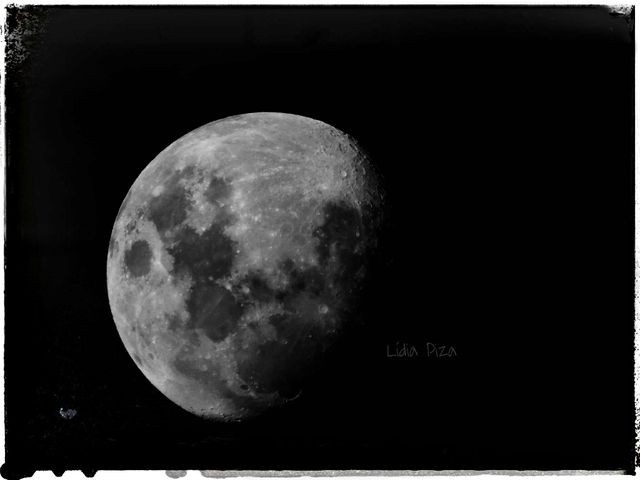 Fast forward to a little over a year ago when Lidia found PicsArt. She was looking for a digital frame for her image and discovered a community to share with, grow with and learn from.
Lidia comes from a city called Campinas, located in the countryside of the state of São Paulo, Brazil and never learned English. As her love for PicsArt grew, her interest in English also sparked. She began English lessons, practicing her newfound language skills with our community.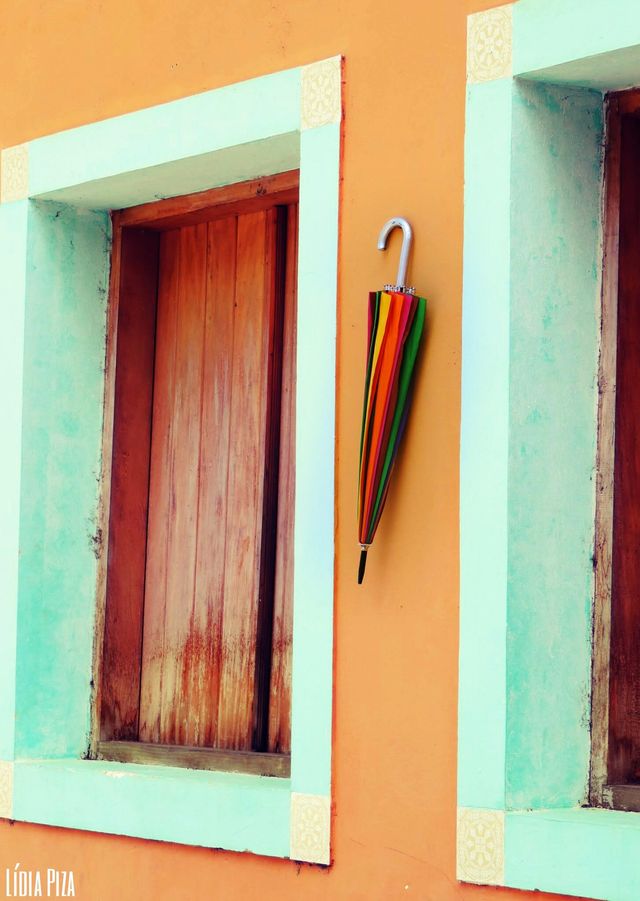 Today, Lidia's English is as fantastic as her Gallery. Whether it is a city scene, a macro shot of a flower, a precious moment with her husband or her adorable nephews and nieces, her passion for encapsulating the moment results in beautiful imagery.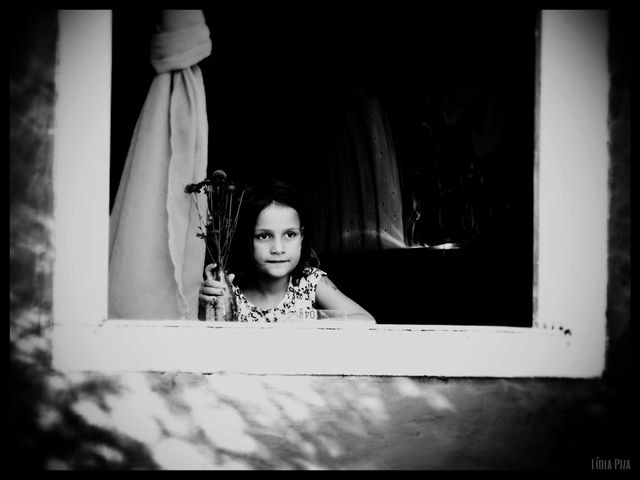 She also chronicles the friendships she makes through collaborative art. Lidia shares "One way to show my affection for my PicsArt friends is to edit their #freetoedit shots. I believe that when someone shares a #freetoedit it is because they want to see different artistic interpretations and be inspired. The #freetoedit tag is perfect and I appreciate the opportunities that it brings."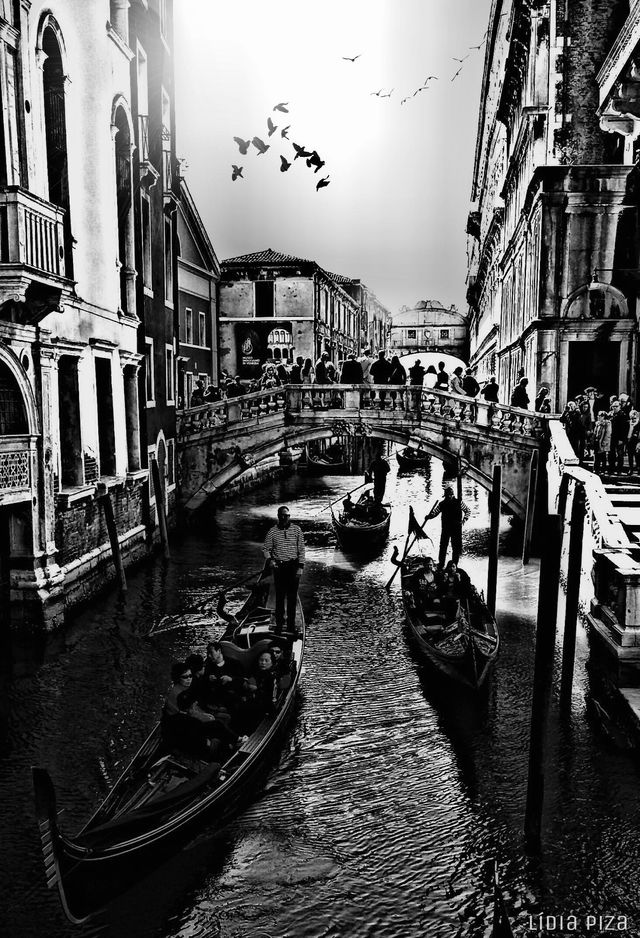 As I browse through Lidia's Gallery I am moved by the images and memories she has created over the last year. I am also touched by the friendships that she celebrates with her edits. I see an artist discovered and a person who took a challenge and turned it into opportunity. Lidia perfectly embodies creativity found and the collaborative spirit which makes PicsArt so unique and wonderful.