Each week, when my colleague Lusine wraps up our drawing contest, she always shows me Wendy's (@wen2014) ) latest entry. Along with @toneely22, she is Lusine's favorite drawing artist and I can understand why. Each entry is unique and has Wendy's signature style: cute and colorful.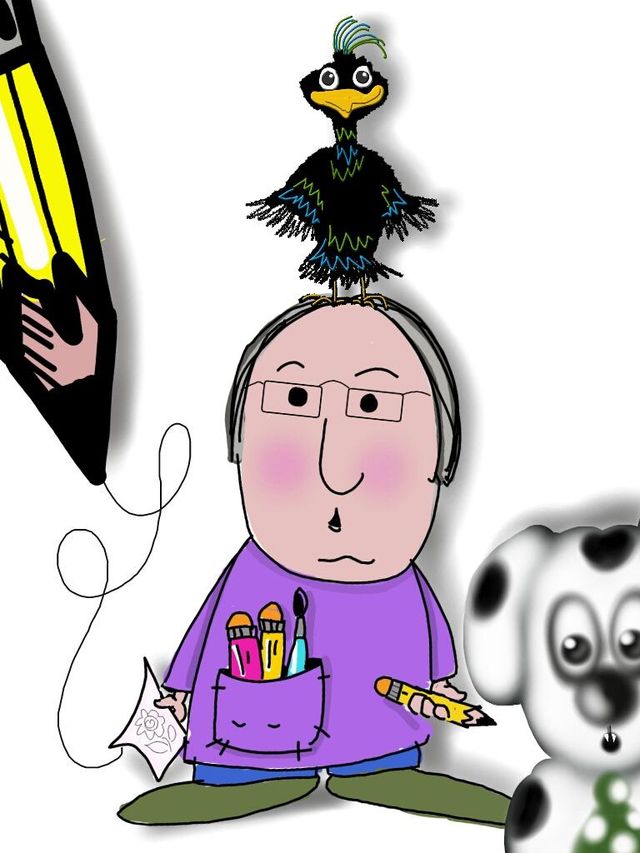 When I reached out to Wendy, I found that her personality is similar to her work. She is vivid, genuine, and funny. Wendy lives in Palmyra, Michigan and grew up with her brother Mikey, who was her sidekick. "We would devour my father's old comic books we'd find at my grandmother's house. And we adored Mad Magazine," she says. "I'm guessing my particular goofy art style must have been inspired by this. I try drawing something touching, a serious portrait, but then I'm not satisfied unless I make it goofy. I can't help myself."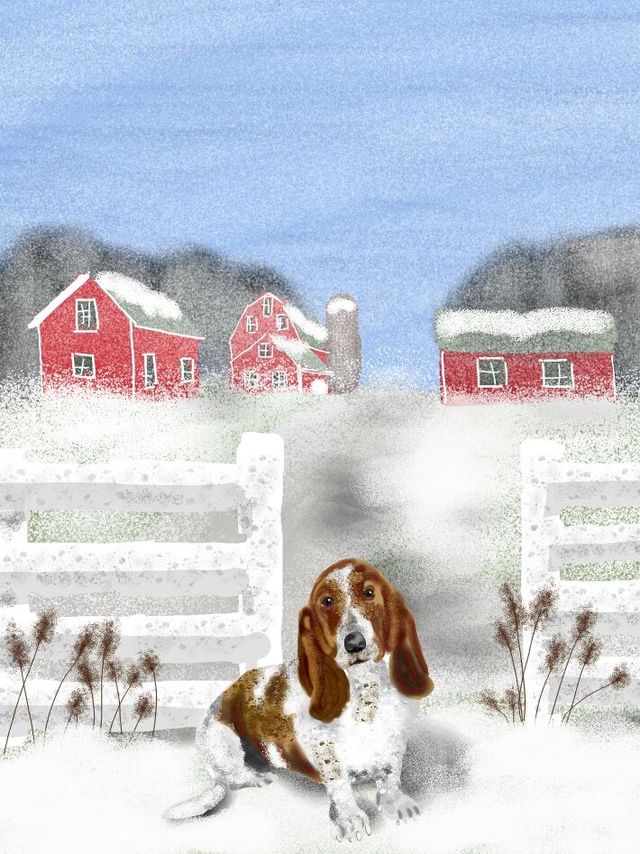 During the day, Wendy delivers mail, which gives her the opportunity to get outdoors and exercise. After a long career, she will be retiring in just three years. "A woman stopped me recently on my route. I wasn't sure I recognized her. She said, 'About 20 years ago you gave me a thank-you card, that you had drawn, with a goofy lady on it, I still have it.' I couldn't remember, but I said, 'well, that sure sounds like me.'"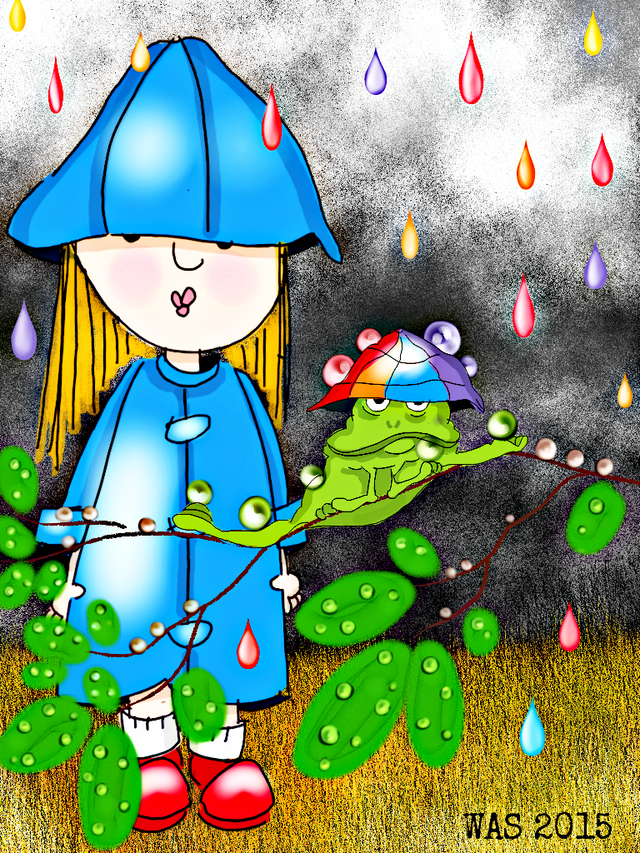 Wendy has been drawing for the past 30 years. It is her way of unwinding and relaxing. Whether she is dabbling in greeting card design, shirt design or just enjoying PicsArt, she finds art meditative. She also collects stones and makes objects out of them, and her painted snake-head rocks are awesome!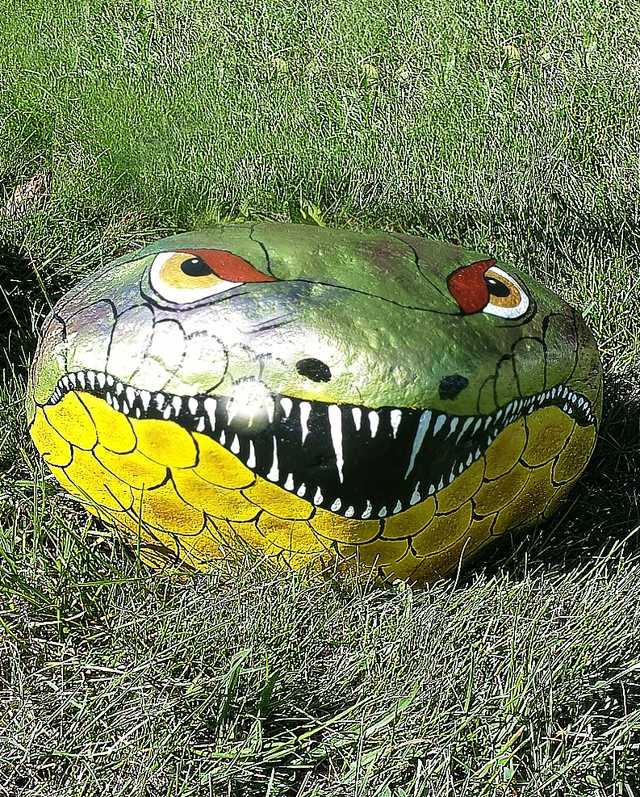 Drawing on PicsArt has also become therapeutic for Wendy. Last year, she tragically lost her brother and sidekick Mike to cancer. "He was one of my biggest supporters in life," she says. "He laughed and studied my drawings and encouraged me." Today, her close-knit family continues to grieve and miss Mike, but her friendships within the PicsArt community help Wendy through difficult days.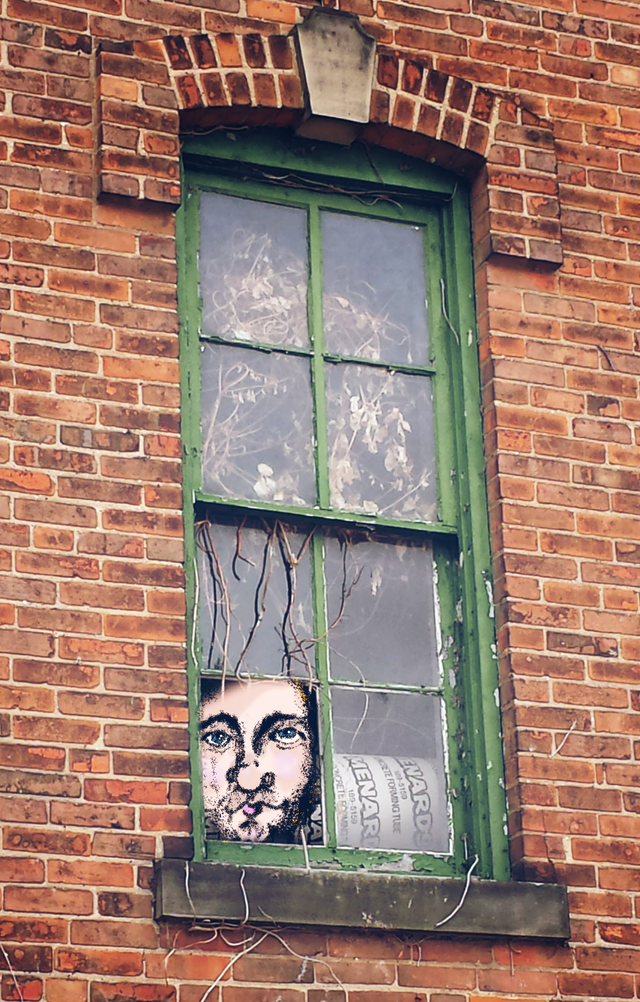 Wendy found PicsArt by accident while exploring her new smartphone. Soon after installing, she came across our Owl Drawing Contest and was hooked. Since then, she has spent quite a few nights by the fireplace drawing on her phone and producing some inspiring work. "I think Picsart is WONDERFUL. It's amazing really. I am older… I was not born into this new technology world. I don't take the capabilities of this app for granted."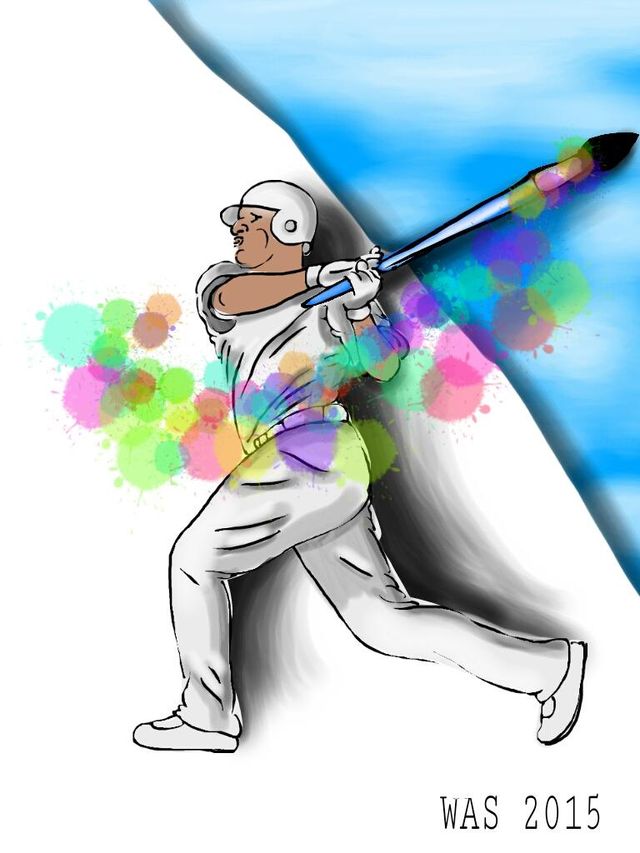 Each week, Lusine and I look forward to Wendy's DC entry and are blessed to see such a diverse community of talented artists making PicsArt and the world more beautiful, one drawing and photo at a time. Wendy is one of these PicsArtists and each week she makes us smile, so I thought that you—our wonderful community—would enjoy meeting her.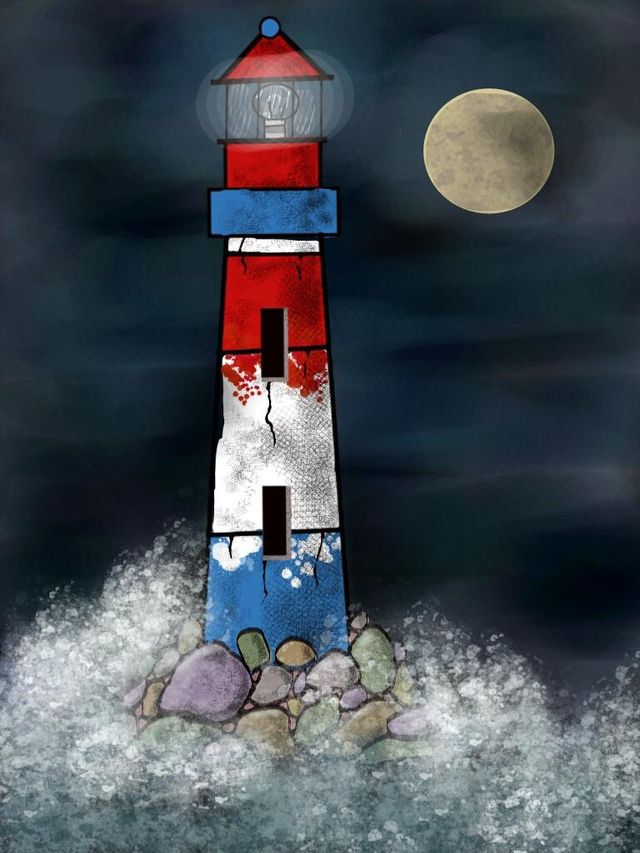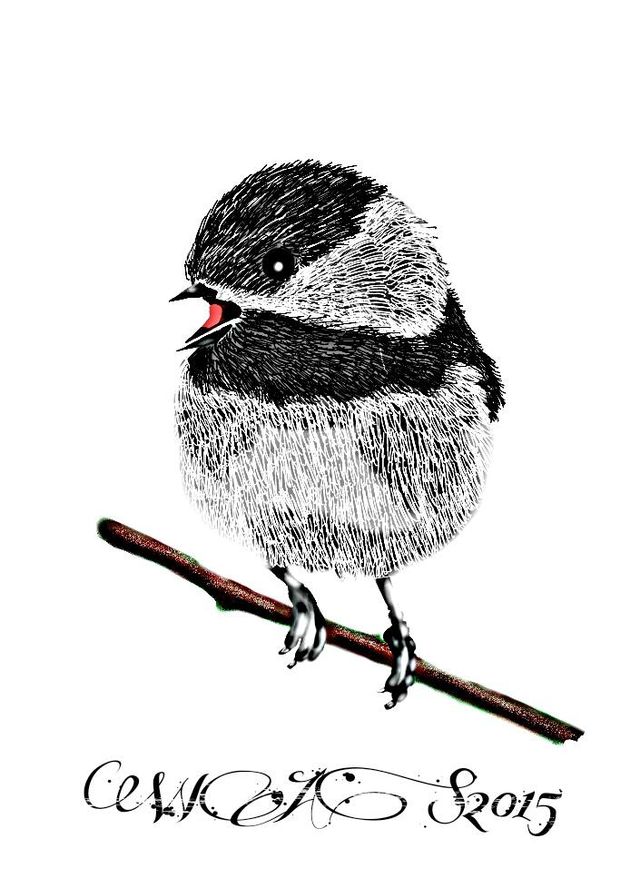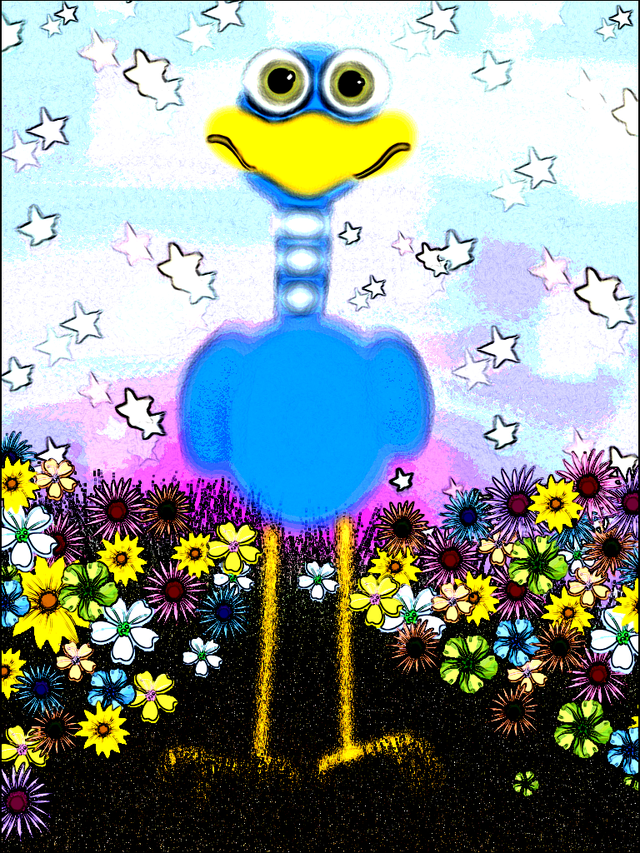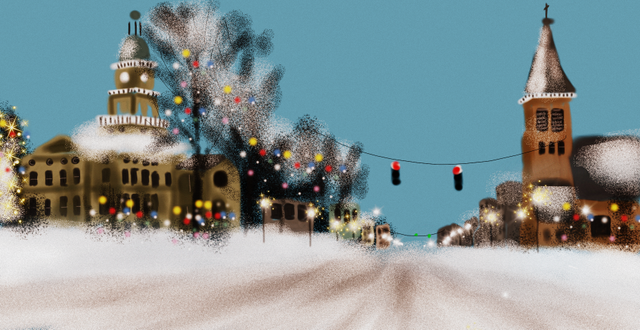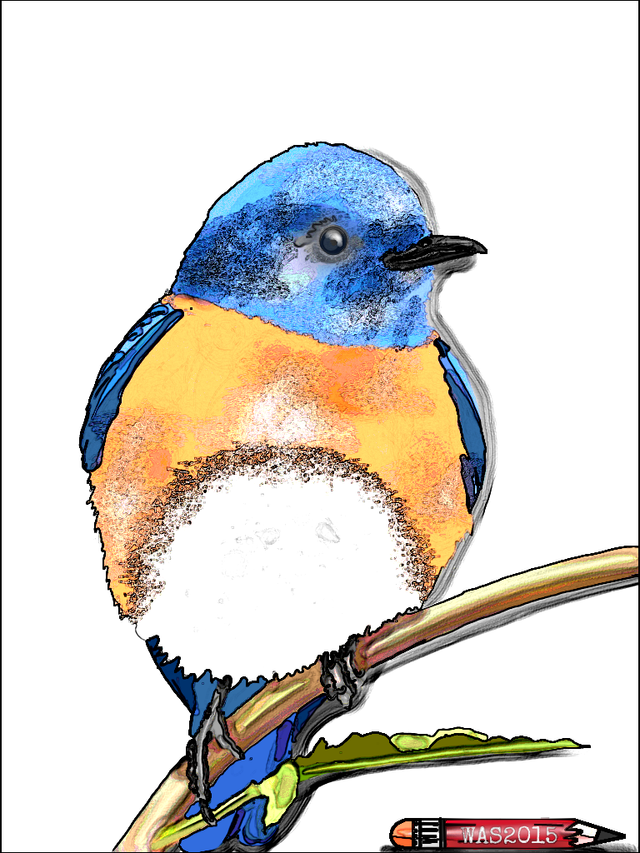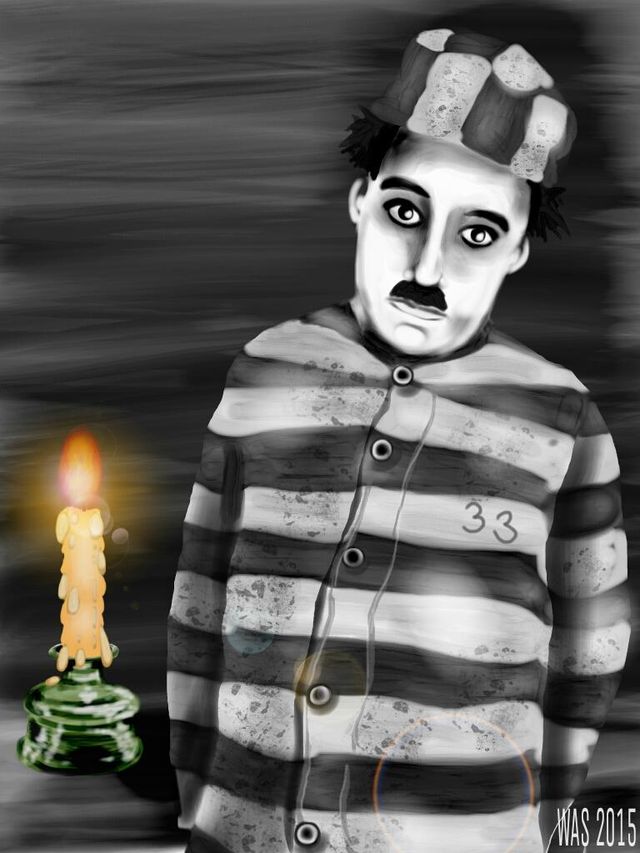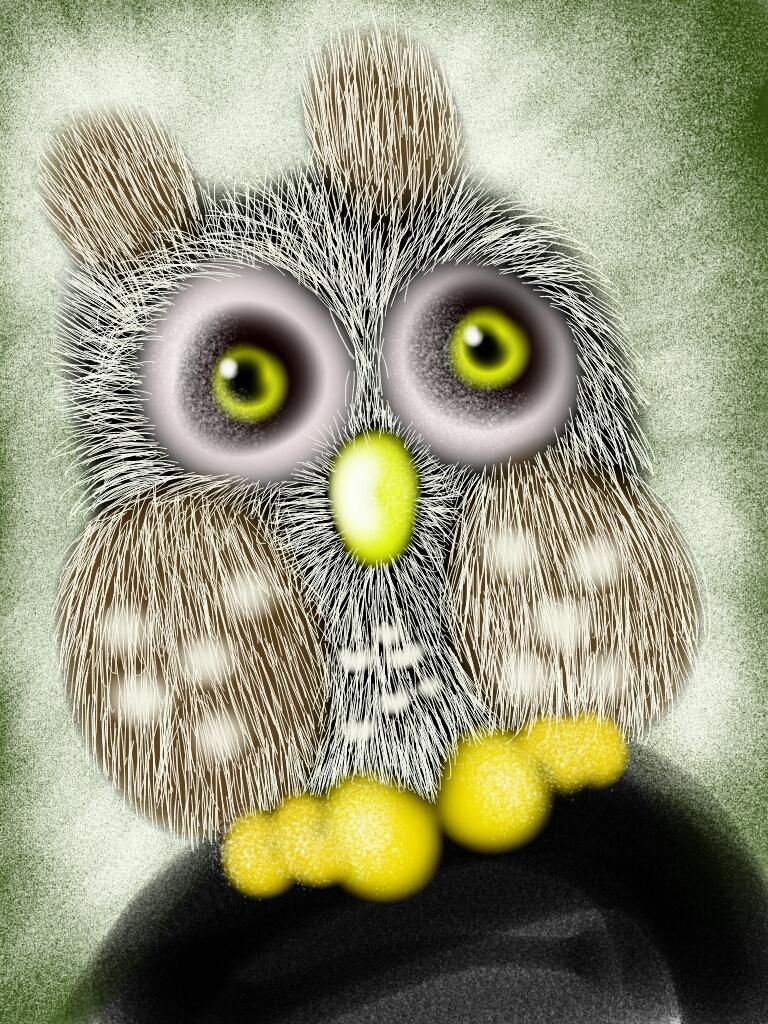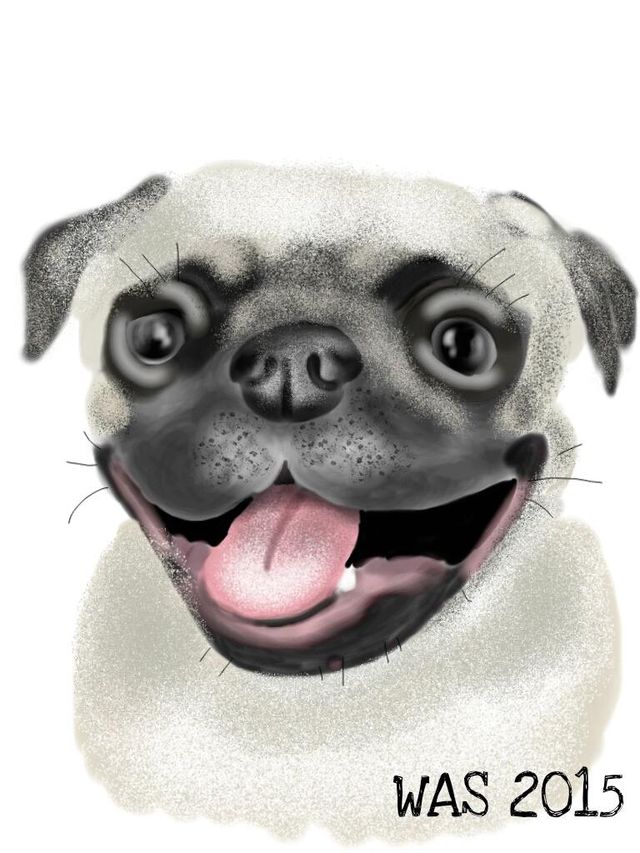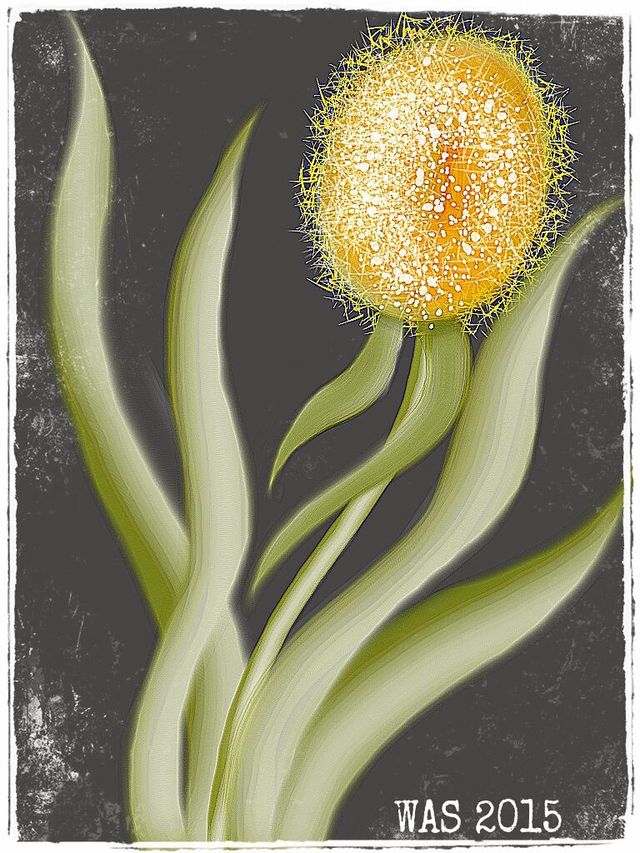 This story was prepared by PicsArt's Community Editor, Madlene (@madlene_pa). If you have a PicsArt story to share, we would love to read it. Please send an email to community@picsart.com