User Paolomore (@paolomore) seems to have a bottomless bag of tricks, and this week, we're sharing his awesome step-by-step tutorial on how to have fun with overlays. An overlay is when you blend one image over another, and here, Paolomore has figured out cool ways to create trails and play with color.
Watch the video or follow the steps below to learn how it's done, and don't forget to share what you've learned with the tag #paoloshowedme. It's always fun and exciting finding out what he'll think of next.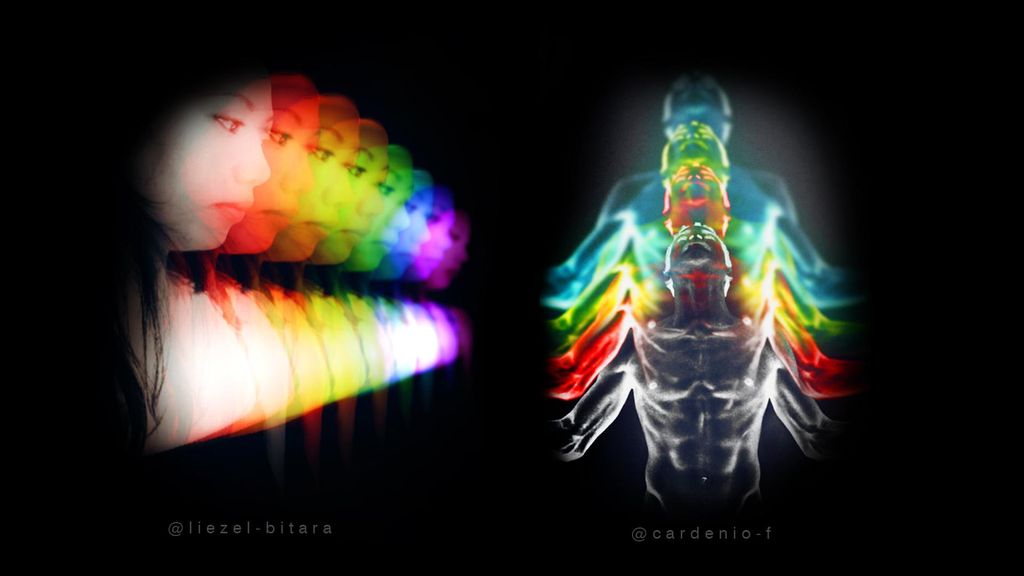 Creating Trails
Step 1: Black Out
Find an image of a single subject you want to focus on and black out the background. A good way to do this is to select an effect with a brightness setting, reduce it to zero, then press the Invert box. Then, brush on the black around the image.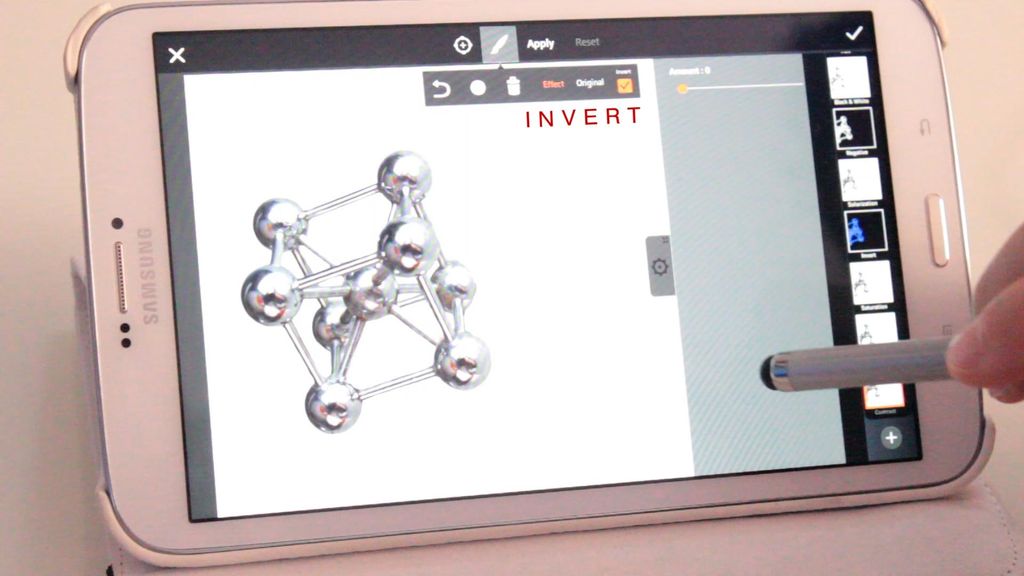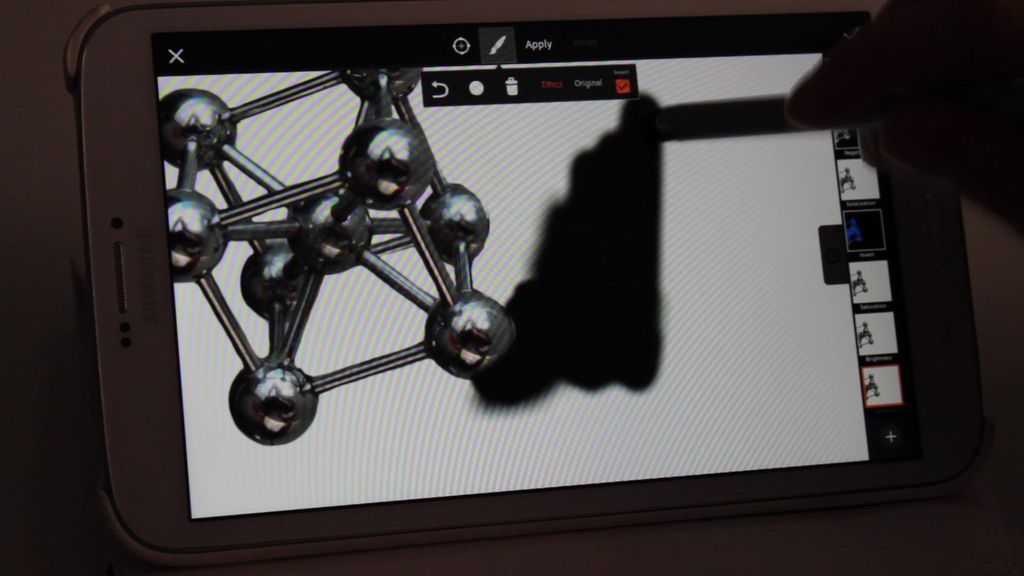 Step 2: Add Photo
Save your image, then press the Add Photo icon to add a duplicate into your drawing space. Be sure to crop off unnecessary background in your duplicate. Change the overlay setting to Screen, then adjust the size and rotate into an off-center position. Do NOT confirm.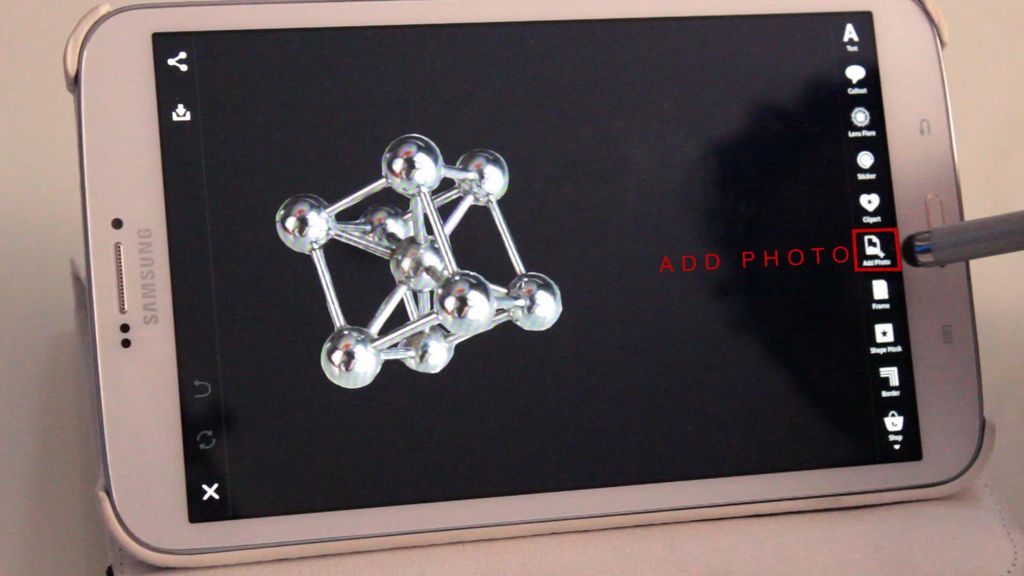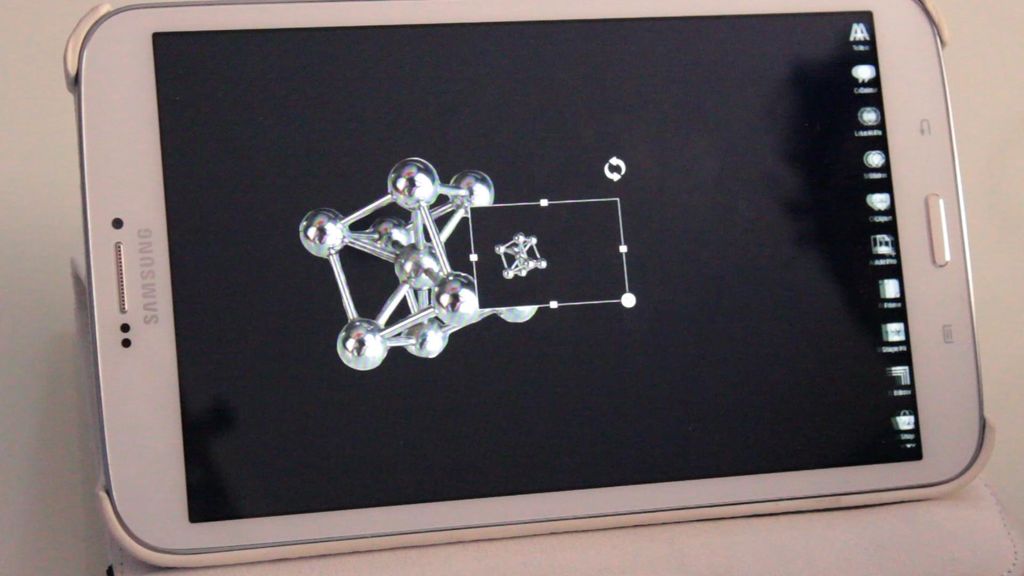 Step 3: Colorize
Press the Effects icon and select the Colorize effect in the Colors menu. Adjust the slider until you get a color you like. Confirm.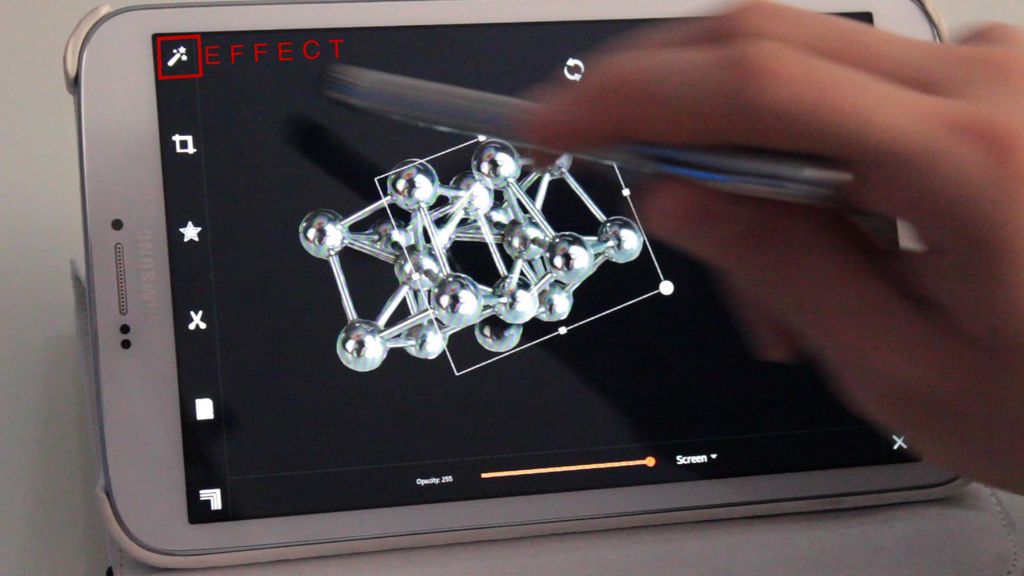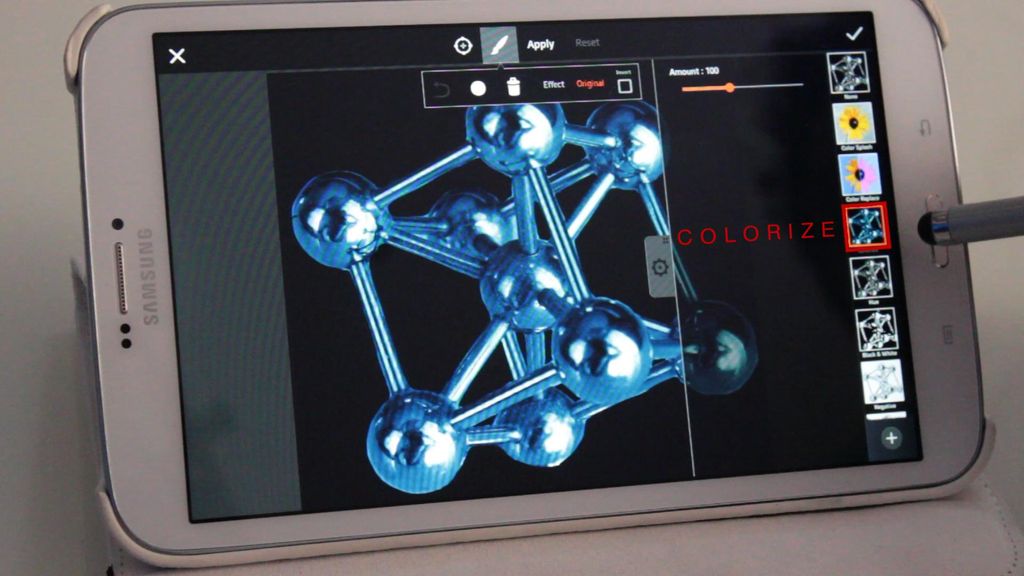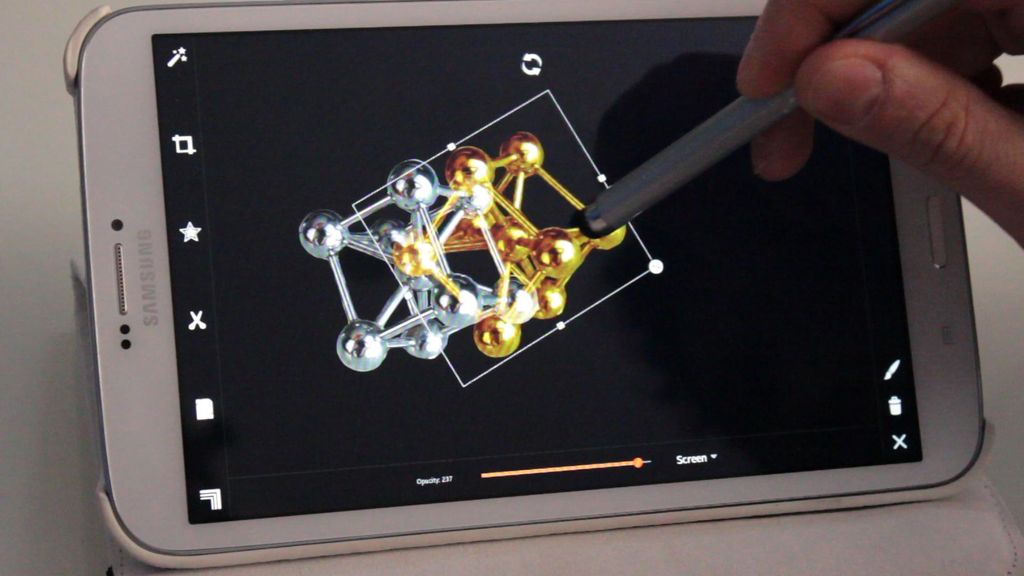 Step 4: Repeat
Repeat the process, inserting smaller duplicates of different colors farther and farther off-center. Fade and blur duplicates as you go as an extra touch.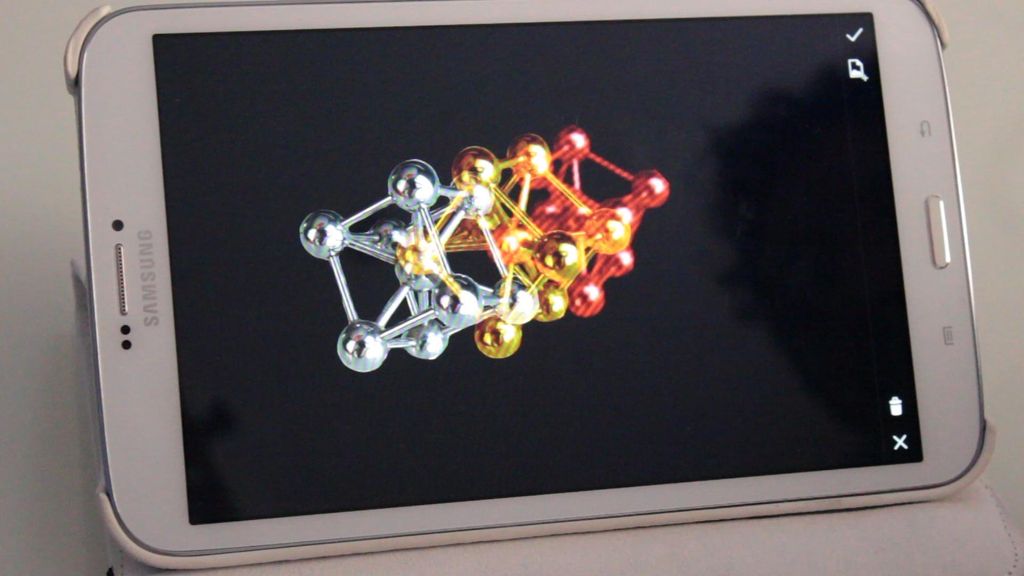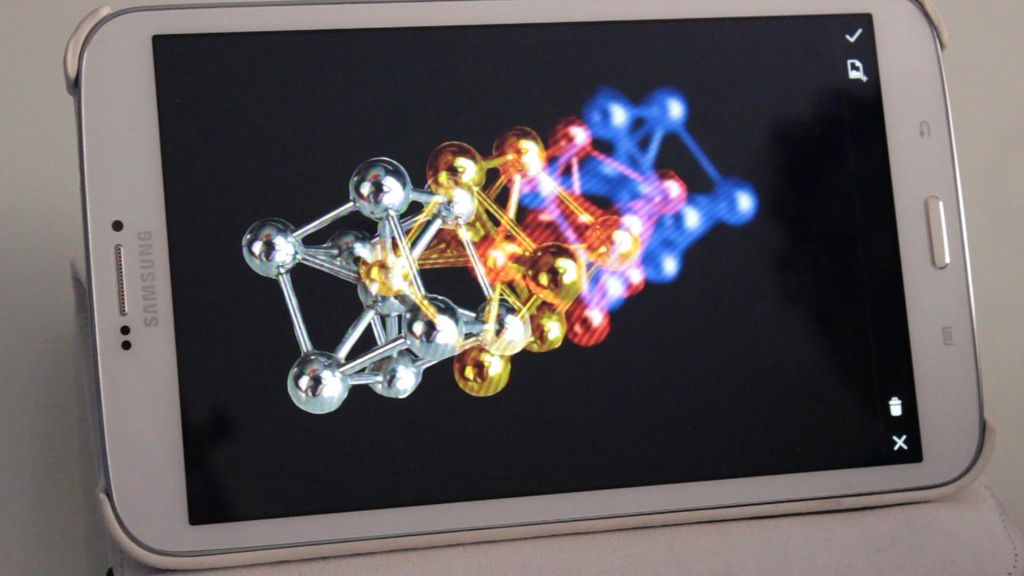 Playing with the Color Chooser
Step 1: Color Chooser
Access the Color Chooser, either in the drawing tools or in the Text menu, and take a screenshot. Open the screenshot in PicsArt and crop off the color bar into a single image.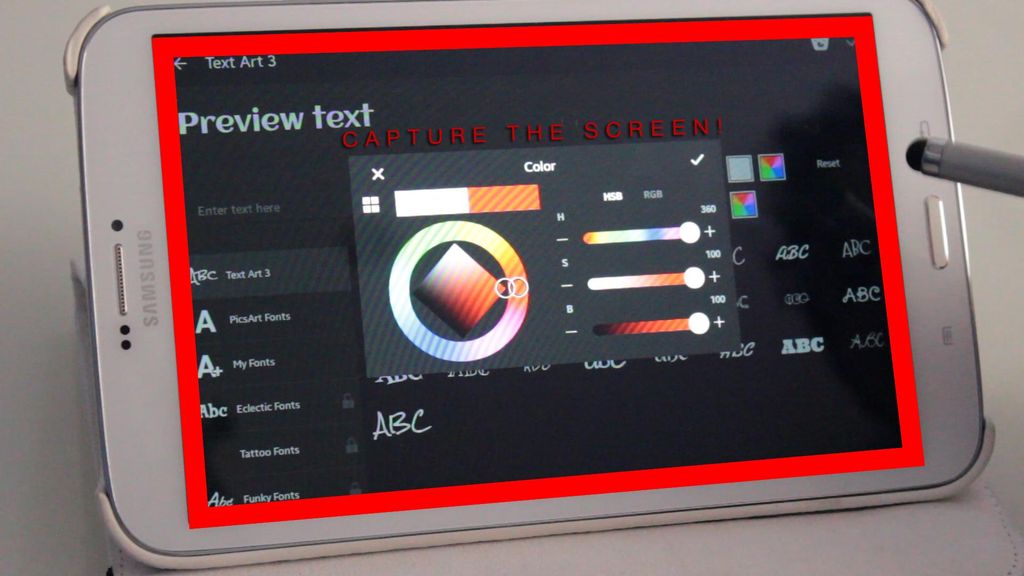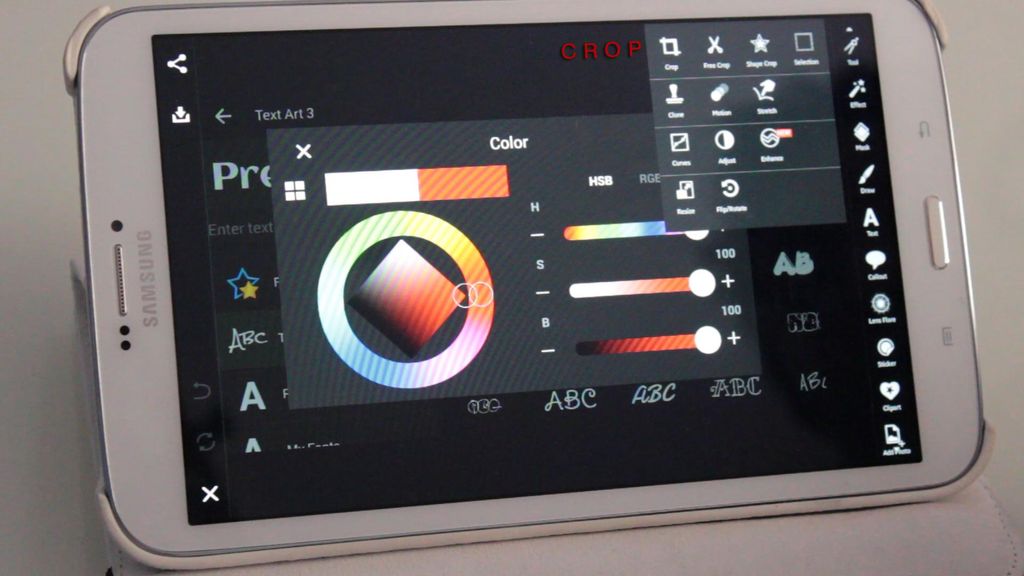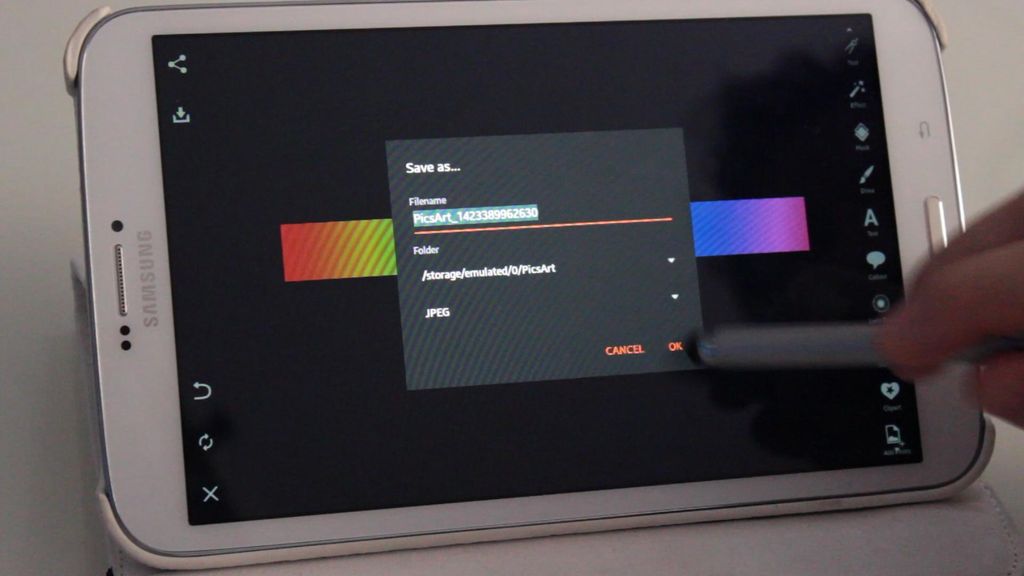 Step 2: Merge Images
Open the image with the blacked out background that you created in the tutorial above. Press the Add Photo icon and add in the color bar. Set the overlay mode to Multiply and rotate it into position. Do NOT confirm.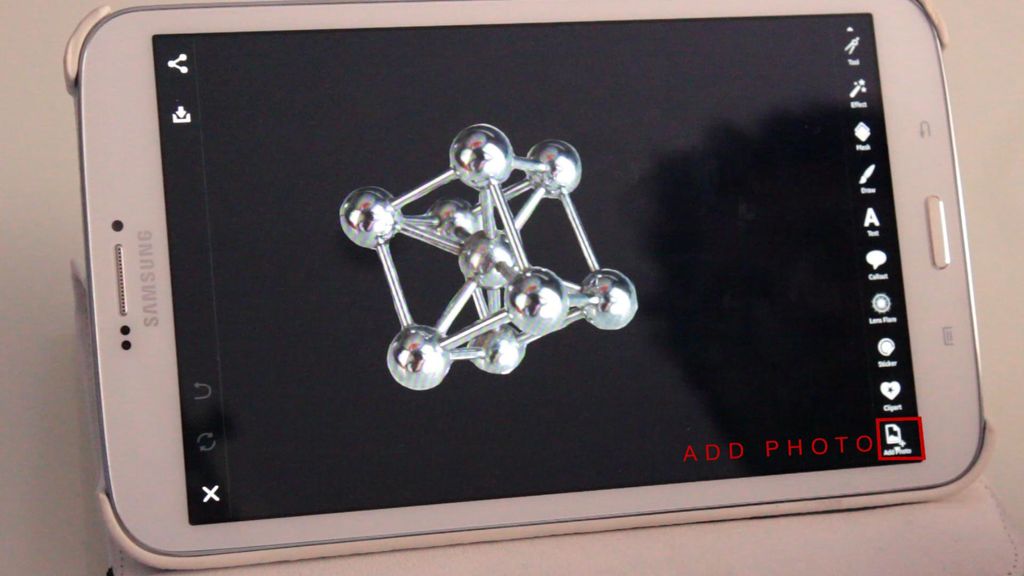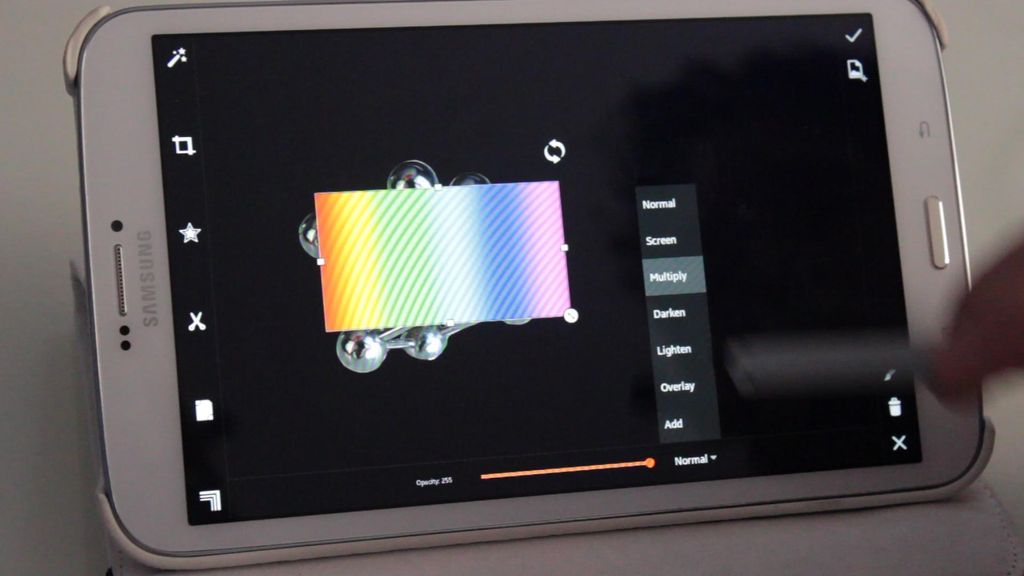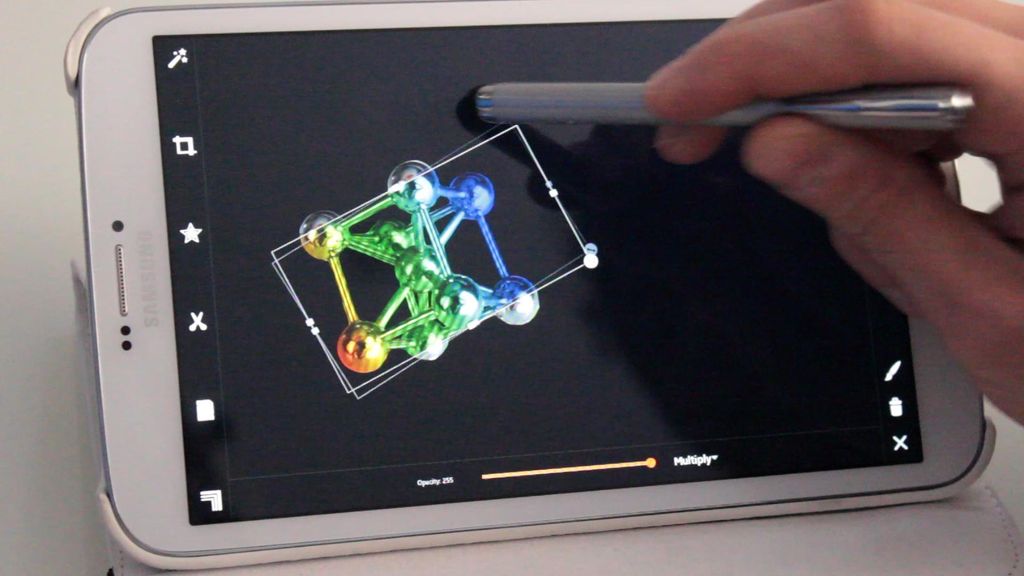 Step 3: Hue
Open the Effects menu, select Colors, then select Hue and adjust your colors. Finish.