Eneo (@rockboy87) began using PicsArt almost four years ago, just as we launched. Since then, he has made friends throughout the globe, won a prize for his photography and collaborated on some awesome art.
Eneo is of Albanian descent but grew up in Greece. He is currently in Erlangen, Germany completing a Masters in Physical Activity and Public Health at the Friedrich Alexander University. He also works at a clinic for elders suffering with dementia. You can usually find Eneo drawing, watching movies or football, having coffee with friends or snapping and editing photos.
"For me PicsArt has everything. You can draw, take photos, edit them, and you can interact with others from around the world."
In one of Eneo's earliest childhood memories, his older cousin taught him how to draw a cube. He then asked his father to buy him some drawing books and today, the investment has paid off. Eneo's sketches are beautiful.
He loves to draw sci-fi scenes as well as Japanese anime. He also loves to draw portraits of fellow PicsArtists, as gifts of course. Here is a drawing of one of his greatest influences on PicsArt and his friend Nishu (@handayanishu)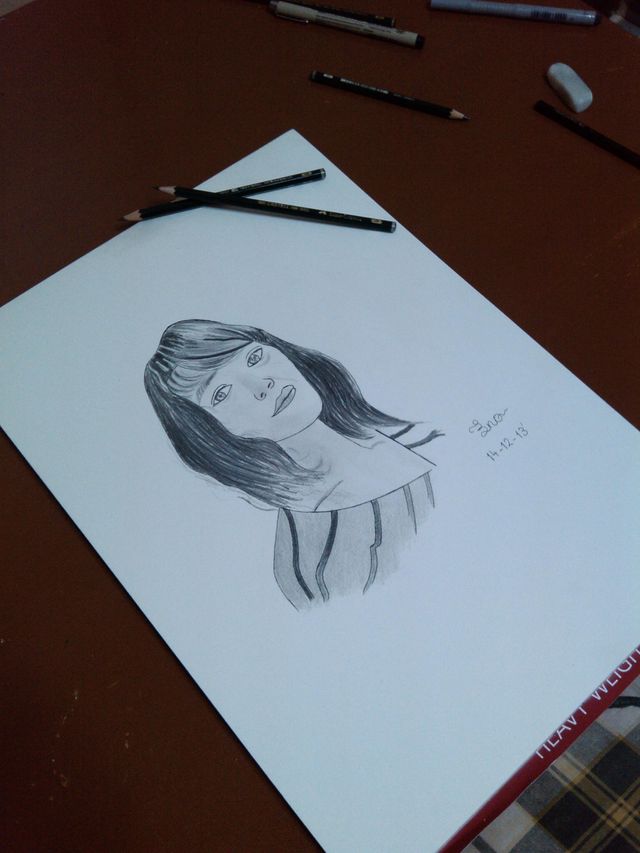 The friendship has led to beautiful collaborative art reflected in both their galleries. "She is a great artist and a very active user and loves to add her touch to #freetoedit photos. Here is my drawing edited by Nishu and the result is great."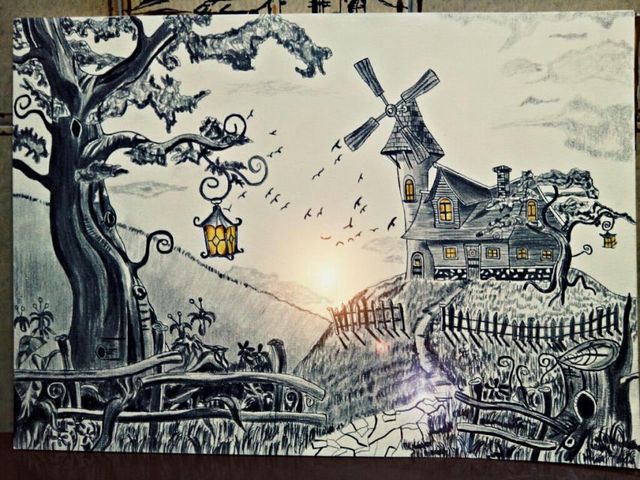 Eneo notes that friendships made through PicsArt show that we, as global citizens have the potential to unite through art. "PicsArt brings people together, no matter the distance, race, religion, culture etc. The closer we are the better we get. It reminds me of the Scorpions song title "'Under the Same Sun". At PicsArt we see this same sun in different ways, learning from one another and appreciating one another's work. Something simple as an application reminds us that we are one."
As for the art prize, Eneo won second place during a photo contest held within the Physical and Rehabilitation Medicine (PRM) 9th World Congress held in Berlin in 2015. During the congress, he read about the photo contest and decided to submit his edit of a photo he had taken of a square in Berlin.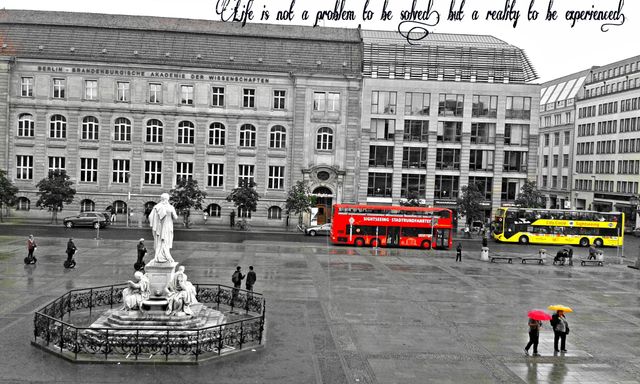 Eneo's image was able to secure second place, beating 300 other photos for the coveted spot. "Then suddenly they announced the second prize and I saw my photo, that I had edited with PicsArt on the bigscreen. For a moment I couldn't believe it. My friends who were sitting with me nudged me, 'Come on Eneo it's you, go and receive your price." Everybody was applauding me. The feeling was amazing."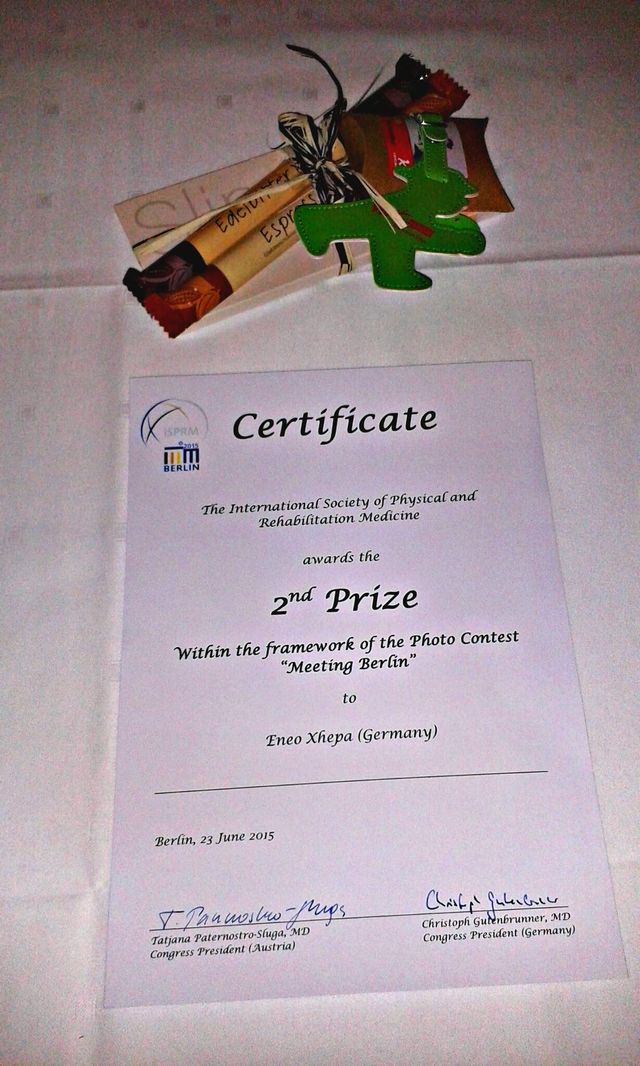 As Eneo continues to grow as an artist and explore photography and drawing, we get to enjoy a peek into his part of the world, his interpretation of the same sun that we all live under. Thank you for sharing your thoughts, your art and your passion for unity Eneo.
This story was prepared by PicsArt's Community Editor, Madlene @madlene_pa. If you have a PicsArt story to share, we would love to read it. Please send an email to community@picsart.com.