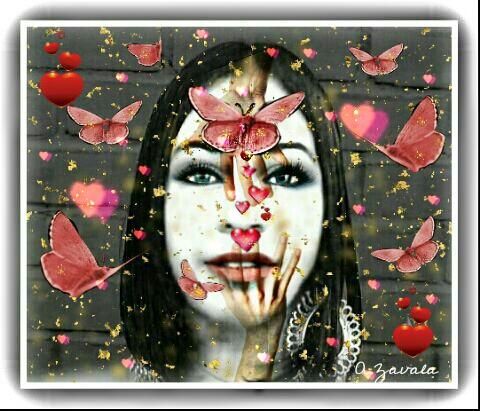 PicsArtist Abigail Zavala (@tylongloria) recently shared this creative image above with the following message:
Love, not hate
Pick each other up, don't knock each other down
Learn to forgive so you may be forgiven
Treat others as you do on to yourself
We are all sisters and brothers
It is a beautiful manifestation of the Golden Rule, made especially for our PicsArt community.
The practice of the Golden Rule, or the Ethic of Reciprocity is as widespread and diverse as our community is. In fact the rule, which states that one should treat others as one would like others to treat oneself, is deeply rooted in the Bahai Faith, Brahmanism, Buddhism, Christianity, Hinduism, Islam, Jainism, Judaism, Sikhism, Taoism, Zoroastrianism and many more world religions.
At PicsArt, we pride ourselves in our warm, supportive and friendly community and we are happy that PicsArtists like Abigail inspire us to spread the love.
Article by Madlene Minassian, PicsArt Community Editor, @madlene_pa