The photographer Diane Arbus once said, "Now I see things that I couldn't see before, the beauty of a flower, a curtain billowing in the wind. I owe it to photography."
To this quote, Roby adds, "…and to PicsArt."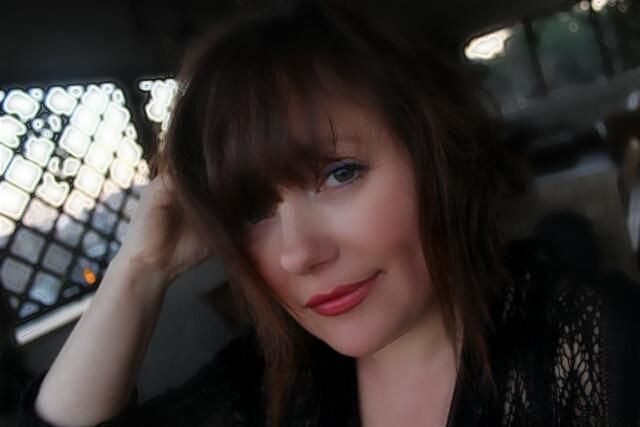 Roby (@roby1972) sent this quote to me after I reached out to feature her work. The words embody all that we here at PicsArt work hard to realize. PicsArt is set to help beautify the world, and this PicsArtist is on board with her beautiful Gallery.
Roby lives in Latina, a charming town near Rome and on the shore of the Mediterranean Sea in Italy. She works at her family's company that sells boats, focusing on customer relations and sales. Her greatest role, however, is mom to the absolutely adorable Riccardo (Ricky), who captured my heart with a single photo! "My son is very friendly and quite lively. I'm easily moved when I see his purity and his astonishment."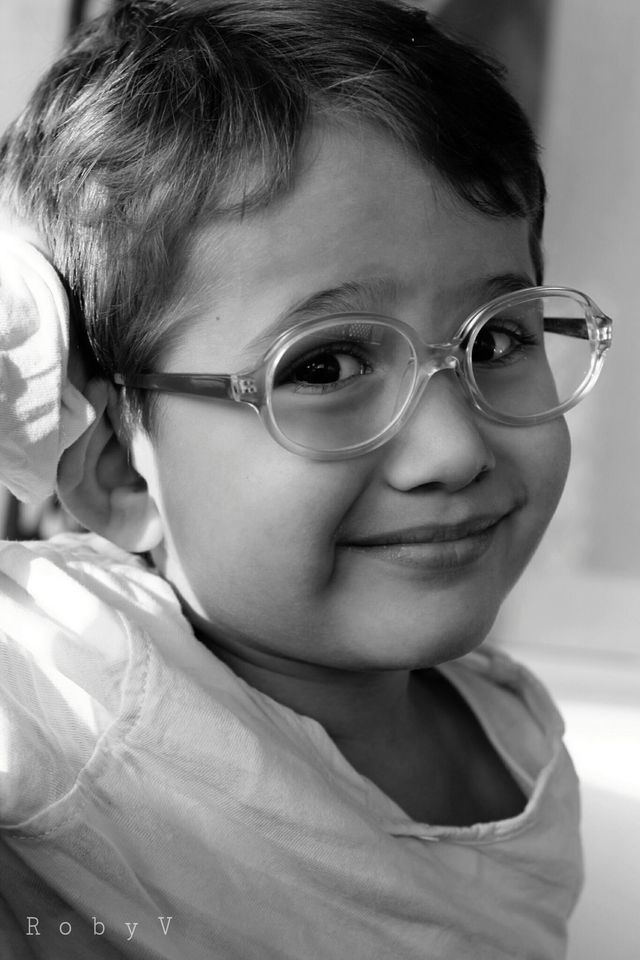 To capture memories, Roby has always enjoyed taking photos. She has boxes of film that chronicle the lives of her grandparents and her parents, as well as her own life. Since digital photography came into the light, Roby's love for photography just grew. She says, "Photography is my greatest passion!"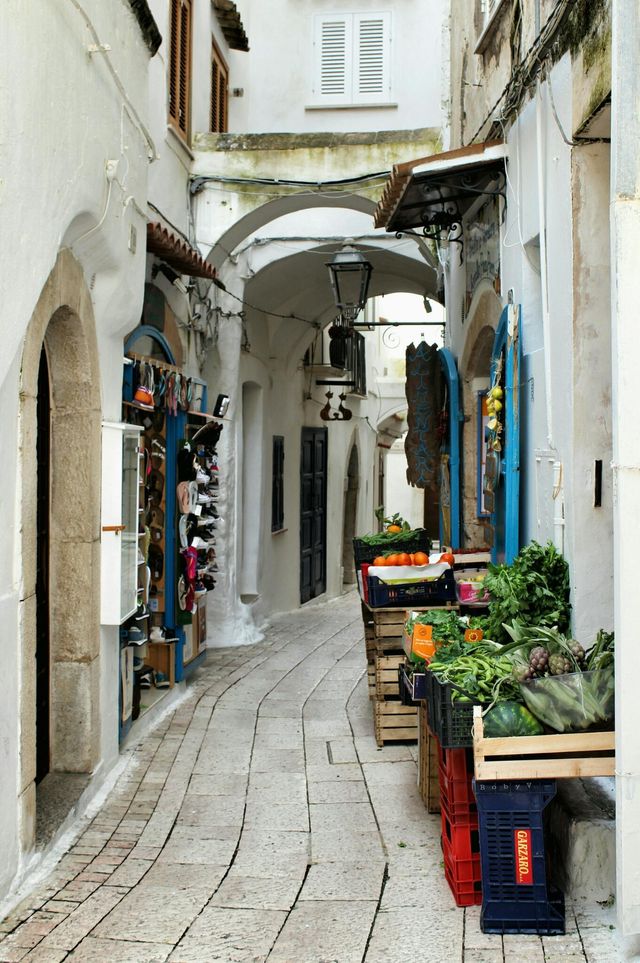 A new camera inspired her to capture life and nature around her. "I realized that beauty is all around us, even in apparently not interesting things. This is the reason why I take photos of a flower born on the asphalt, but at the same time I love to photograph the absolute beauty of an amazing sunset or a smiling child. For sure it's my favorite way of communicating."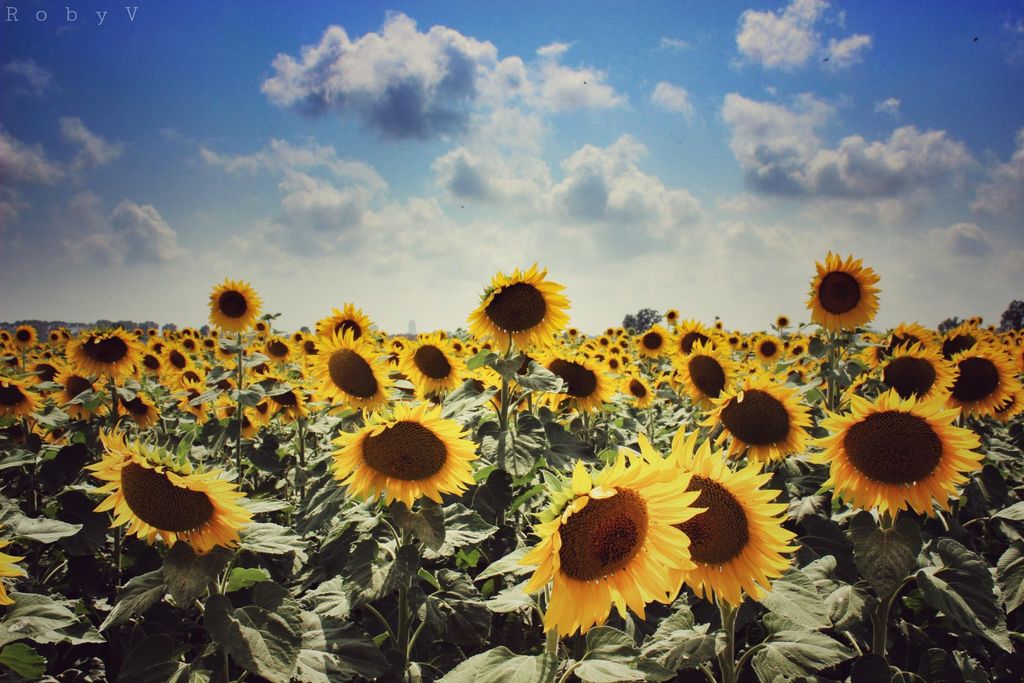 Roby discovered PicsArt and it was love at first sight. She thinks it's great that PicsArt allows her to travel the world without barriers. "I think it's fantastic to talk to people living on the other side of world, to witness their lives, have fun, or sometimes even suffer with them. I think that PicsArt enriches me each day."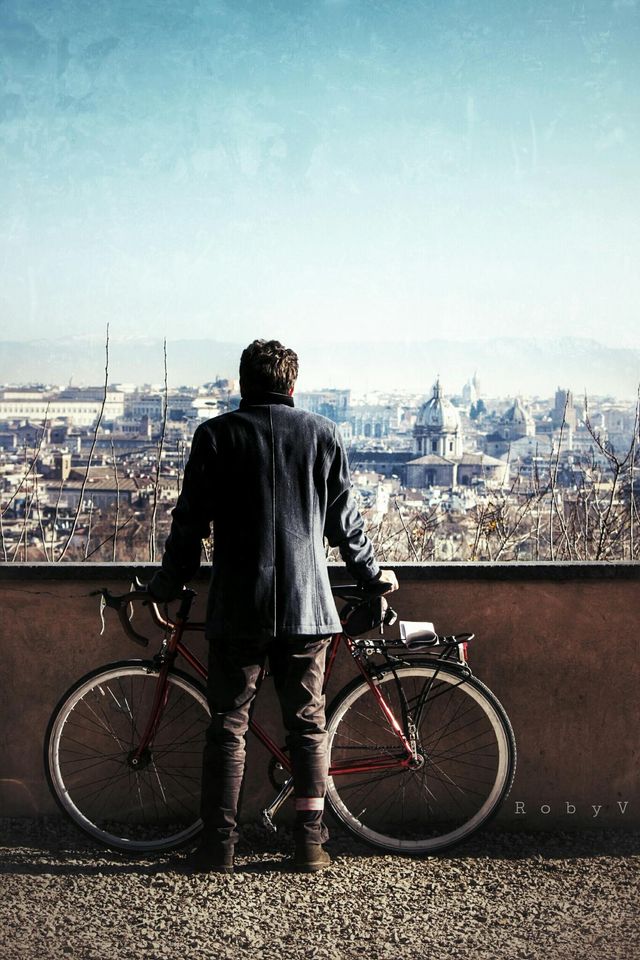 Roby is quite busy. She is a working mom who understands that she must also nurture her interests. This results in some mommy multi-tasking. She takes her camera on work trips so that she can snap shots of whatever inspires her on the way. She also takes advantage of the fact that she lives only 1.5 miles from the sea. She takes Ricky to the sea and also has time to capture some shots. "The sea always changes and I draw inspiration from it, only second to my son. I also get inspiration from the other followers."
The inspiration is mutual—thank you for a beautiful Gallery, Roby!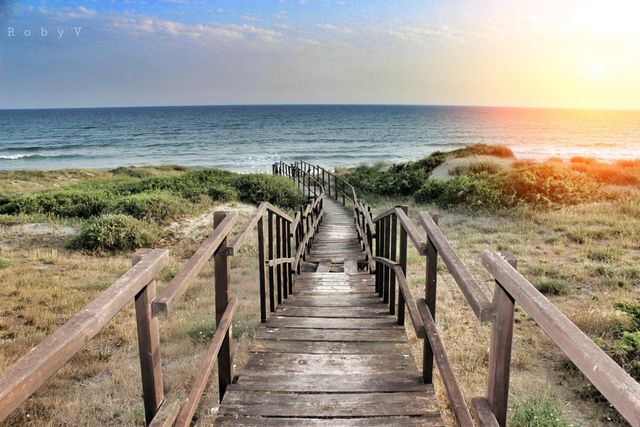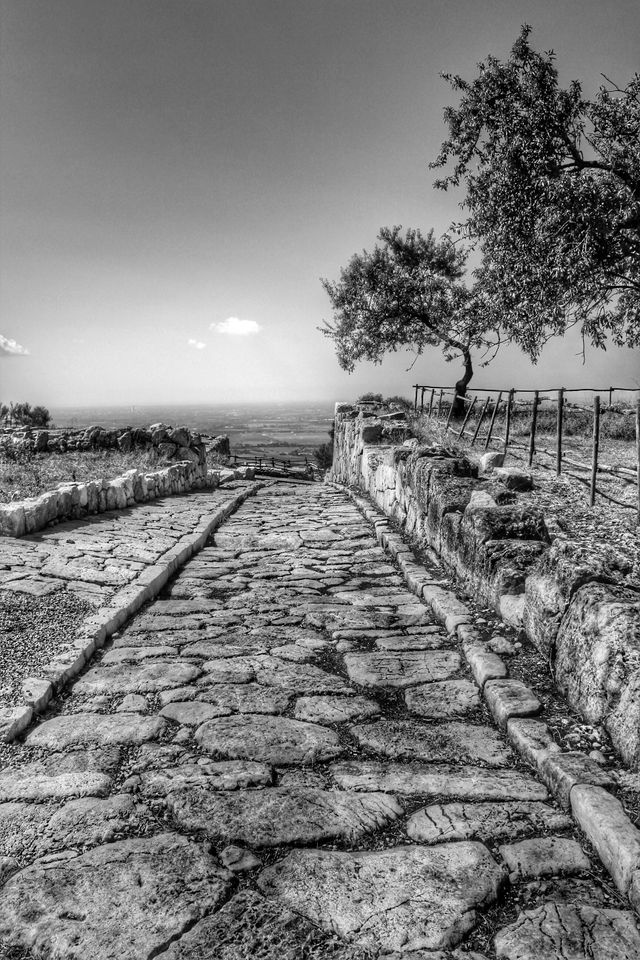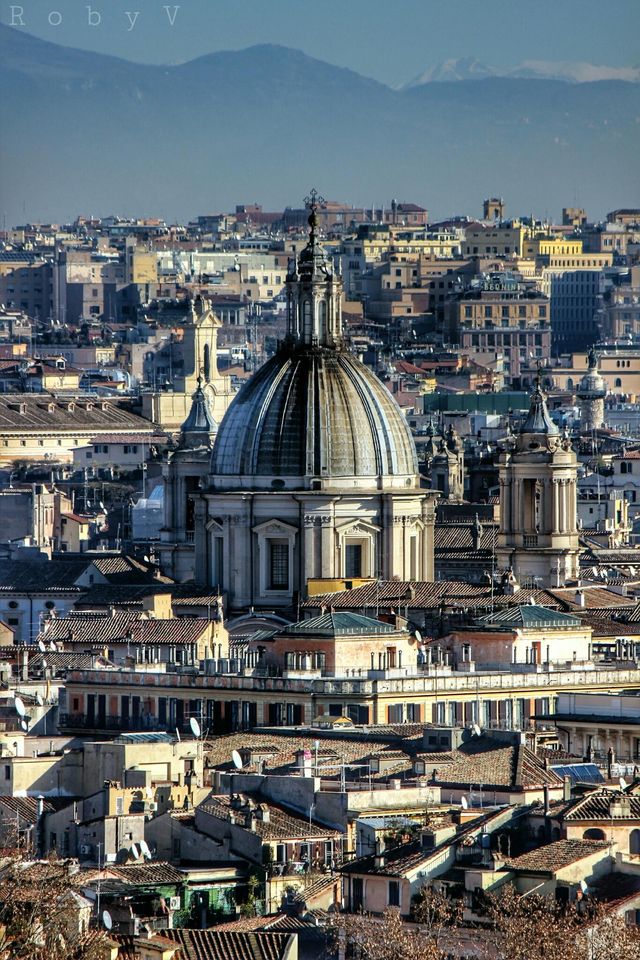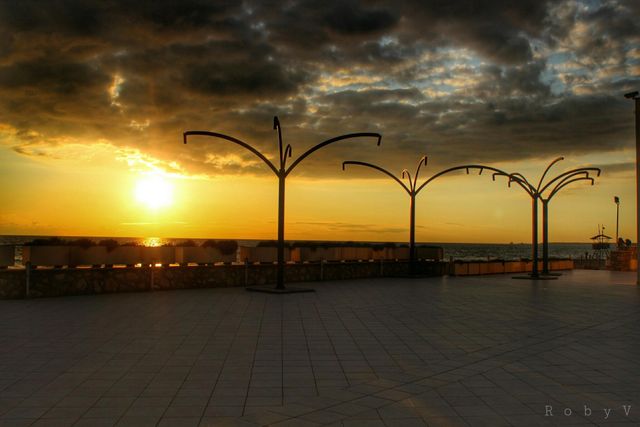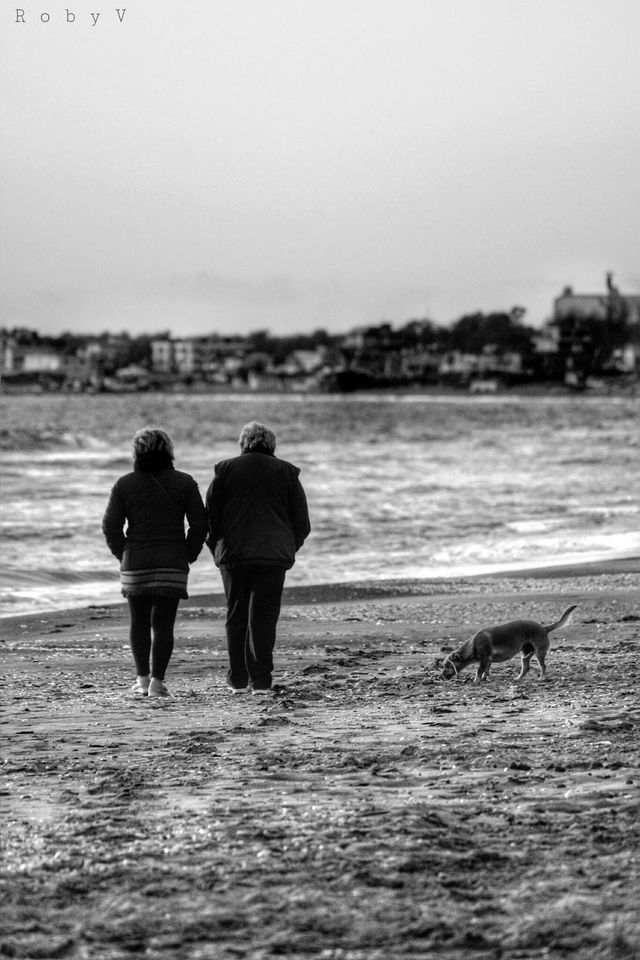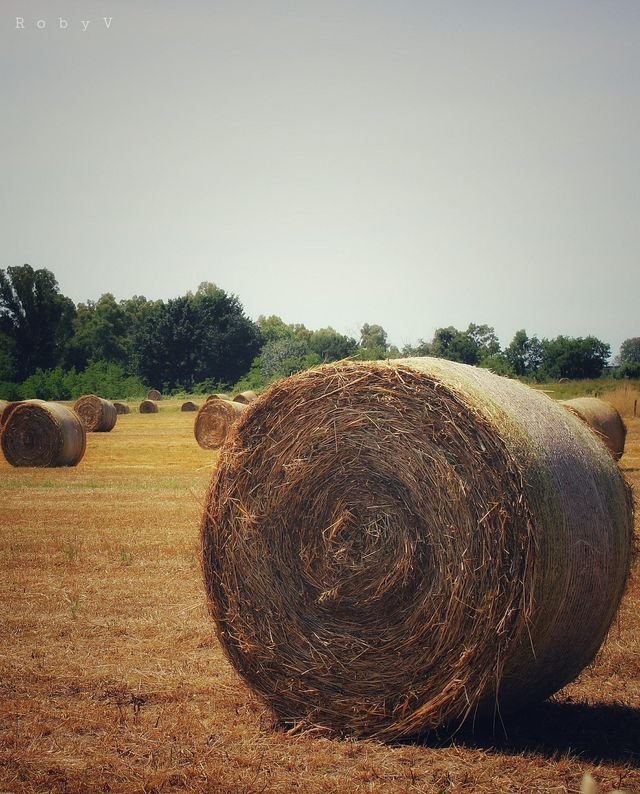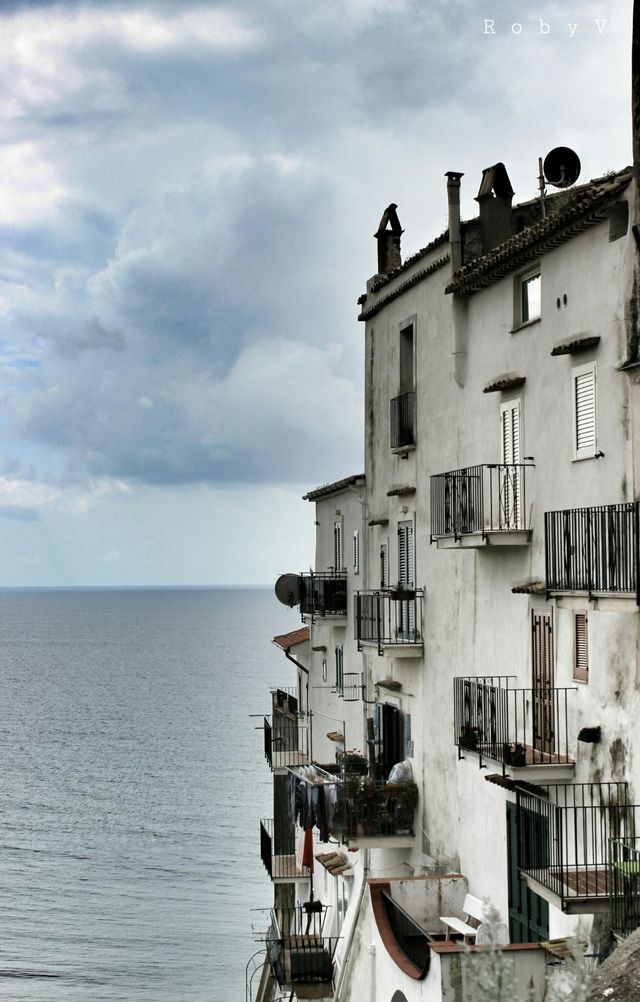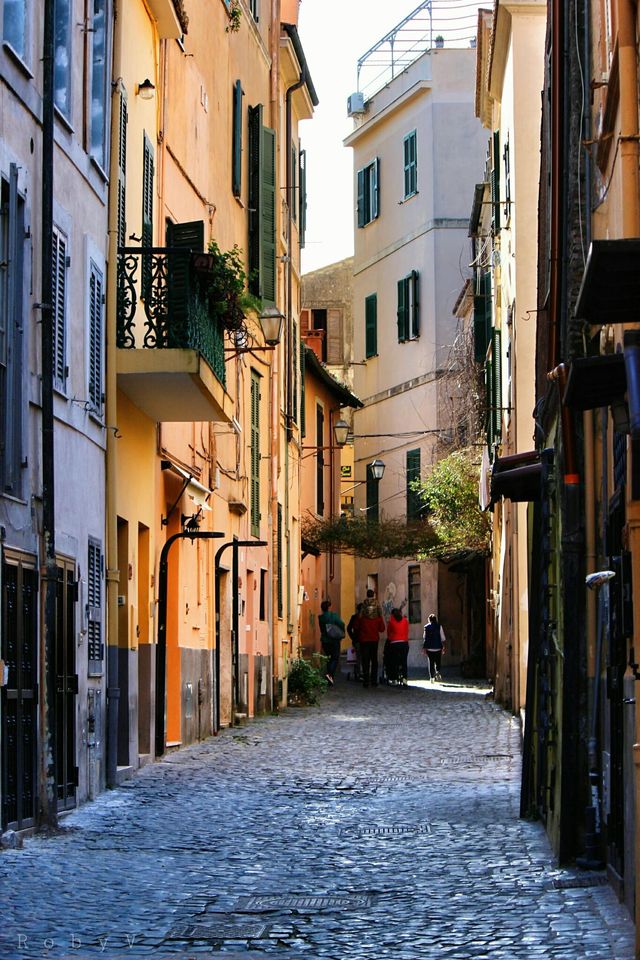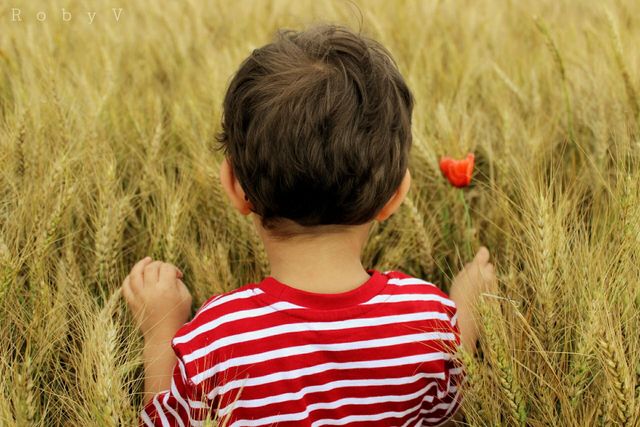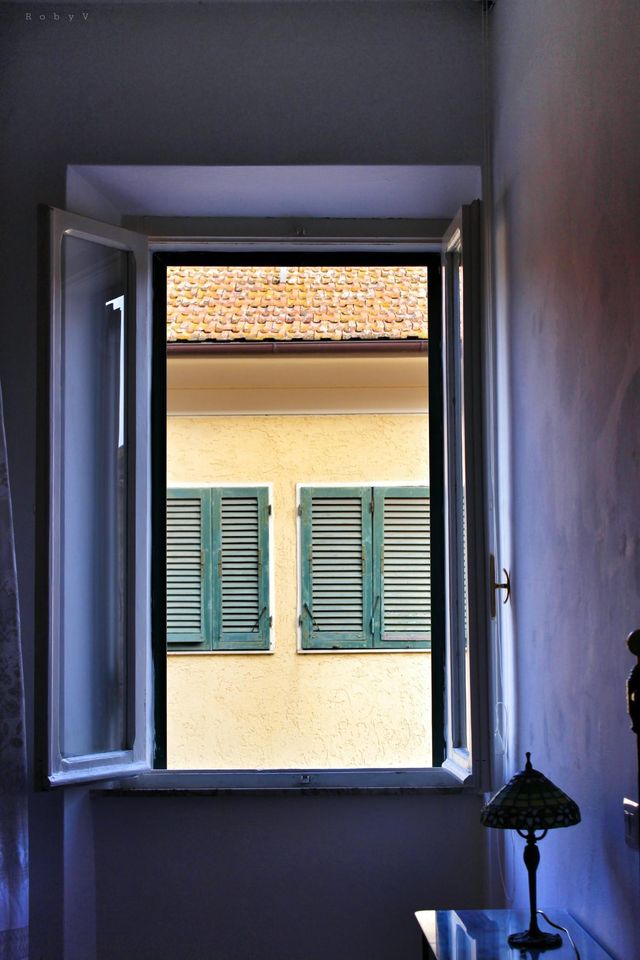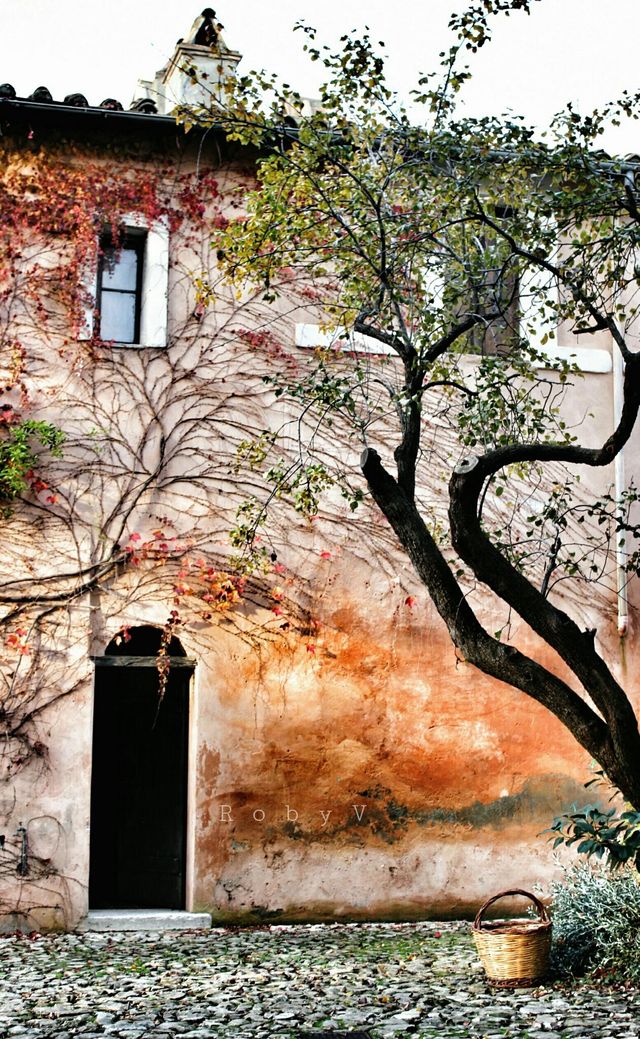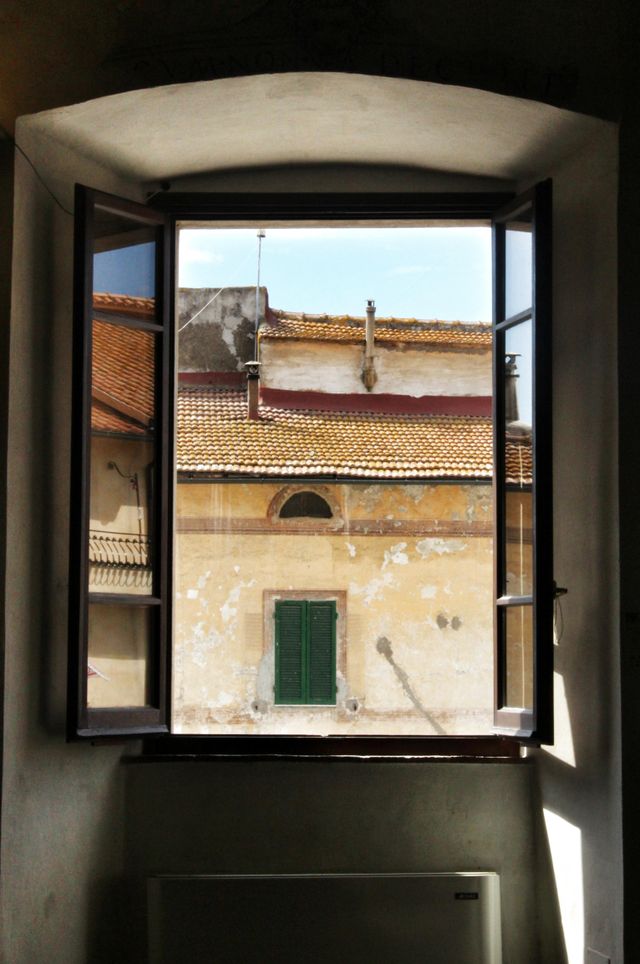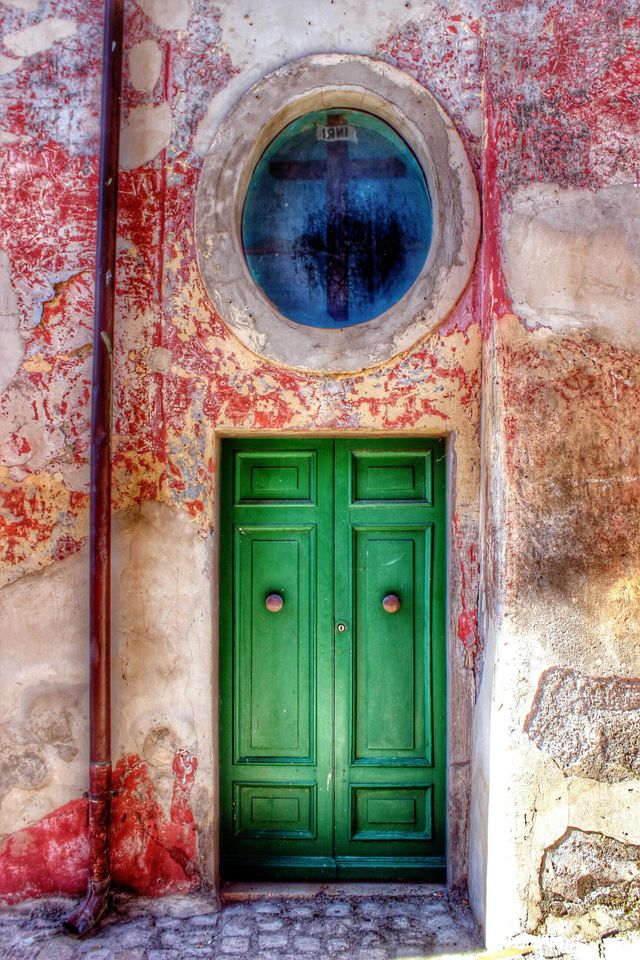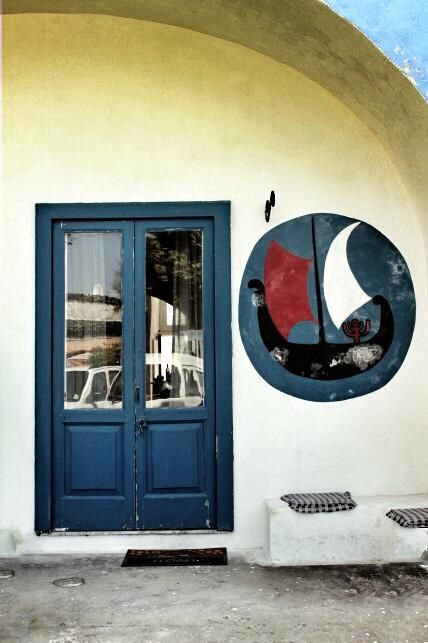 This story was prepared by PicsArt's Community Editor, Madlene (@madlene_pa). If you have a PicsArt story to share, we would love to read it. Please send an email to community@picsart.com.