Sonia Zilli (@soniazilli) is from a small mountain village called Ponte nelle Alpi, located 50 miles north of Venice, Italy. As team leader in a factory that produces electronic boards, she is tasked with coordinating the production line. During her off time, the beautiful Dolomite Mountains and her life as a young lady enjoying the beauty and charm of Europe becomes hers to capture.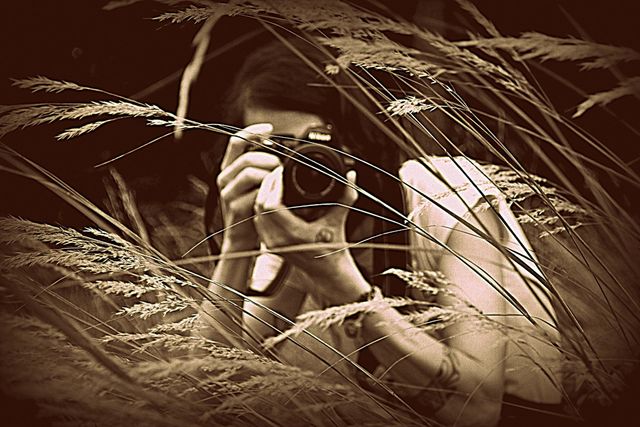 She enjoys exploring the nature around her. She loves everything about Italy—its cuisine, nature, art, and of course, the beach. Nature is her favorite photography subject and she has many beautiful shots of the flowers and plants around her. She shares, "I am surrounded by beautiful landscapes, autumn sunsets, the candor of the snow, and bursts of color from the flowers during spring."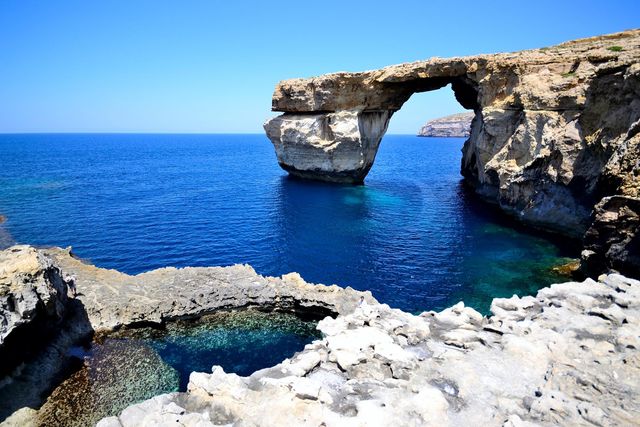 When Sonia was 13, her parents got her a camera. Since then she has been taking photos and has traded up to the Nikon D3100 she shoots with today. "My friend introduced me to PicsArt. I like that it gives you the tools to explore your imagination. I also like the contests, meeting people, and seeing images from around the world."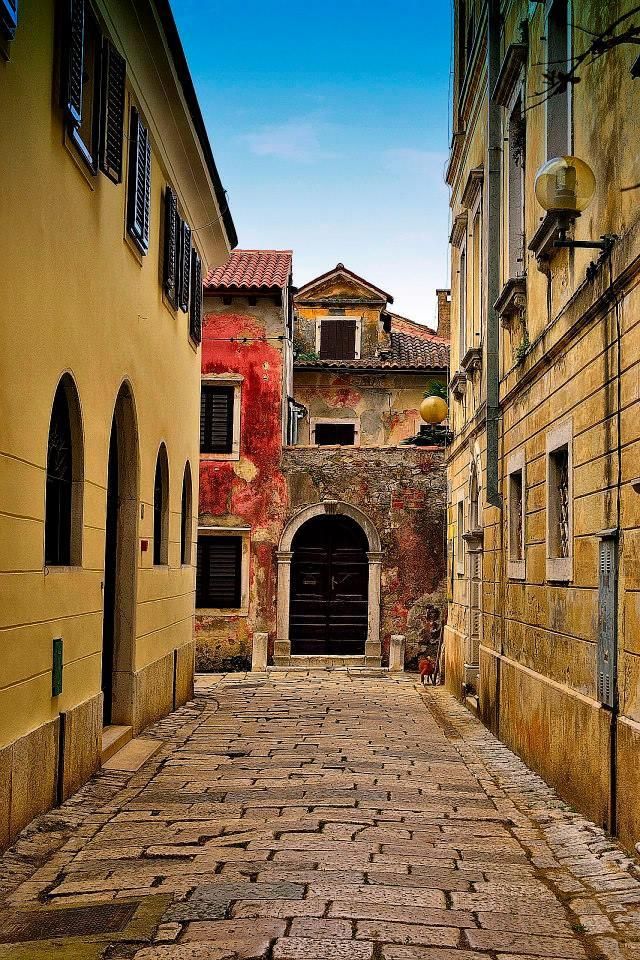 Sonia shares the world around her with our community. Whether it's a capture of someone paragliding, a forest, a car rally, or just hanging out with a friend, her shots are beautifully executed. She definitely shows us the charm of life in the mountains of Italy. Sonia, Thank you for showing us a piece of your world.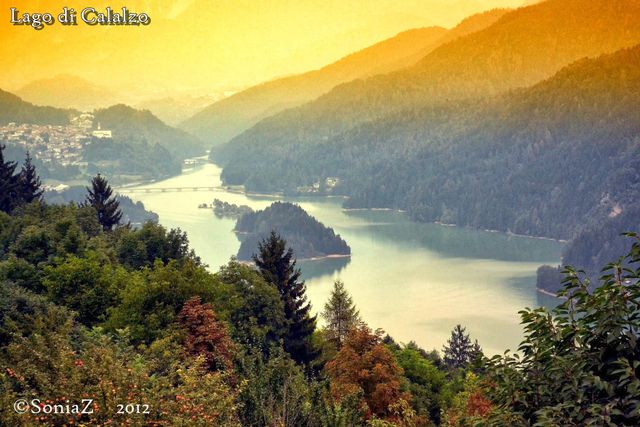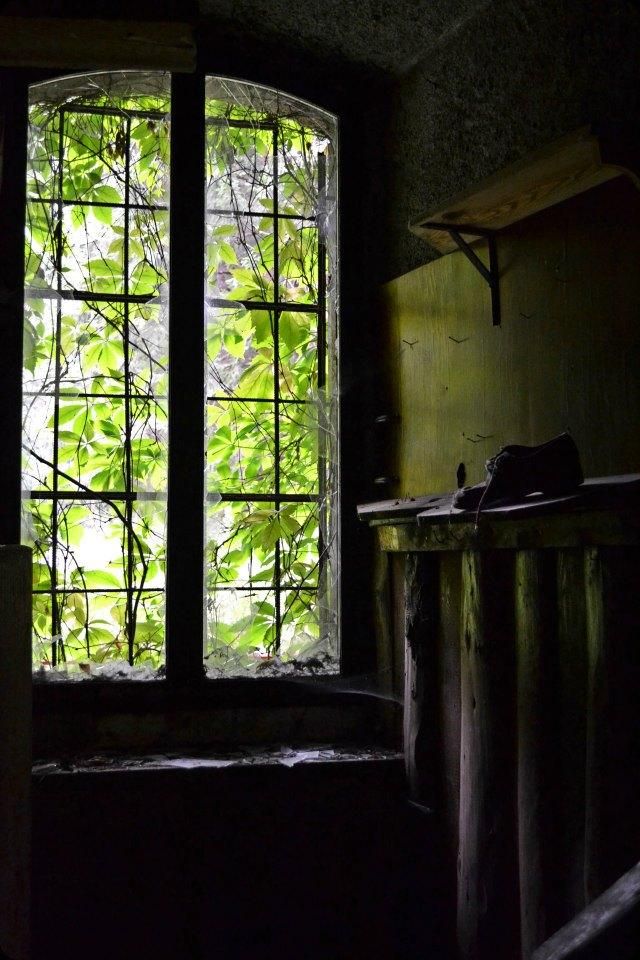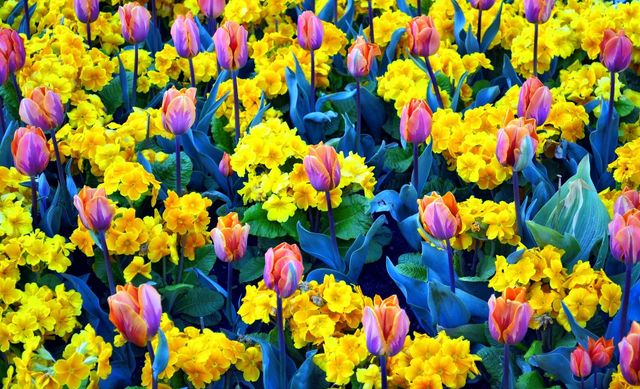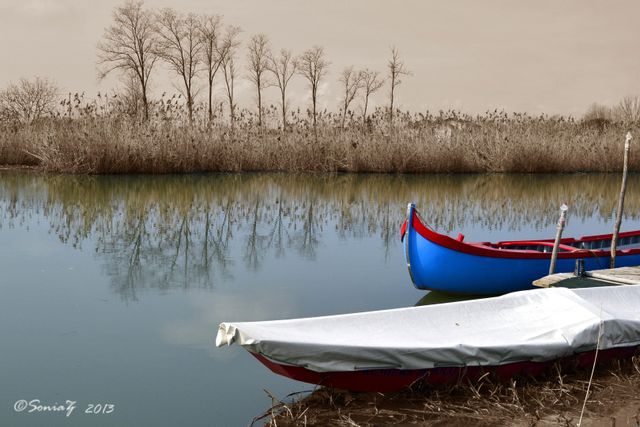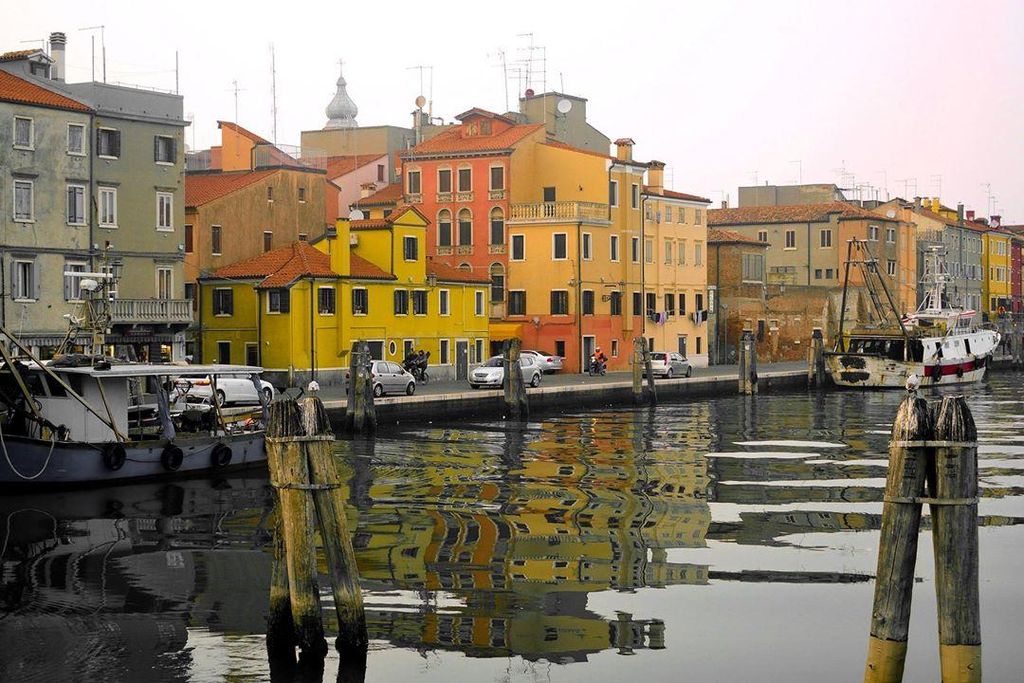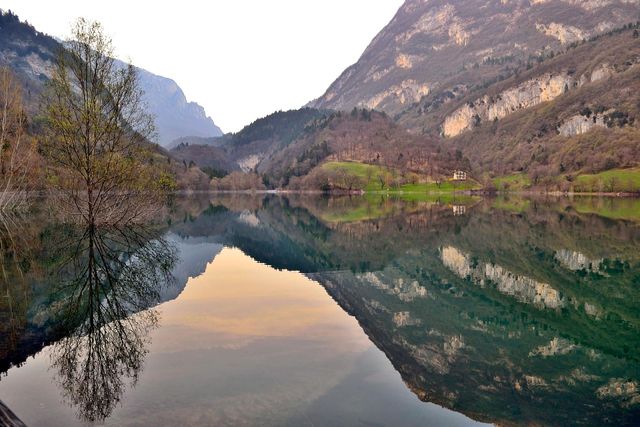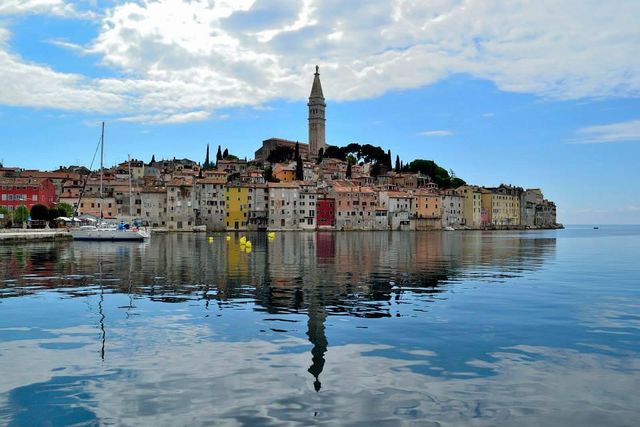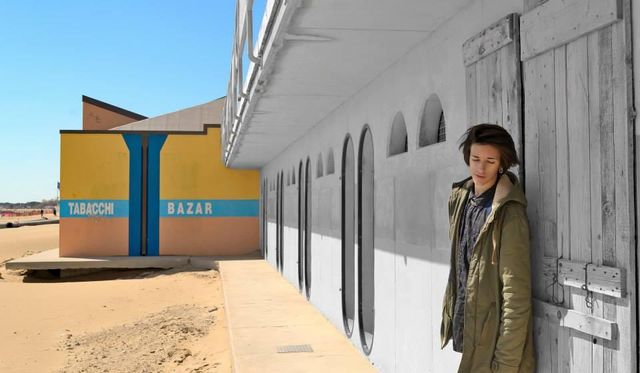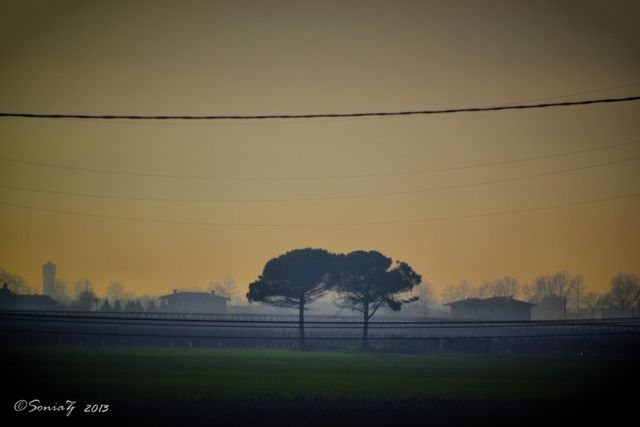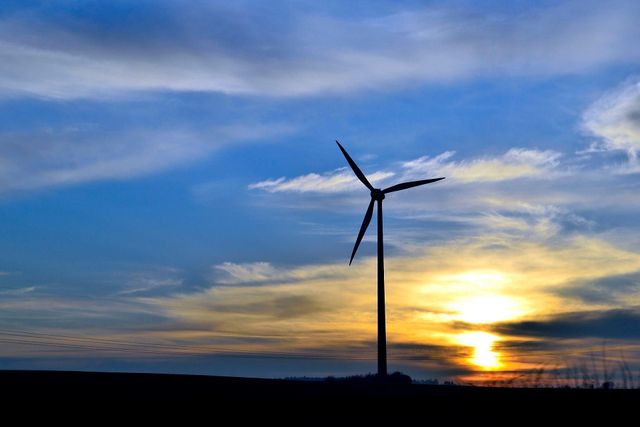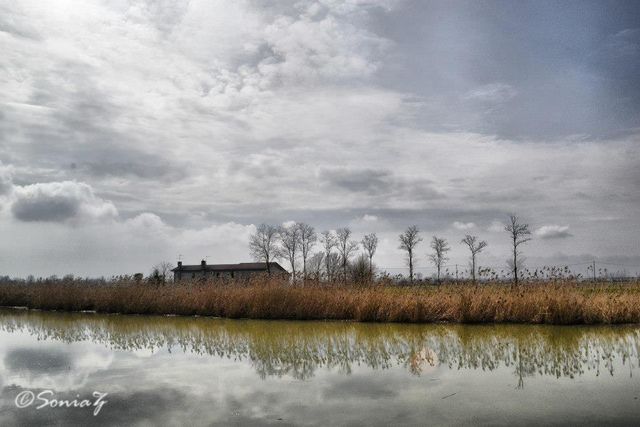 This story was prepared by PicsArt's Community Editor, Madlene (@madlene_pa). If you have a PicsArt story to share, we would love to read it. Please send an email to community@picsart.com.