Last week's Drawing Challenge asked users to draw the silent film legend Charlie Chaplin, and many of the contestants who entered have since shared custom drawing tutorials that break down how they created their stunning entries.
All of these drawings were created with PicsArt, as were the tutorials. PicsArtists mounted screenshots into PicsArt's collage maker, and the results are wonderful step-by-step breakdowns of various personal drawing styles.
Just as these PicsArtists honored Charlie Chaplin with their drawings, so can you. Use these tutorials as guidance and inspiration as you create your own take on one of the world's most timeless movie stars.
Veena (@veena_ch)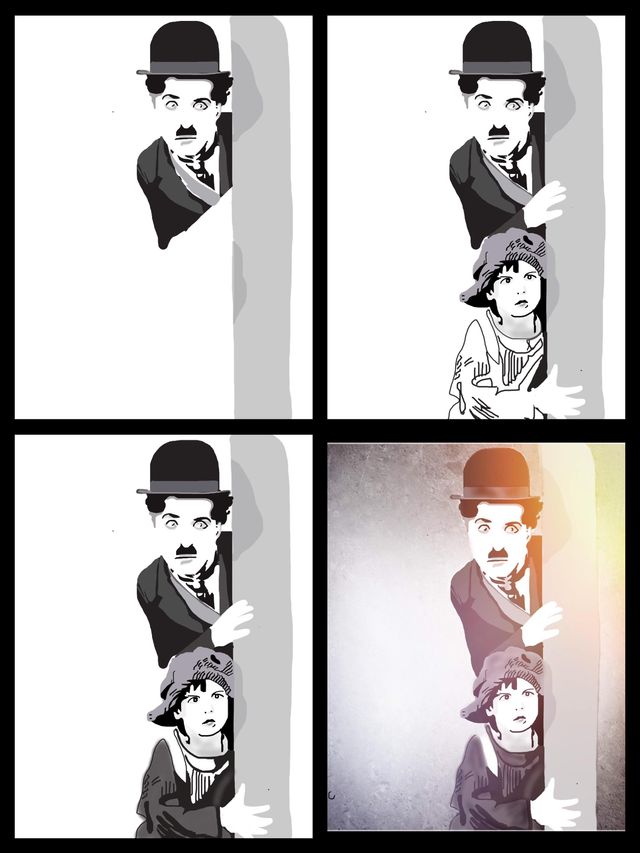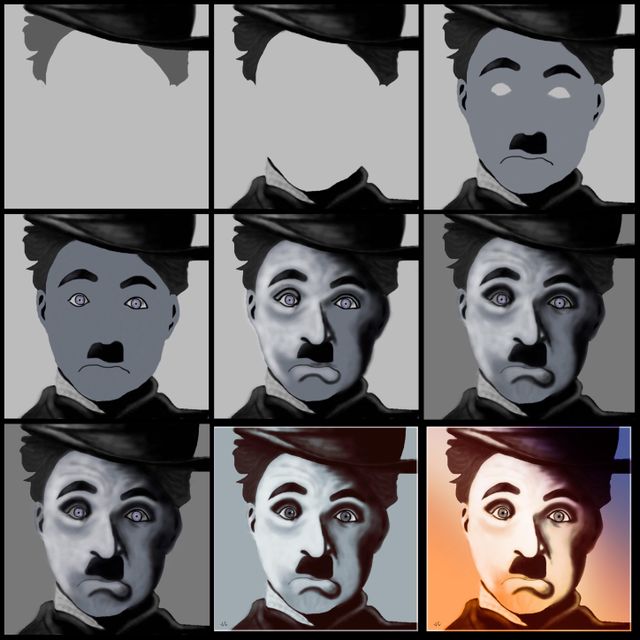 Azman Abdul Razak (@azman67)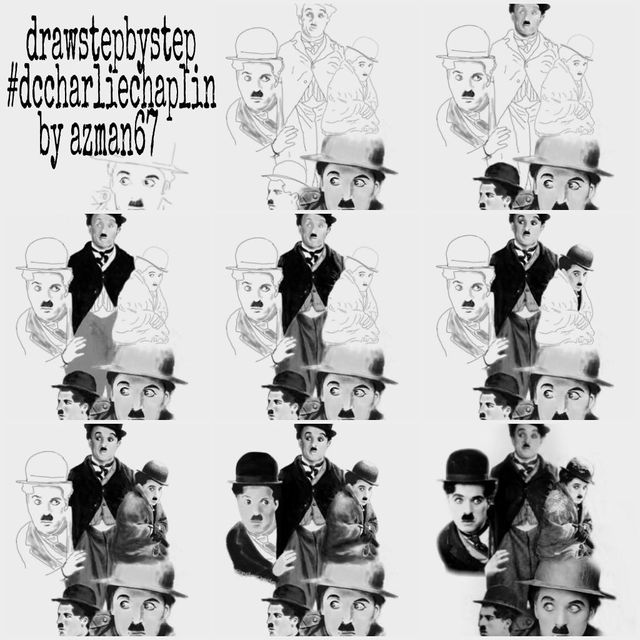 Beatrix Szabó (@beatrixszab)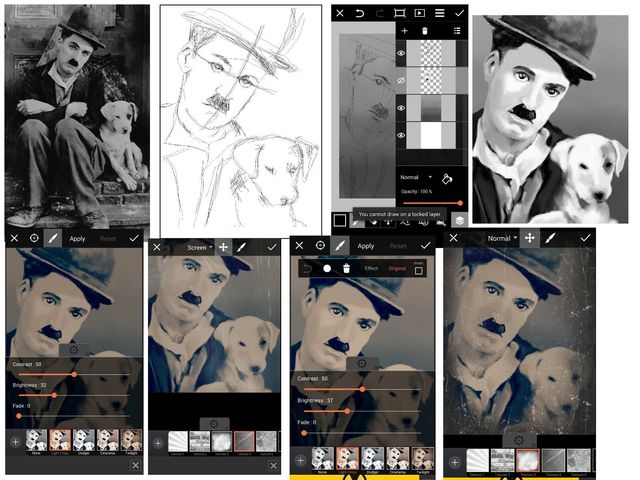 Gisel Soria (@giselsoria1)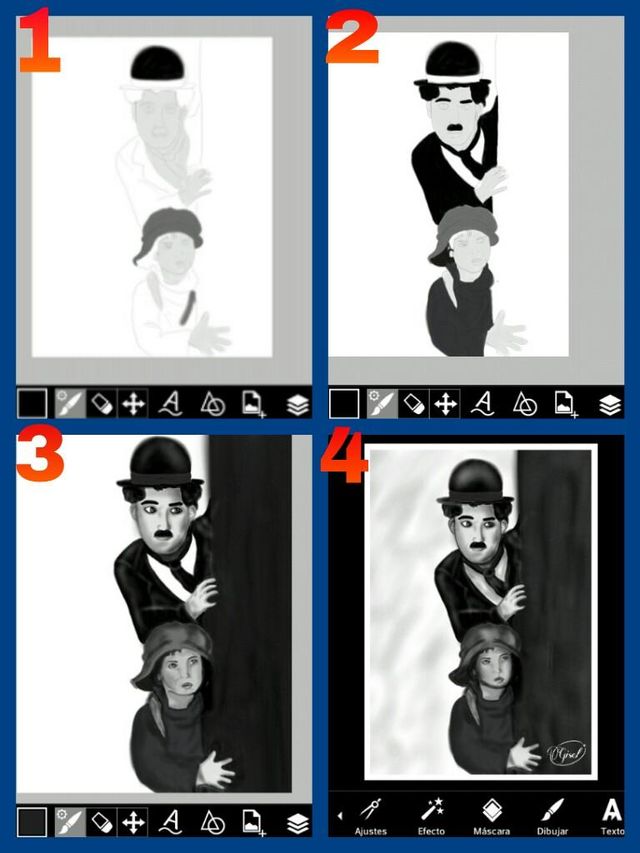 Enisa (@enisalicina)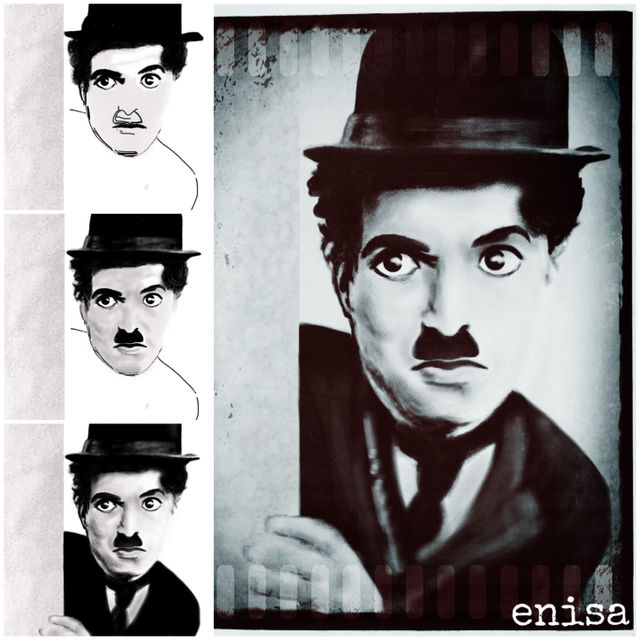 gaby Blades (@gabyblades)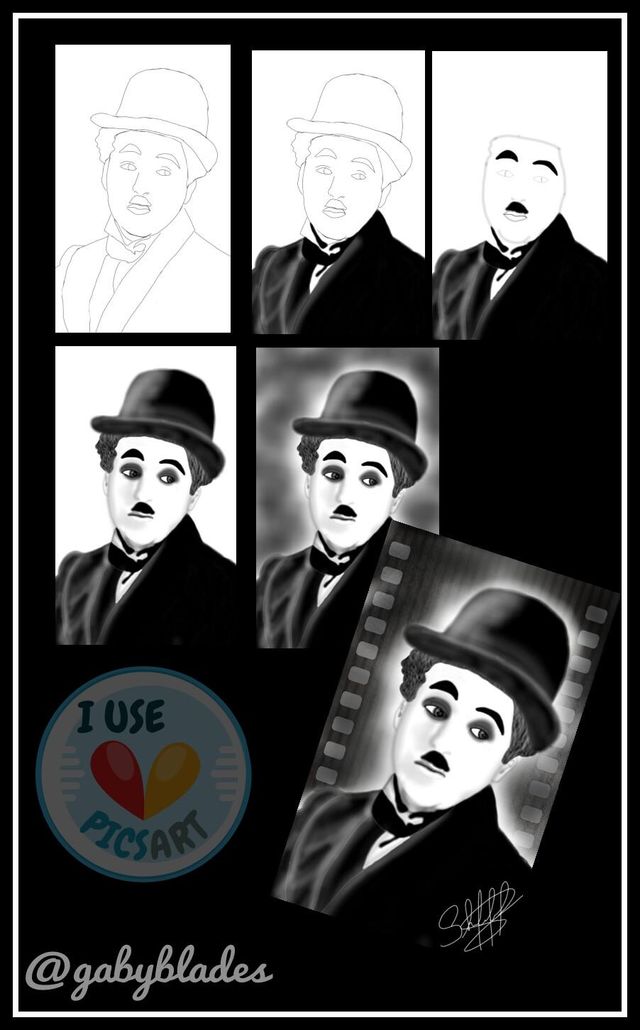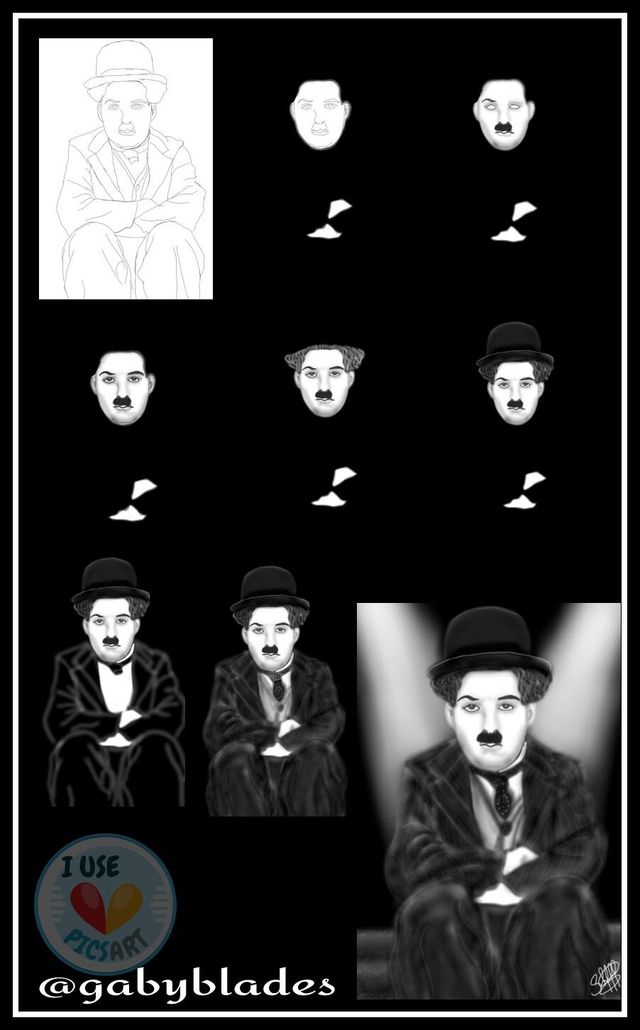 Raul Ramirez (@raulramirez87)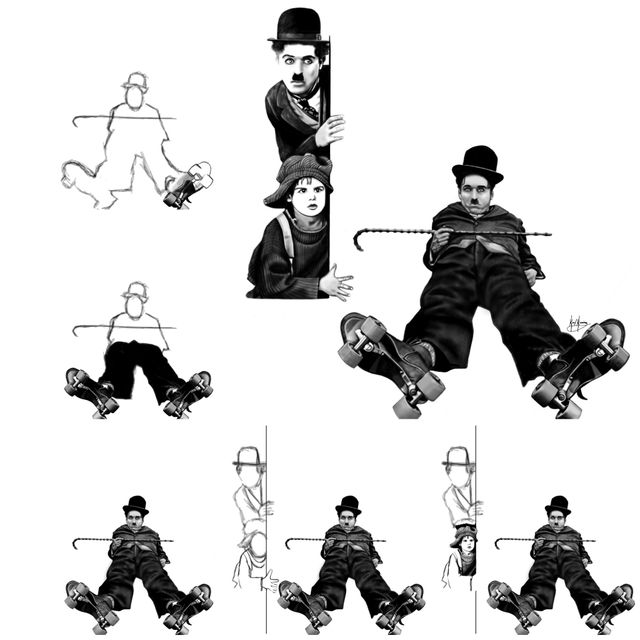 Anne-sarine Godefroid (@annesarine-godefroid)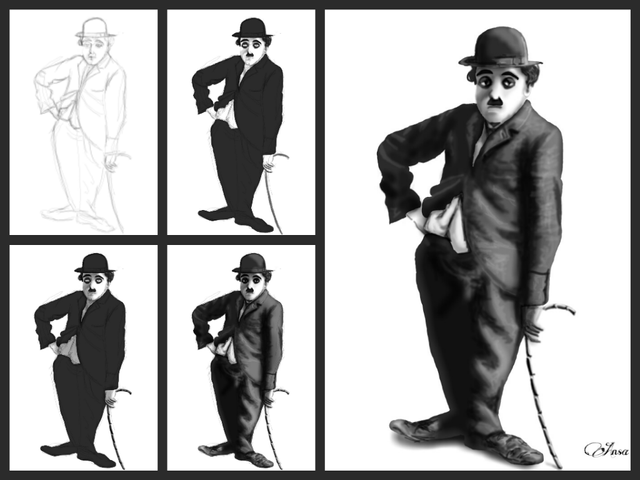 Doris (@dostory)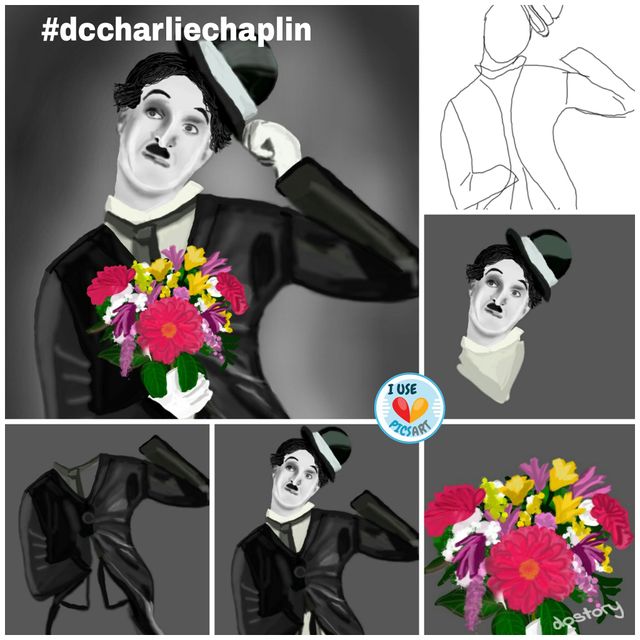 Esmeralda Castaneda de Haro (@esmeralda-castaneda-754)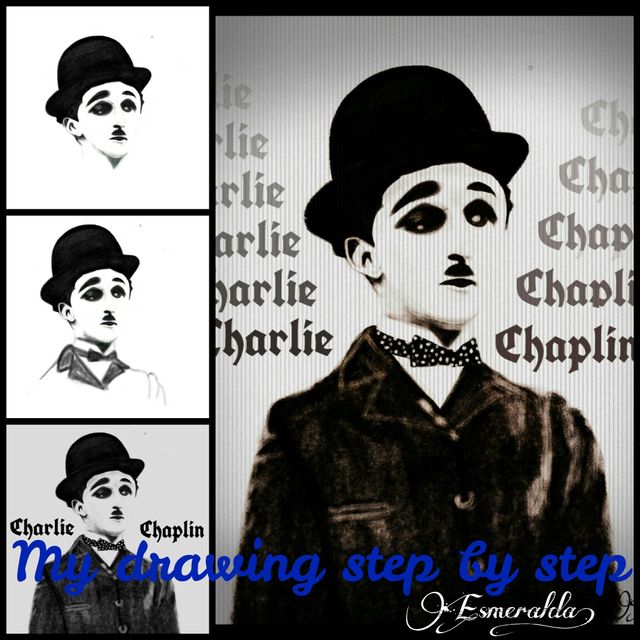 masviva (@florecita2000)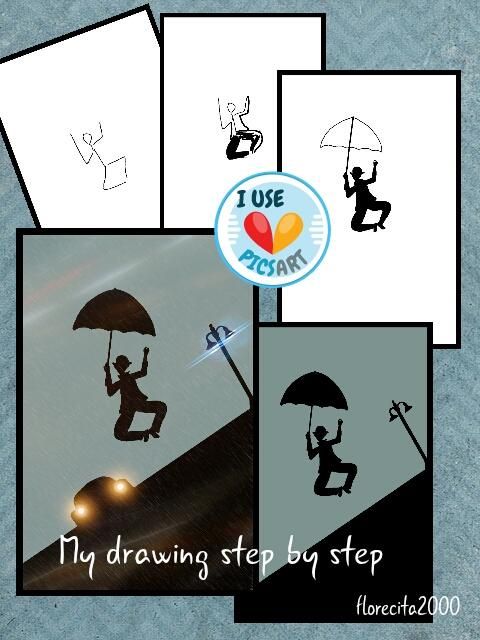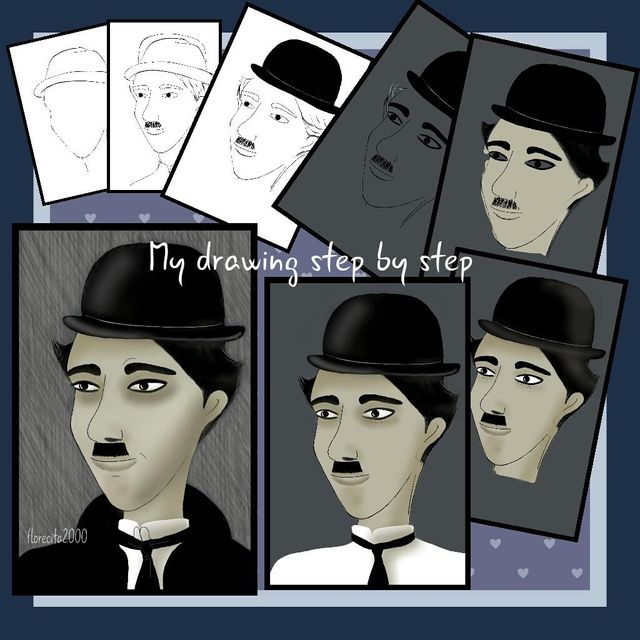 joud-photography (@joudphotos)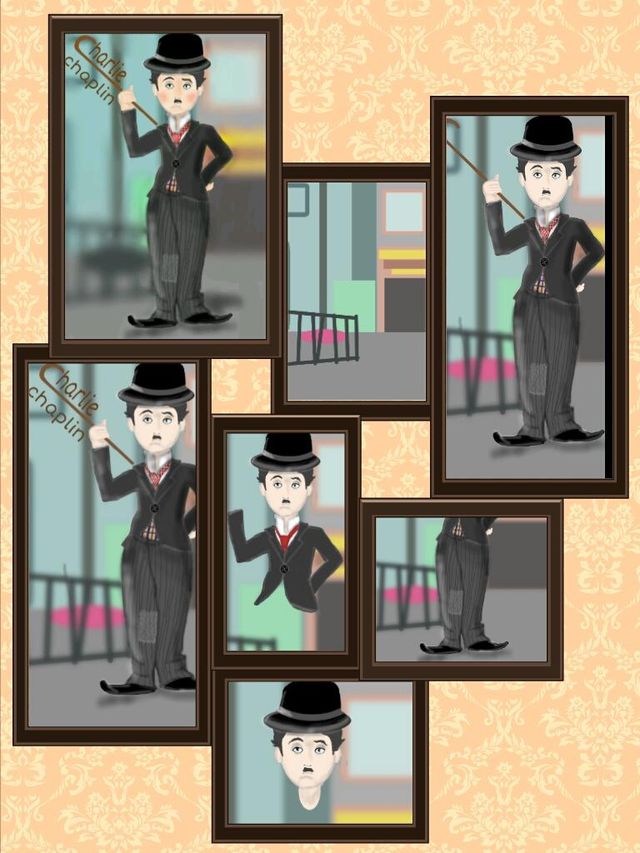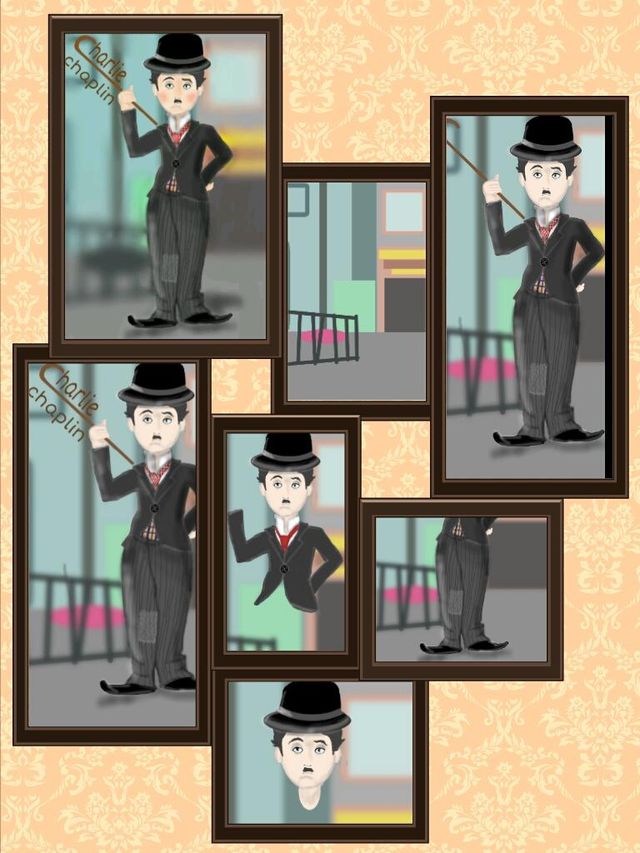 Armin (@armina-pics)