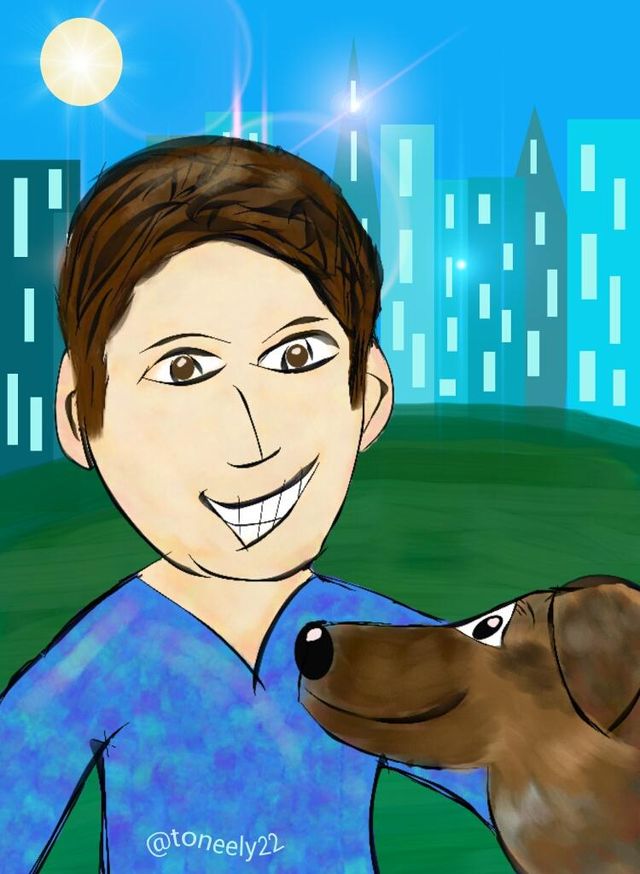 Meet Tony Neely (@toneely22) and Axel, a duo who has won the hearts of the PicsArt community. While Tony creates animation videos and drawings that show off his drawing skills, his German Shepherd sends doggy kisses to their followers–thousands of PicsArtists who stop in to say hi to Axel and check out Tony's latest creations.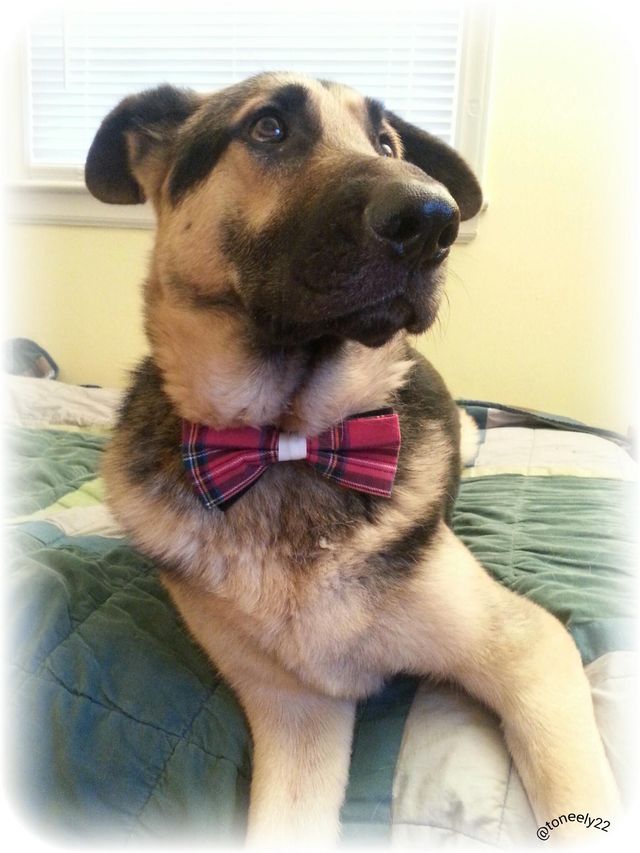 We reached out to Tony, a North Carolina native, to ask him how he found out about PicsArt, his creative animations and drawings, and how this fun duo deals with all the Axel-love. Read on to see what he had to say.
PA: How did you come across PicsArt?
TN: I happened to find PicsArt while searching on Google Play for photo apps. I downloaded many apps, but uninstalled most of them. There was something special about PicsArt so it remained.
At first I just used PicsArt for frames. The first photo (dated Oct. 31, 2012) in my gallery is of Axel at 10 months old, in a Halloween frame. I continued to use the many themed frames for Axel. I had no idea of all the powerful tools I had at my fingertips.
I became active in the PicArt community when I saw the caption "draw a house." I clicked on it and read about the contest. I had never used the drawing tools before, but I loved to draw houses, so I wanted to give it a try. I drew my house in one layer (I have since learned how to use multiple layers). It took me a long time, but it turned out pretty good for my first time. The contest was fun and I met my first PicsArt friends because of the comments they wrote to me. Since this contest, PicsArt has been a part of my daily life.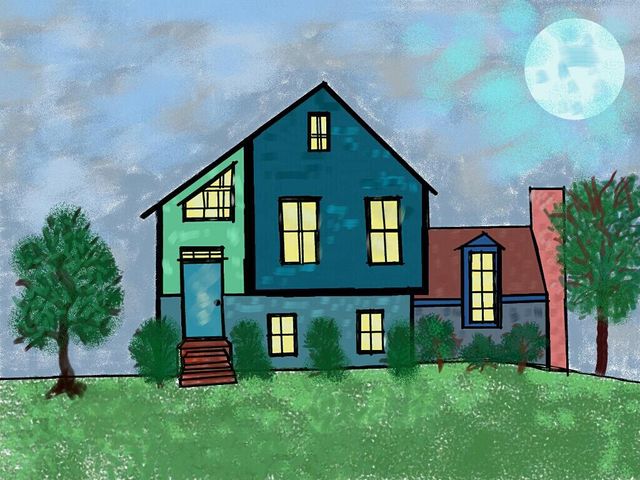 PA: Tell us a bit about your art background. Did you study art?
TN: I've always loved to draw. Since I was a kid I had an interest in drawing houses and buildings and cartoon animals. I really like to draw anything except people, unless they are cartoon-style. I have studied art, design, and photography in college, but not as a major.
PA: Do you work in the arts?
TN: No, I do not. That's why art and PicsArt is such a wonderful escape from the "real world." It's like a special place to go where everything is fun, without the worries and stress of everyday life.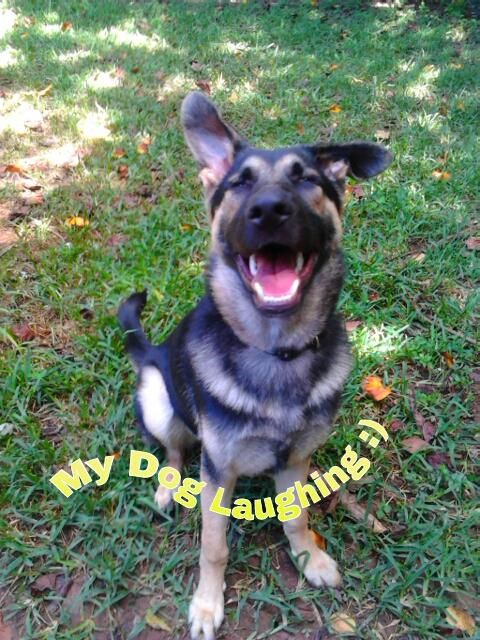 PA: The animations you make are so bright, colorful, happy, and have a positive vibe. What made you decide to make them? How long does it take you? Where do you get your ideas?
TN: It has always been a dream of mine to make an animation. I got the idea of making an animation in PicsArt because of two things: the video feature and the transform feature in the drawing tools. I realized that I could move a photo in a layer and save it, and then repeat the process and at the same time record it with the video feature. I was onto something and I was very excited to try it out. My first animation "PicsArt Park" was recorded in PicsArt in many scenes and then combined and edited together on my computer. After I finished with all the different scenes, I put them together, very much like movie scenes are done. I sped each scene up to make it look more natural. I then added music and my dream of making an animation had been realized. The idea of my other animation "love message" came about because PicsArt posted to "make a love message" and I had drawn two kangaroos and a friend named Rose (@diamondrose1) had commented that she would like to see them get married! That's how the love message was born. I'm very proud of these two animations, and I hope to find the time to make some more of them.
5. Your DC images are great; again they have that same positive and happy feel. Which ones did you enjoy drawing most?
I honestly have enjoyed drawing all my DC drawings. I always learn something new with each one I draw. Plus, being involved in the contest means meeting new friends too.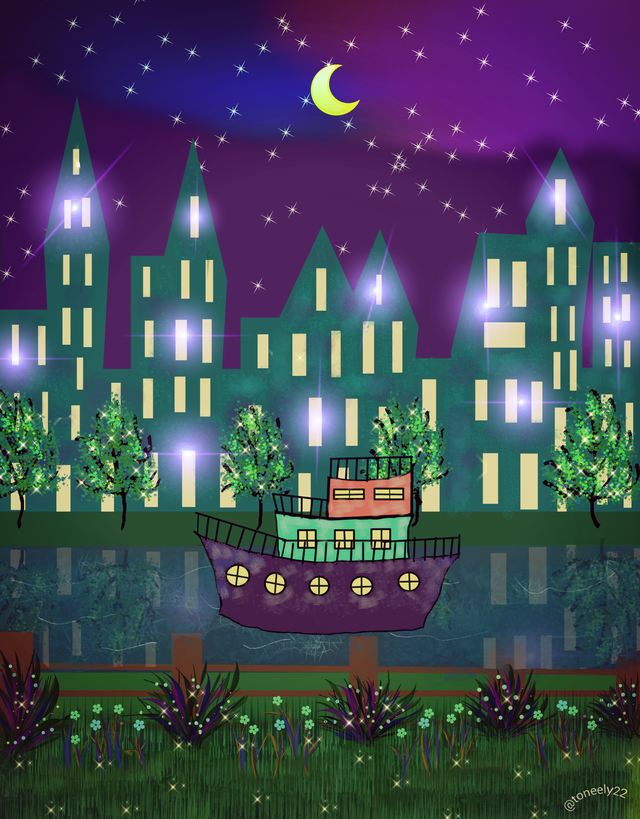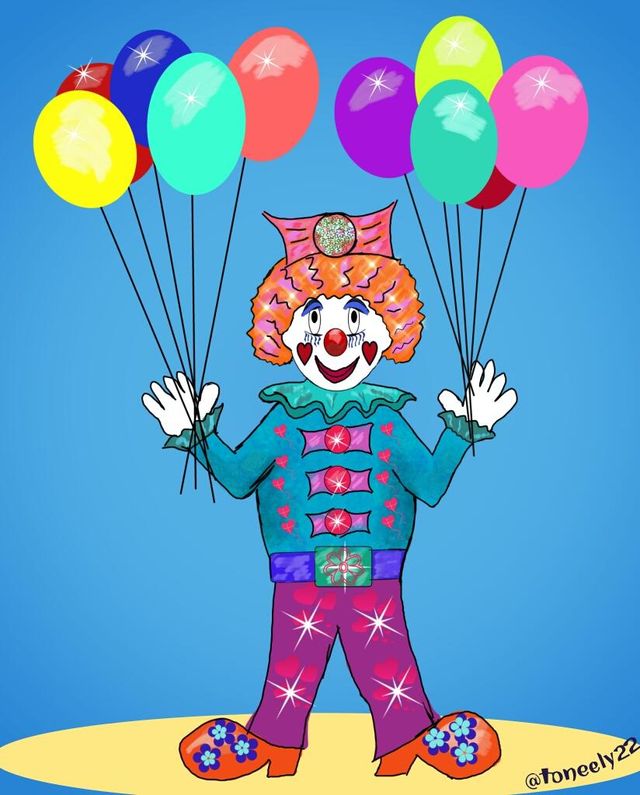 6. Like PicsArt, Axel recently turned three and he is a PicsArt favorite. How do you two react to all the attention?
Axel is such a huge part of my life and since he is my favorite and best model, he naturally became part of the PicsArt community. I love the attention people give him with their comments and we just feel the love. I like to write back to people and tell them that Axel sends doggie hugs and kisses, because if he had the chance to meet all his PicsArt friends, that's exactly what he would do.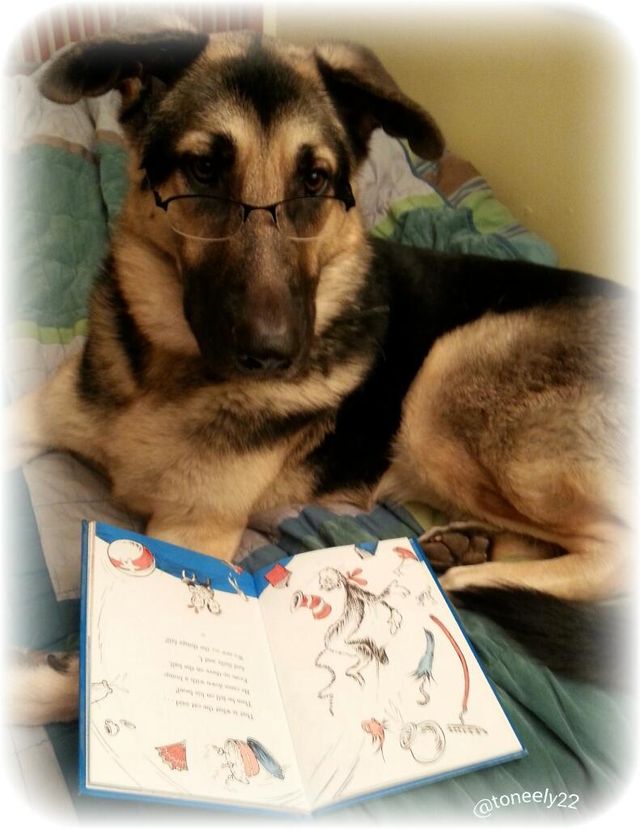 7. We fell in love with Axel the first time We saw him in your gallery. What is he like?
Axel is just as sweet as he looks in his photos, although he's not always that calm! He's also very smart and funny. He was born with a sweet, loving and wonderful soul and it radiates through him to everyone he meets. He loves everyone, everything, and other animals. I am lucky to have such a great friend as Axel.
8. What plans do you have for your art?
I plan to continue to do what I do now–draw things that interest me, take more photos of Axel, and just enjoy the experiences that I have with PicsArt and its wonderful community.
Thank you for giving us a peek into your world Tony. Send our biggest doggy hugs and kisses to Axel!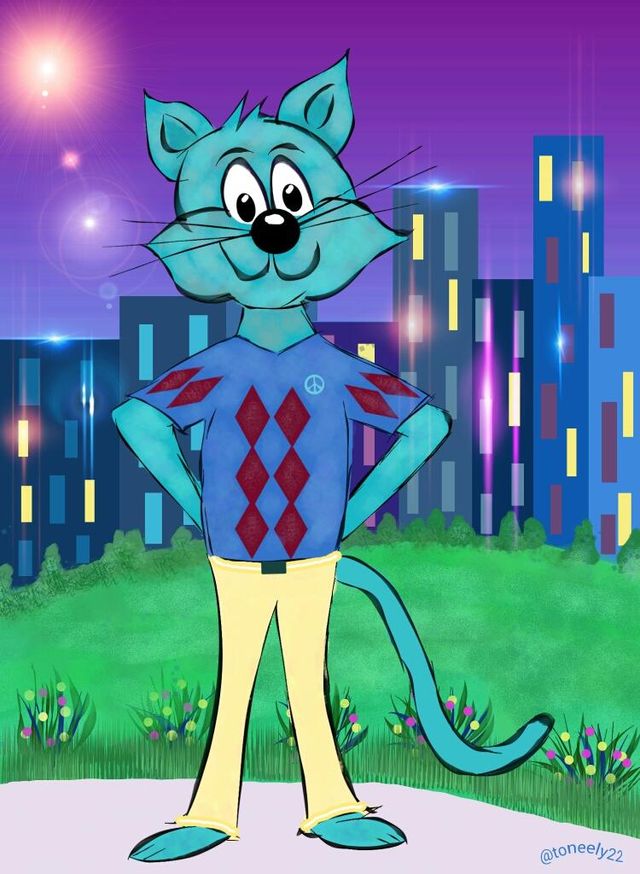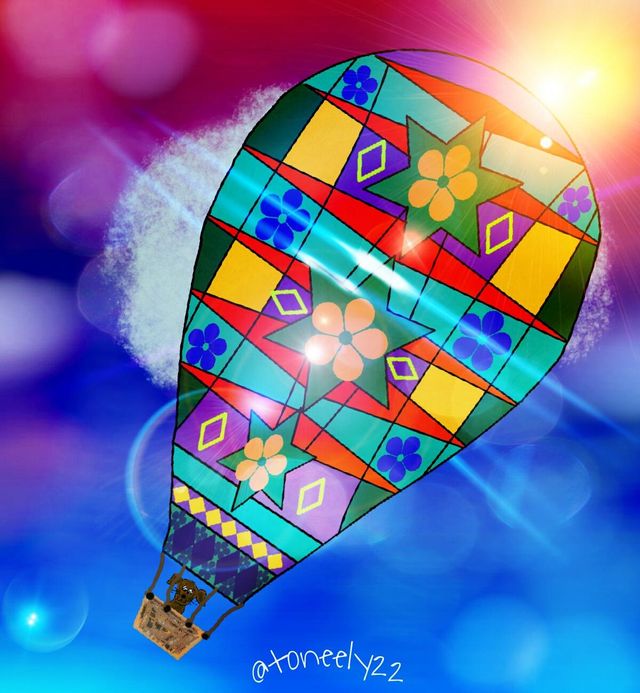 Article by Madlene Minassian, PicsArt Community Editor, @madlene_pa