PicsArt's latest update for Android devices boosts the effects' performance speed by up to 10 times, has more security to protect your photos and data, and adds several other very exciting new features.
PicsArt effects will now work 3 to 10 times faster than before, allowing you to edit your photos at warp speed and fully immerse yourself in your artwork. Our development team achieved this by increasing efficiency so that PicsArt can now process the most transformative effects in the blink of an eye.
As our community continues to expand, user photo security has become a top priority. We have therefore introduced a new policy which protects photos from being downloaded by others, with the exception of photos tagged with #freetoedit. Users can still share and view everybody's photos, but with our new policy, photos can only be saved by other users if they have the #freetoedit tag assigned.
The update also includes some exciting new editing features:
Dodger Effect
This subtle effect is perfect for creating soft, pale lighting and adding atmosphere to your photos.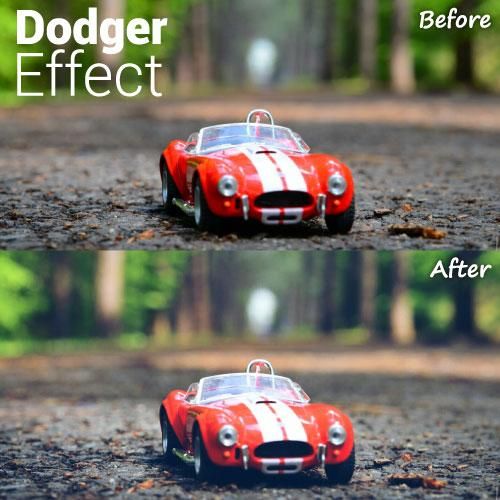 Vintage Ivory Effect
Vintage Ivory, like the other vintage effects, creates a resolution and color palette that harkens back to photographs captured in the 60s and 70s. The difference is that Vintage Ivory has a distinctly white glaze that looks magnificent.
Hue Option in Masks
Now you can adjust the hue level of any mask, thus altering the initial color of the masks you apply to go better with your photos.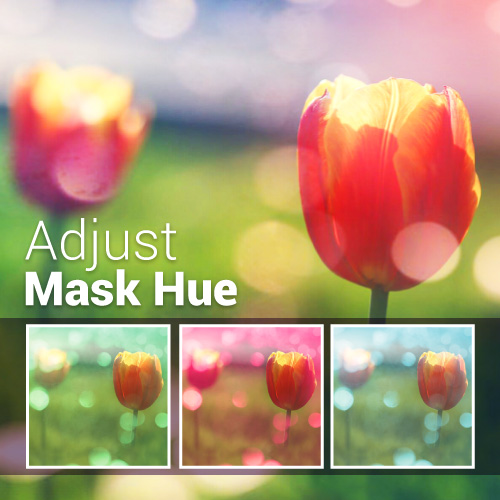 Enhance Tool
This new tool helps to improve the photo with one touch. It is like waving a magic wand over your photo. It instantly brings out the resolution, color, and lighting in a single stroke!
Texture Option in Shape Mask
Choose from a fun variety of shapes to overlay onto your favorite photos. Customize them by color, opacity, and even texture!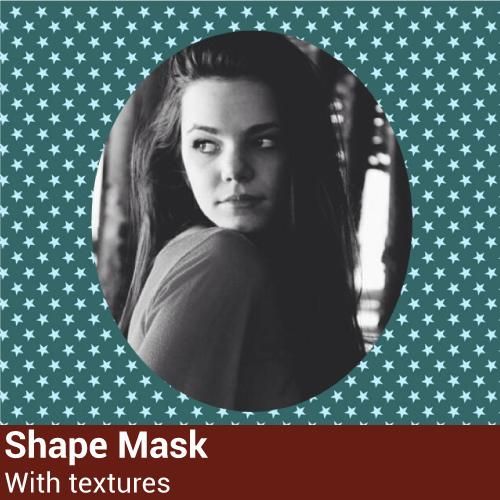 Our latest update frees users to explore our expanded array of features at lightning fast speeds, while safely sharing their art with everybody, and knowing nobody can steal it. As a result, the PicsArt experience is smoother, deeper, and more secure than ever before.