Watching the #ToonMe challenge take off on social media has been a blast so far, but we couldn't just sit by without bringing something special for all of you to participate in.
For that reason, we've just launched our "Toon-ify Your Pet" challenge, PicsArt's version of the #ToonMe challenge – #ToonPet.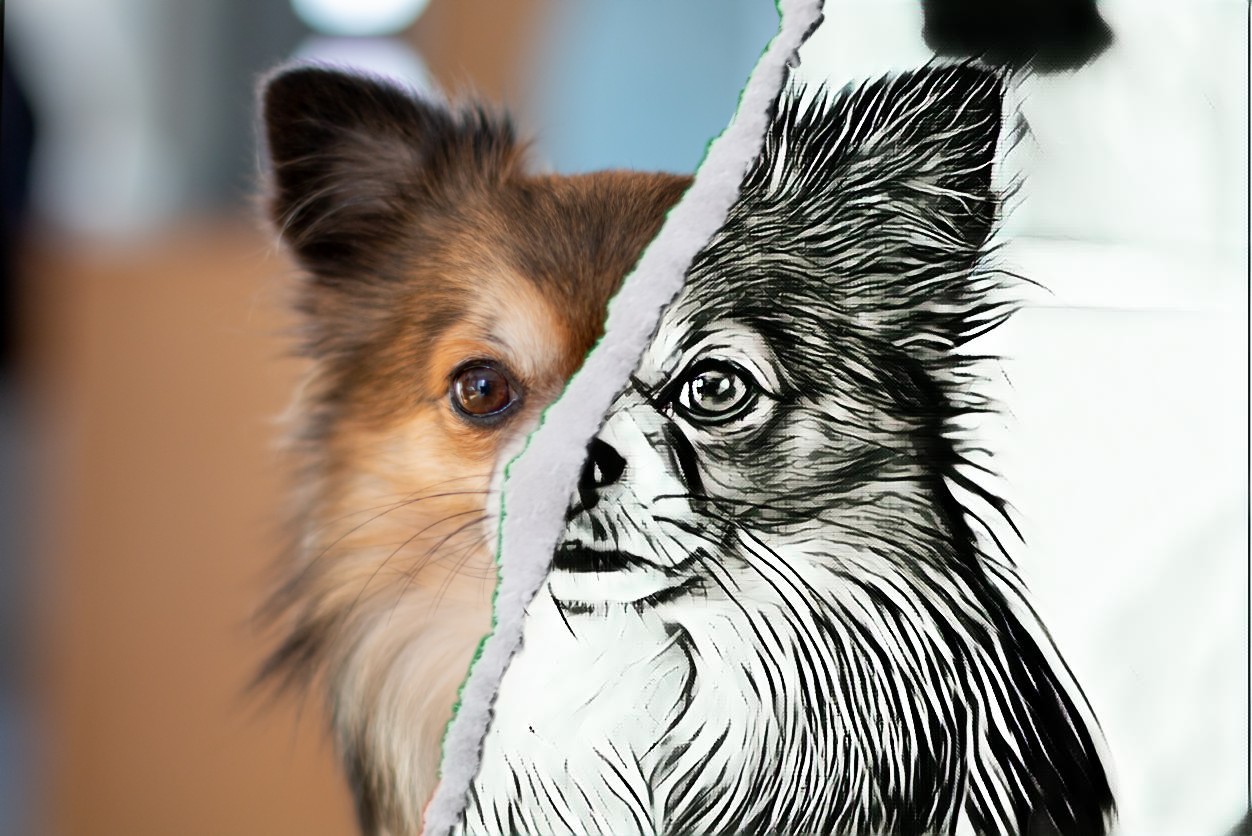 via PicsArt
That's right! Our "Toon-ify Your Pet" challenge is all about the pets in our lives that we hold so near and dear to our hearts!
We've already seen some seriously awesome submissions from our users that we think are just super adorable! Just take a look at these!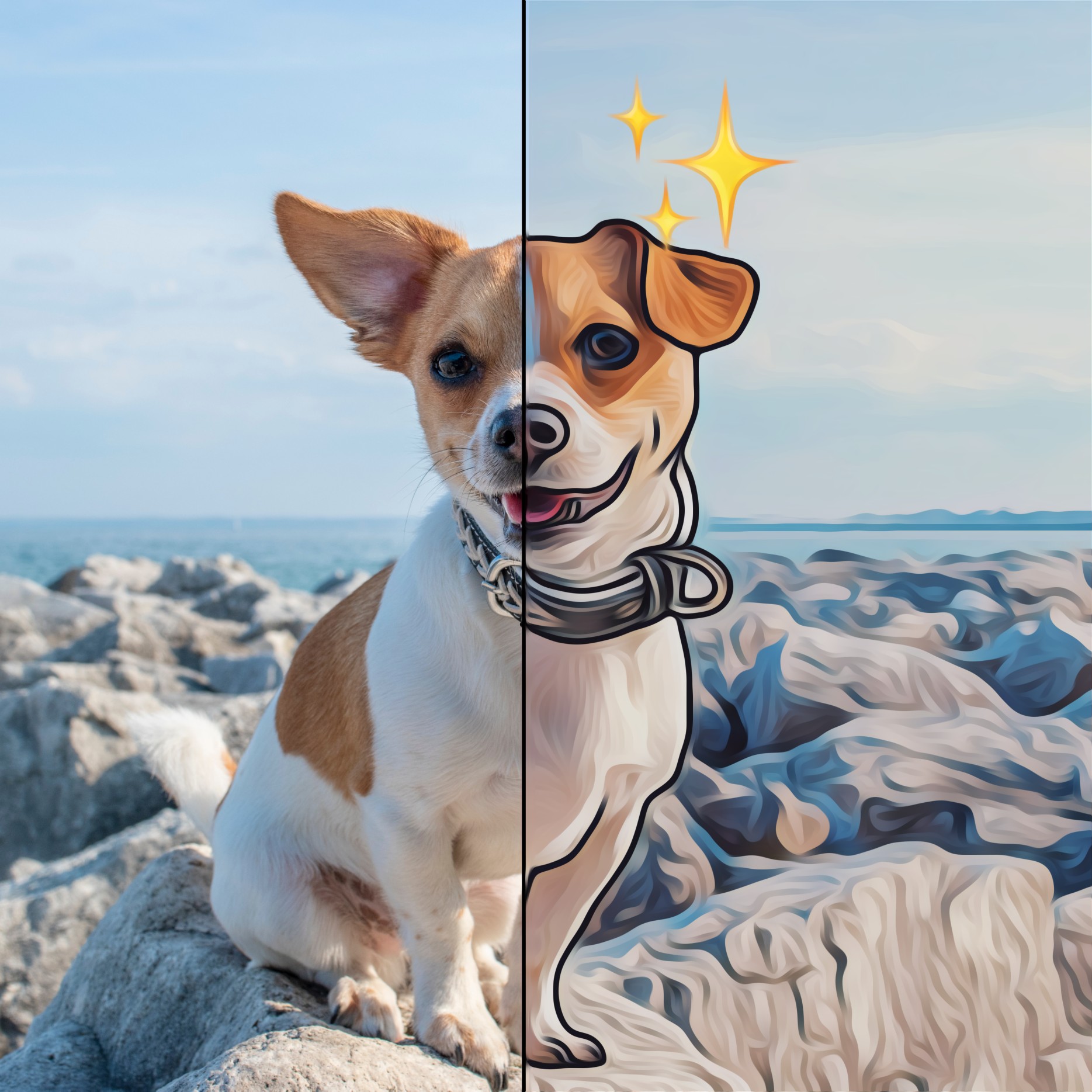 via PicsArt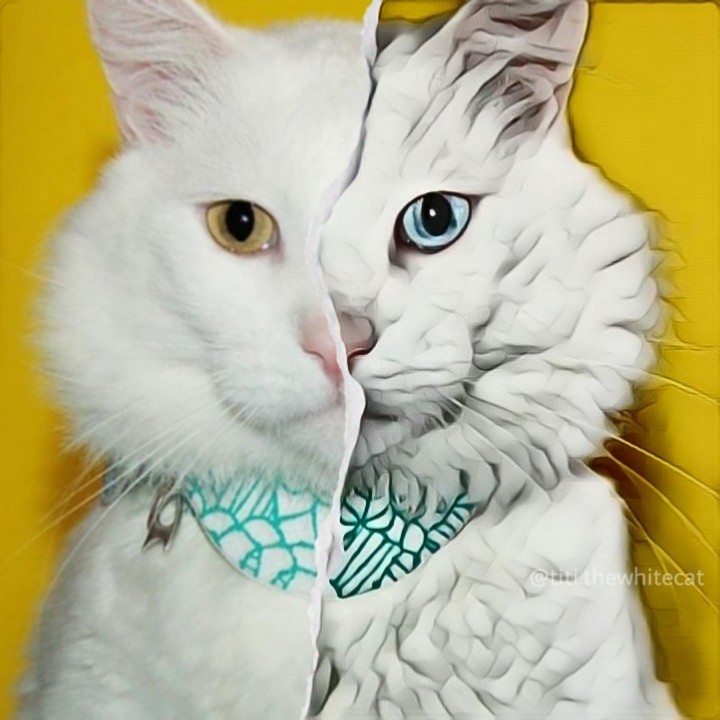 via PicsArt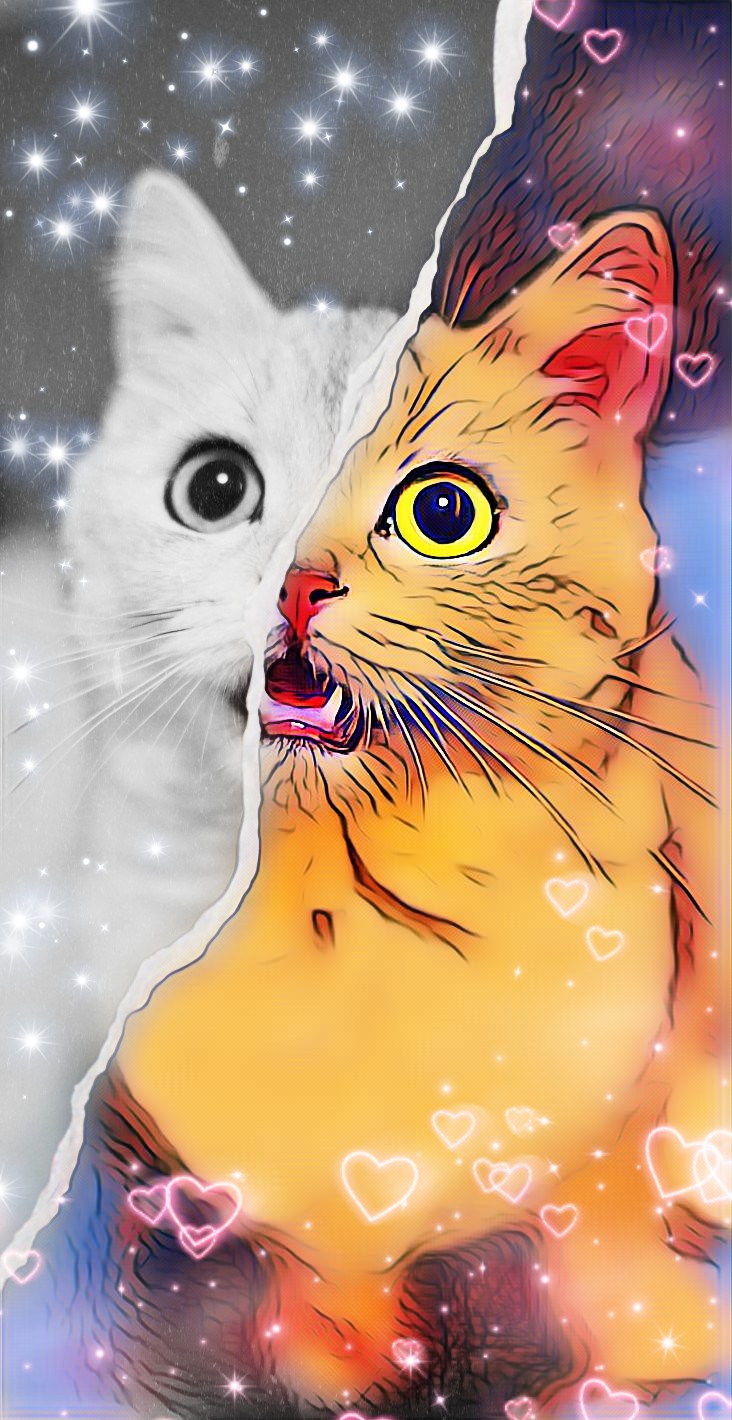 via PicsArt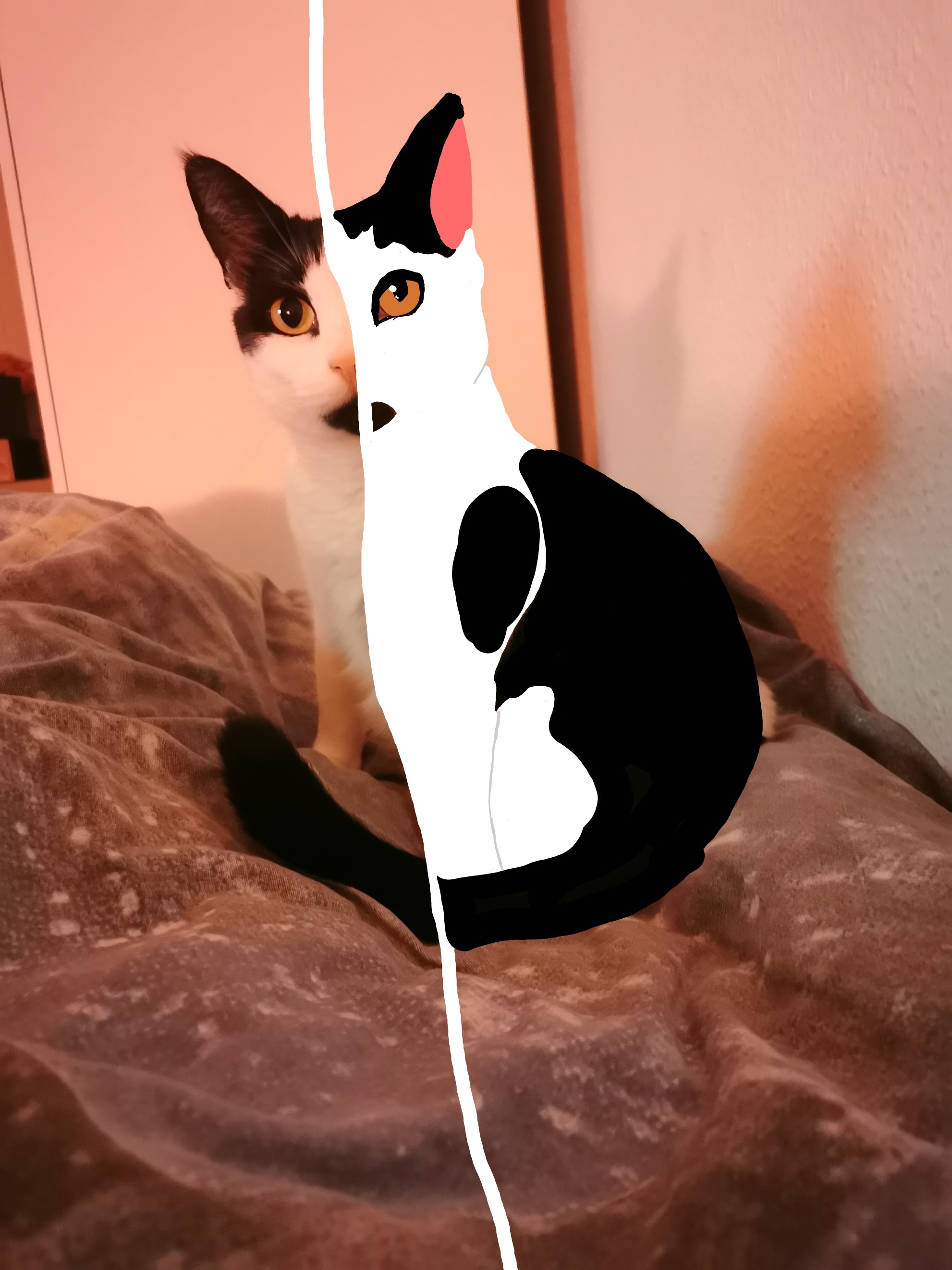 via PicsArt
Our users have seriously stepped up for #ToonPet, and the challenge has only just started!
We've covered everything about #ToonMe and our very own special tutorial on how to do the #ToonMe challenge yourself, so check out the tutorial in this post or video.
If you've gone over the tutorial and know your way around on how to cartoonify yourself, why not take the challenge to the next level and try to achieve our #ToonPet challenge and win yourself a month of PicsArt Gold! Grab a good photo of your or a friend's pet and join the #ToonPet challenge!