Last week, we wanted users to combine a picture within a picture for our Weekend Art Project. This was a challenge in which users took advantage of an opportunity to do some pretty wild edits, finding imaginative ways to have the pictures play off of each other and to create some hypnotic patterns.
In total, the contest drew in 1,520 entries, but it was up to our community to narrow it down to the 10 very best. Today, we have our winners.
Finishing at the top of the heap with 118 votes, Veruca Crews (@veruca_crews) took home the gold with this portrait of a dashing gentleman repeated endlessly within his black t-shirt.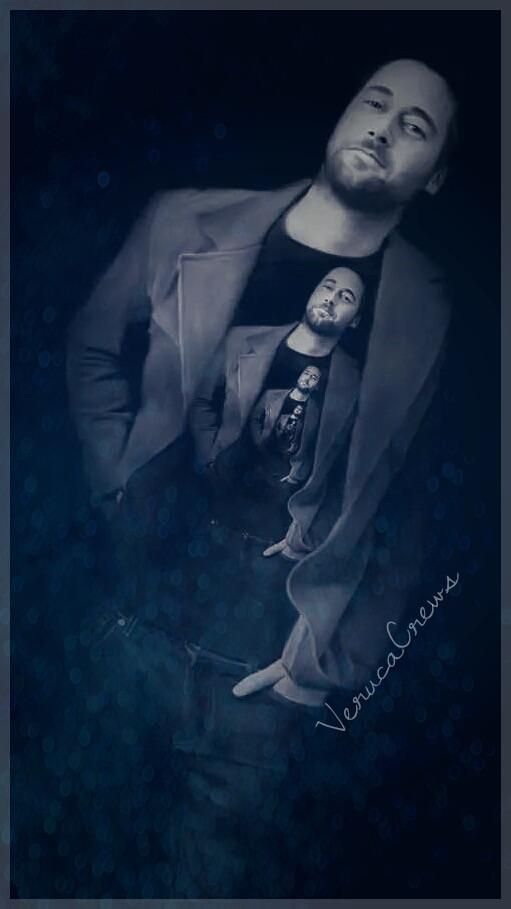 Shona (@parishona) took second place with 113 votes, using a very different approach. This sunset used the picture within a picture concept more as a framing device than as an iillusion.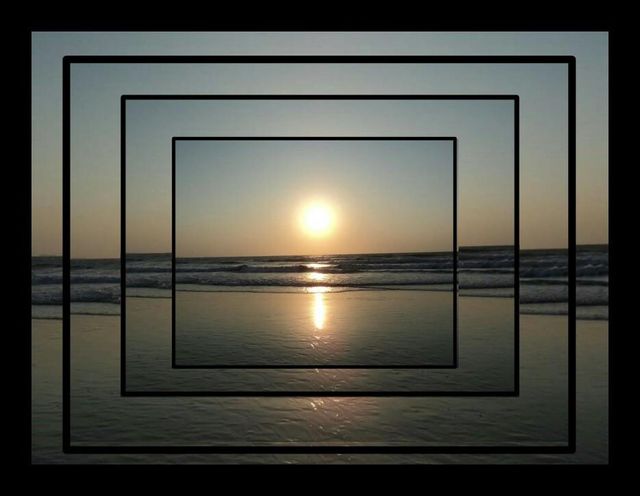 In third place, mhj….!!! (@mhjain) netted 101 votes with a double exposure featuring a dramatic body shot laced over a captivating portrait.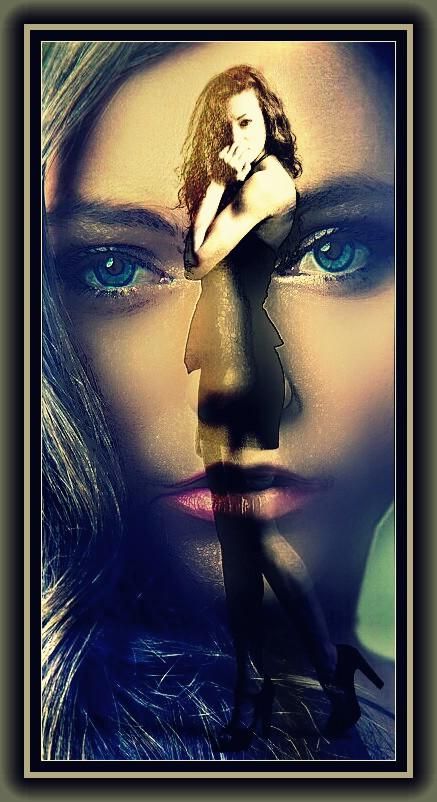 Our Jury's Pick of the very best picture within a picture entry in the weekend's contest was this frame-tastic kaleidoscope of birds, created by Kaddi (@kaddi11). This crisp and darkly-lit shot of photos blowing away had atmosphere and elegance.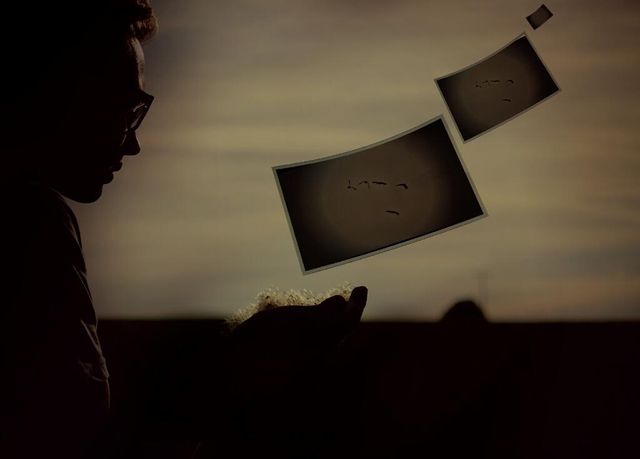 Those are only the first few of this week's winners, but the rest are waiting for you below. Scour the rest of our winning 10 and enjoy the diversity of creativity that users put forth.
Thanks to everyone for your participation, and be sure to hop over to the Contests section, where more challenges are still underway.