Marissa Alden is a fashion, beauty, advertising and portrait photographer from Melbourne, Australia. Marissa became interested in photography at the young age of 15, and since then has been constantly shooting and developing her unique style. In this guest post she shares eight tips on planning a fashion photo shoot.
Organizing a fashion photo shoot can often be hard work, especially when you are just starting out. I have created a list of simple steps on how to plan a fashion photo shoot, from getting inspired to finding a creative team.
1. Finding Inspiration
The first thing I do when planning a shoot is look for inspiration. Magazines, books and social media are amazing resources to keep up to date with the latest fashion trends, some of my favorites being Vogue, Elle, Harper's Bazaar, Instagram and Facebook. Looking at the works of other photographers and artists can be really helpful when developing a shoot,  making you aware of what is popular in the industry at the moment.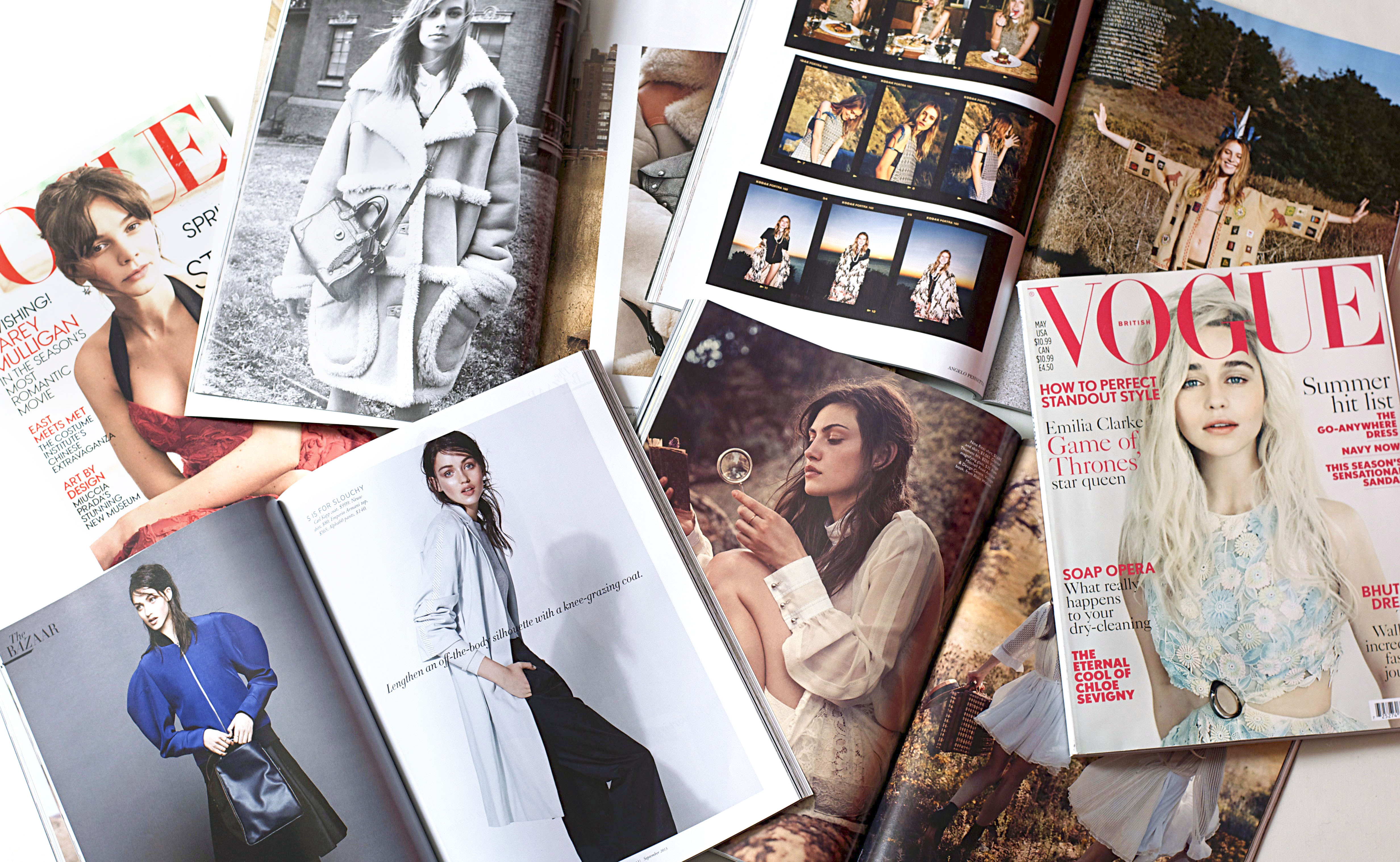 Inspiration can also be found by looking around you. Try searching around your house for unique props or objects. Some of my favorite photo shoots have been based around an item I found and used for free.
Pinterest is my go-to app when looking for new ideas. You can search for any photographer (well-known or emerging), as well as art periods, styles, fashion trends, celebrities and more. Re-pinning allows you to easily organize your inspiration, as well as share it with your followers and team.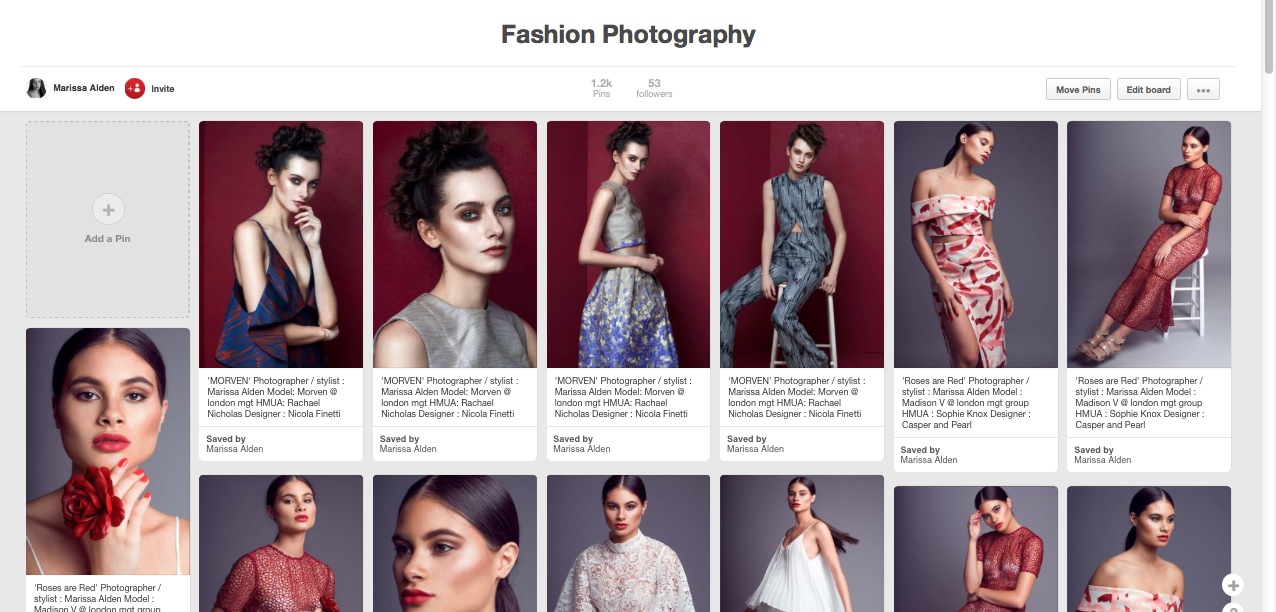 2. Sketch Your Fashion Photo Shoot Ideas
Drawing is a really important step in my planning process. Once I have a solid idea of what I want to shoot, I begin sketching poses, clothing and set styling, as well as possible hairstyles and makeup. This can be done using traditional tools like pens and pencils, or digitally with PicsArt's drawing tools. You don't have to be a world-class artist either; simple scribbles or stick figure drawings are fine. I often combine these images with a mood board to communicate my inspiration and ideas with my team members.
3. Mood Boards
A mood board is simply a collection of your inspiration and ideas, which you present to your team. This could be made digitally (with PicsArt or a document program) or manually using images from magazines, catalogues and more. Mood boards are often created specifically for each team member and sent to each member individually (for example create a mood board with makeup inspiration to send to your makeup artist, and a posing inspiration mood board to send to your model).
4. Finding a Team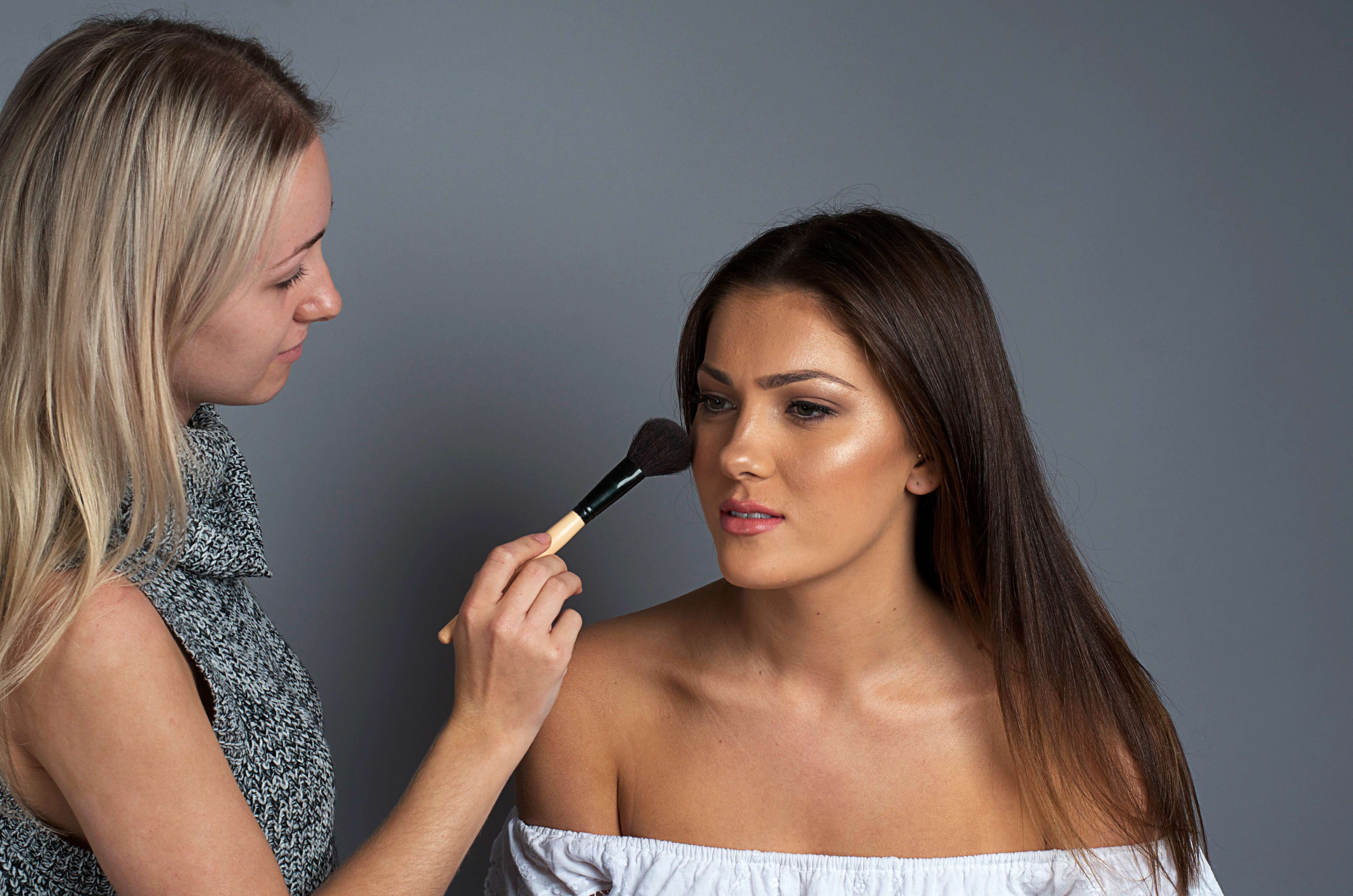 Finding a professional team can be difficult when you are just starting out in your career, however there are a number of ways online that you can discover talented people in your area that would be willing to collaborate with you. There will always be makeup artists, stylists, hair stylists etc. that don't have a lot of experience, but are wanting to learn. Reaching out to these creatives can be a great way to expand your portfolio. Social media is an easy way to reach out to new people. When I first started out, I posted a number of "open calls" on Instagram and Facebook, requesting aspiring models and makeup artists to contact me if they would be interested in working together. Even though I didn't really have much of a portfolio, I was really surprised by the amount of emails I received and was really happy with the work we produced as a team. Model Mayhem and StarNow are other websites where you can connect with up-and-coming models in your area.
5. Finding a Location
The best way to find a location is to explore areas close to where you live, but if you are having trouble discovering new areas, try searching online. I often look on Google Maps for new areas. It is really simple to search for locations in your suburb by using the "Street View" setting. Another option is to look at the work of other photographers around your area. If you are searching for a natural environment,  search for landscape photography in your suburb.
6. Call Sheet
Creating a call sheet is really important when organizing a shoot, particularly when working with a large team. Call sheets detail the time and location each member is expected to arrive on set, as well as notes on anything they should bring and how they should arrive. For example, A call sheet would detail if a model was to arrive on set without any makeup, and bring along their own shoes. An approximate schedule for the day is also included, giving the team an idea of how the day will run. If you are working with an agency model, call sheets are usually required.
7. Plan Your Setup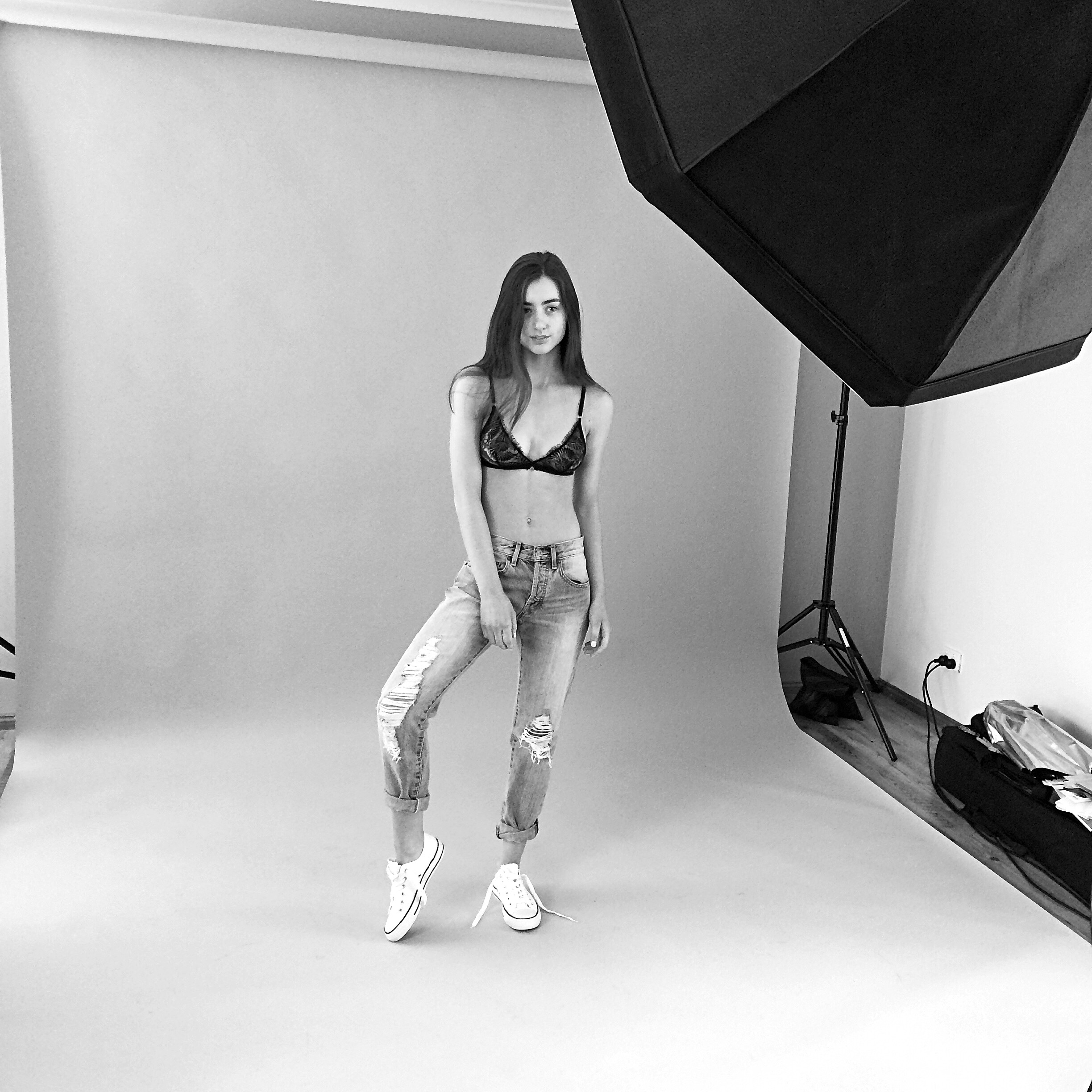 Lighting is one of the most important elements of fashion photo shoots, so that is why planning your lighting setup is essential. If you have a studio, ask one of your friends to sit for you a couple of days before the shoot, and test your lighting setup. It is best to plan where you are going to position your lights beforehand, in order to save time when on set. If you are using natural light, try and envisage what the lighting will be like at your location. If you are shooting outdoors, check the weather forecast. Bad lighting or weather can easily be prevented if you prepare for the worst-case scenario. For example, if you are shooting on a sunny day but want soft, even lighting on your subject, try bringing along something you can block the light with (maybe an umbrella or a piece of cardboard), or finding some form of shade (a tree or building).
8. Shoot
On the day of your shoot, your planning and organization will pay off. Being prepared for the worst-case scenario and keeping your team informed will help you communicate and work efficiently. Having an idea of what you are doing will help you relax and enjoy the shoot, without having to stress about solving major problems.
Feeling inspired? Set up your own fashion photo shoot and share your images to PicsArt photo editor with the hashtag #FashionShoot.