The holidays are just around the corner and you know what that means — it's time to start gift shopping! And we're gearing up by offering up our 20 most popular clipart packages at 50% off for a limited time only.
Intrigued? Here's a sampling of all the cool stuff you can create with some of our most popular clipart. Have a look, and then head over to the PicsArt Shop to get your hands on our best-selling packs before it's too late!
To the Moon
This moon clipart pack is perfect for stunning surreal landscapes and whatever whimsical worlds you can dream up.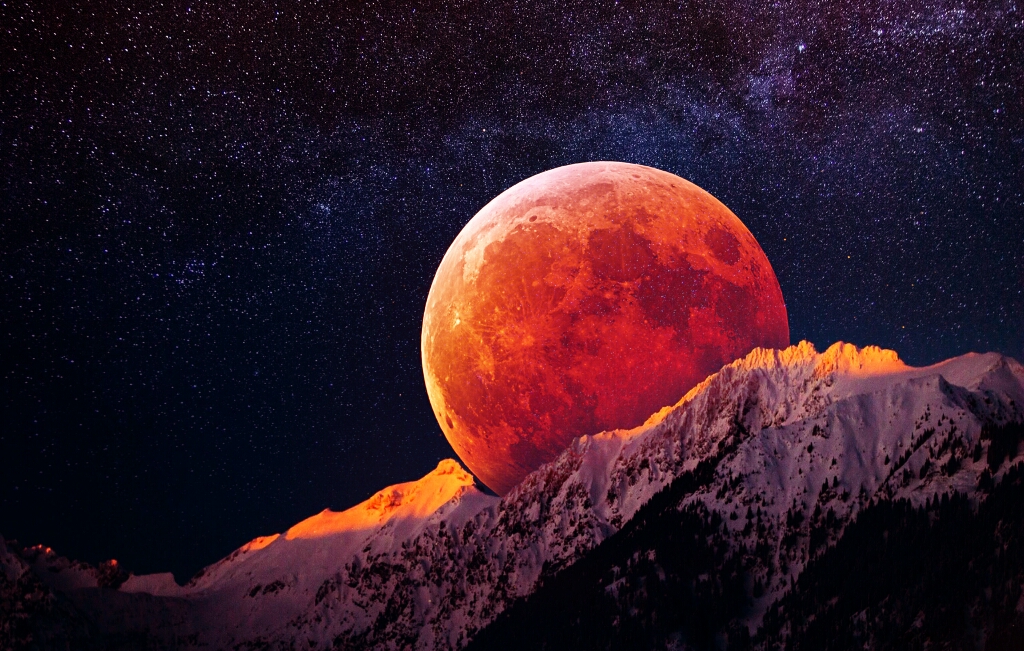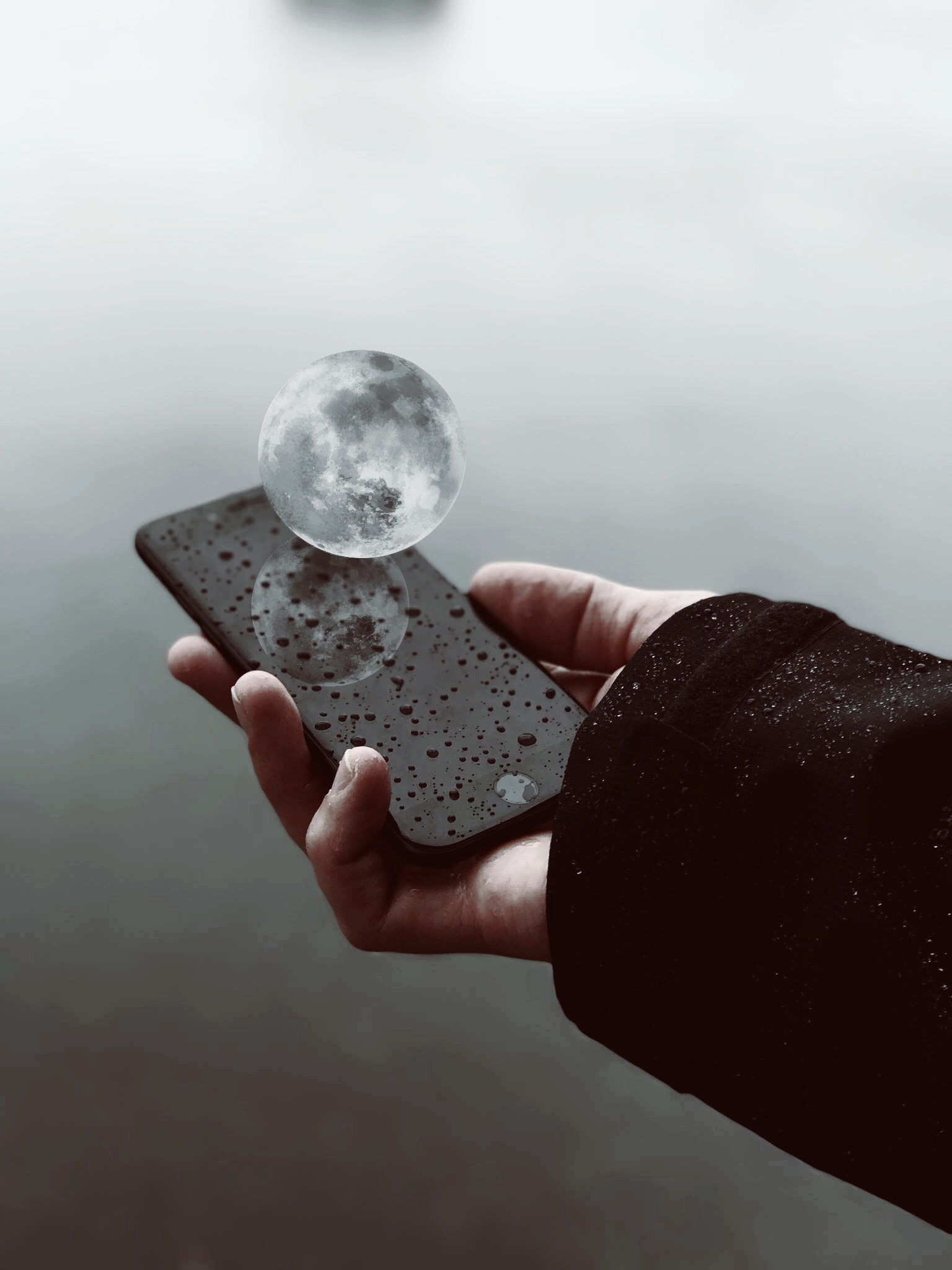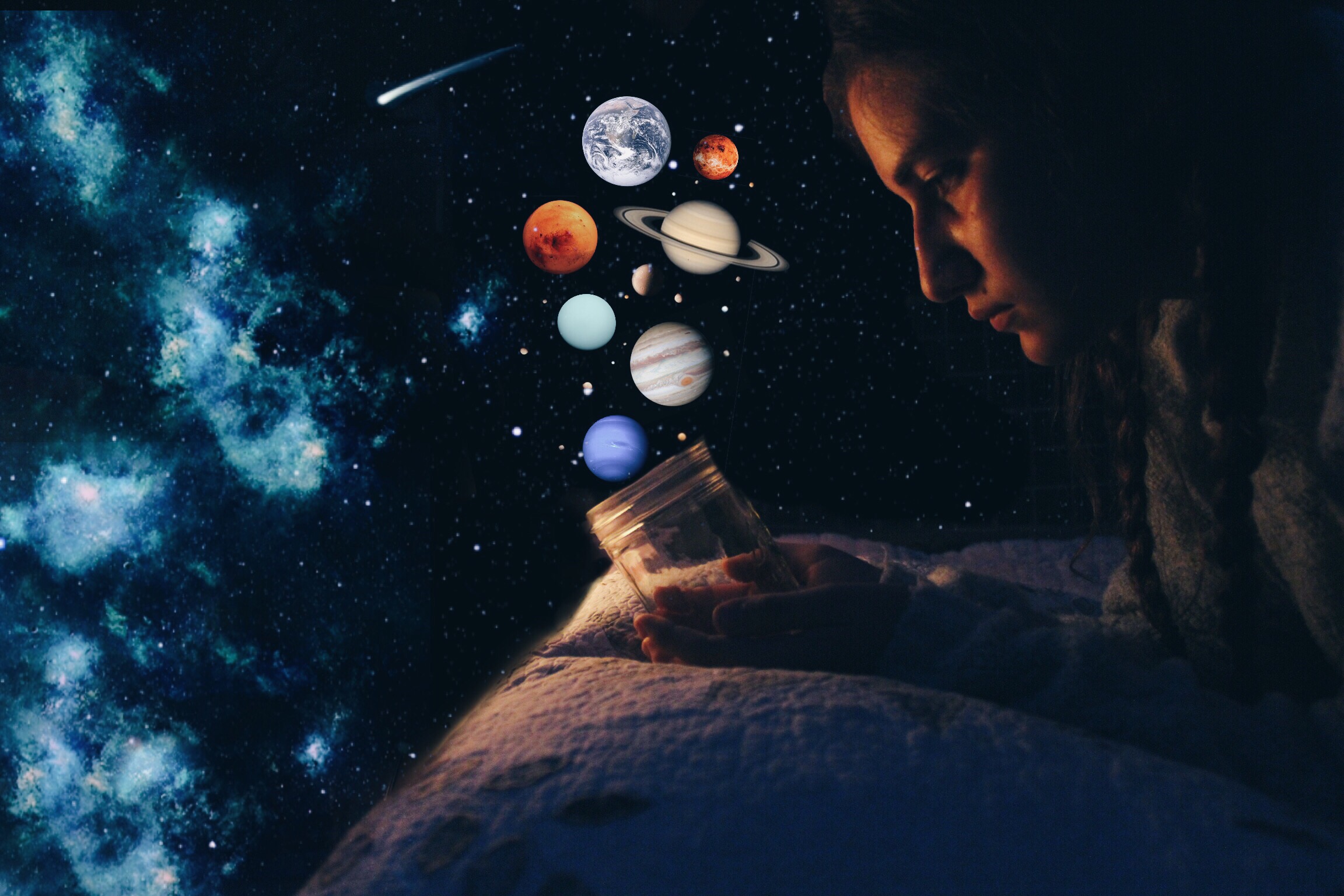 Walk in the Woods
A little bit dark, a little bit dreamy. We're all about this sticker pack and all the mystical edits people are creating with it.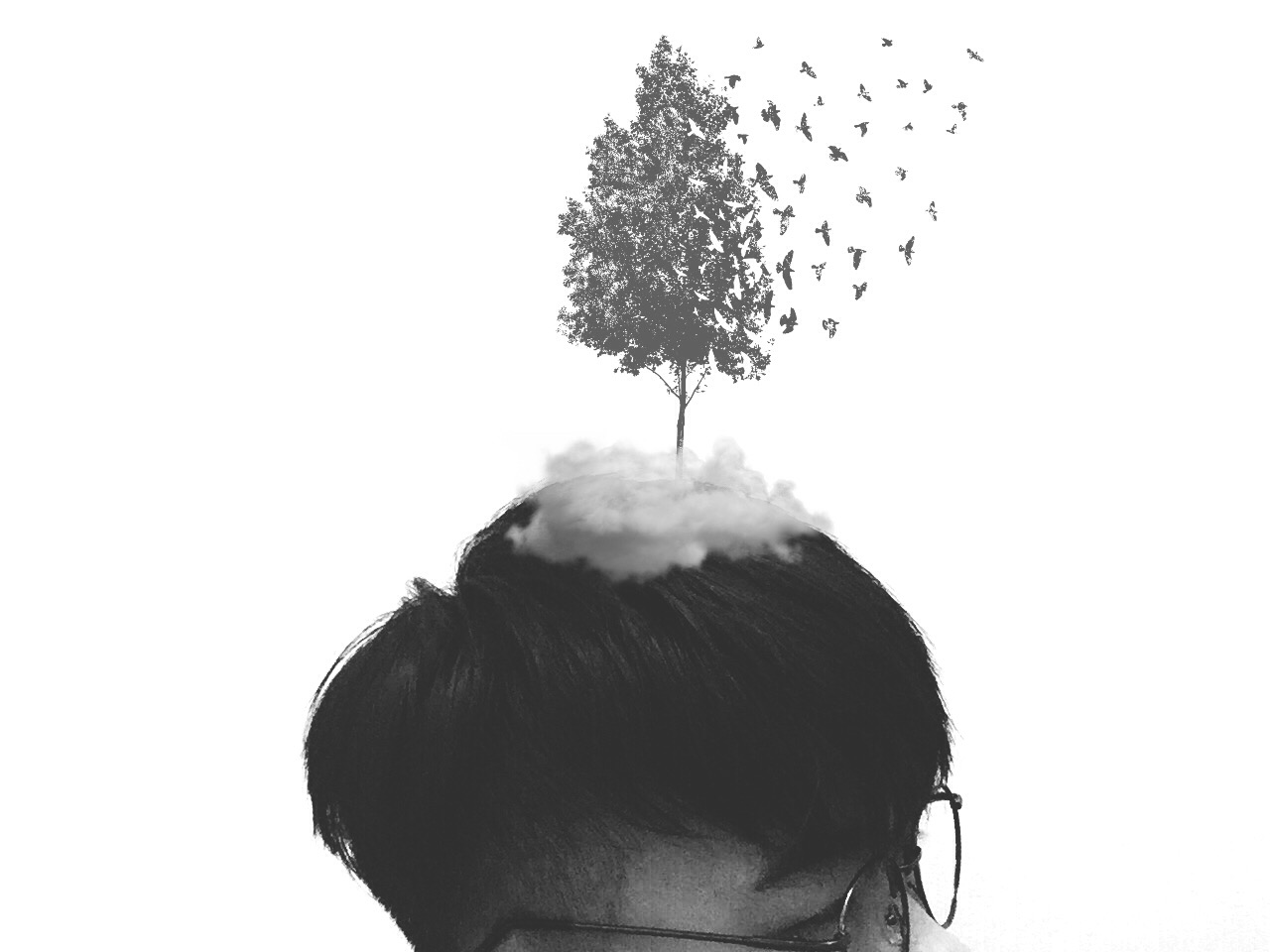 Up in Smoke
This ethereal collection of smoke clipart will transform the simplest photo into a dreamland.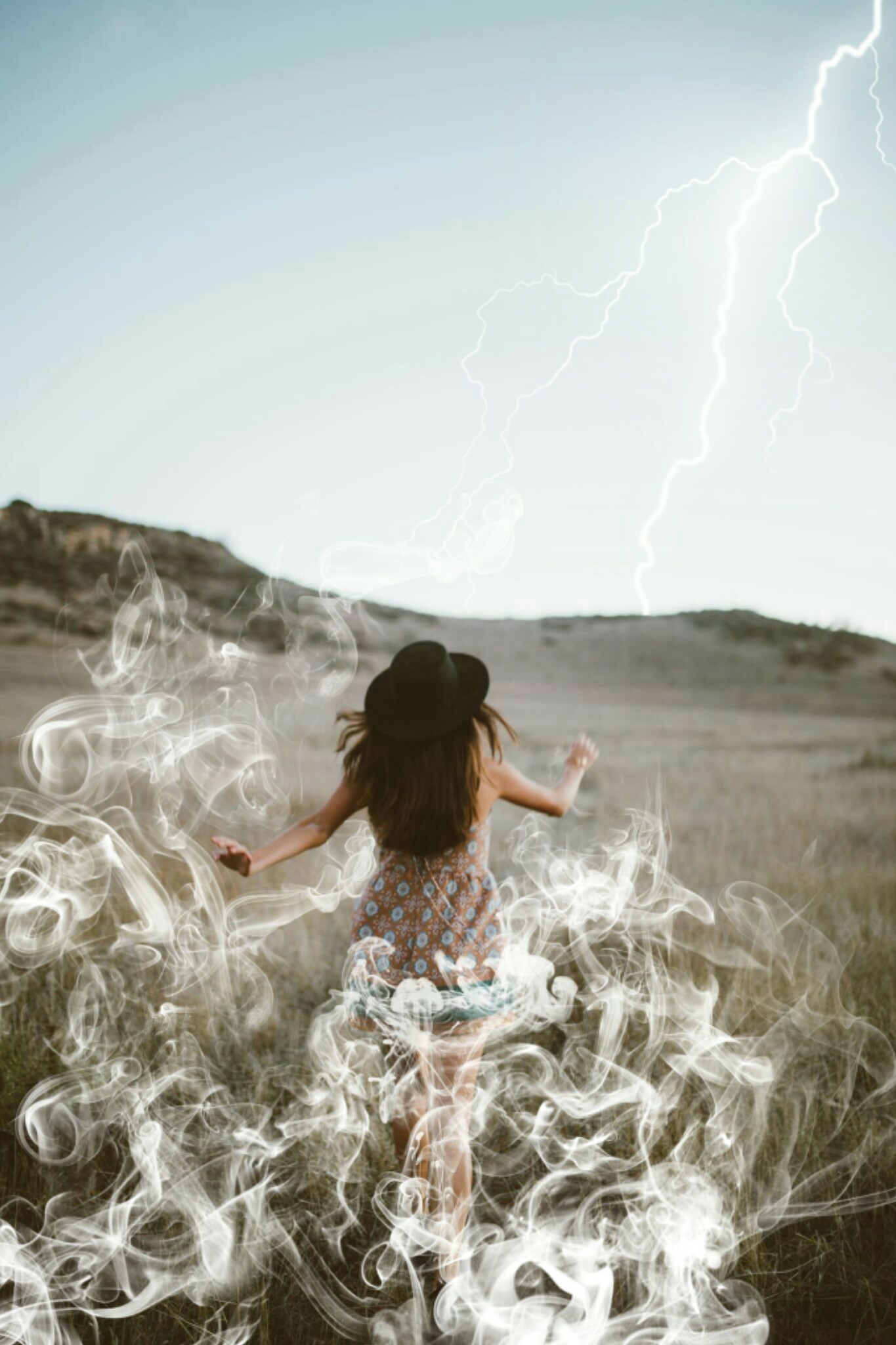 Free To Fly
Because you never know when you're gonna need a spare set of wings.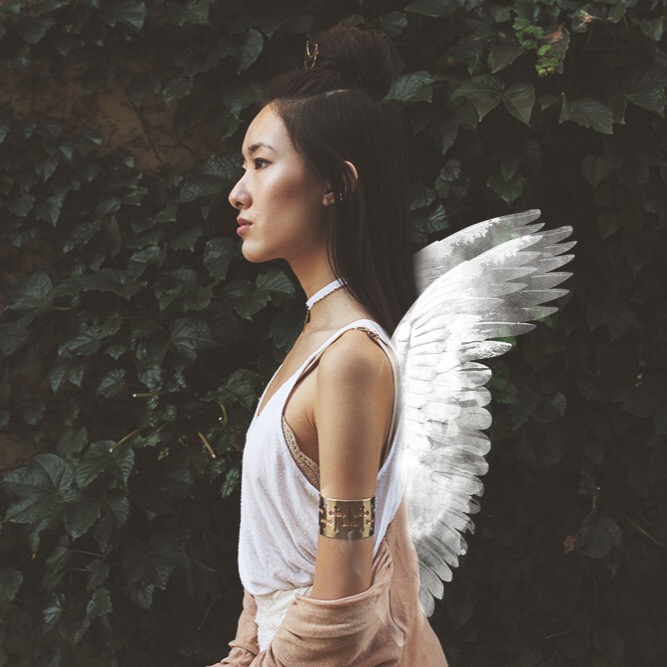 Stardust
Galaxy eyes, galaxy nails, galaxy lips… You can do it all with the Stardust clipart pack.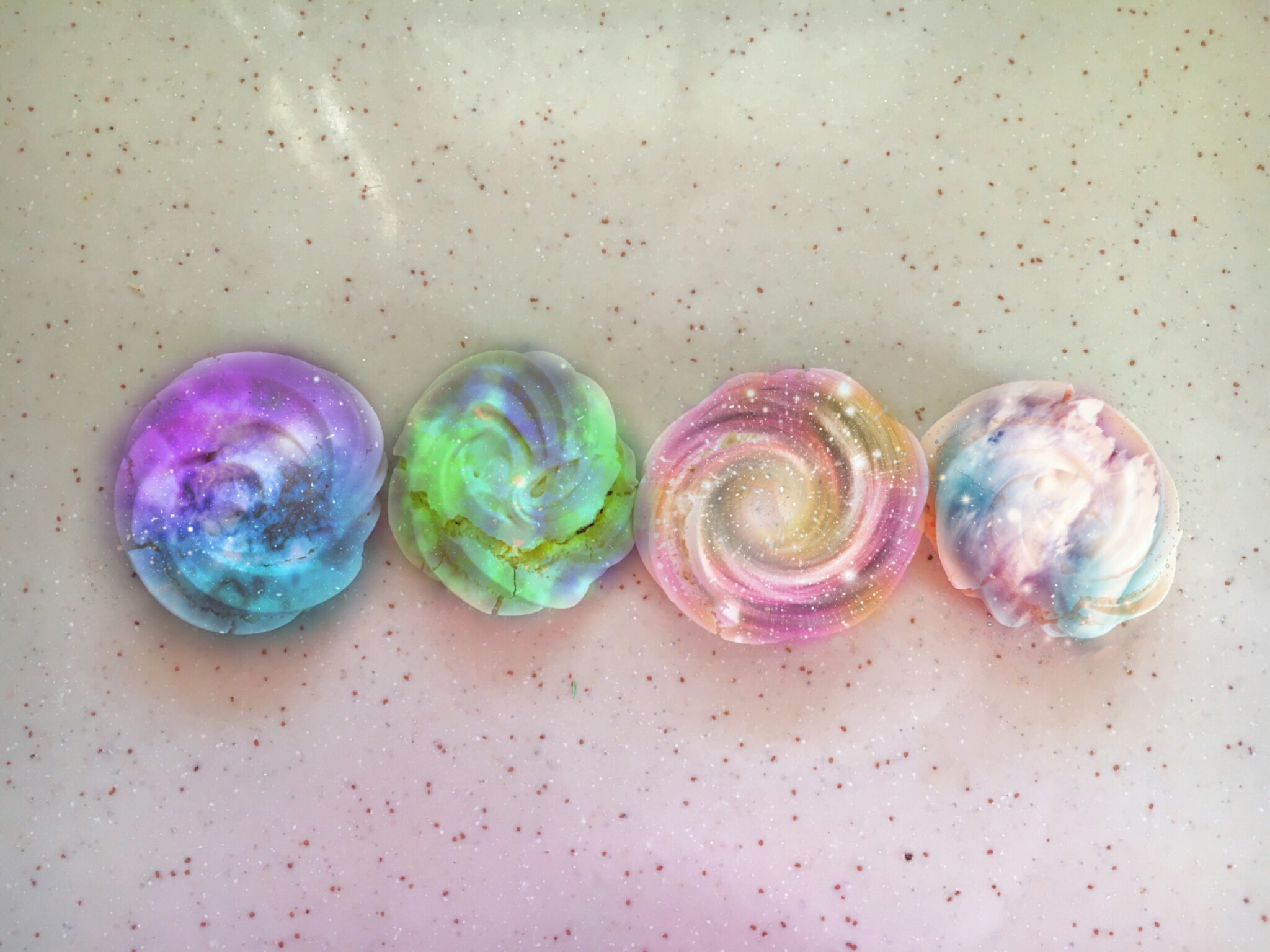 Color Burst Clipart
This sticker pack is exactly what it sounds like! Throw a burst of color in an unexpected place to make bright, awesome edits.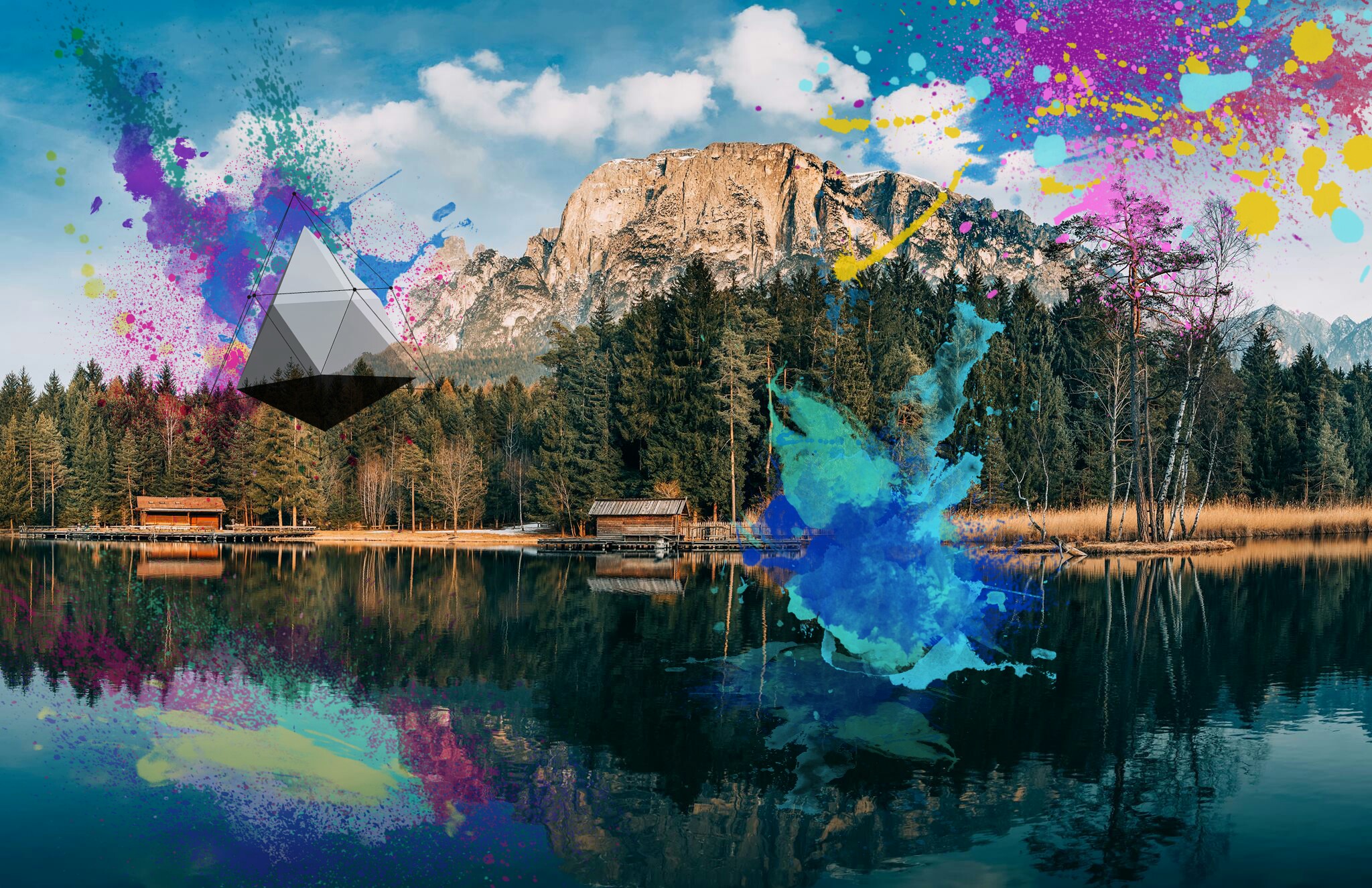 Floating Flowers
Is this real life? These pastel petals are sooo dreamy.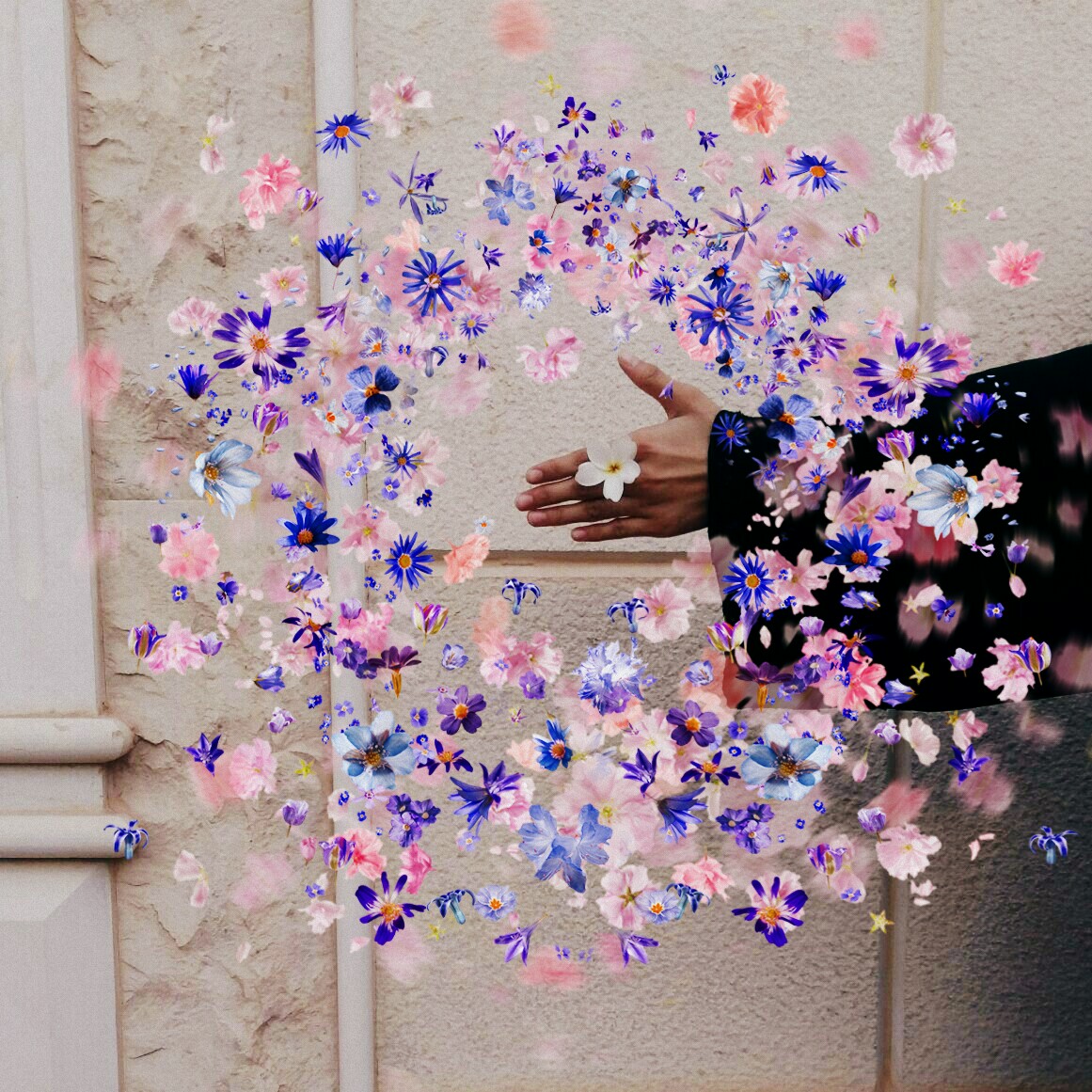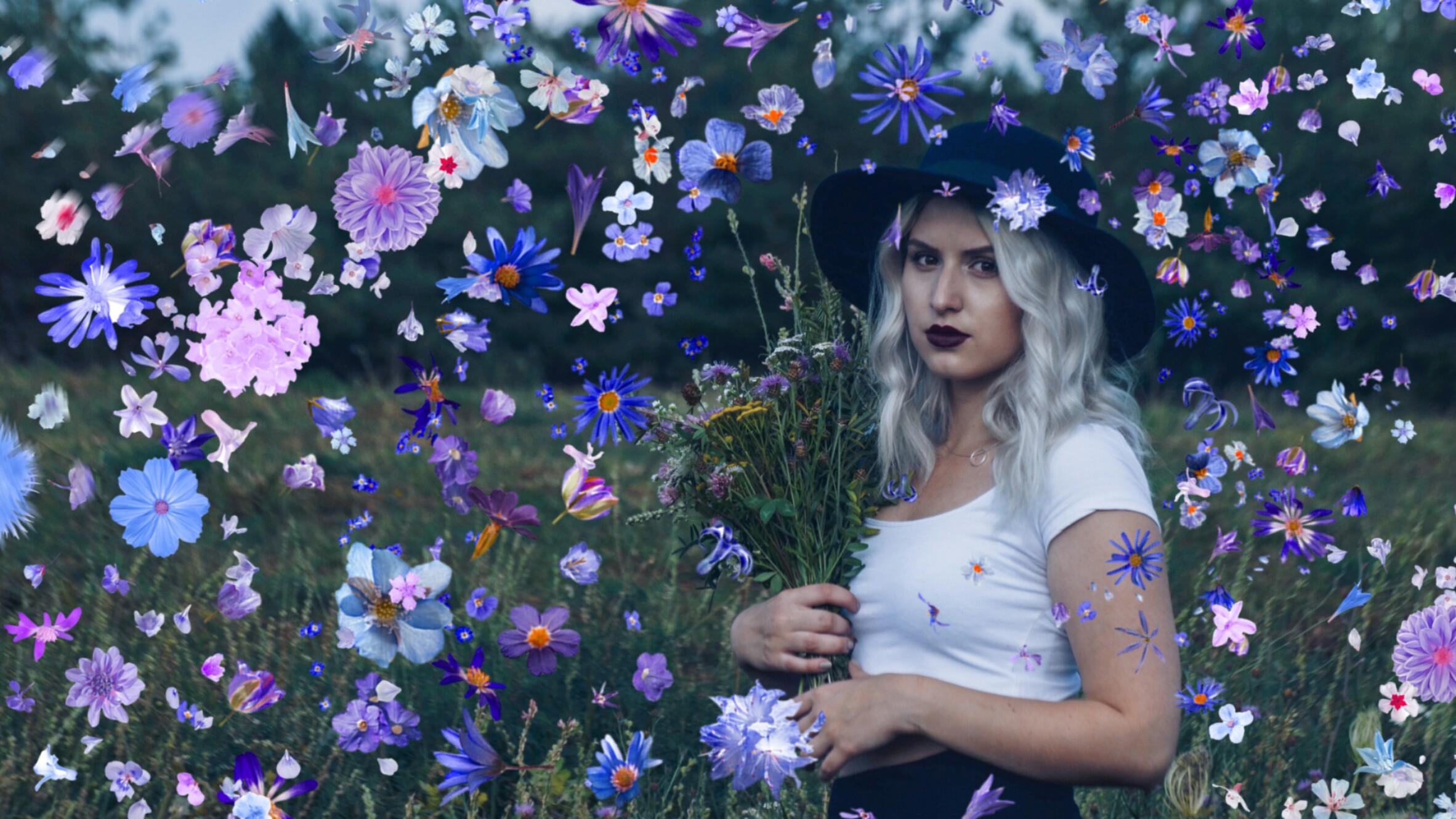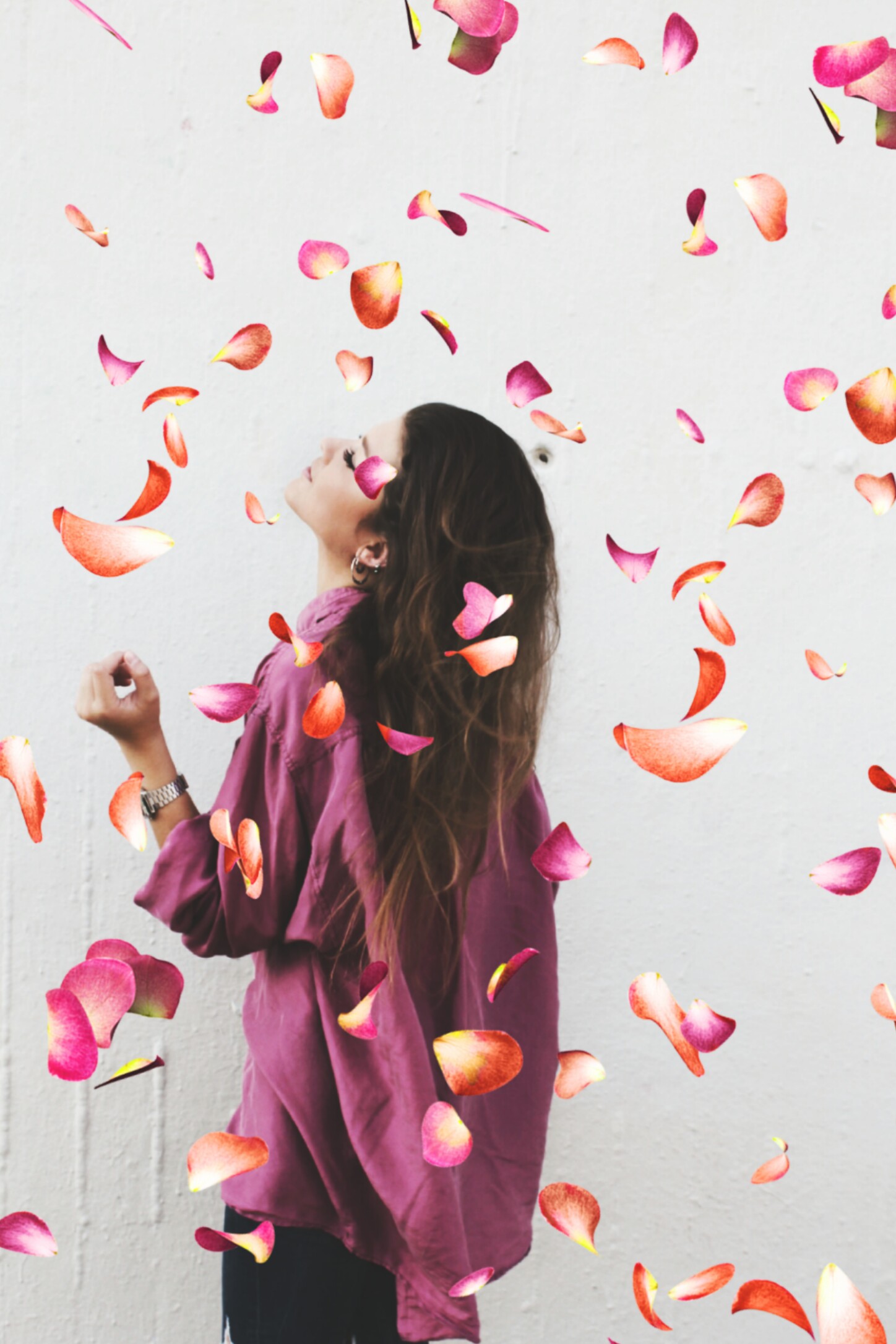 Polygon Art
And finally, this low-poly clipart makes for hypnotic graphic edits.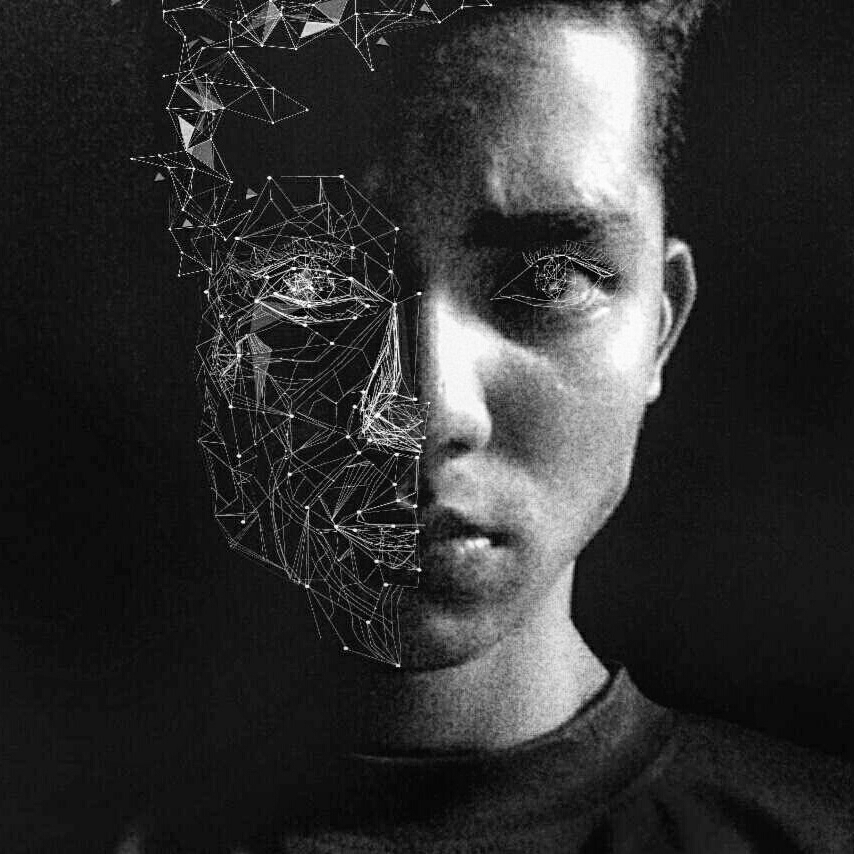 There's more where that came from, so hurry over to the PicsArt Shop to pick up our most popular clipart packs now!