Since inventors learned how to make the sun turn silver black, photography has been used for many things: sacred and profane. Practiced all over the world, shutterbugs take pictures of everything from landscapes to still lifes, from the latest fashions to real estate, propaganda to memories. However most of us, at one time or another, have resorted to taking portraits–immortalizing our friends, family, acquaintances, even perfect strangers. Portraits are the convergence of familiar subject matter–readily available–with what is varied and exciting.
Both weekend-rank amateurs and hardened professionals can consider cherubic, young faces, craggy, visages of wizened old-timers and foreign, multinational physiognomies equally interesting. Energetic juveniles to seniors confined to wheelchairs may all find tremendous enjoyment in portraying people around them. One-hour $1.99 prints that fill overstuffed photo albums as well as silver gelatin enlargements for hanging above the mantle of suburban fireplaces, make up the vast majority of the world's daily billion-plus photographic output. Portraits are an excellent excuse to take pictures. One of the best.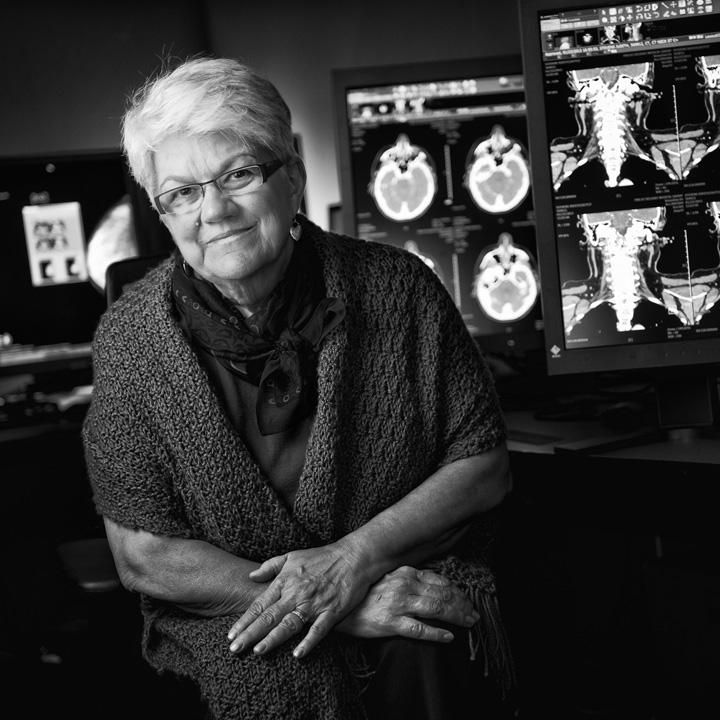 However, much can be said of the different types of portraits–why and how we take them. Oxford Dictionaries selected "selfie" the new Word of the Year 2013. Because cell phones have made photography so ubiquitous along with the instant gratification they provide, self portraits top the photo list. The need and ego to create selfies has escalated in the supercharged technology of urban society.
Documenting our friends and family on casual and special events continues to be the most important use of portraiture. Although snap shooters armed with both point and shoot cameras and expensive DSLRs have generated the lion's share, family portraits, commercial headshots, school graduation pictures, sports pics and editorial illustrations make up the largest market share for professional photographers.
Quality, value, creativity and effort are determined, in varying degrees, by intent plus who is paying the bill. Take head shots. They are the currency of models, actors, performers and book jackets. They tend to be rather formulaic–not very creative–because their main purpose is to allow you to see what someone looks like. Retail portraiture is for the purchaser. You have to make them happy. Competency is more important than imagination.
Assignments for similar shots of the CEOs or managers of corporations can command a bigger price tag. Likewise they, too, have to satisfy the subject. If he/she does not like them you do not get paid. Whereas the same effort and craft may go into a portrait for a magazine, editorial work has to satisfy the quixotic opinions of the art director who may demand a more creative, stylistic approach. It matters little that the subject may not even like the eventual published picture. The magazine is paying for it. Only when the portrait is intended to be personal or art are you obligated to no one besides yourself.
Traditionally a major criterion is to capture the face(s). But there are no hard and fast rules. Some very famous, iconic images of significant personalities have withstood the test of time without the face in evidence: Pablo Casals from behind by Yousuf Karsh ( http://tinyurl.com/n8ozl3y) and Georgia O'Keeffe's hands by John Loengard (http://tinyurl.com/lletb8q).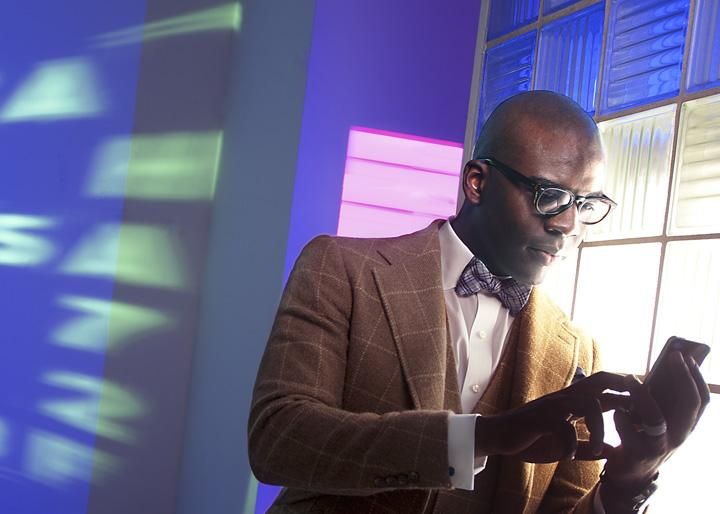 The celebrity of famous people often overshadows the artistry involved. Dedicated portrait photographers add gravity to the accomplishments of the rich, famous and notorious and similarly give "voice" to those never heard before.
Good portraiture has a special longevity that is in direct opposition to the ephemeral nature of today's "party pics". Both have a place in our society. Photography nails down our narrative. It is our subconscious made concrete. Portraits are our placeholders in antiquity. They can be our dreams that end up in frames.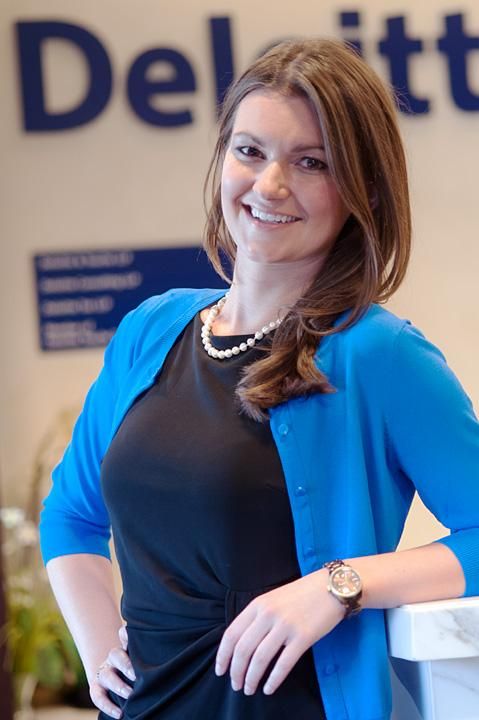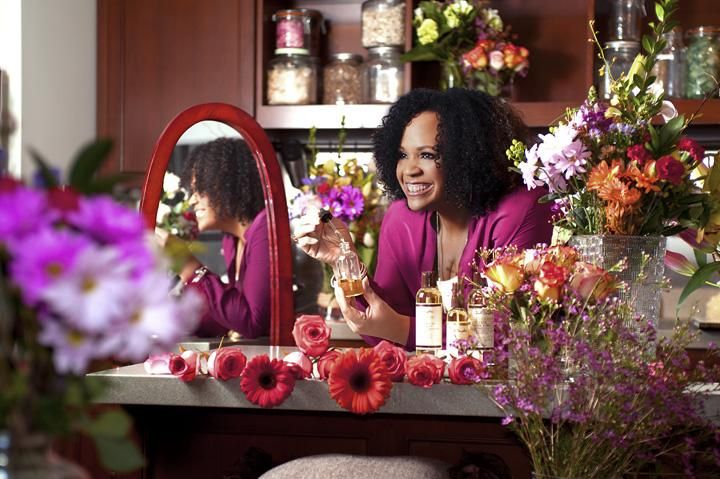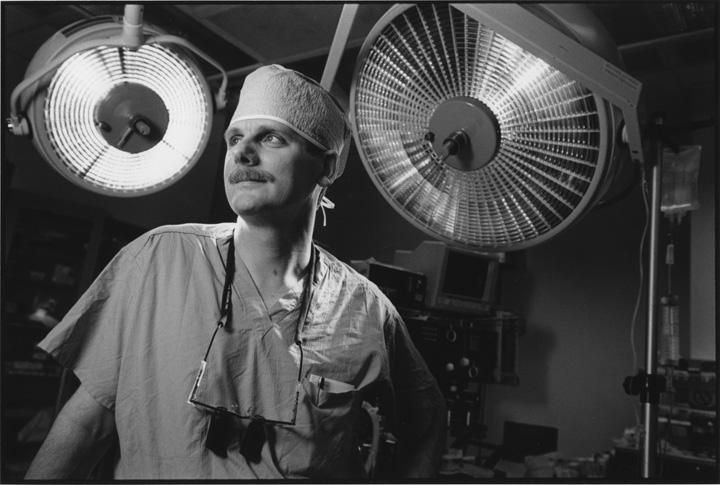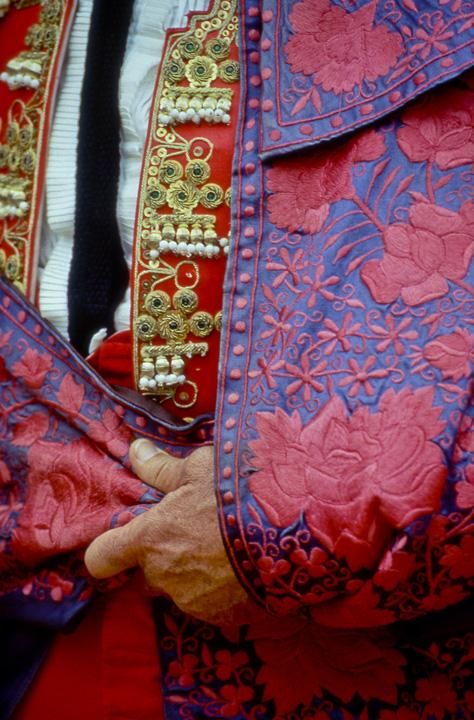 _________________________
Photos and Text by Lou Jones