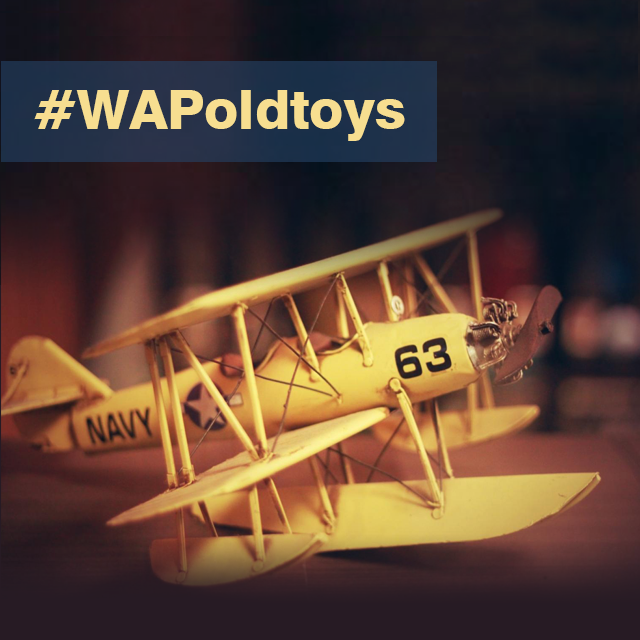 It's time to get nostalgic. The Weekend Art Project this week is all about old toys, more specifically, your favorite ones. The ones you reached for first during playtime as a kid.
Though a lot of them probably disappeared to yard sales and charity bins long ago, chances are your favorite toys are still stored away somewhere in a closet or basement. Few objects are more personal or sentimental than our best toys, objects that were never objects to us but dear friends whom we carried from room to room, to friend's houses and playgrounds, or even sometimes to restaurants and formal events, where we used them to irritate our parents to no end.
Hard to leave behind indeed, but yet somehow, they inevitably all are, when we outgrow our childhood interests and turn our thoughts to the inescapable tractor beam of young romance. Playtime comes to an end, as they are replaced for good and finally locked away.
This weekend at PicsArt, we are bringing back playtime. Dig out from storage your abandoned toys and pose with them for old times sake. You can always use PicsArt's effects to make your toy look even older.
How to submit your photos
Tag your images with #WAPoldtoys or submit them directly in the contest section. Submit no more than a maximum of two photos.
How to vote for the Contest
Winners will be selected based on user votes, so be active, follow the contest and vote! Vote in the 'Contest' section in the app or else visit the 'Contest' section on our website to vote!
Deadlines
All entries must be submitted by Sunday at midnight, July 21 (San Francisco time).
Voting ends on Monday, July 22 (San Francisco time).