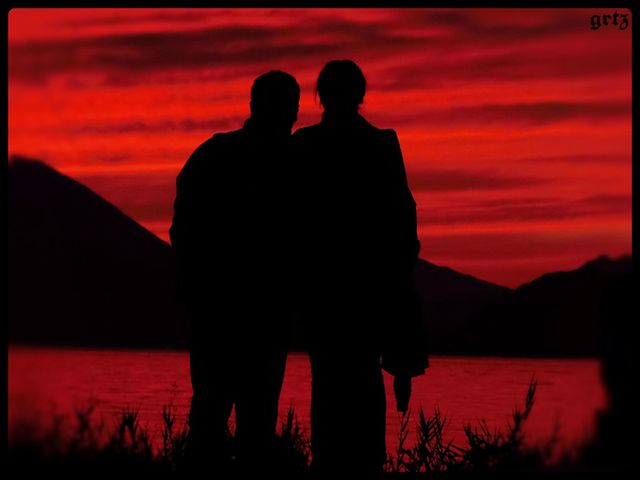 Valentine's Day weekend is now behind us, but that doesn't mean the love stories have to end. A peek into the galleries of this beautiful PicsArt couple proves that each day is a day full of love for these two.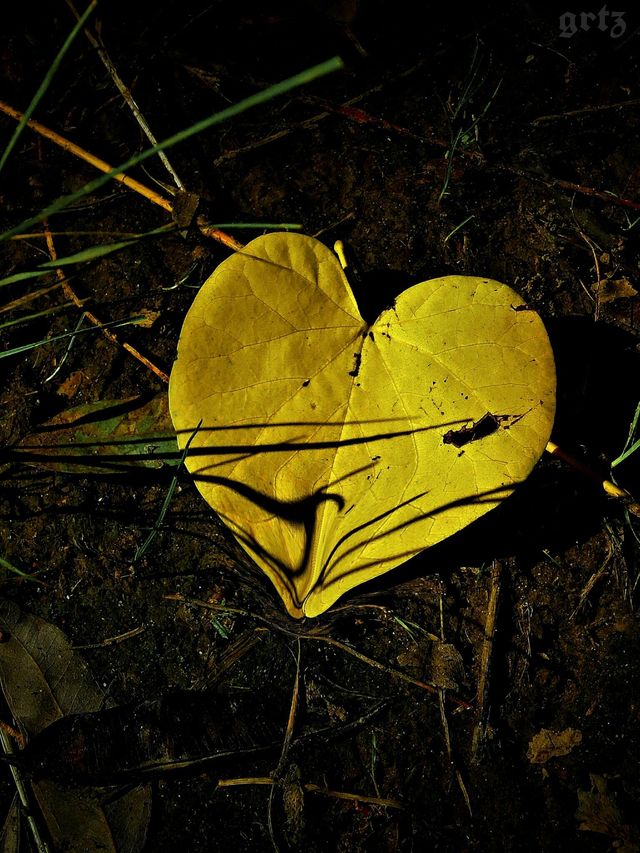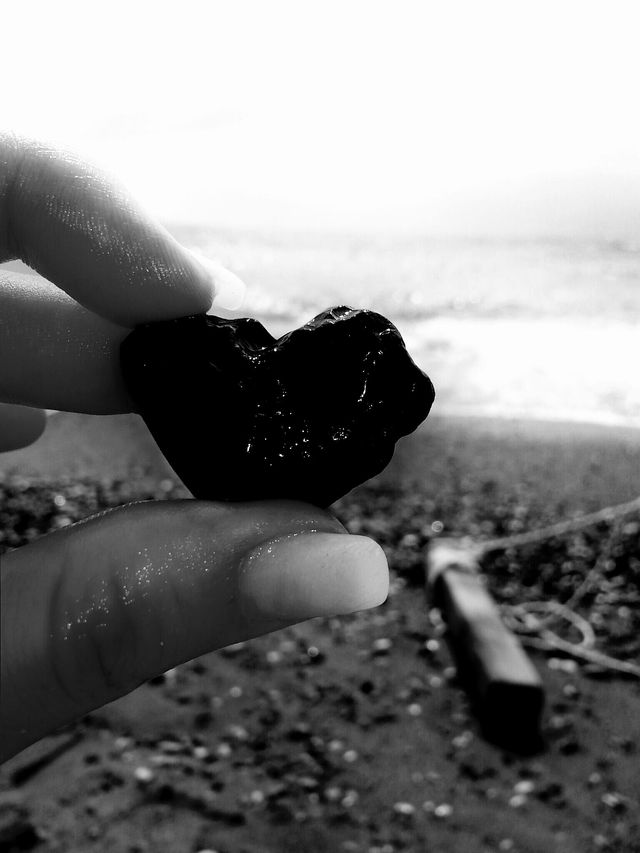 When Greg (@platanos50) bought a new tablet two years ago, he installed PicsArt by chance, not knowing that it would change his life forever. After creating his account, Greg began to share his love for photography with the PicsArt community.
Stunning nature shots from his home country of Greece and beautiful beachfront snaps drew many followers, whom he calls supporters to his gallery. He grew to love his time on PicsArt and his new PicsArtist friends.
"This mix of people from all over the world…from so many different countries and cultures, and all these different aspects of photography and editing that only PicsArt gives you the opportunity to make, fascinated me and forced me to be part of the community," shares Greg.
Enter Lady (@ladyserb), a creative artist herself, who found @platanos50 and showed her appreciation for his work.
Greg remembers: "@ladyserb came to my gallery and left some sweet comments and likes…another follower or a future good friend I thought at first…. but I couldn't imagine at that moment how precious @ladyserb would become to me."
He continues: "…behind that account I met an amazing person….a golden heart…a kind soul..a beautiful woman with all the meaning of the word beautiful….and an unbreakable magnet was created between us…something that is beyond "net"….is beyond friendship and has a name….TRUE LOVE."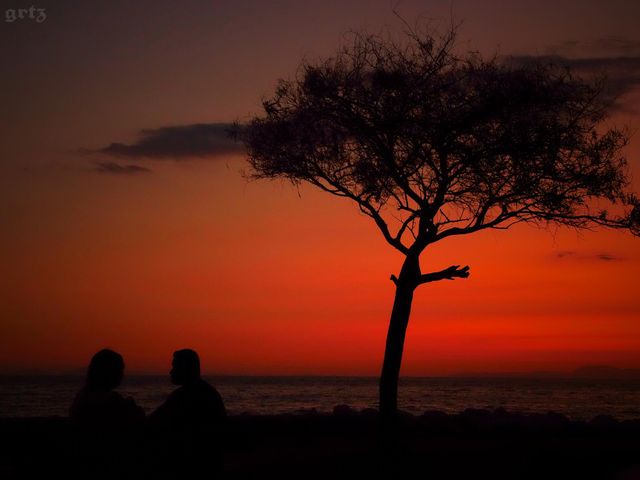 "We never know what life will bring us. This this is the magic of life… I am very lucky to live this magic…to have found my other half and to live this magic with her every day…thanks to PicsArt! Happy Valentine's Day my lady…this pic is for you with all my love…our place and our magic tree."
Greg also wished a Happy belated Valentine's day to the entire PicsArt community who live true love. He shares, "PicsArt will always have a special place in my heart."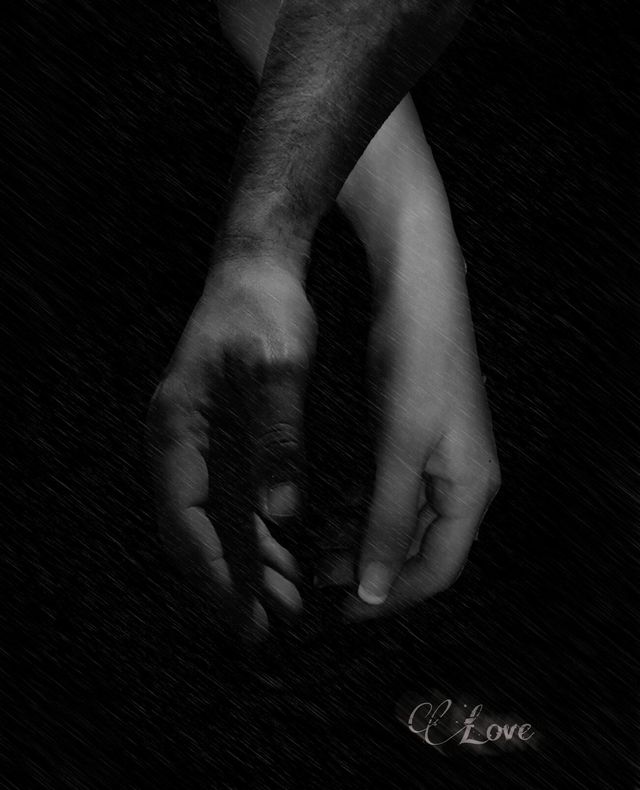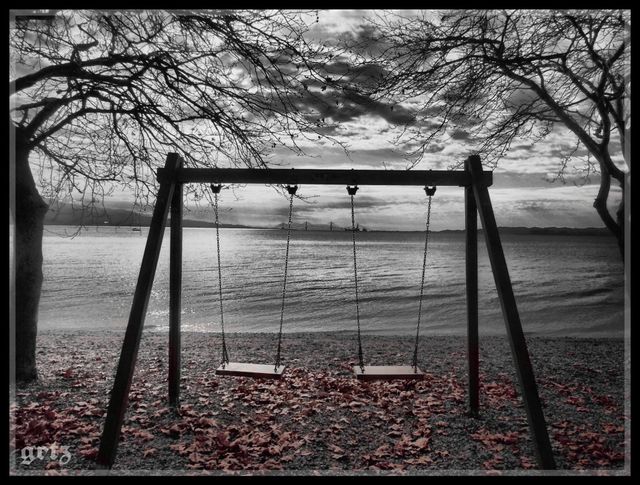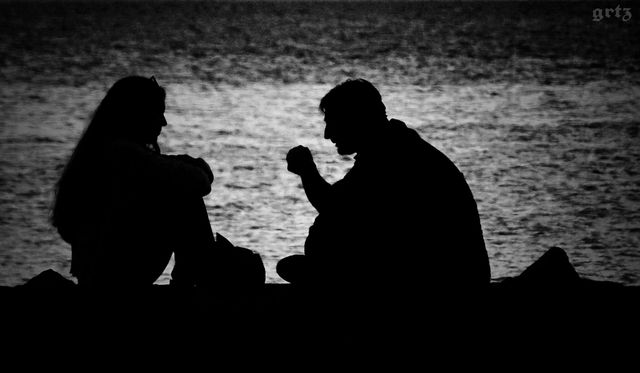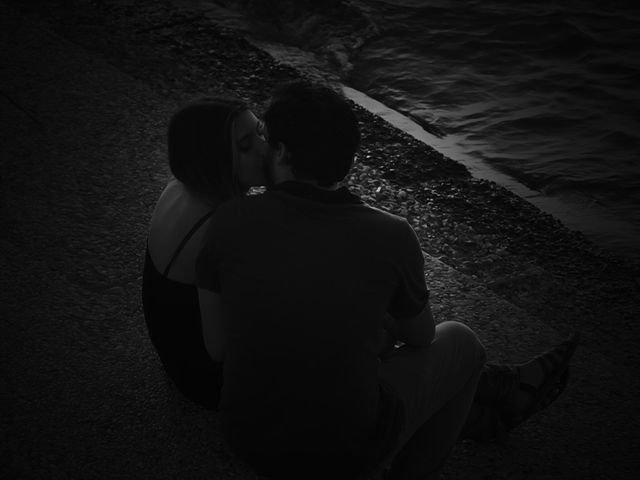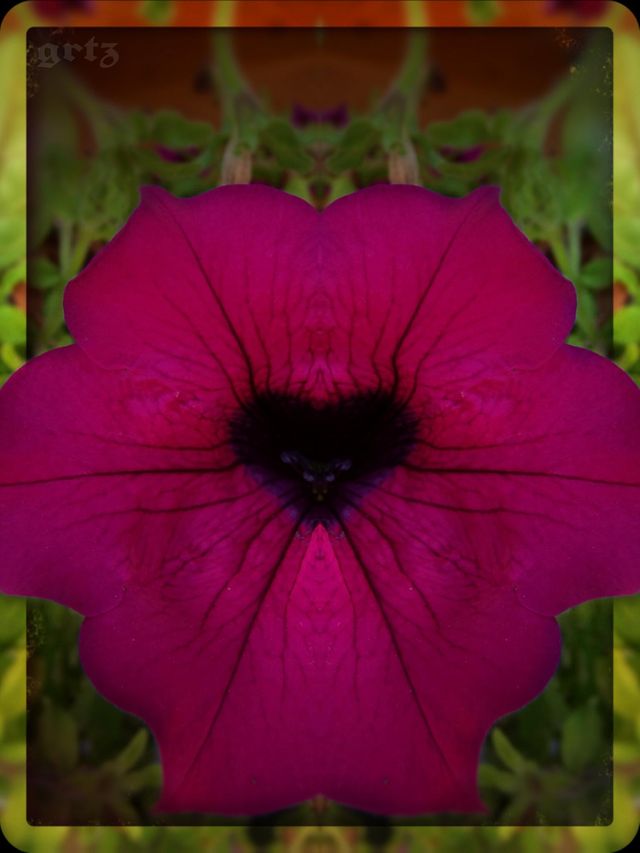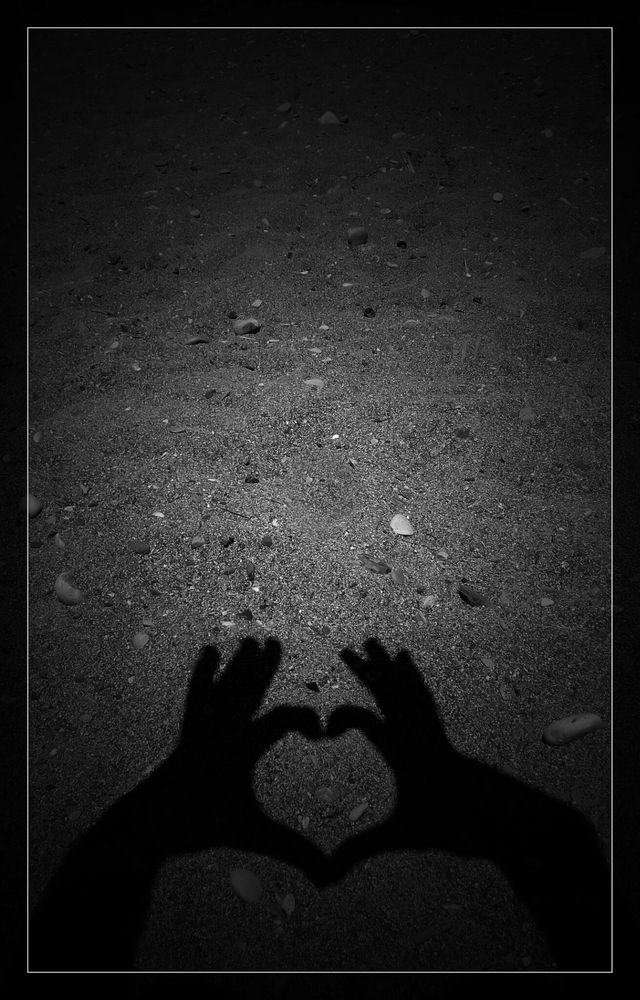 Article by Madlene Minassian, PicsArt Community Editor, @madlene_pa