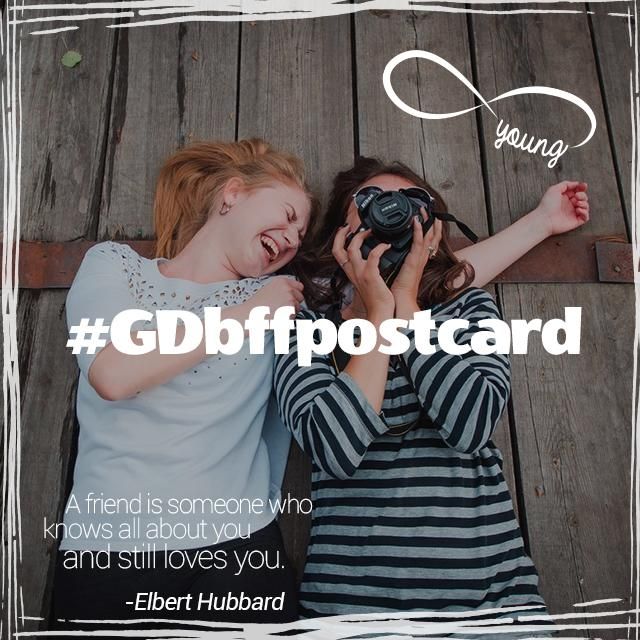 This week's Graphic Design Contest is a fun way to create a tribute to your beautiful, crazy, and irreplaceable friends in a Best Friends Forever (BFF) postcard. Use PicsArt to incorporate effects, photos, text, or clipart, like those from the Young, Wild, and Free clipart package, to create the ultimate memento of your enduring friendship.
Test your design skills and celebrate your best friend by entering our BFF Postcard Graphic Design Contest.
Under our new rules, the Graphic Design Contest runs on a new 9-day schedule, submission and voting periods are separate, and entries are displayed randomly. Read below to learn the specifics.
How to Enter
Submit an entry by tagging it with #GDbffpostcard or by submitting it in the Contest section. Submit a maximum of 2 designs between Tuesday (today) and 11:59PM PST on Thursday, September 25th.
How to Vote
Voting starts on Friday, September 26th and closes at 11:59PM PST on Wednesday, October 1st.
Vote in the contest section by selecting your favorite entries. Under new rules, all entries in the contest section will be displayed in random order. No new entries are permitted once voting begins.
Contest Winners
The top 10 designs with the most votes by the close of voting win. Our jury will select and feature one entry that did not make it to the top 10.