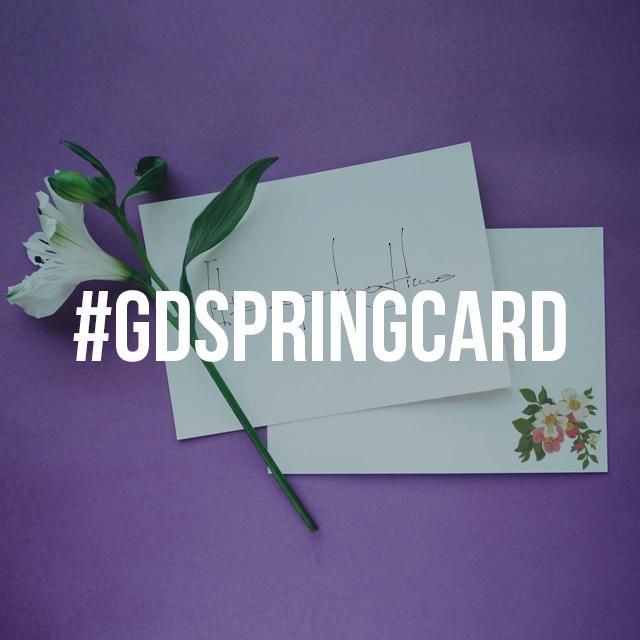 Enter our Graphic Design Contest by using the PicsArt app to design the ultimate postcard for spring.
We're putting all of that cold and snow behind us, and welcoming the return of warm breezes, short sleeves, and budding flowers. This is the season of rebirth, where temperatures rise and all of the colors of summer begin their graceful return.
Use PicsArt to combine photos, text, frames, masks, and whatever else you need to create a postcard that captures the spirit of the season. Use clipart images, texts, and quotes to help send the message home that spring has arrived.
Tag your postcard with #GDspringcard to enter it into the contest.
How to Enter the Contest
Submit an entry by tagging it with #GDspringcard or by submitting it in the Contests section. Submit a maximum of two designs between Tuesday, March 10th and 11:59PM PST on Thursday, March 12th.
How to Vote
Voting starts on Friday, March 13th and closes at 11:59PM PST on Wednesday, March 18th. Vote in the Contests section by selecting your favorite entries. Under our new rules, all entries in the Contests section will be displayed in random order. No new entries are permitted once voting begins.
Contest Winners
The 10 designs with the most votes by the close of voting wins. Our jury will also select and feature one entry that did not make it to the top 10.