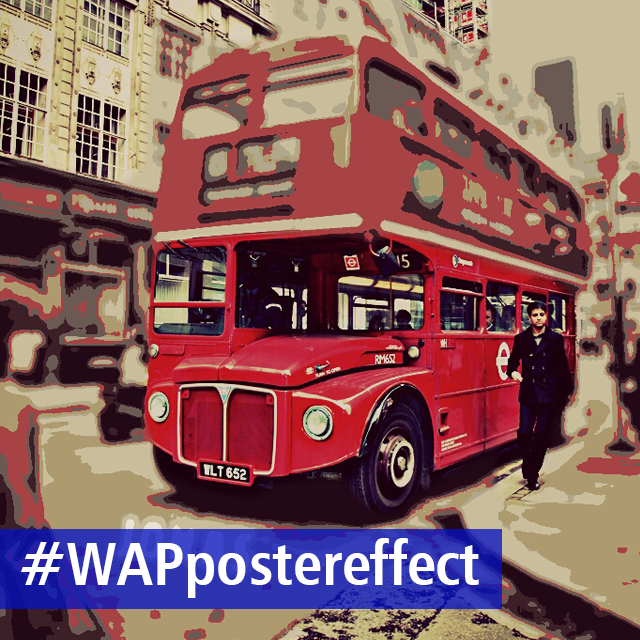 For the Weekend Art Project this week, we want users to explore PicsArt's Poster Effect. The photo effect transforms your photographs into poster art, simplifying the colors and giving your images that special punk rock cartoon-like quality. You can then continue your photo editing and use the brush tool to scrub off the Poster Effect in select areas, or invert the process and use the brush to apply the photo effect one stroke at a time.
Most importantly, try a lot of different photo editing techniques and try to find a unique approach. Think of what kinds of things look coolest with the poster photo effect, and what looks best without it to create an image that leaves the strongest possible impression.
Test your creativity and turn your life into a poster this weekend. If you need assistance, check out the step by step tutorial on how to use the poster effect, we have prepared for you.
How to Apply Poster Photo Effect with PicsArt: Step by Step Tutorial
PicsArt allows you to give your photos a cool poster effect to make them look stylish and artistic.
Step 1: Adjust the image contrast.
Open up your chosen image and adjust the contrast to improve the look of the poster effect. Select "Effects" from the toolbar at the bottom of the screen and select "Color Adjust>Contrast". Adjust the slider until you are happy with the results.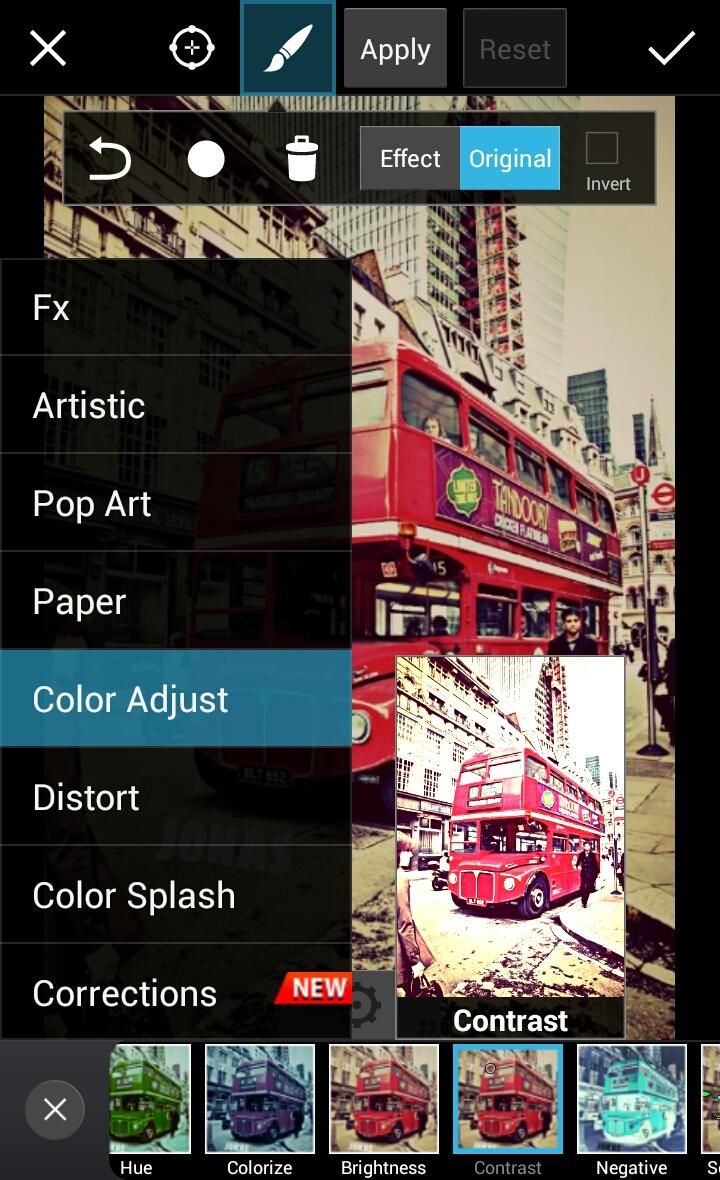 Step 2: Add the poster effect.
Now go to "Effects>Artistic" and select "Poster".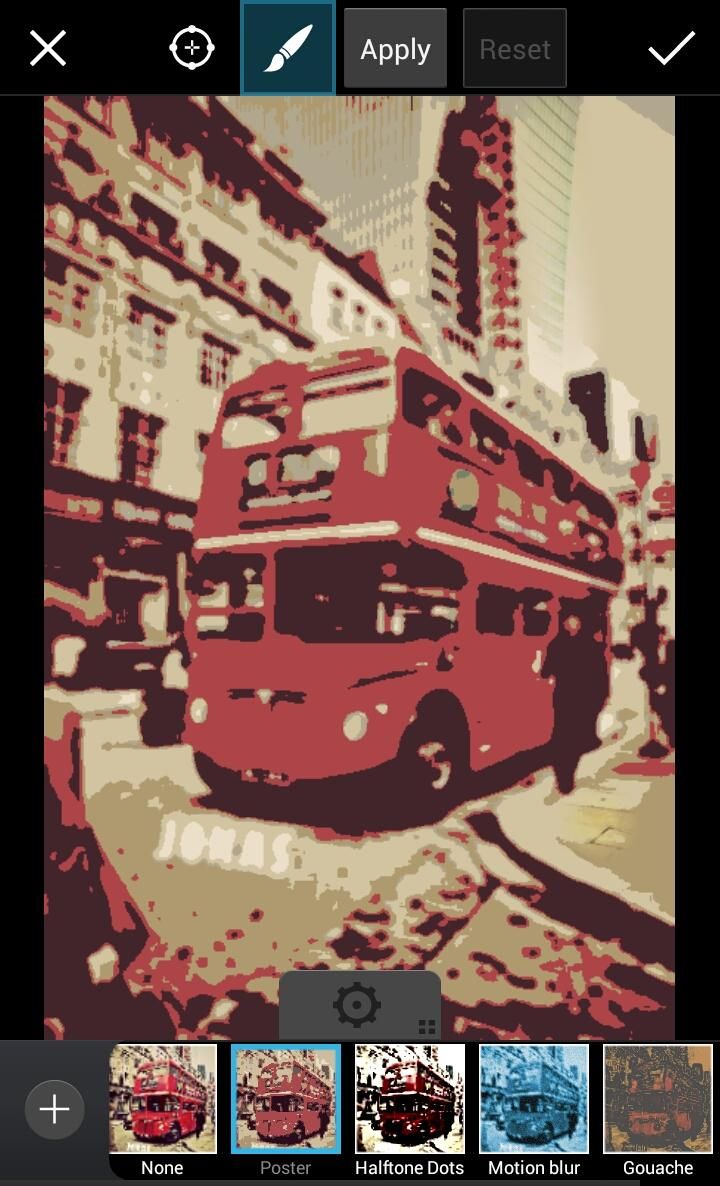 Step 3: Brush out the photo effect.
When you have applied the poster effect, you can then experiment with adjusting the sliders to control how your shot will look. You can also use the brush to scrub out the poster effect in certain areas, creating an image that mixes the effect and your original photo.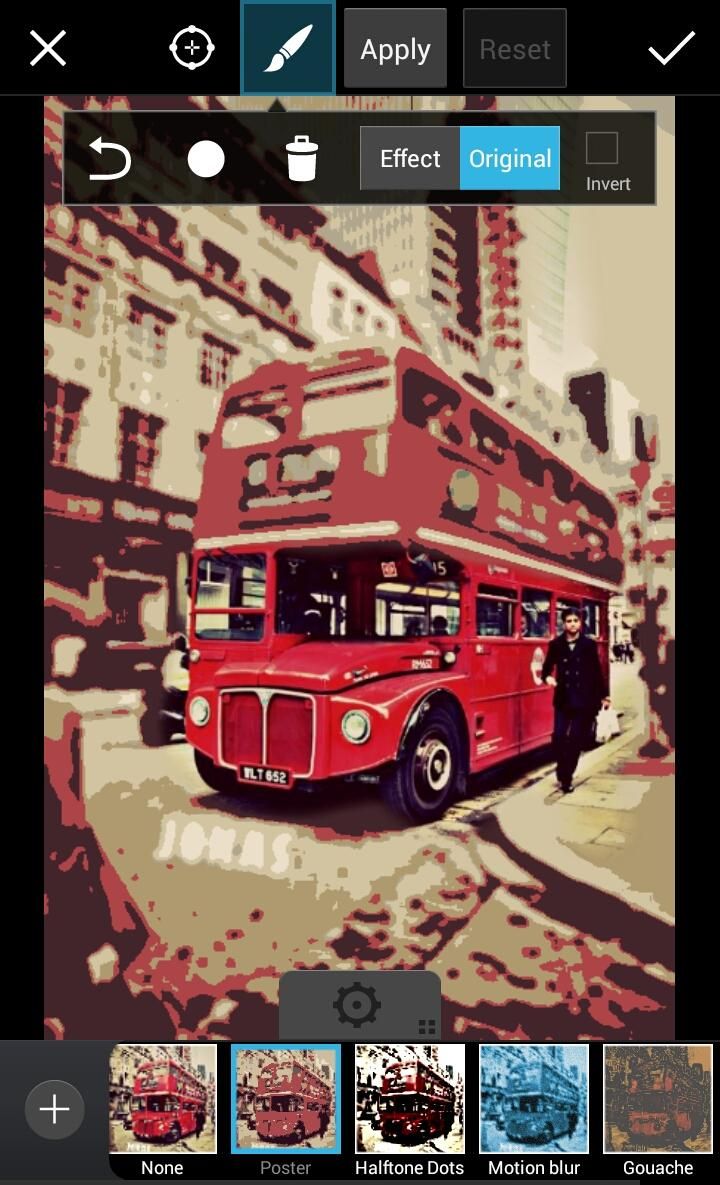 How to submit your photos
Tag your images with #WAPposter or submit them directly in the contest section. Submit no more than a maximum of two photos.
How to Vote
Winners will be selected based on user votes, so be active, follow the contest and vote! Vote in the 'Contest' section in the app or else visit the 'Contest' section on our website to vote!
Deadlines
All entries must be submitted by 14th of July, Sunday at midnight (San Francisco time).
Voting ends on Monday, July 15th at midnight (San Francisco time).