As a classical musician by training, I have always felt like there were these rigid boundaries in the creative world between artists, musicians, designers, etc… But as I've grown older, I've come to embrace the saying, "Barriers exist only in the mind," both in music, as well as in the visual arts. And as I continue to experiment in creating across artistic disciplines, making up for lost time, one thing that I've come to reflect on is the stages of the creative process and how it differs between creative industries.
In the classical music world, practicing takes place in a completely private zone. At Indiana University, where I completed my Bachelor's in Music, we had these dinky little practice rooms. There were hundreds of them. They were little soundproof boxes that you seclude yourself in for hours on end and drill pieces into your memory.  But the funny thing is… Despite the fact that practice is what characterizes most of a classical musician's life, performances on stage bear very little resemblance to it. On stage, performers and their pieces are pristine and polished. The idea is to have no mistakes, lest the audience catch a glimpse behind the iron curtain.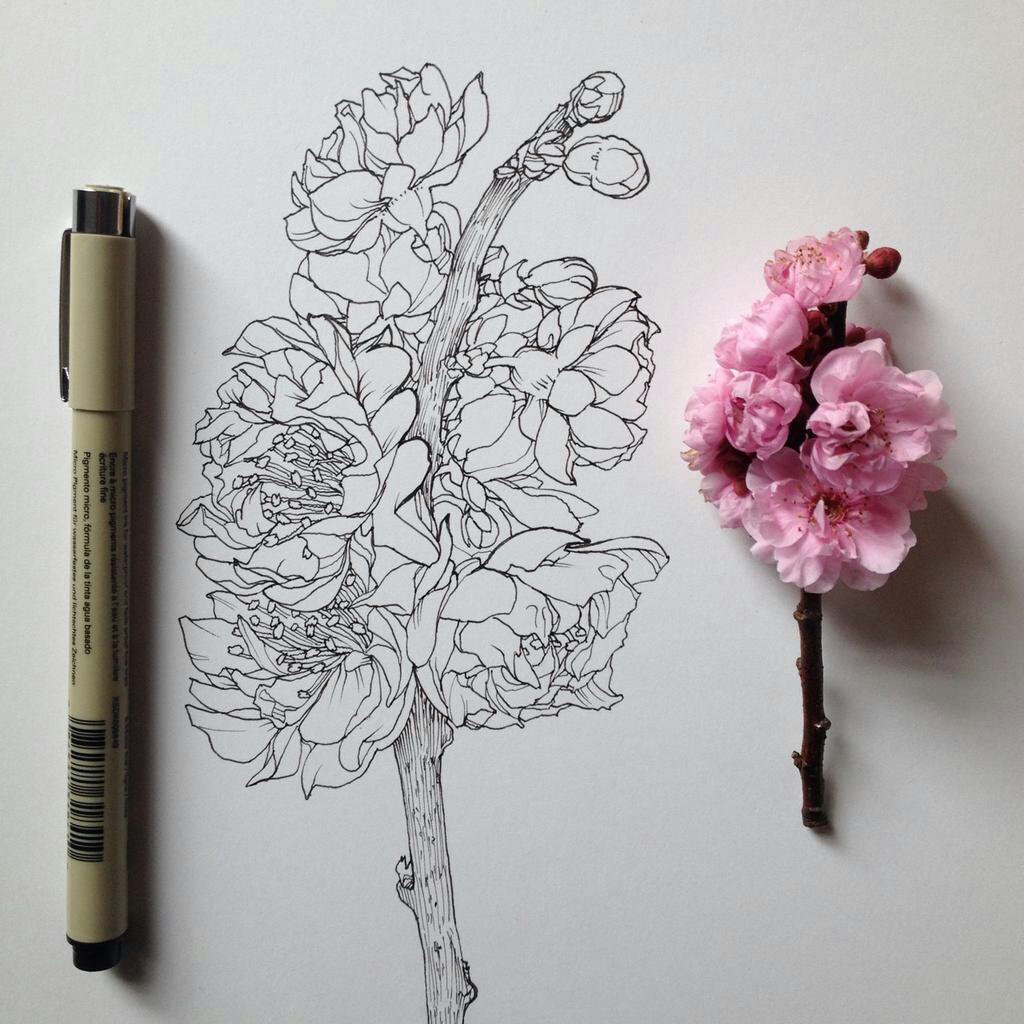 It was only after leaving conservatory that I started asking myself why revealing the unfinished product had to be so secretive. What's so wrong with the proverbial "work in progress?" And why should I be ashamed of these very precious and valuable stages of the creative process? In my mind, they are where the heart of the creativity is.

That's why I love that, at least in the visual arts, it's becoming more and more acceptable to reveal the unfinished work in various stages. We're all at least vaguely familiar with the archetypal shot of the artist's notebook, with all the various artistic materials (pens, erasers, instruments…) strategically positioned into the composition. Social media has immensely facilitated this transition towards pulling back the curtains on the creative process to the extent that this, in itself, warrants its own aesthetic. PicsArt is host to many of these images, notably from user @harysl, an expert handletterer who often uploads images of his creations before digitizing them, making sure to place his sketch pad strategically amidst all the various materials he used.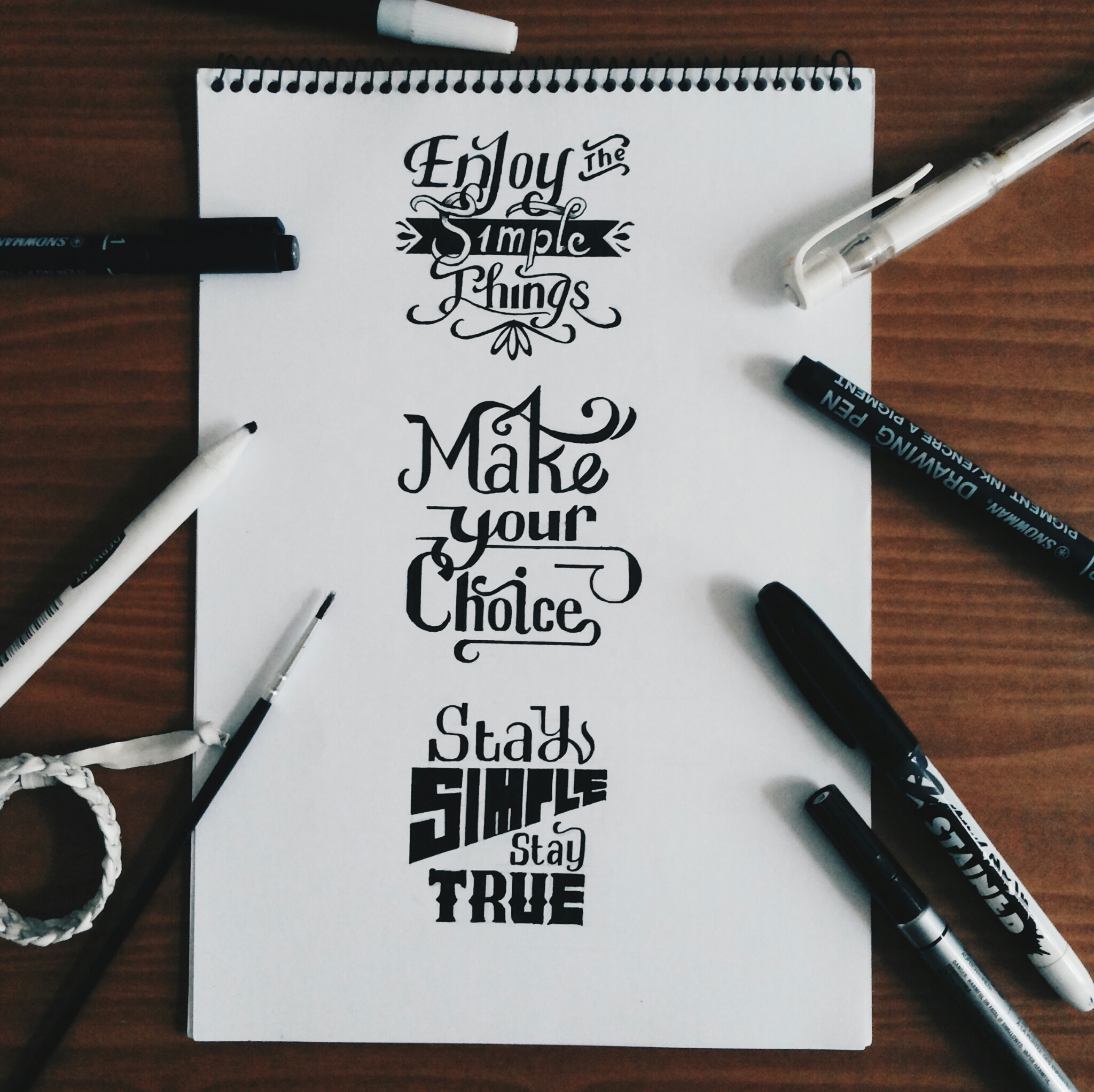 Social media is also great for posting your work in stages because you can get live feedback from people of all backgrounds and levels. Sometimes getting feedback can be a powerful motivator to continue working hard on a project and other times, it can actually help artists see which direction they should take their artwork based on what resonates with their audience. This kind of interaction has been valuable for illustrator and artist Betsie (@bethzaida32), who posts drafts of her sketches and paintings in her notebook at various stages.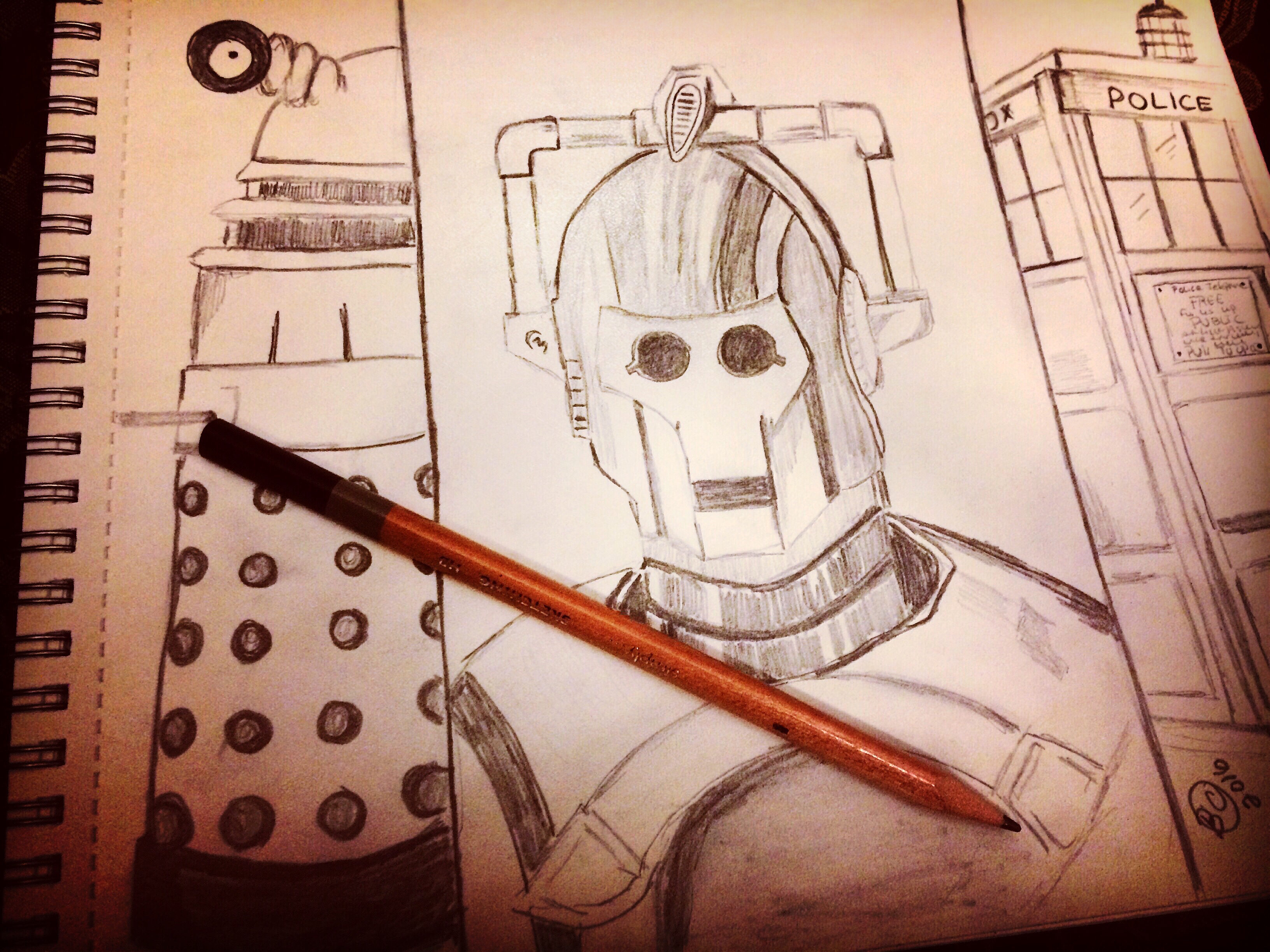 Lastly, I also like that images of this nature de-romanticize the artistic process. It's people's tendency to believe that those who enter the art world are "innately talented." They often forget that hours of experimentation and doodling and practice take place at some point, much of which… isn't very good and is later discarded. Creativity is not some divine gift. It's a process, full of mistakes and a series of incremental successes. And showcasing even those smaller achievements, no matter now minute, is valuable in reaffirming this fact. To that end, it's even getting popular to upload videos or GIFs of the creation process. On PicsArt, some artists upload GIFs of the stages of their artwork, like @veroklo.
So, do you have a #WorkInProgress? You can add to our ever-growing collection by uploading your own images on PicsArt photo editor showing your process, using the hashtag so we can find you!