The Drawing Challenge this week is a contest to see who can draw the best deep-sea mural. Before you take the plunge and begin your descent into the shadowy depths of this week's competition, however, let's make sure you're not going in empty-handed. The bottom of the ocean is a strange place with many oddities that can pose difficult challenges to even the most talented artist, so we have prepared a drawing tutorial to assist you in your maritime ventures. This step-by-step drawing tutorial is meant to serve as an inspiration and a guide for you as you enter the uncharted territory of the deep sea.
Step 1: Draw the Basic Shape
Draw a very rough outline of your deep-sea mural. Though a seafloor is optional, you'll definitely want some strange deep-sea fish swimming around.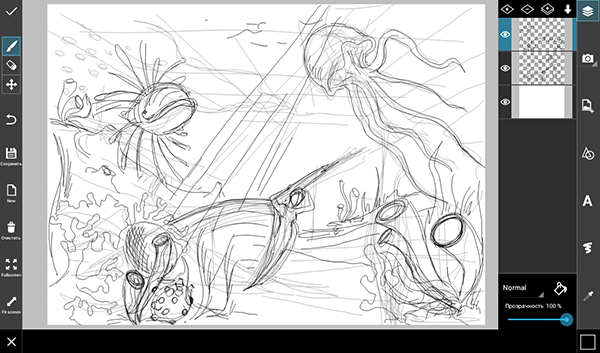 Step 2: Add New Layer
Reduce the opacity and create a new layer. Trace a final outline in clean deliberate strokes, forming your fish, plants, and any other props that you may have included.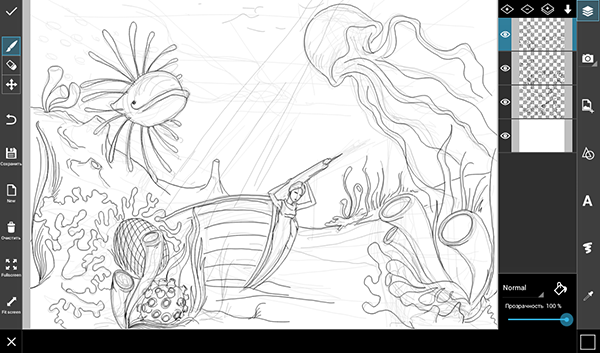 Step 3: Draw the Final Outline
Once you've finished your final outline, erase the first layer with your rough outline, leaving only the final version.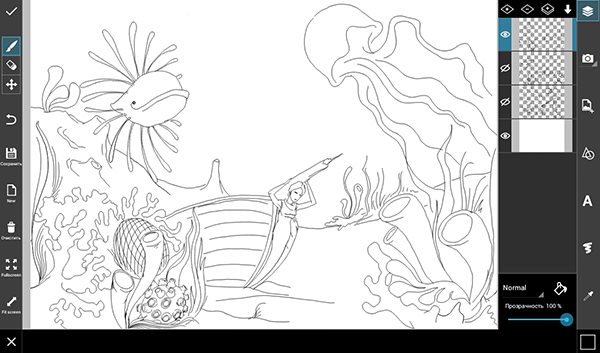 Step 4: Add Basic Colors
Add a layer and color in your outline. You may choose to do this in multiple layers so you can focus on coloring specific items individually. Fill in a background layer with the base color of your sea.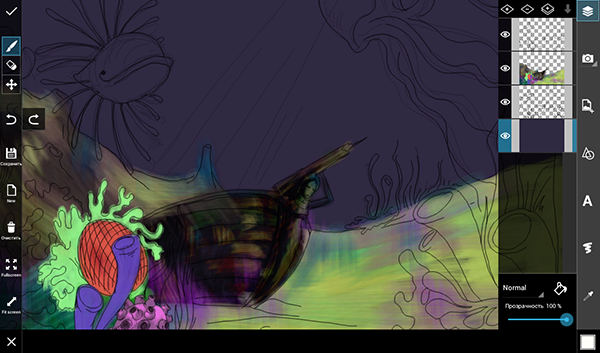 Step 5: Color Your Fish
Give your fish life and add shading by using colors of darker and lighter tones. Use thinner brushes to paint things like fins and scale patterns.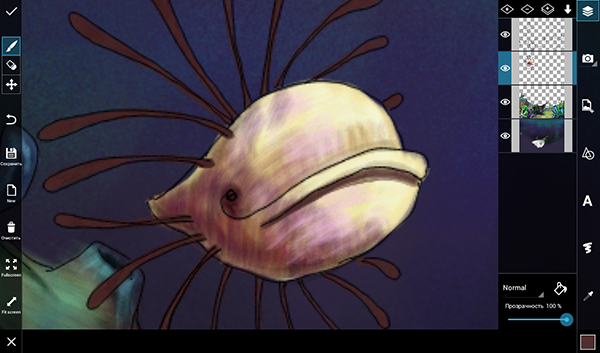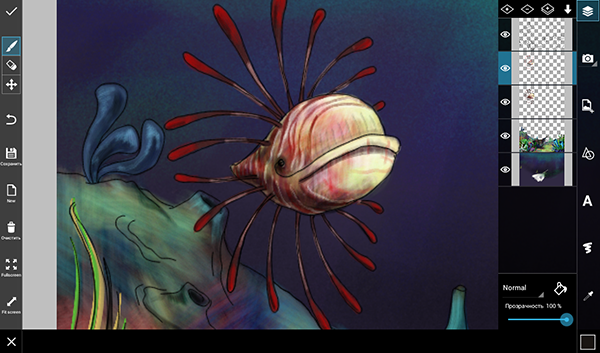 Step 6: Color Everything Else
In different layers, color in the details of each item individually to give each one the attention it deserves. Use bright colors to paint glares on shiny textures like jellyfish-skin, and rougher brushes for rougher surfaces like coral.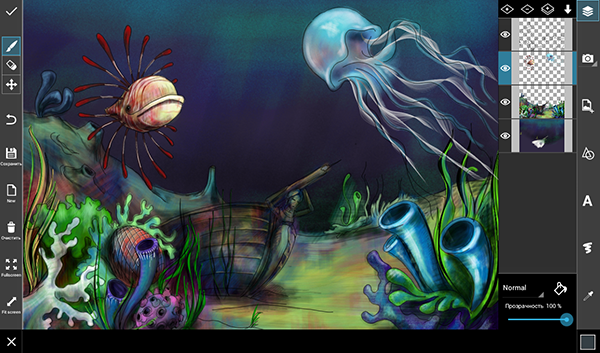 Step 7: Use Bright Colors to Add Lighting
Now the deep sea rarely gets a lot of light, but if you've chosen to include faded sunbeams or if you have a glowing fish, create a top layer and use thick translucent brushes with bright colors to add lighting.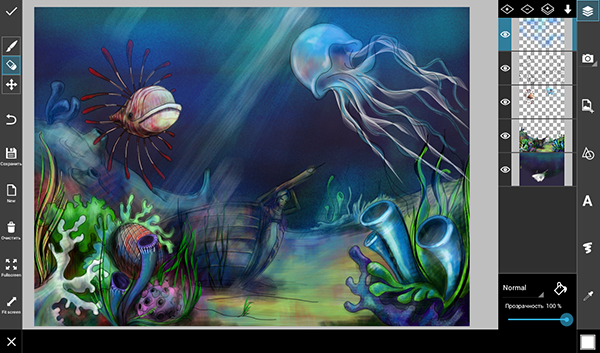 Congratulations, your deep-sea mural is done! You are now ready to submit it to the Drawing Challenge and let the whole community dive into your artwork!