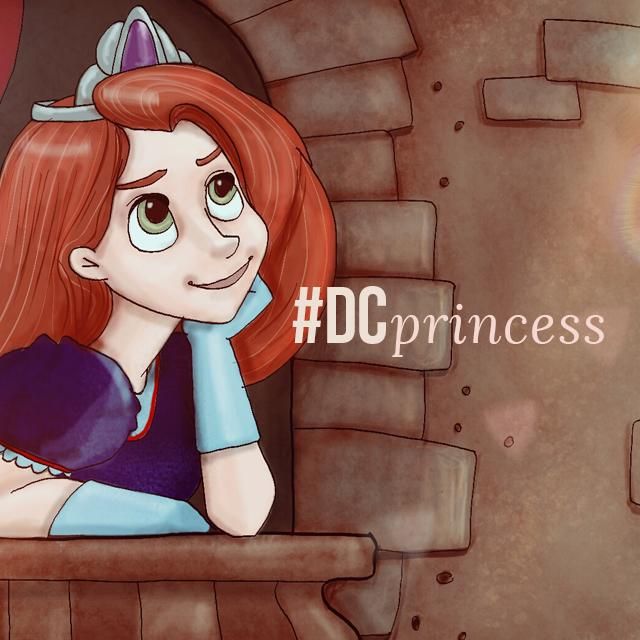 This week's Drawing Challenge will be a competition of royal proportions. We're challenging you to draw a princess using PicsArt Drawing tools.
Princesses have been gracing the halls, castles, and towers of stories since as long as anyone can remember. Choose a princess from your favorite book or movie, pick one out of history, or imagine one of your own.
Whatever you do, make sure you do your lady justice and put your best effort into drawing her, because there are sure to be many suitors competing for a spot in the top 10.
How to Enter the Contest
Submit a maximum of 2 drawings between Saturday morning and Tuesday, January 27th, at midnight (23:59 PST).
Submit a drawing by tagging it with #DCprincess or entering it in the Contest section.
Non-original art will be removed! Your drawing must be drawn with the PicsArt App, and it must be your own work. If not, you will be disqualified.
How to Vote
Vote for your favorites in the Contest section, where all entries are displayed randomly.
Voting begins Wednesday, January 28th, and closes Monday, February 2nd.
Contest Winners
The 10 drawings with the most votes win. Our jury will also choose one entry outside of the the top 10 to be featured.