As a self-proclaimed social butterfly, I confess that I love people and in photography, that often translates to a love for portraits. I am also captivated by India. Being a part of an Indian wedding is actually on the top of my bucket list! For these reasons, I found myself in Prithwiraj Sarker's (@new2me) Gallery. I stayed for hours and looked through all his photos, fascinated by the way he captures the human spirit.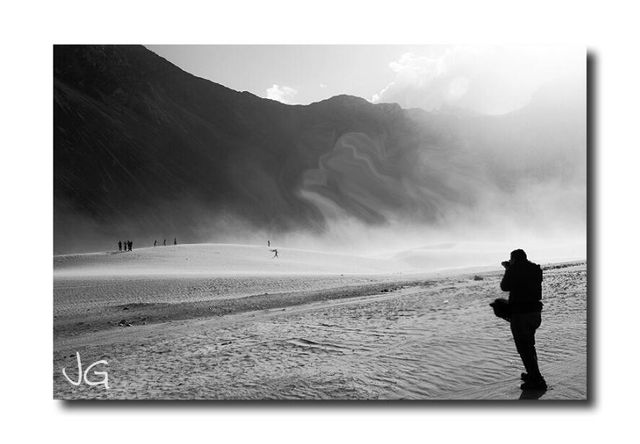 He is also a master of capturing emotion. Through his lens, the world is diverse. It's filled with hope, beauty, joy, sadness, despair, and triumph. These emotions are all laid out through portraits, nature shots, and everyday life in India.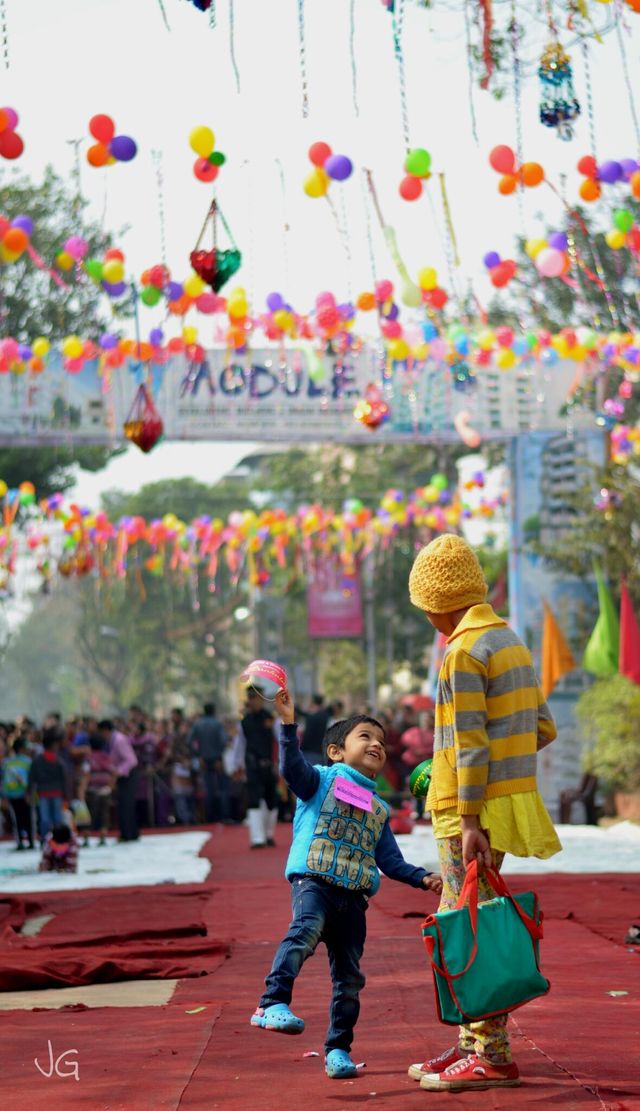 Prithwiraj is from Kolkata. He received his degree in political science from St. Xavier's College, but transitioned into business soon after graduating. He leads an interior design firm that secures turnkey projects for his clients. His beautiful family consists of his wife, daughter, parents, and sister.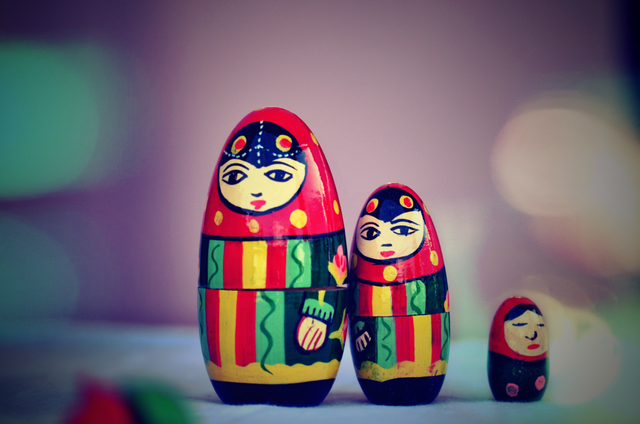 Pirthwiraj's artistic passion is all about photography. He began taking photos in the eighth grade during his biology teacher's daughter's wedding. His father obtained a new Pentax camera and allowed Pirthwiraj to use it to capture the event, and he's been hooked ever since.
Although he doesn't have professional photography training, nearly 17,500 followers will agree that he has raw talent and skill. Perhaps it is hereditary. "My father taught me how to hold a camera. He was a founding member of Photographic Association of Bengal. Photography was his passion," shares Pirthwiraj. "I remember those days when after coming back from work he used to spend long nights in the darkroom. I never missed the opportunity to be his assistant, gently rolling the developer trays to see the photos gradually come to life. The thrill and excitement are still unmatched….I miss those days."
He found PicsArt a few years ago and discovered a warm community whose love for art inspires him further. "PicsArt is a wonderful platform where we, as members of a global family, have one thing in common: creating art in our own way with the help of such innovative tools and filters, which bring magic to our photos."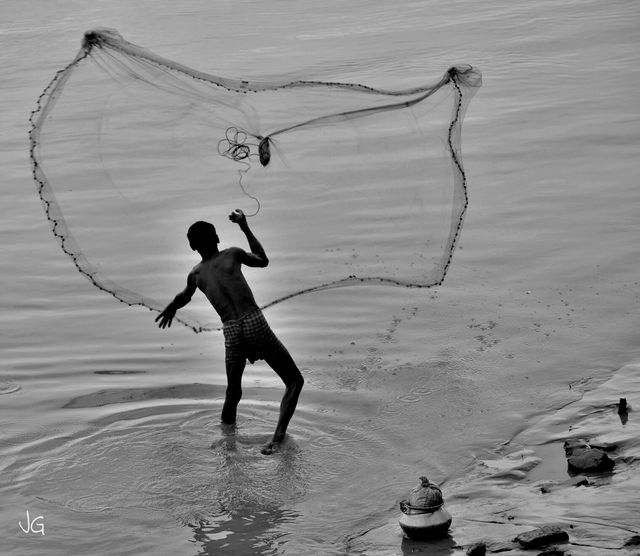 Prithwiraj continues, "Every photographer aspires to make each and every shot of his a special one, and I am no exception. But in reality it becomes difficult. PicsArt, with its filters and tools, makes it possible. I try to learn every day from PicsArt and the extremely talented PicsArtists, though I get a little nervous when friends mention me as an artist." The photos, however, do not lie, and he is an artist in almost all forms of photography. Pirthhwiraj admits, however, "I am bad at taking selfies, my daughter beats me hands down."
Inspired by the rich cultural heritage of India, Prithwiraj also captures traditions and events around him. "The age-old traditions are still preserved in India in the form of different colorful events held in different parts of our country. Every event has a deep-rooted historical significance upon its people. Each and every event is celebrated with equal enthusiasm in our country; people from every walk of life — irrespective of their different cultures —participate. This unity of mankind is what attracts me most."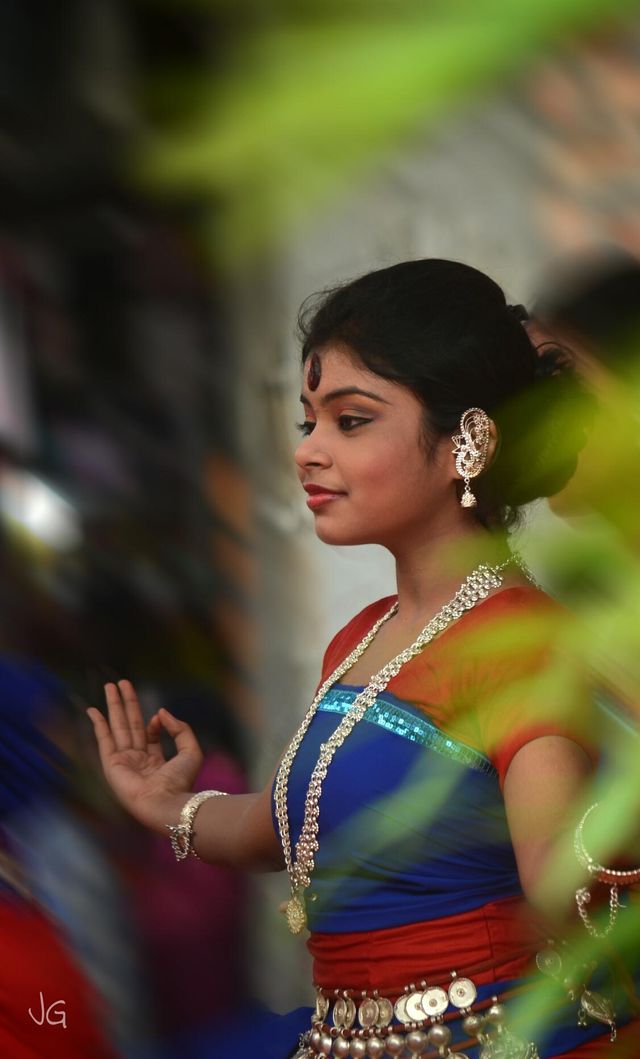 Our global community allows us to see the diversity of this beautiful world and, at the same time, understand that the human spirit remains the same throughout. Thank you, Prithwiraj, for showing us your world and for inspiring us.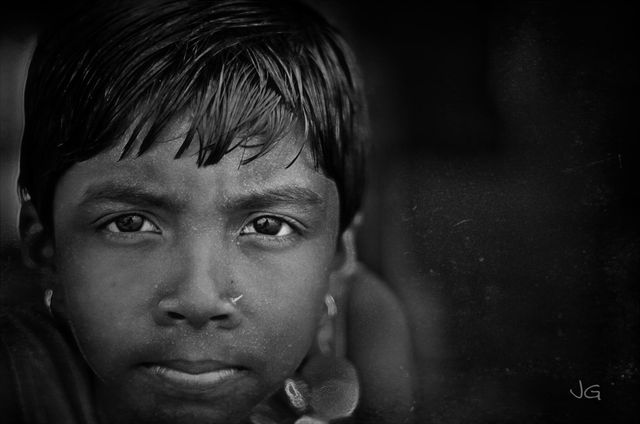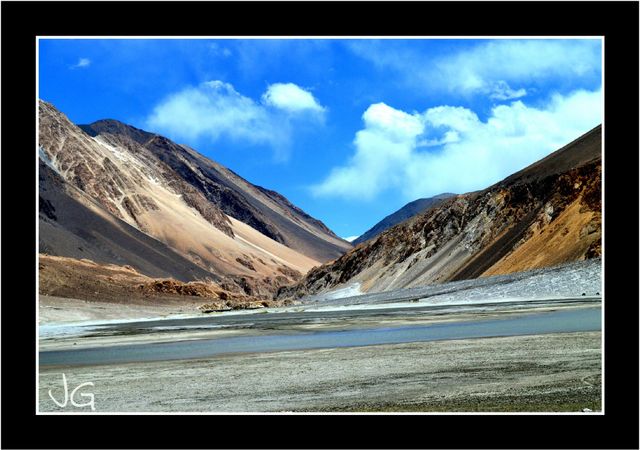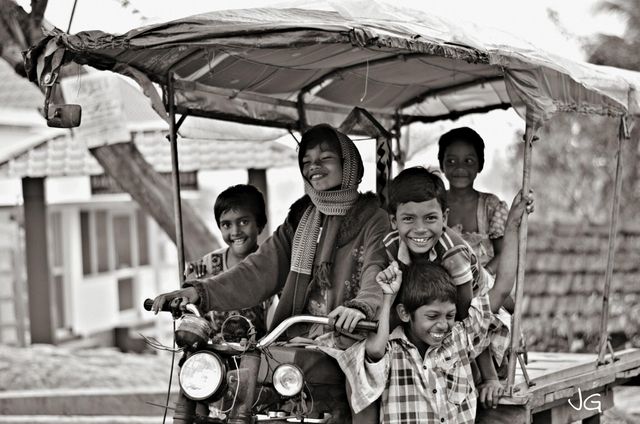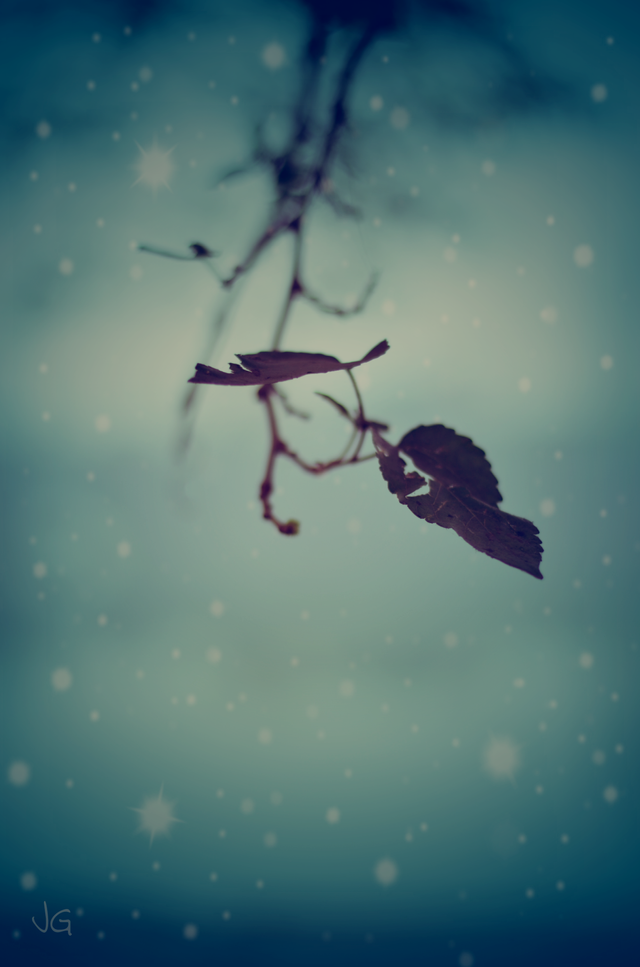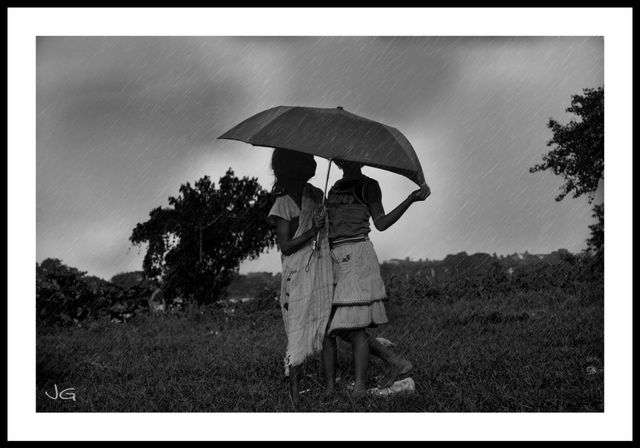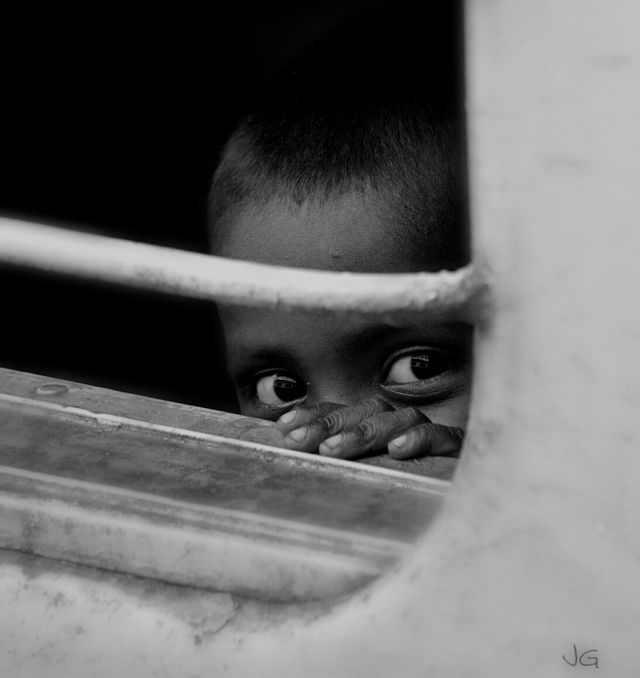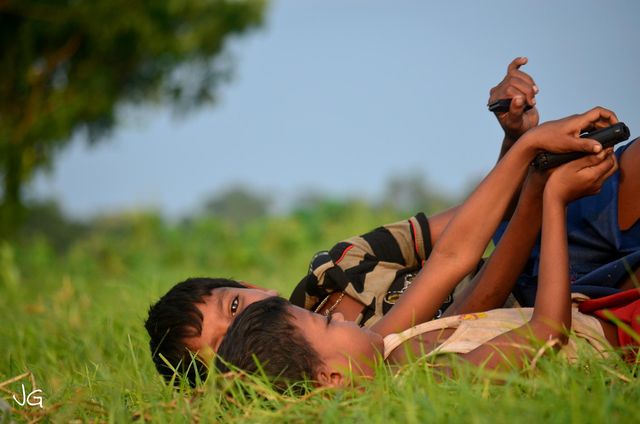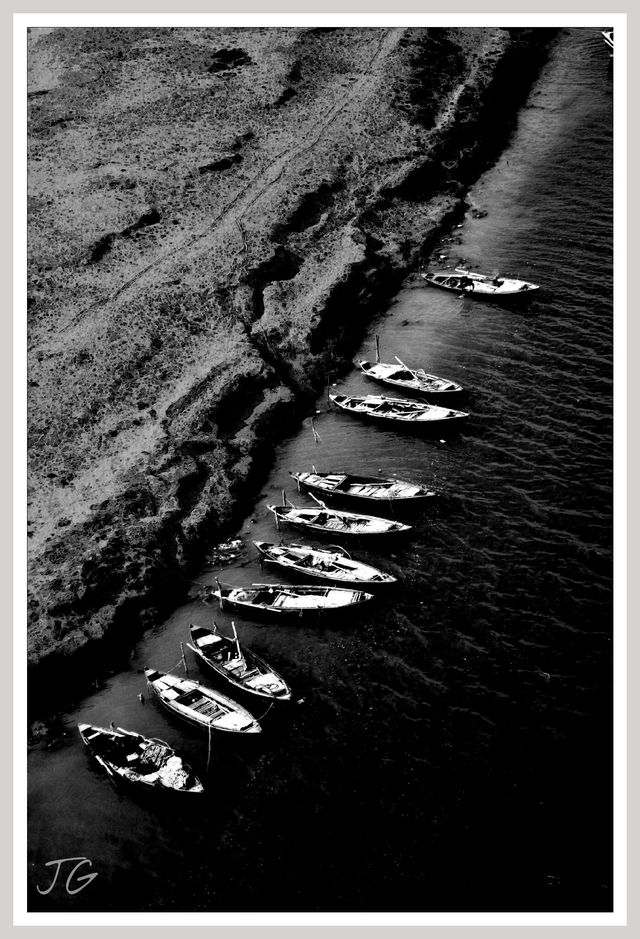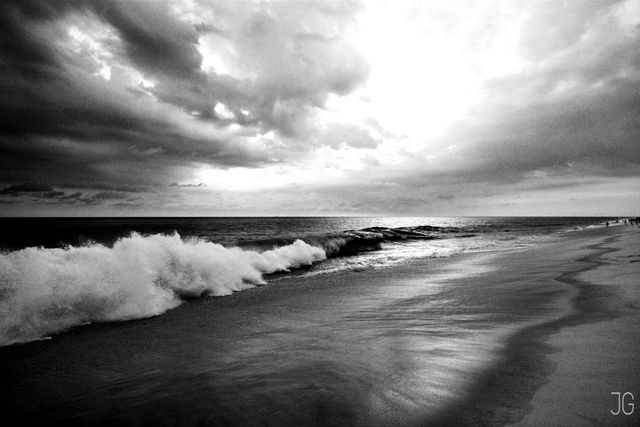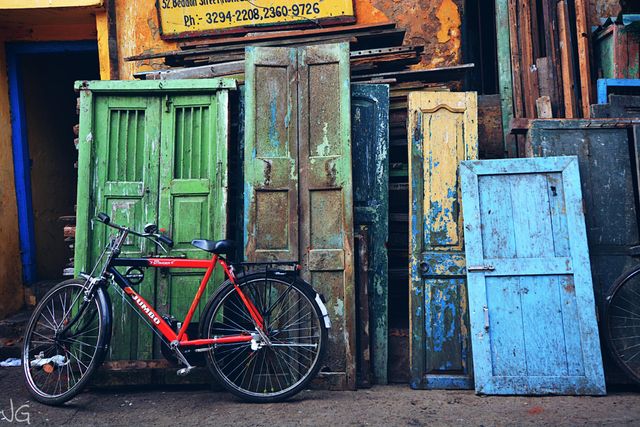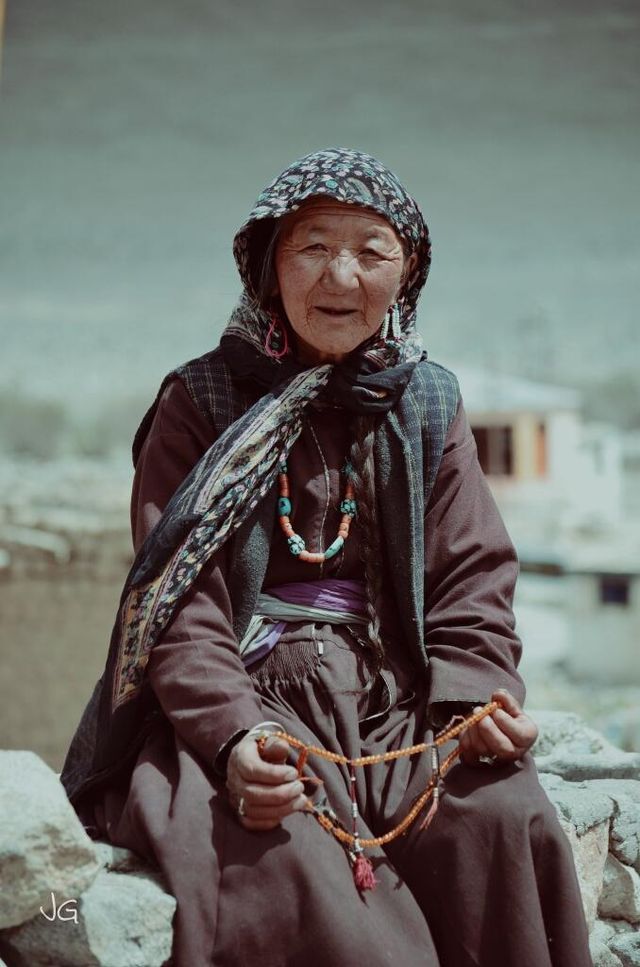 This story was prepared by PicsArt's Community Editor, Madlene (@madlene_pa). If you have a PicsArt story to share, we would love to read it. Please send an email to [email protected]