The wow factor is something all artists strive to achieve. Whether you're focusing on painting, photography, or drawing, the goal is the same. You want people to look at your work and have a big reaction. A gasp, a sigh, an exclamation point; all of these show an emotional connection with your art. Creating images with impact may not happen every time out. Yet, with these tips, you can improve your chances of success.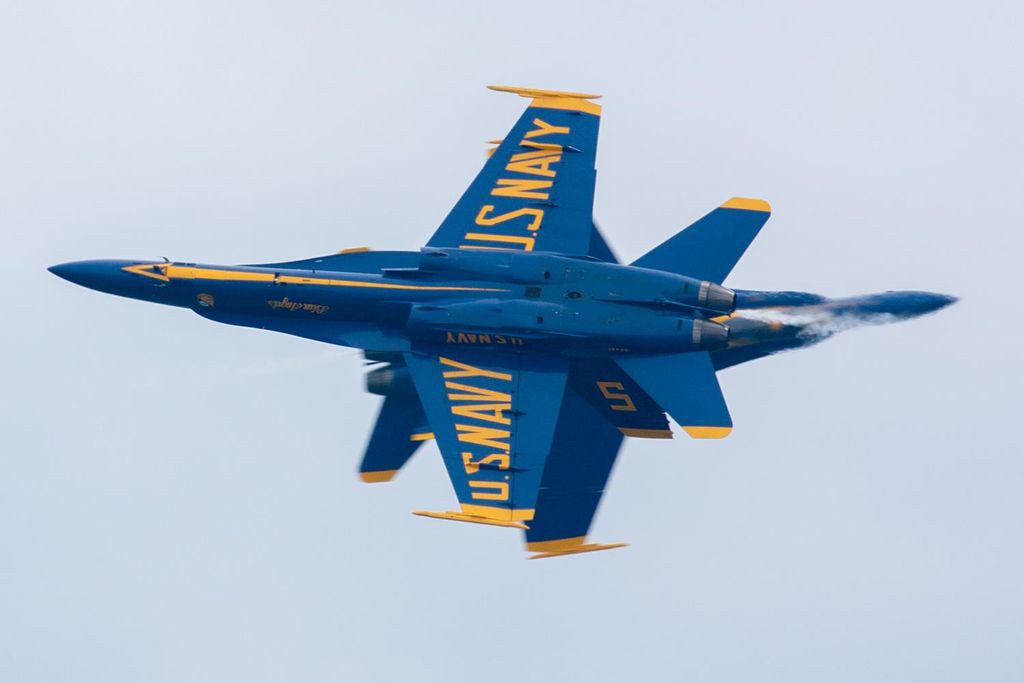 Check the dictionary and you'll find the word impact defined as "collision, or force". This is a good place to start when searching for images with power. In the wake of a storm for example. you'll find many examples of nature's intensity. To add even more drama, try working with different types of compositions such as leading lines. Here, the tree leads the viewer's eye right to the badly damaged home.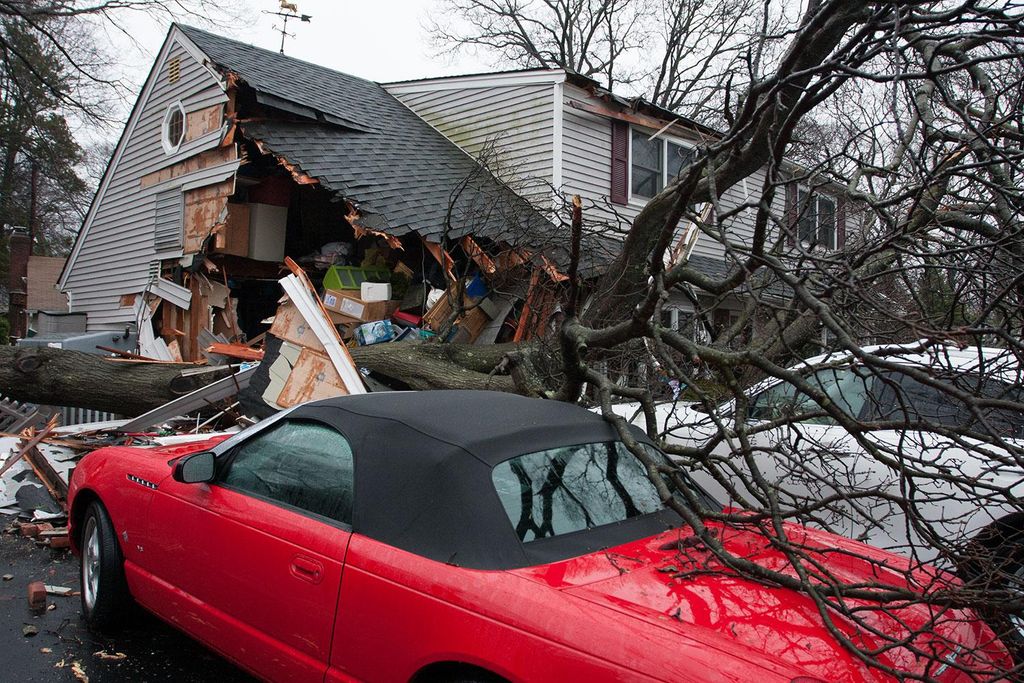 You've likely heard the old saying, "it takes two to tangle". In photography, conflict between two subjects makes for a compelling story. These moments pass in an instant though, leaving no time to fuss with camera settings. Rather than using the camera on automatic and hoping for the best, you can prepare ahead of time and adjust your settings manually. For example, at 1/1000th of a second, you can freeze just about any action no matter how fleeting. If possible, set your camera to continuous high. This allows you to capture multiple frames in a short burst, potentially increasing your chances at catching the moment.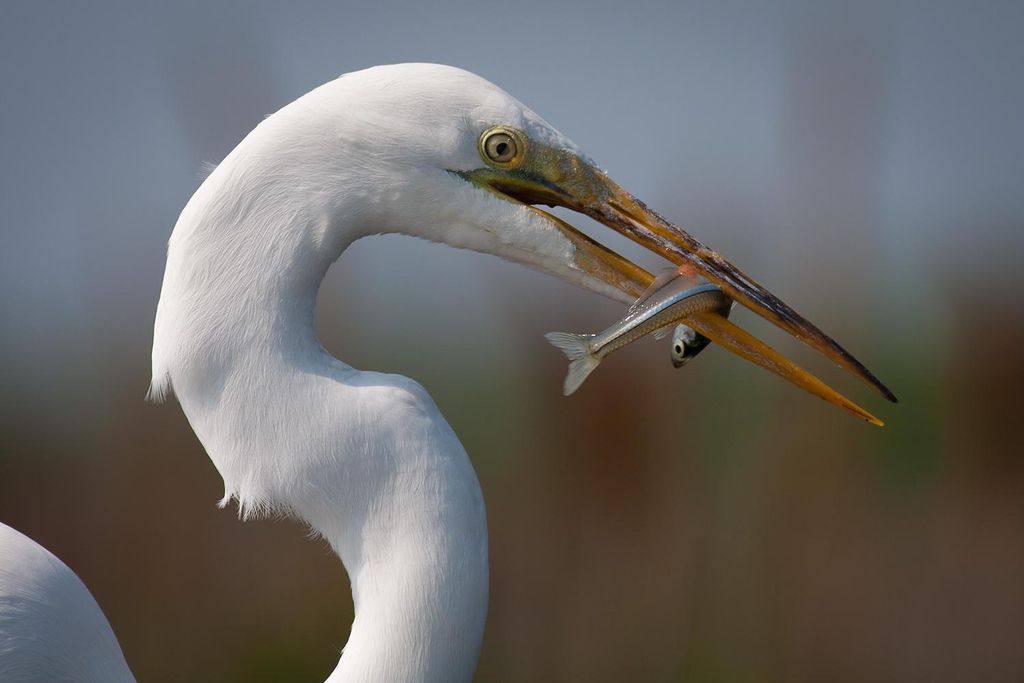 The great photographer Henri Cartier-Bresson called it, "the decisive moment". Essentially, it's the peak of the action. Rather than settling for an image of a bird sitting still, strive to catch a more interesting moment. This often requires an abundance of patience, but is worth the effort and time. Of course when the situation presents itself, you want to seize the opportunity. Anytime you are photographing quick moving subjects, the center autofocus sensor will be the best option. Trying to carefully compose with the outer focus points will lead to a missed photo.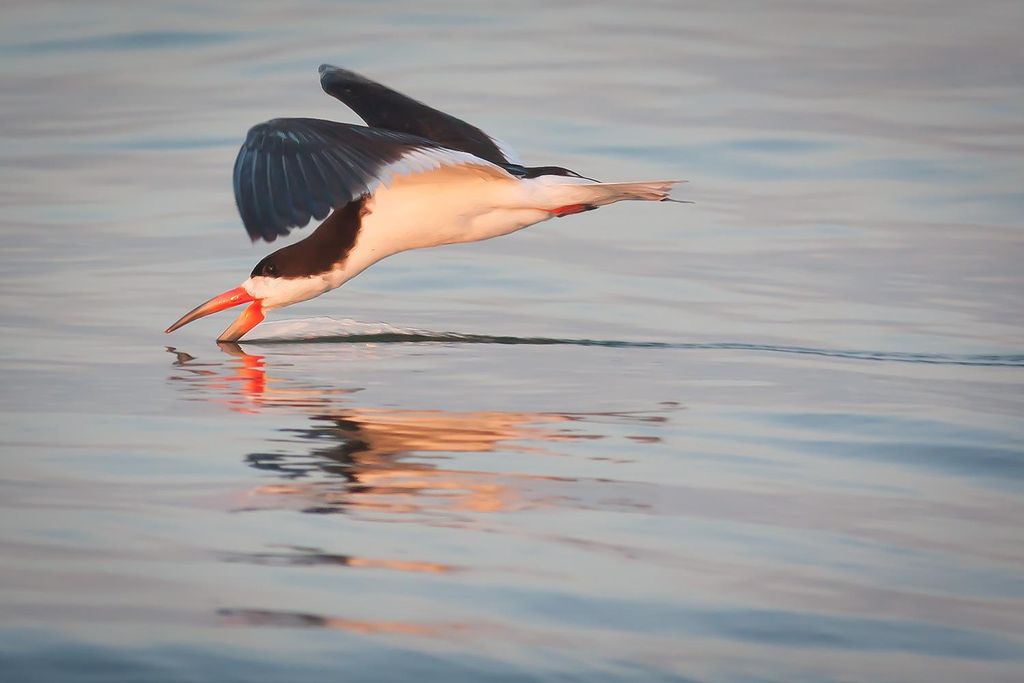 The same theory applies to just about any subject, even landscapes. A simple shot of the sun setting behind the ocean is pretty enough, but how can we make it better? By pre-visualizing what could happen, we can make something really dramatic. Here, I positioned myself to take advantage of a wave crashing in-line with the setting sun. This kind of creative planning can provide the desired visual punch to any scene.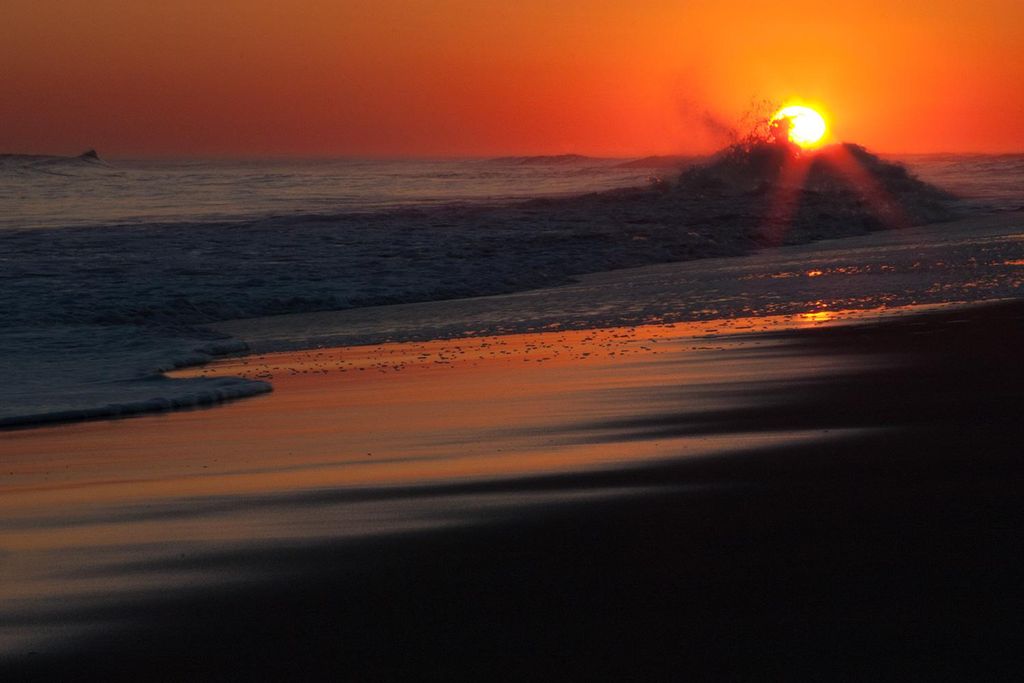 Some of the hardest photos I've ever been hired to capture dealt with heavy emotions. At first, you may feel conflicted about capturing these. Yet, as a photographer, your camera is like that of a reporter's pen. Do you want to share the story of the world around you or turn a blind eye to it? Just be respectful, courteous to any officials or emergency personnel, and stay safe.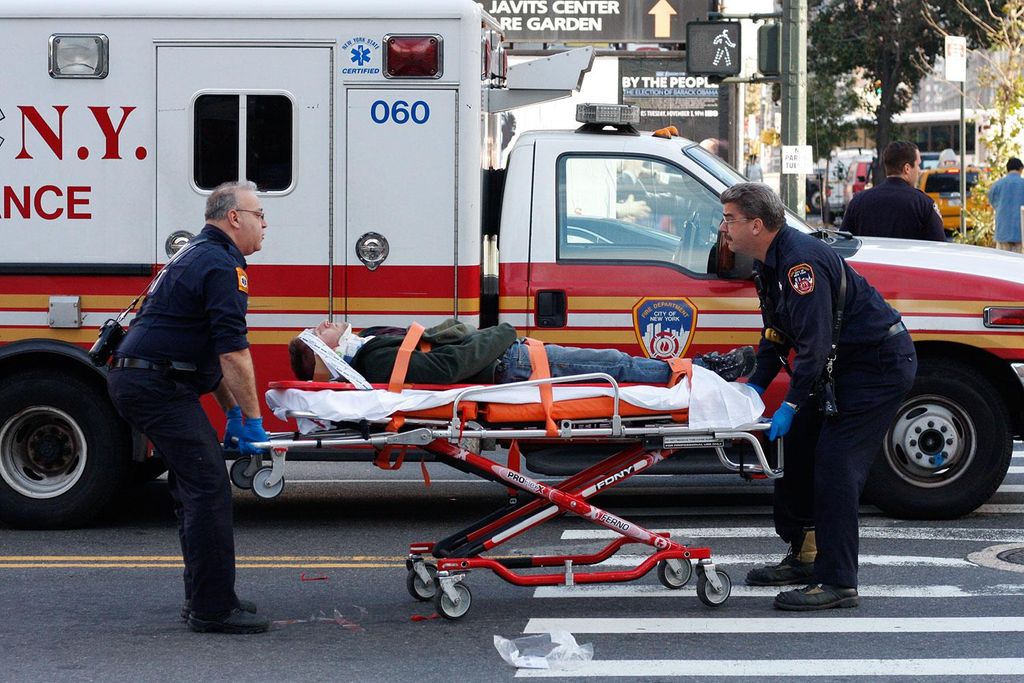 Photos and Text by Chris Corradino