If you live in a rural area, the idea of photographing a major metropolitan city may be intimidating. Yet, the truth is, some of the most beautiful landscapes are found in urban locations. Many of man's creations, including expansive bridges and towering skyscrapers were built to compliment the natural highlights of a city.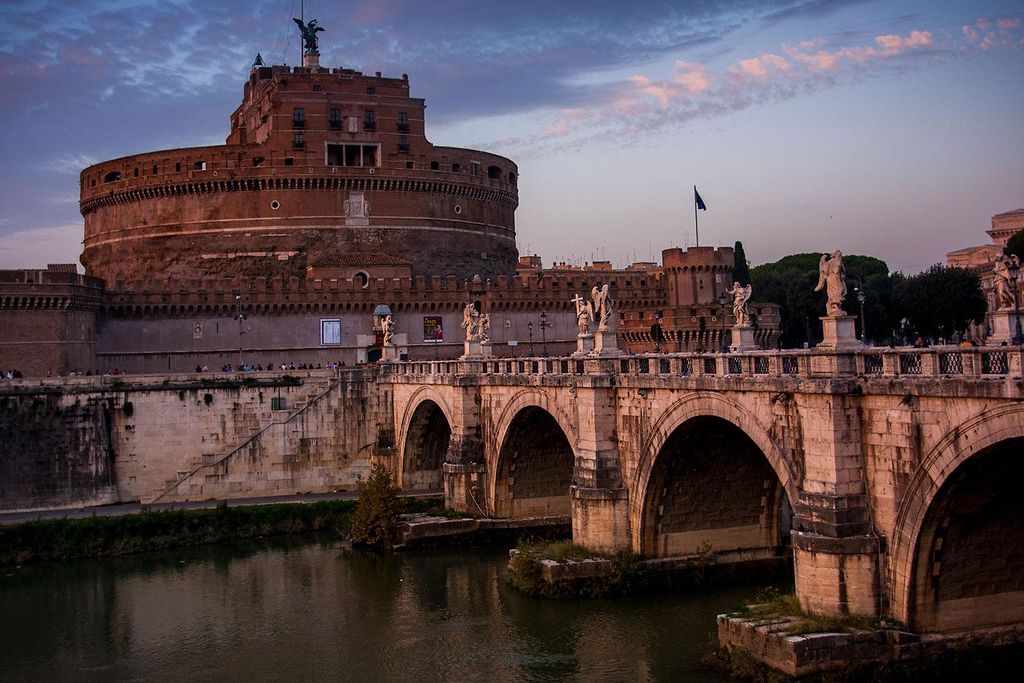 Considering how densely populated these places are, you'll likely be shooting side by side with fellow photographers. With a few simple tips, it's possible to step up your game and capture the true beauty of any cityscape.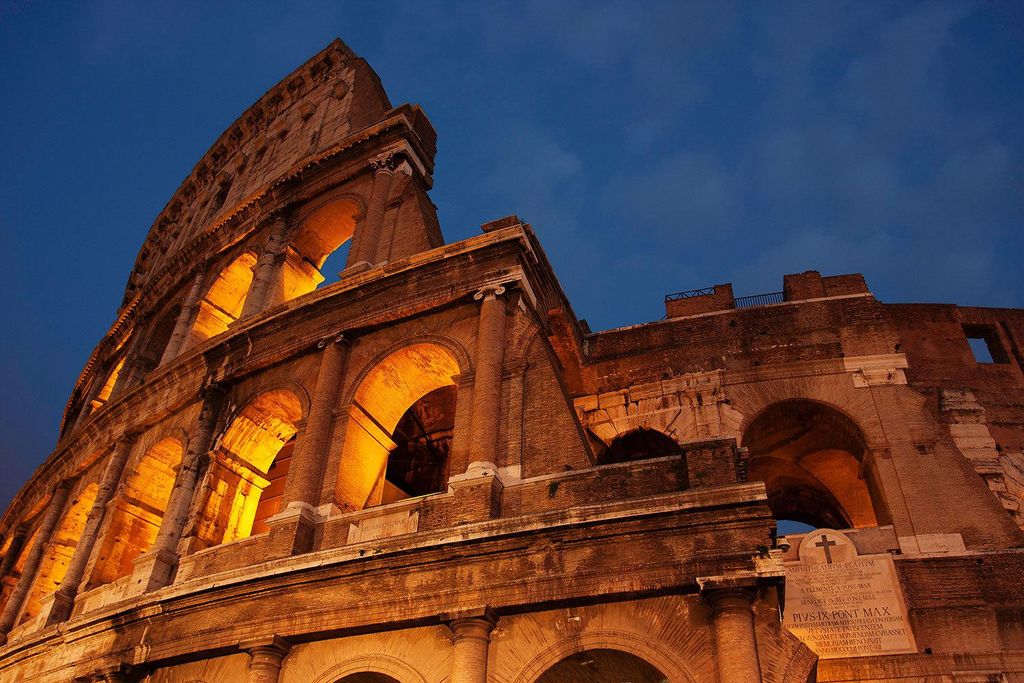 Check travel guides and websites for location ideas. You may know you want to photograph the Empire State building, but insider information can help you locate the best place to do so. Once this has been determined, check their hours and visitor guidelines to best prepare for your shoot.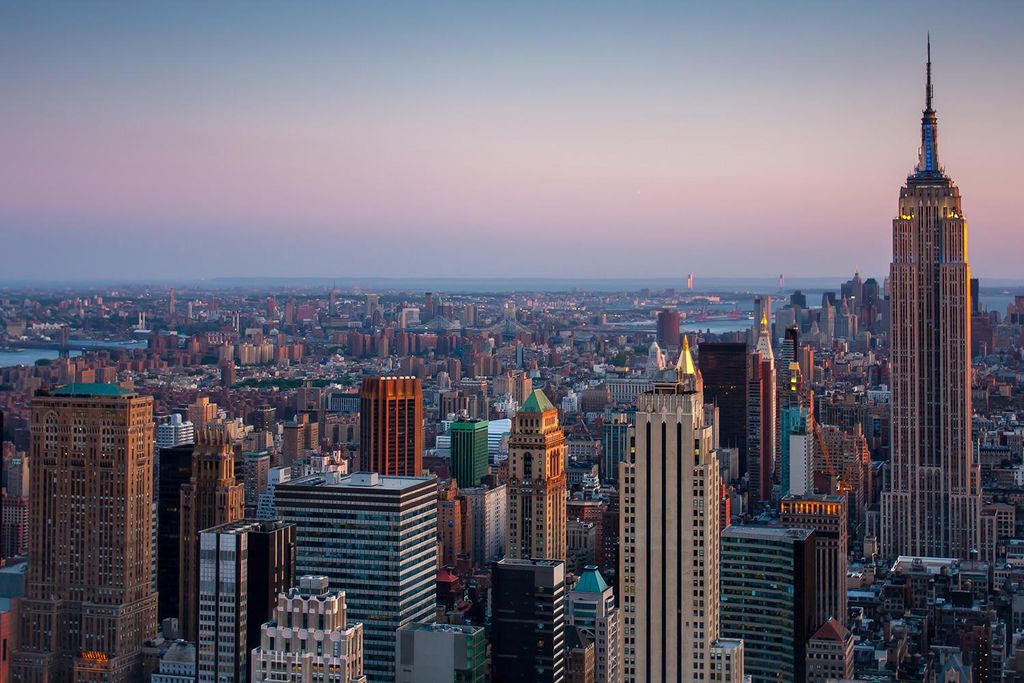 A common misconception amongst the public is that tripods are not allowed in large cities. This is completely false as some facilities even offer special sessions for photographers to take advantage of the magic light at sunrise or sunset.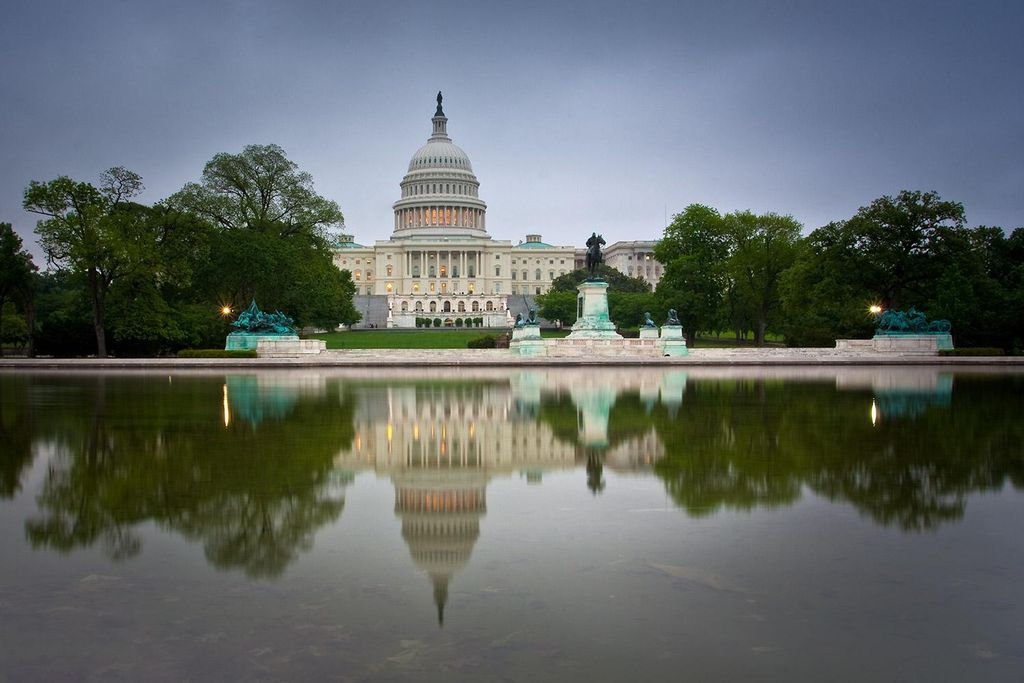 Even a small table top tripod will go a long way at stabilizing the camera in low light situations. This is essential when shooting at dusk, allowing you to use slow shutter speeds and small apertures. Just hang around a few minutes after the sun sets and watch as the lights of the city begin to twinkle. Don't wait until it's totally dark. If there is still a bit of remaining natural light, you can even use a smartphone with great results.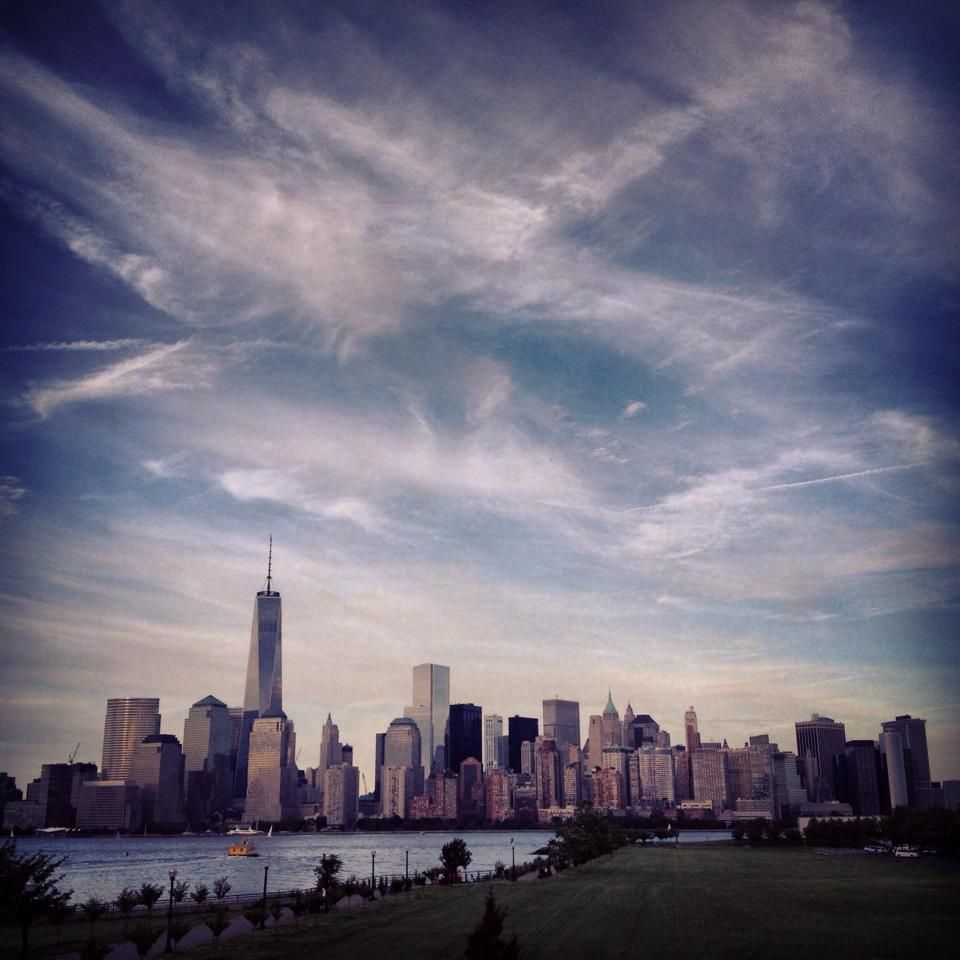 When you have a spectacular backdrop of a city skyline, it's important to find a strong foreground element to balance the composition. Walk around the area and search for something to anchor the bottom of the frame. This can be a natural element, or something man-made. Another great option is to use framing. Also, be sure to explore both horizontal and vertical orientations.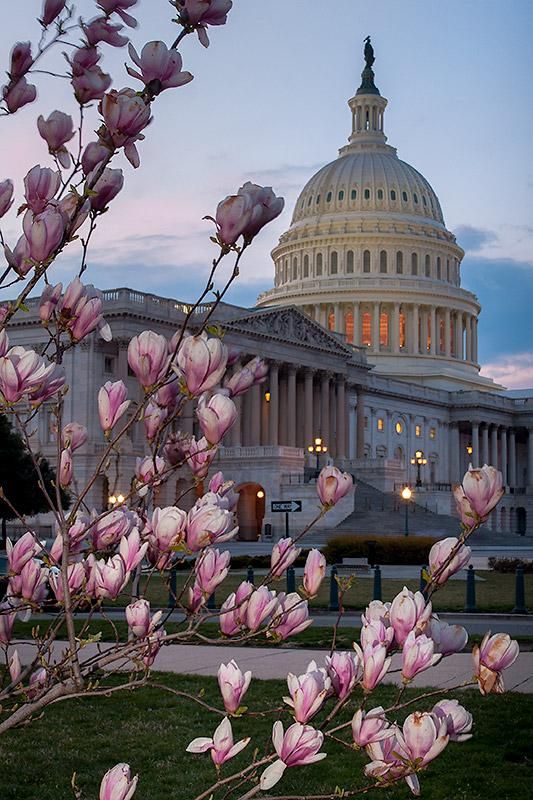 Considering the number of people who live and visit these popular spots, it can be a challenge to capture an uncluttered shot. One way around this is to find a raised perch to shoot from where you are above the crowds. From these great heights, you'll have a panoramic view of the entire city without the frustrating heads that often creep into our travel work. If another photographer steps in your way, don't be afraid to ask them to move. This is common photography etiquette as we should strive to work with each other, not against.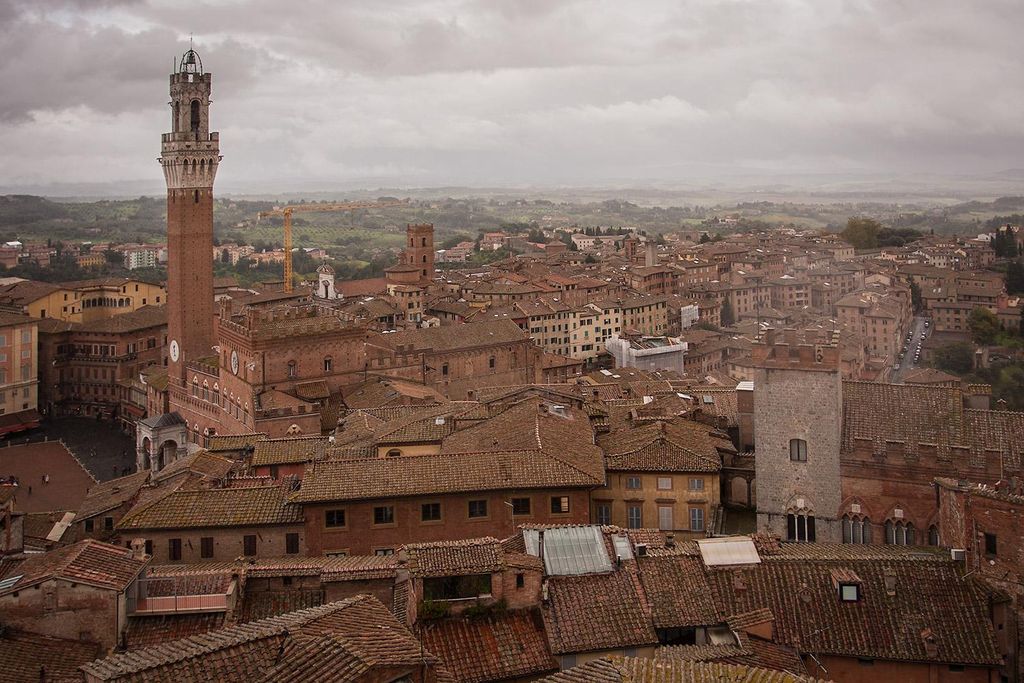 Photos and Text by Chris Corradino