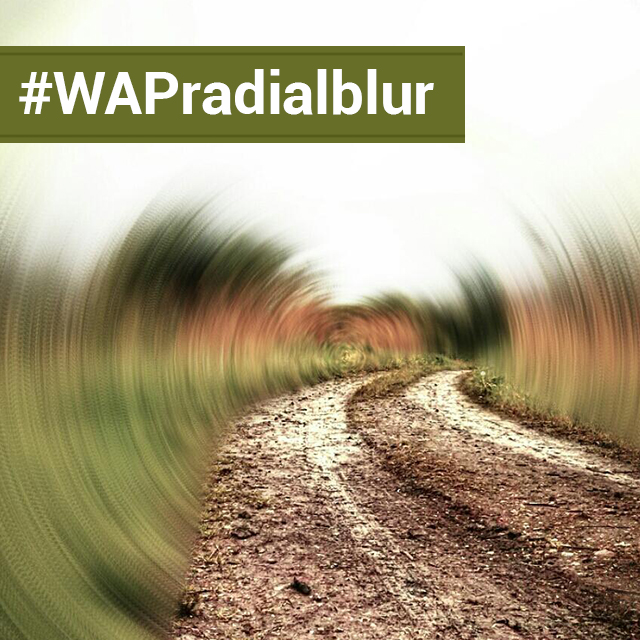 For this Weekend's Art Project, use PicsArt's Radial Blur effect and create an amazing tunnel of blur in your photos.
The Radial Blur effect is located in the blur section of PicsArt's Effects menu. Radial Blur creates a smear of blur in concentric circles towards a central point of your choosing. You can also customize the intensity of the blur, and use a brush to erase or apply the effect to your liking on your photo. This effect is not only visually exciting, but with all of its customization options, there are a ton of creative ways you can use it in your photos, and that is where we are counting on you to use your imagination.
Try out the Radial Blur effect this weekend, and create an exciting and different entry that will give you a shot at winning the whole contest!
How to submit your photos
Tag your images with #WAPradialblur or submit them directly in the contest section. Submit no more than a maximum of two photos.
How to Vote
The contest winners will be selected based on user votes, so be active, follow the contest and vote! Vote in the 'Contest' section in the app or else visit the 'Contest' section on our website to vote!
Deadlines
All entries must be submitted by Sunday, June 15, at midnight (PST).
Voting ends on Monday, June 16 (PST).