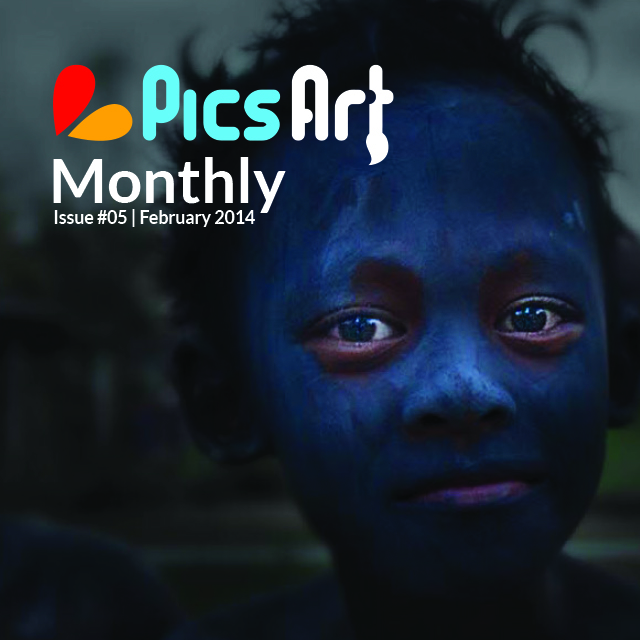 The February issue of our online magazine, PicsArt Monthly, is hot off the presses, and it's a real page-turner. You won't need to wait for your local mailman to see it for yourself, we're posting it today, right here, right now.
Add a few points to your lens IQ with our feature, written by veteran photographer extraordinaire, Lou Jones. Then, explore the secrets of flower photography with our resident photography teacher Corradino. And after that, strap on some heat-resistant hiking boots and delve into our interview with the man who photographed a ritual you have to see to believe at the base of an Indonesian volcano.
This is only scratching the surface, so don't make the grave mistake of passing up on this treasure trove of artwork, tutorials, stories, and more. It's all here in this eye-popping issue of our monthly publication. Click here or here to start reading right now!