Browsing through art on PicsArt often yields a wide spectrum of images, as far as photo editing is concerned.
From simple photo effects…
To full-on surrealist edits…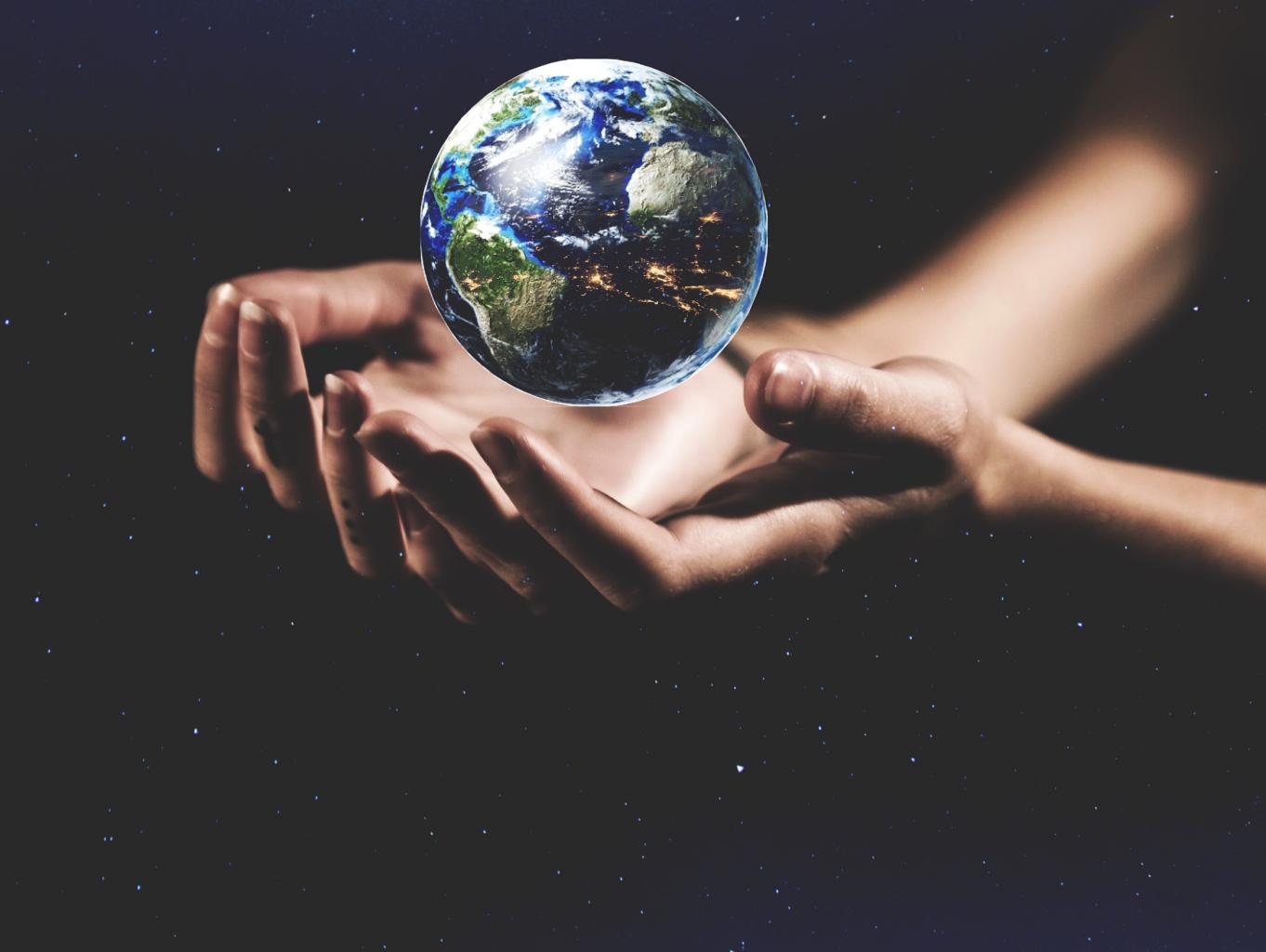 But there's a lot of room for experimentation in between. Sometimes, it's even hard to tell when a photograph has been altered using the PicsArt photo editor or if it's actually one of those rare, real-life optical illusions. So, today, on April Fools' Day, we've compiled a list of real images that mimic much of what you can do on the app.
1. Real-Life Resize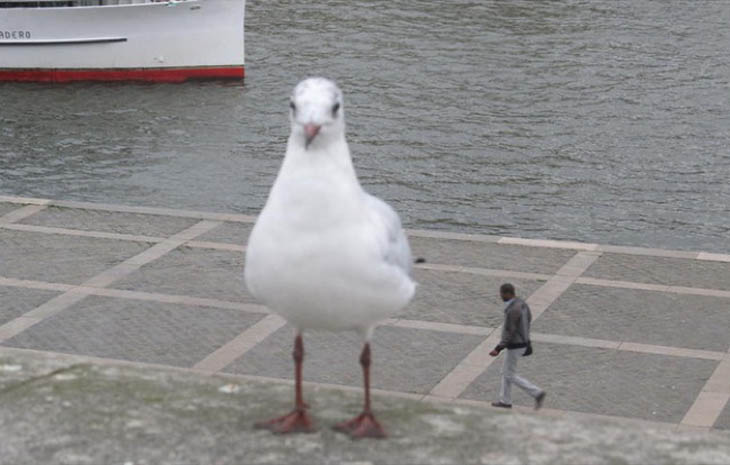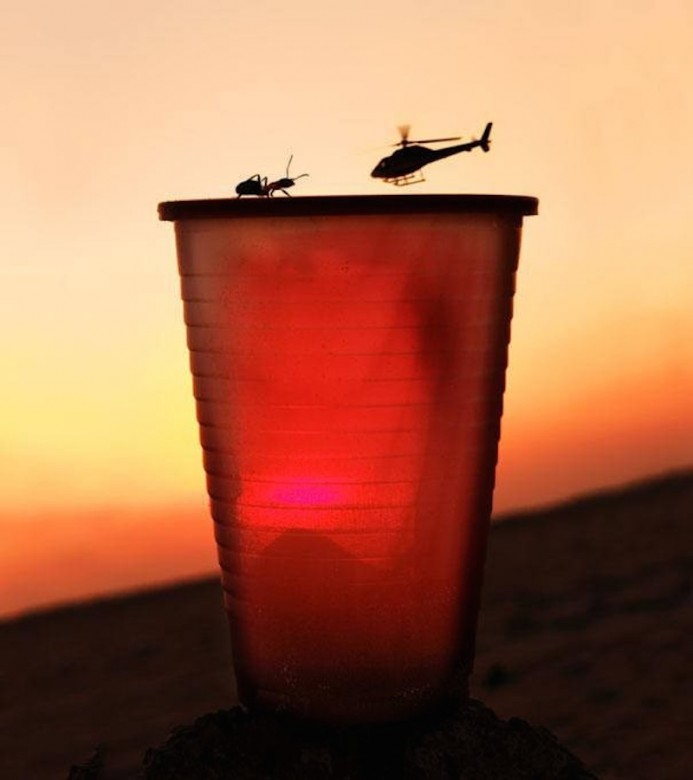 Here, you can see that forced perspective has a seagull appearing larger than a human being, and an ant the same size as a helicopter. Phenomenal. It's easy to create this effect yourself in the photo editor; just use the Add Photo Tool to place an image, erase the unnecessary parts, resize and away you go!
2. Real-Life Motion Tool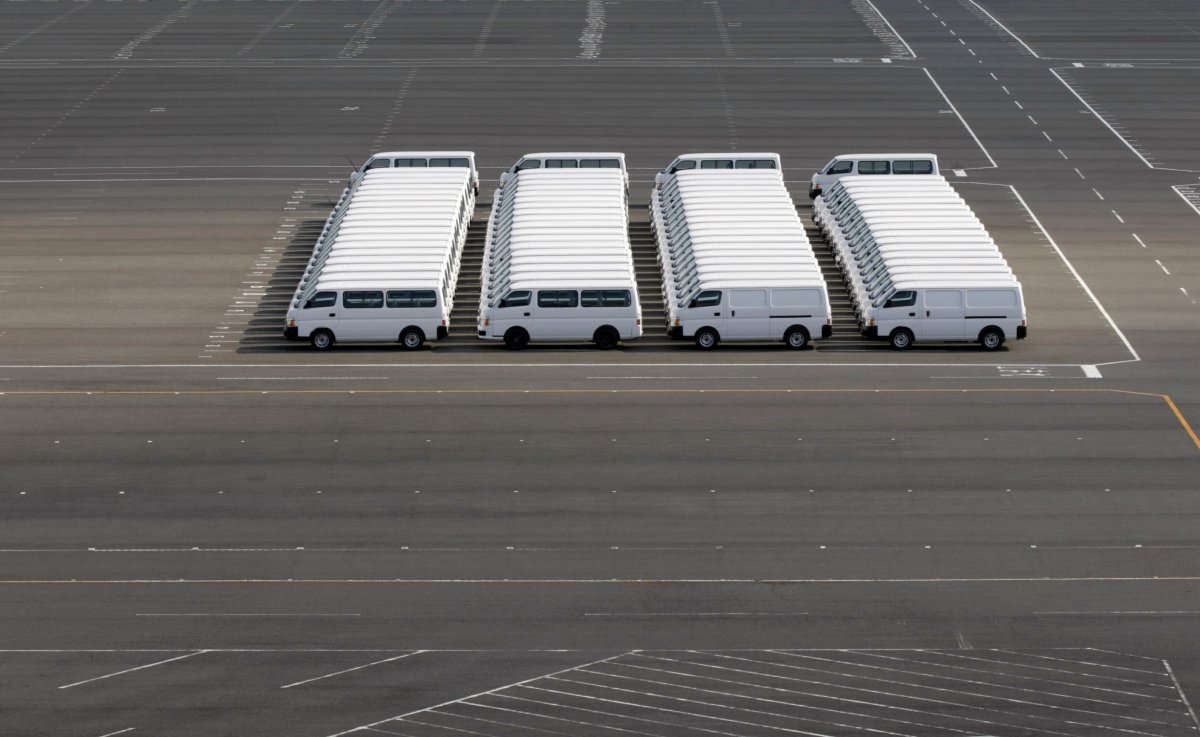 PicsArt's Motion Tool is easy and awesome and, strangely enough, can give you an effect that looks very much like this.
3. Real-Life Crop Tool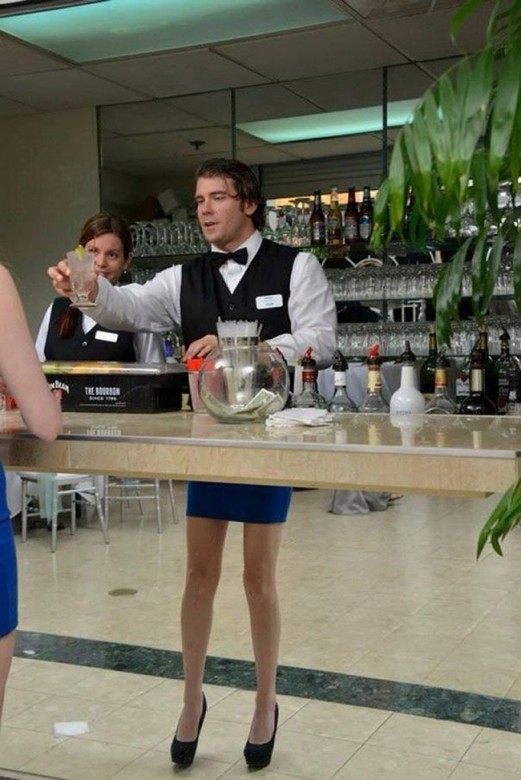 Again, the Add Photo Tool in the PicsArt photo editor is magnificent when trying to combine photos and create optical illusions. You can give anyone a fresh pair of legs.
4. Real-Life Clipart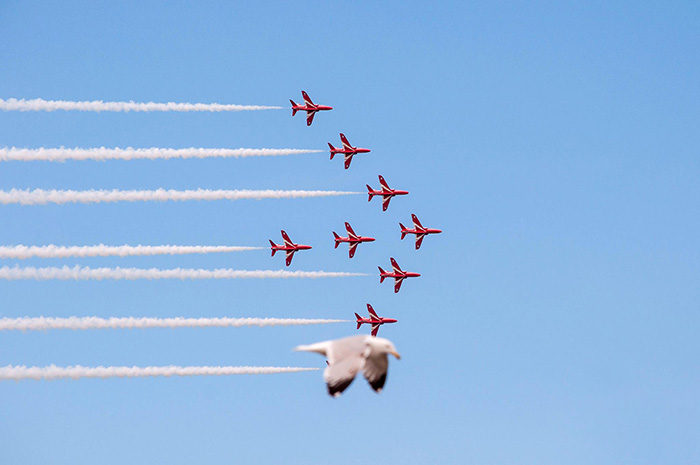 Cliparts are pre-made stickers that bring your photo to life in the app. We've got nearly every kind of sticker you can dream of, including planes, birds and otherworldly creations, so making an image where elements like this align is a piece of cake.
5. Real-Life Stretch Tool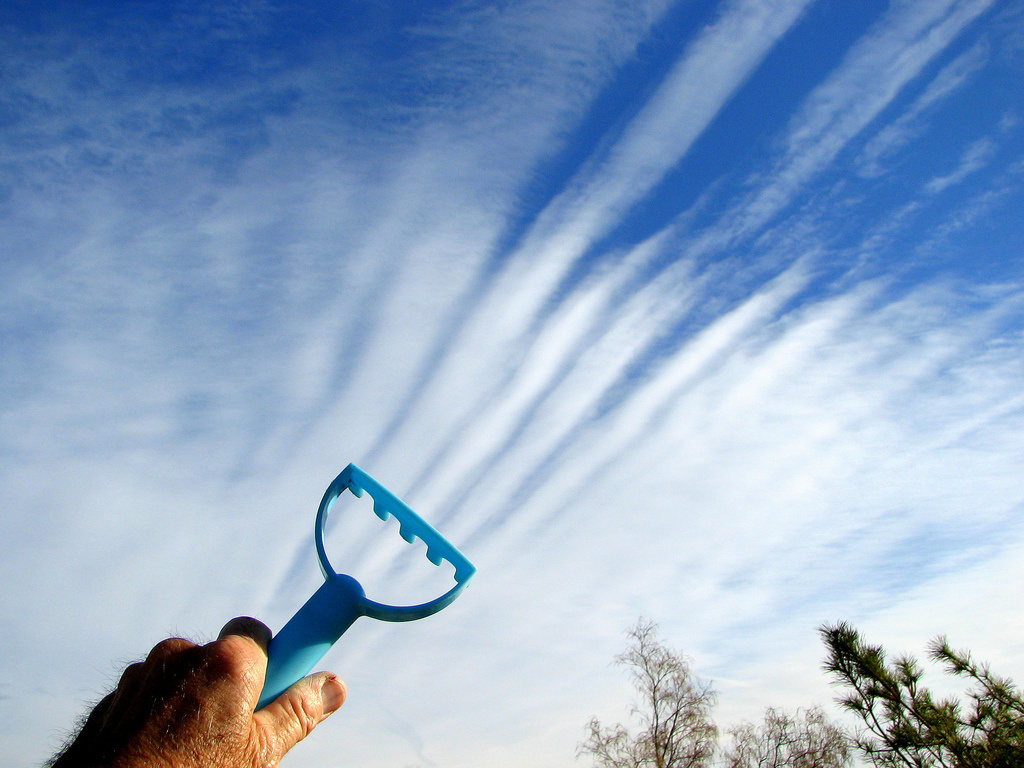 The Stretch Tool allows you to distort your image in discrete segments. This means you have the ability to create the illusion of texture in your images. Great for next time you're trying to rake through a cloudy sky, right?
At the end of the day, the choice is yours: wait for all the hilarious elements to align to get that picture that looks like your mom's head has been replaced by Russian President Vladimir Putin's, or… just go ahead and use PicsArt to make all your wildest optical illusions come to fruition. But don't forget to share with the hashtag #MadeYaLook. Happy April Fools' Day!