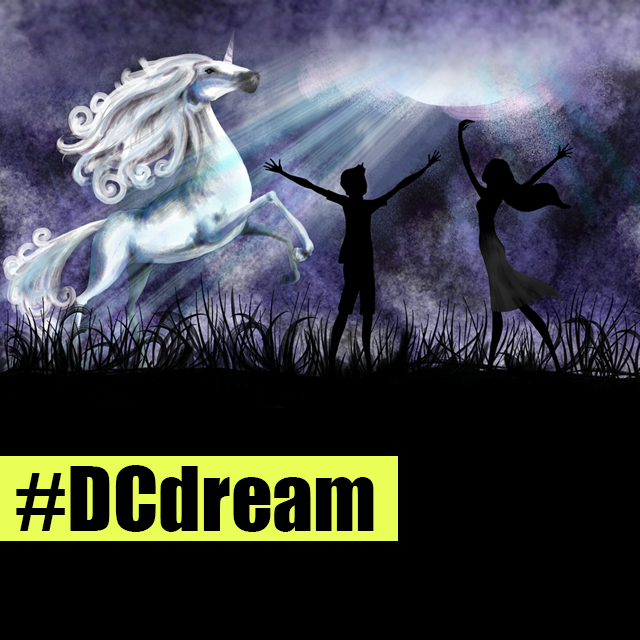 Dreams come true, but generally that requires years of hard work and unrelenting perseverance in the face of adversity. Drawing dreams, however, is much easier and only requires a mobile device and the PicsArt App… which is free by the way.
Realize your greatest dreams, the ones closest to your heart, by immortalizing them through art. If there were no obstacles, what would you desire most for yourself in life? The canvas is no place to be realistic, dream as big as you want and bring your vision into the world using only PicsArt drawing tools.
How to Submit your Drawing
To enter your drawings into the contest, tag your pictures with #DCdream or submit them directly in the 'Contest' section of our website. You can only submit a maximum of two drawings. All entries must be submitted by Monday, July 8, at midnight San Francisco time.
How to Vote
You can vote for your favorite images in the "Contests" section of the app or by visiting the "Contests" section of our website. Voting begins at the start of the contest and then extends an extra day until midnight on Tuesday, July 9.
Contest Winners
The top 10 drawings that have accrued the most votes by midnight on Tuesday, July 9th (San Francisco time) will be the dream drawing contest winners.
Contest Rules
All submissions must be original drawings created by users using only the PicsArt App drawing tools.

Users CANNOT copy images from our clipart files, other users, or the Internet.
Images that don't meet the requirements above will be removed, to ensure fair voting opportunities for authentic drawings! Thank you.