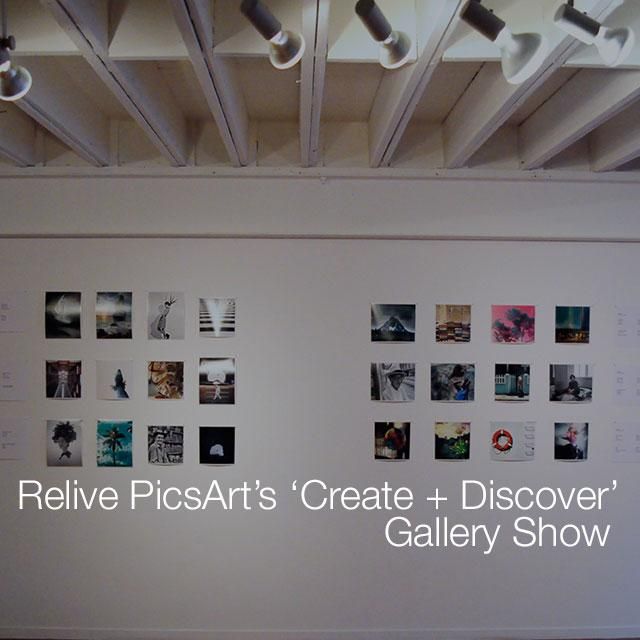 Last Thursday, PicsArt and SOMA Magazine celebrated the work our users create with a gallery event in downtown San Francisco's Alterspace. Over 125 people attended the two hour event – all of whom were blown away by how our community uses PicsArt photo editor to beautify their world. With one wall dedicated to #StreetPulseSF winners, another to highlight PicsArtists' stories, and many more dedicated to some the best drawings, edits, and photography uploaded to PicsArt tool, there was never a dull moment.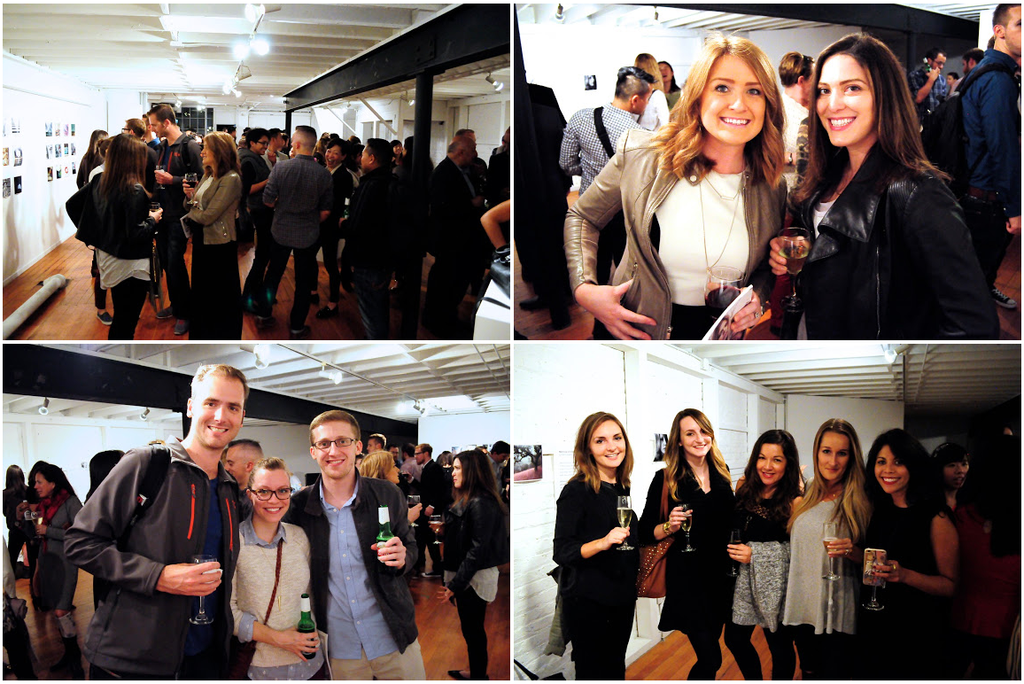 We want to thank the people who came out, SOMA Magazine, Alterspace, and, most of all, the creators that make PicsArt such a special place to be. We think we captured just a little bit of that energy at Create + Discover.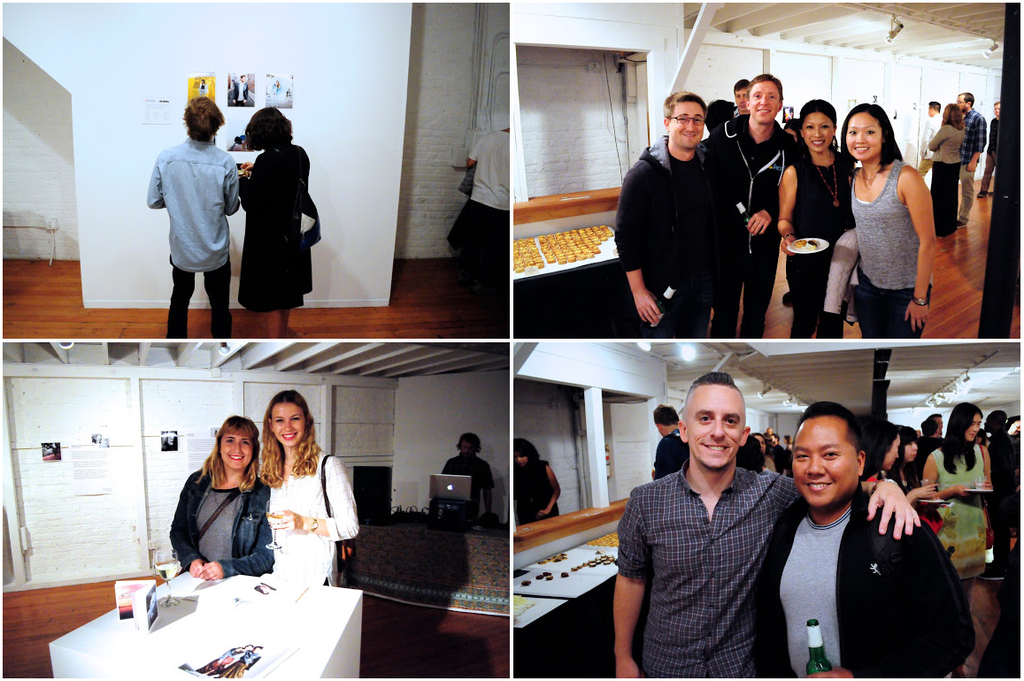 It was a pleasure to show San Francisco what we've known for so long – PicsArtists are some of the most talented, passionate, and wonderful creators anywhere. We look forward to showing you off and helping you connect with each other IRL again soon.