Queen Bey is at it again. Yesterday, Beyonce shared a series of images from a pretty epic maternity photo shoot, and the Beyhive is going nuts because what does it mean?!? Is there a hidden message in there about the gender of her future twins? While some may deem the interpretations excessive, we kinda DGAF because we're too busy admiring those awesome floral double exposures and thinking about how cool they'll look when we recreate them with PicsArt backgrounds in the photo editor (I mean, we have our priorities).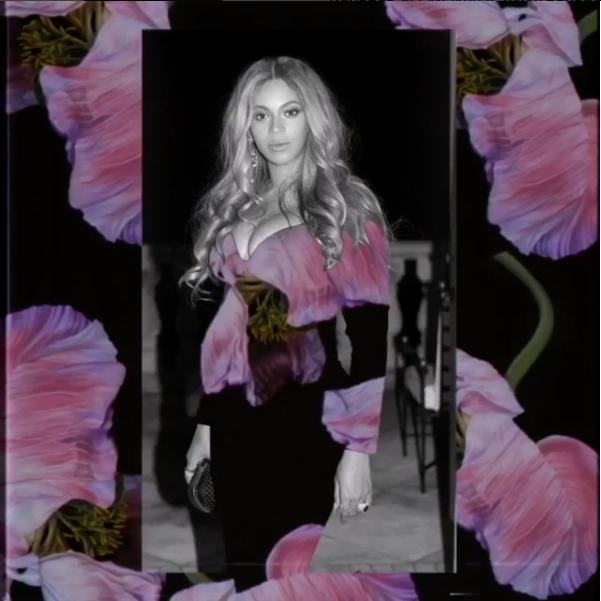 Queen Bey may be inimitable — we can all agree on that — but that won't stop us from trying. Here's how to recreate Beyonce's maternity shoot so you can #SlayLikeBey (added bonus: you don't even have to be pregnant).
Download PicsArt photo editor and collage maker for iOS, Android or Windows.
Tap on the Store button and download one of the PicsArt backgrounds packs (we used Feather Texture). Tap on the Use button and choose the one you'd like to use.
Tap on Add Photo and choose a picture of yourself. Enlarge the added picture and place it on your background.
Tap on the eraser icon at the top of the screen. Tap on the eraser at the bottom of the screen and use the sliders to adjust the size and hardness of your brush.
Erase the areas of your photo where you want the background to show through. Tap on the check mark when you're done.
Tap on "Apply" to confirm. Tap on the arrow in the top right corner to finish. Save your photo collage and share it on PicsArt with the hashtag #SlayLikeBey!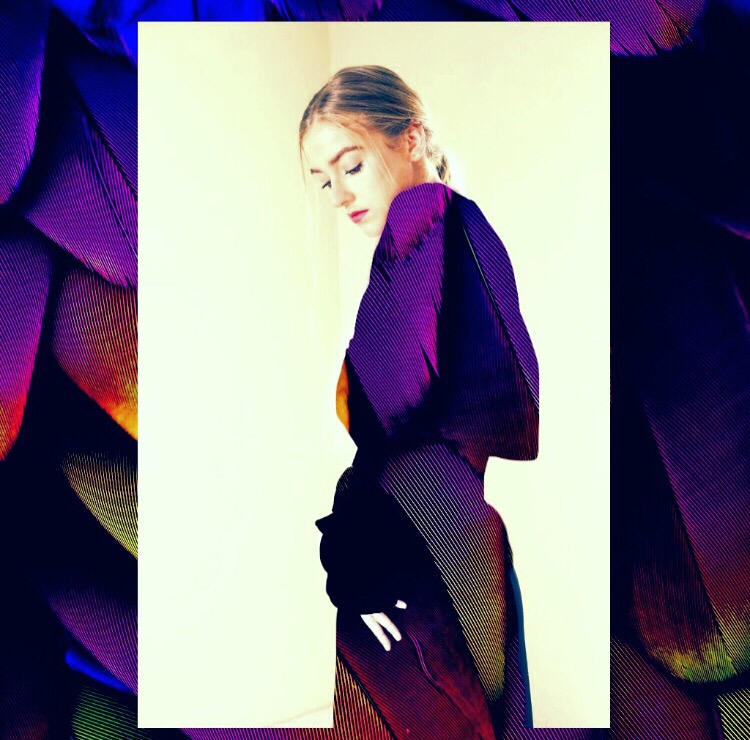 PicsArt photo editor, collage maker and sticker maker is all about you. If you haven't tried it, you're missing out! Remix free-to-edit pictures into awesome collages and memes. Download the app to get in on the action.