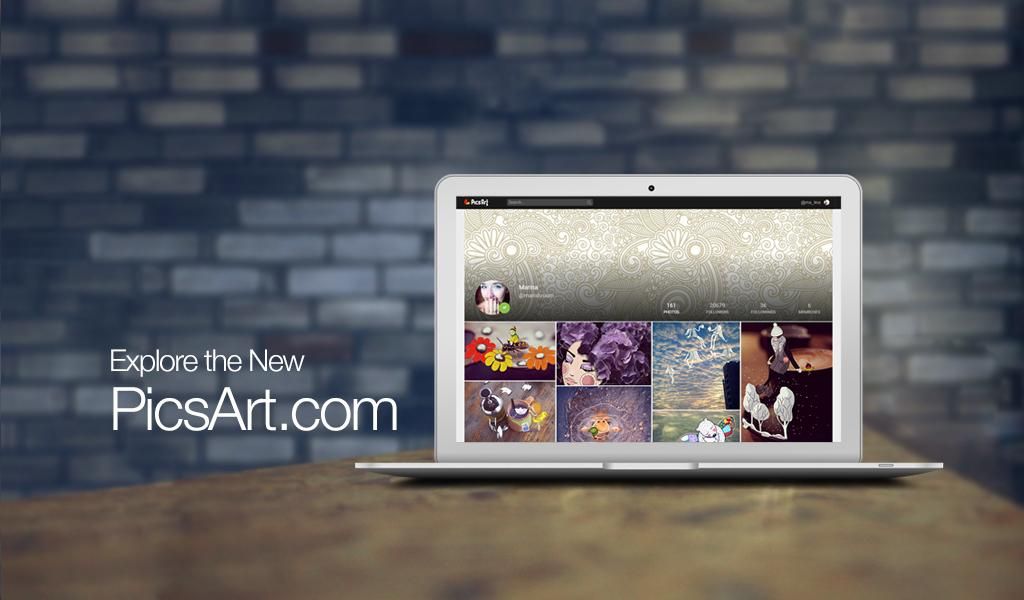 PicsArt is a place of discovery. We want the work created in PicsArt to be easily searchable, beautifully displayed, and portfolios to be eye-catching. That's why we're happy to announce that PicsArt.com has been given a facelift focused on helping everyone discover awesome content while also showing you how many views your work is receiving.
Explore Popular Content
When you go to PicsArt.com, the first thing you'll notice is a new 'Explore' page filled to the brim with trending content. You can sort by Featured Images curated by PicsArt, Popular Images, and check out our trending tags. You can follow new artists, like, comment, and repost right from the web.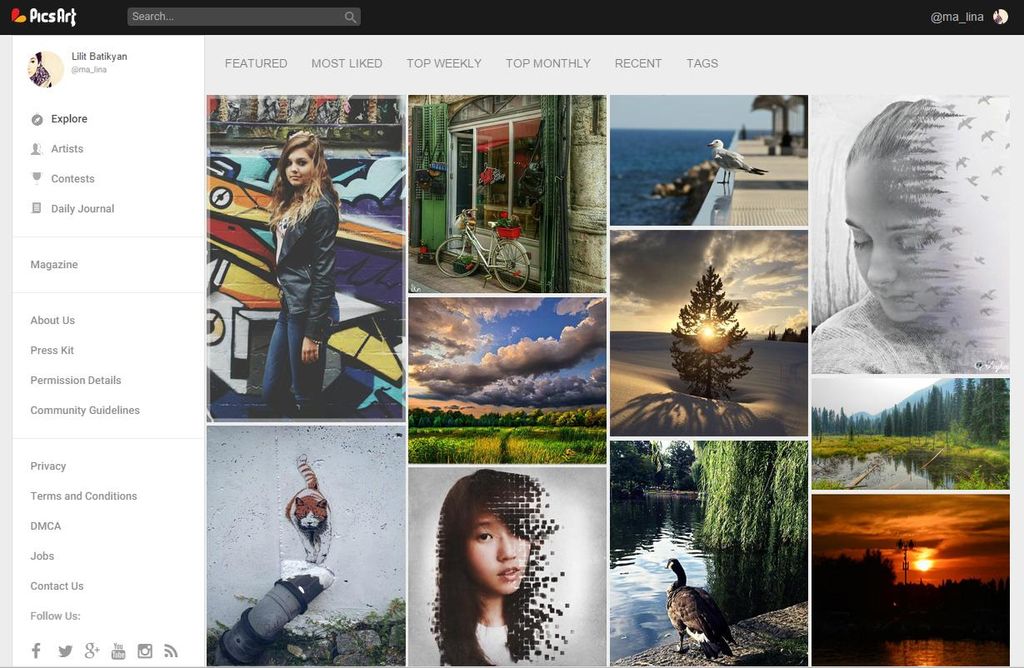 Be sure to also check out the 'Artists' page to follow high quality work, the 'Daily Journal' for all of our announcements, and the 'Contests' page to see our current and past contest from the left side navigation bar.
And, of course, don't forget about your new 'MyNetwork' page with big, beautiful images from the PicsArtists you follow.
PicsArt.com is Your New Portfolio
Your new profile page now has bigger images and a cleaner design that will wow whomever you show it to. Your images aren't cropped, instead being preserved in the aspect ratios you intended. You can access your profile at any time by going to "YourUsername.PicsArt.com".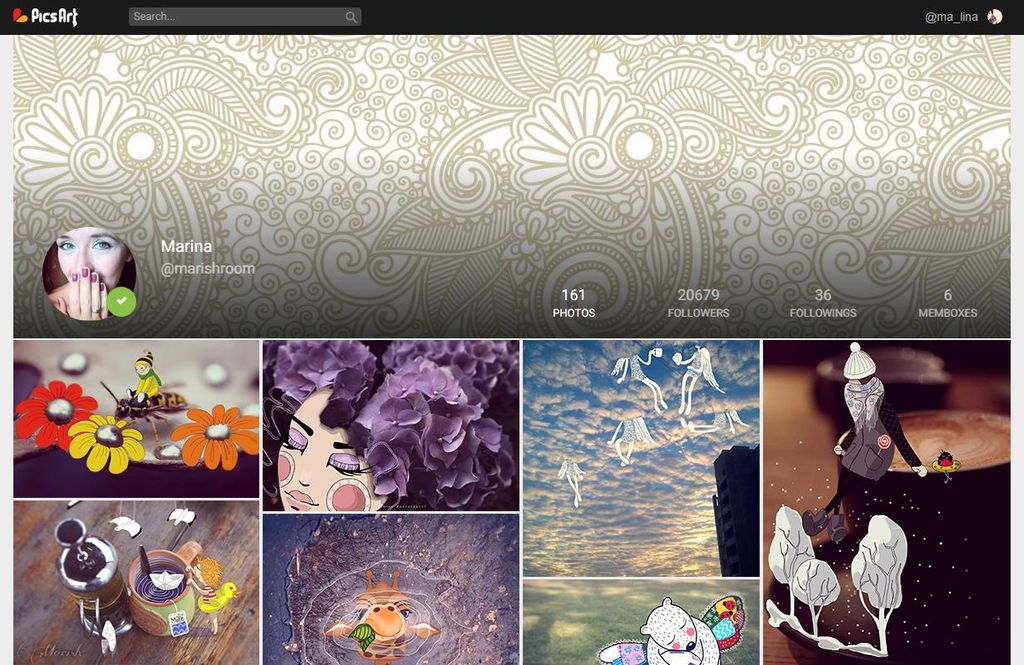 With the launch of the new PicsArt.com, we absolutely want to hear your feedback and requests. If the new site inspires you to think of a feature (or "inspires" you to find something you think could work better), please write out support team at [email protected].
Enjoy.