After high school, Amy Armstrong (@macgirlamy69) launched her career as a makeup artist, joining MAC Cosmetics before the company became wildly popular. She loved her job and met many wonderful artists and fashion models. That's when she began experimenting with photography. Soon after, her friends and clients took notice.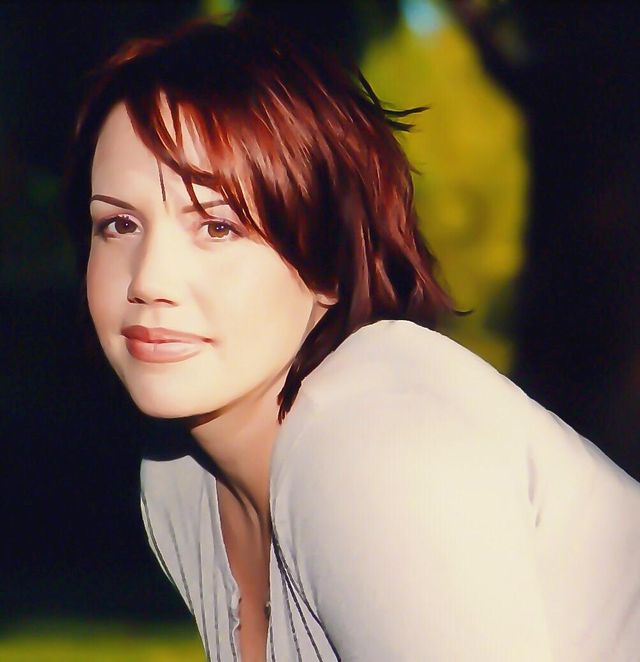 After winning a photography contest, she gained the confidence she needed to turn her passion into a profession. She helped models build their portfolios, focusing on headshots, family portraits, special events, and weddings.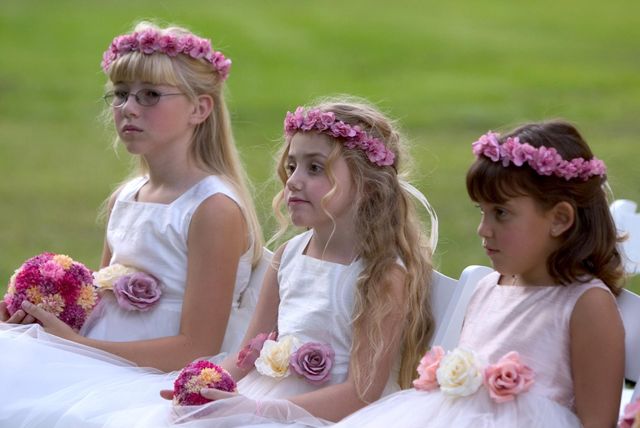 In 2003, she became sick and was no longer able to work. She moved from the San Francisco Bay area to Mendocino County to be in the country, figuring it would be better for her health.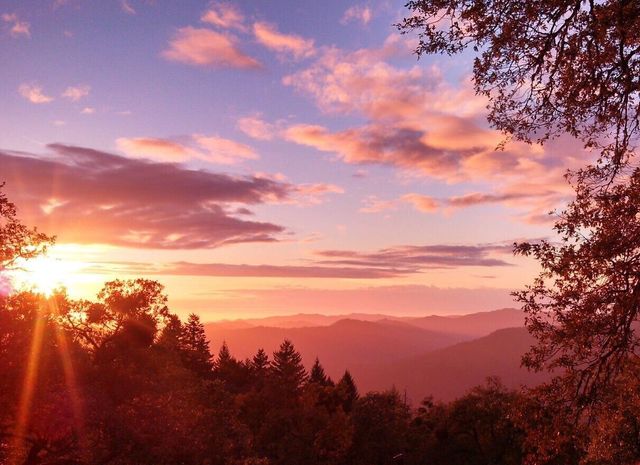 "This is when I transitioned to nature photography. It was suddenly the only available subject to shoot. However, as with many things, it was a blessing in disguise," shares Amy. "Now I enjoy nature photography even more than people photography. It's so peaceful for me and I don't have to work with anyone else's vision but my own. I can be completely true to myself and I like that."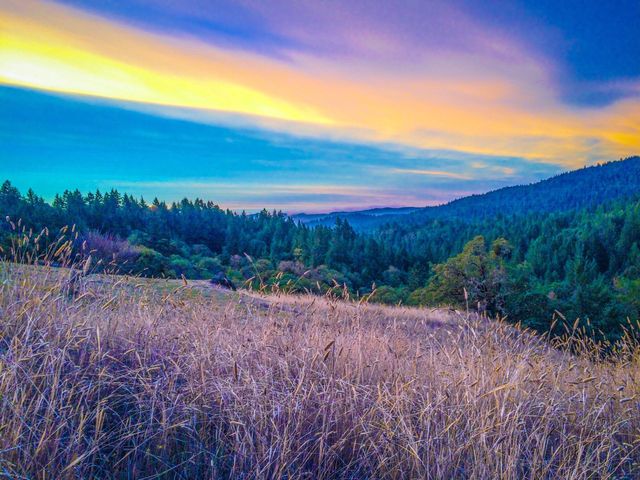 Amy was misdiagnosed for over a decade before learning she suffered from Lyme Disease, a bacterial illness which can affect the skin, joints, heart, and the nervous system. Throughout the decade, Amy had many difficult days, including an episode of Guillain-Barré Syndrome that left her paralyzed for six weeks. Although she was able to walk again, her health issues continued.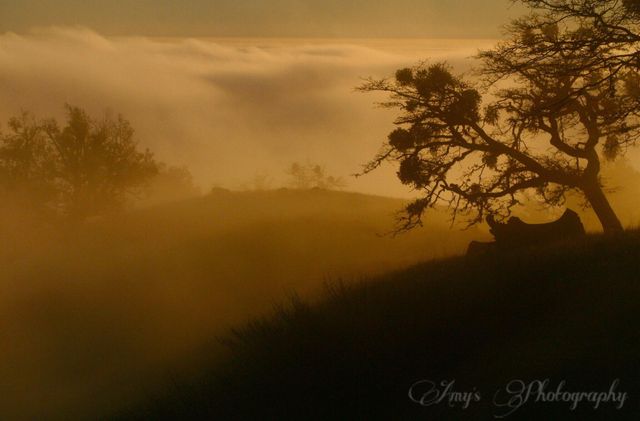 Although Amy could no longer work, she couldn't stay away from photography as a hobby. "I discovered PicsArt in 2011 but joined the community under a year ago. Ever since that day my life changed so much for the better. As a disabled person doing photography, I had so many photos to share but a very limited audience," Amy says. "PicsArt changed all that by allowing my photos to be viewed by potentially millions of people. It gave me an added desire to get out and take more photos, which helped give my life more purpose. Losing your career and livelihood can have devastating effects on your emotional health. PicsArt helped me get past that."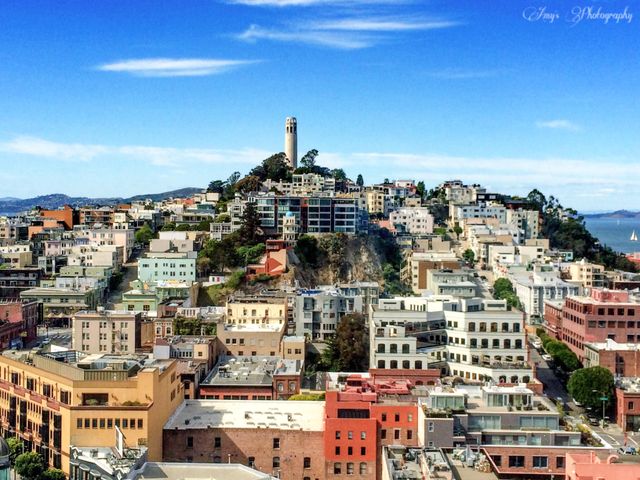 Today, Amy continues to take incredible photos while raising awareness about Lyme Disease. She feels that spreading information is crucial because of the difficulty of detecting the disease and the challenging treatment that entails if the disease is detected late.
Amy is the proud mother of two, her son Matthew who is in medical school, and Victoria, who will graduate high school next year. Although Amy turned her lens to nature photography, she confesses that her favorite photography subject is her beautiful daughter Victoria.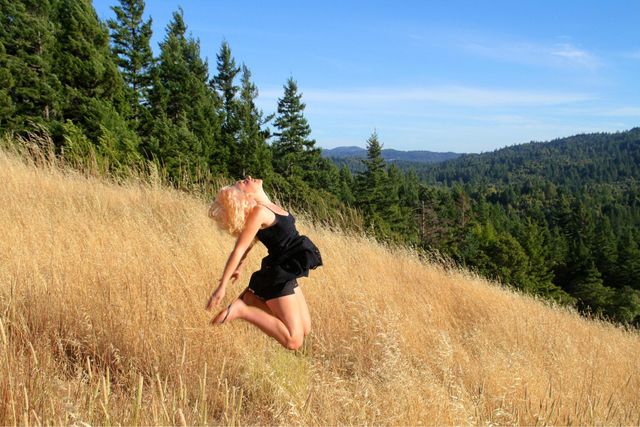 She also loves travel photography. Recently, her wonderful significant other, John, took her on a photography lover's dream vacation to Cancun.
"John spoiled me rotten on that trip. He flew me first class, hired a personal chauffeur once we got there, took me to see the Mayan ruins and the underground rivers and cenotes," says Amy. "He even took me up in a helicopter ride so that I could get aerial photos. That trip was a dream come true for me."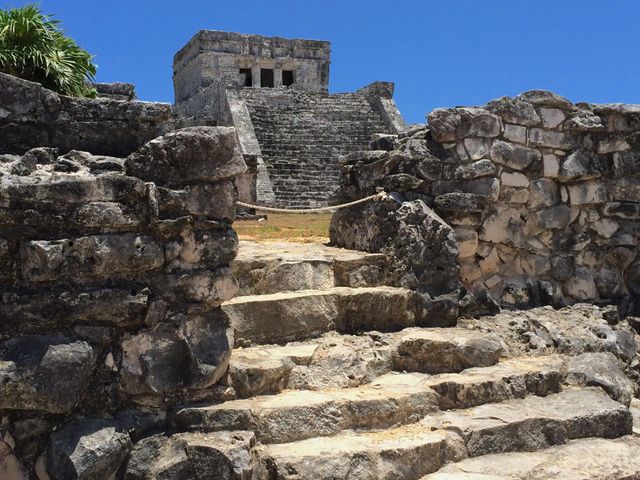 Although dealing with Lyme Disease is a daily challenge, Amy learned about what matters most in the world: having love in her life. In addition to her beautiful children and wonderful partner, she feels much love from the PicsArt community. "Everyone is so friendly and supportive of each other. There is a lot of love on this app and this world always needs more love."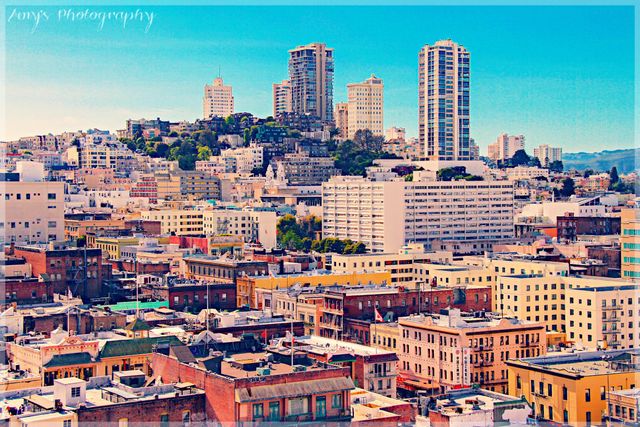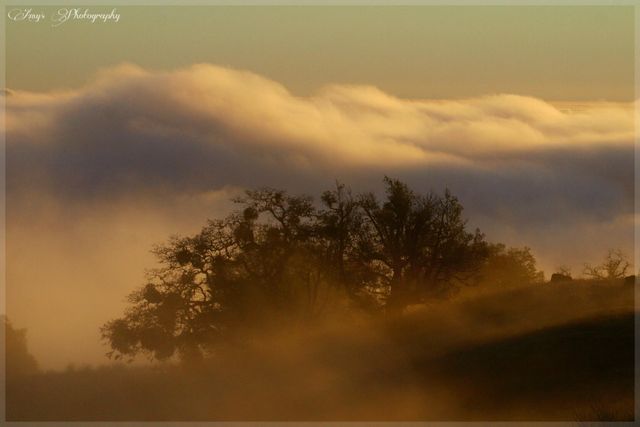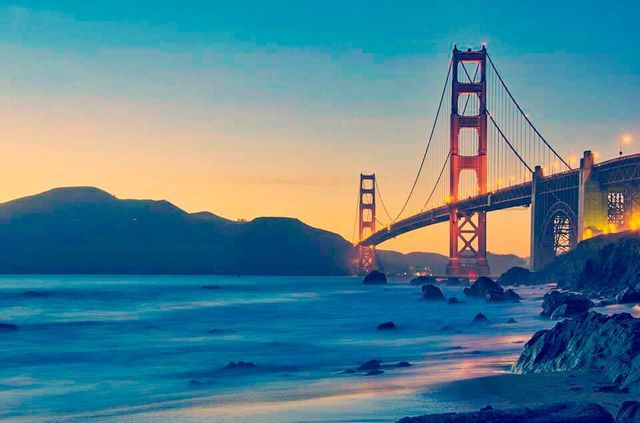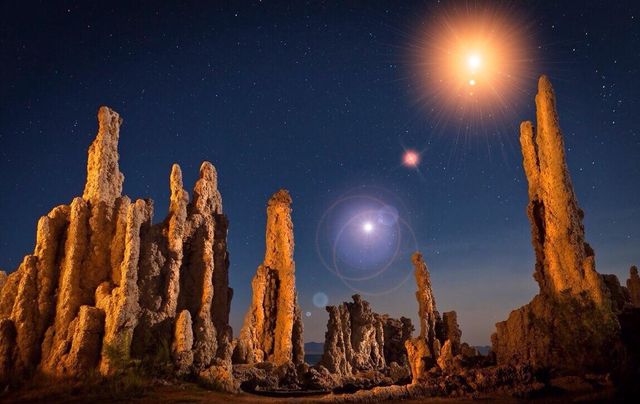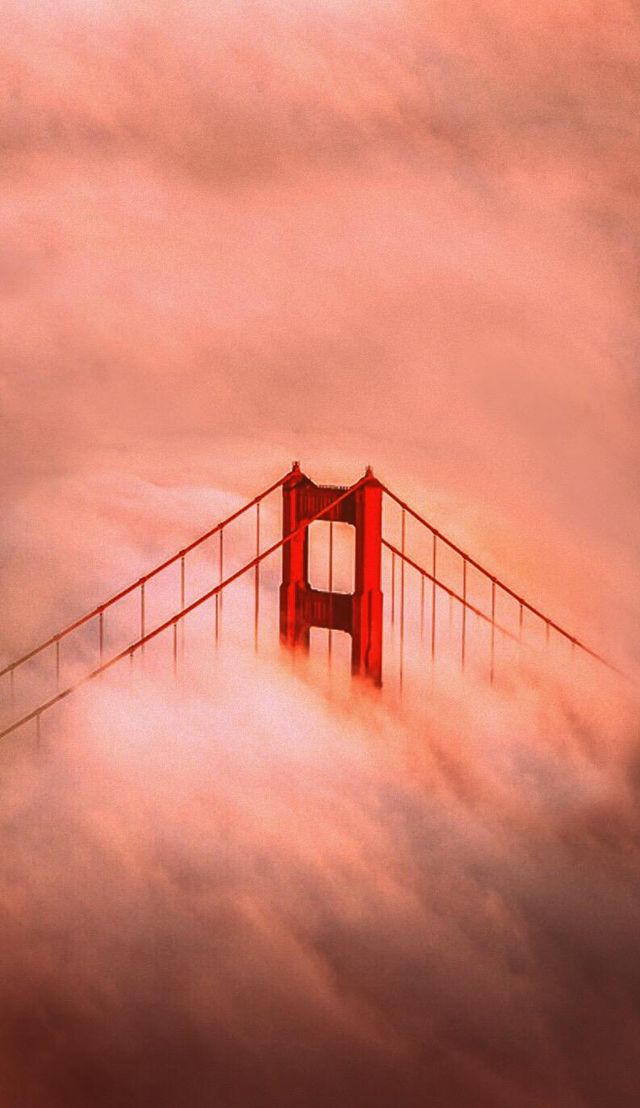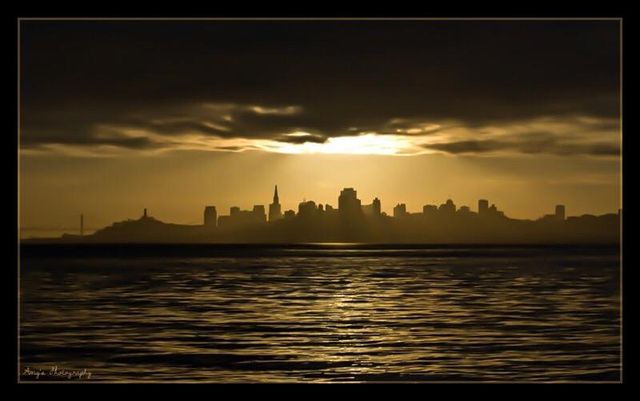 This story was prepared by PicsArt's Community Editor, Madlene (@madlene_pa). If you have a PicsArt story to share, we would love to read it. Please send an email to community@pic sart.com.