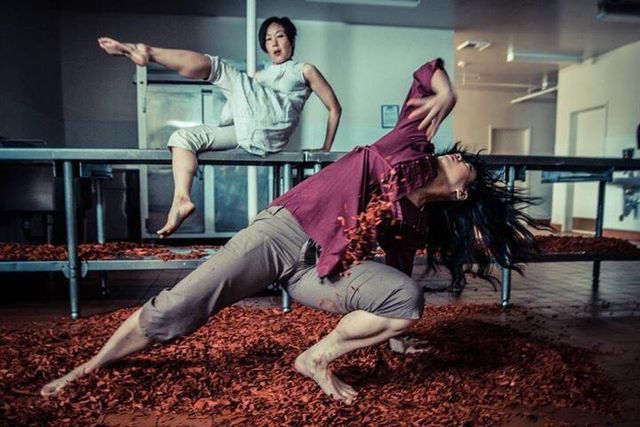 Movement, freedom, and intimacy. These are the things that draw PicsArtist Robbie Sweeny (@robbiesweeny) to capture performance art, usually of the avant-garde type. "I find that there is a level of freedom in this type of performance that other art forms do not have. The freedom to not have to make sense, to be able to embody an emotion with all the confusion and chaos that it creates."
Robbie is a sought-after lens for performance artists in the San Francisco area. The seeds of his talent for capturing performance, however, were first watered by the Irish rains that fell over his childhood in Dublin. "It being a land of grey and wetness, the outdoors was not a place I ventured much. I tended to venture into my imagination for adventure. I also had a mildly unhealthy obsession with cinema. I can see this pairing in my work today. My work contains an element of high drama and I am always falling back on innovative camera angles that i have picked up over the years of cinematic immersion."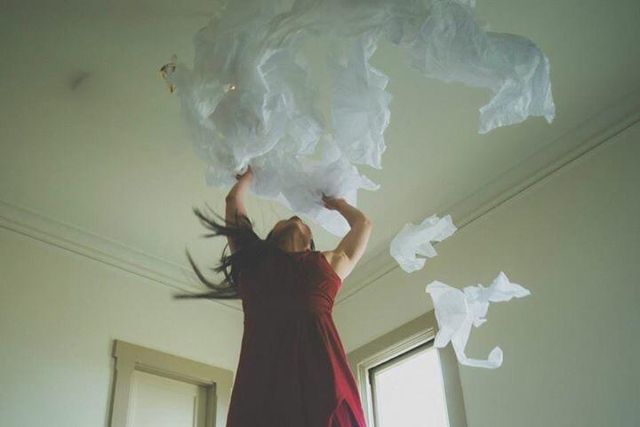 Robbie studied photography in London then immigrated to San Francisco where he found himself immersed in a thriving performance art movement. He shot a show for a friend, and once his shots were on facebook, other artists started booking him. He was off and running. Soon capturing performance became his focus, and movement became somewhat of an obsession.
"There is never a wrong way, rarely a right way, but always a way in which perfectly embodies the movement I have witnessed. I try to express a feeling rather an image with my work… I sometimes spend hours editing photos from a performance, zooming in and out of the faces of these elegant creatures, staring at them as they are lost in that intense, concentrated moment of artistic expression. In that moment, I have all three of these intrigues, Movement, Freedom and intimacy."
Robbie is this week's curator, so be sure to check out his hand-picked gallery and favorite PicsArtists in the app all week long. Follow Robbie to make sure you don't miss more of his brilliant performance captures.