Candles are glowing. Dreidels are spinning. The smell of latkes is inescapable, and every night is filled with glowing eyes taking in ancient stories of community, love and faith. You guessed it. The festival of lights is here, and our Hanukkah Templates are ready to make your holiday edits sparkle.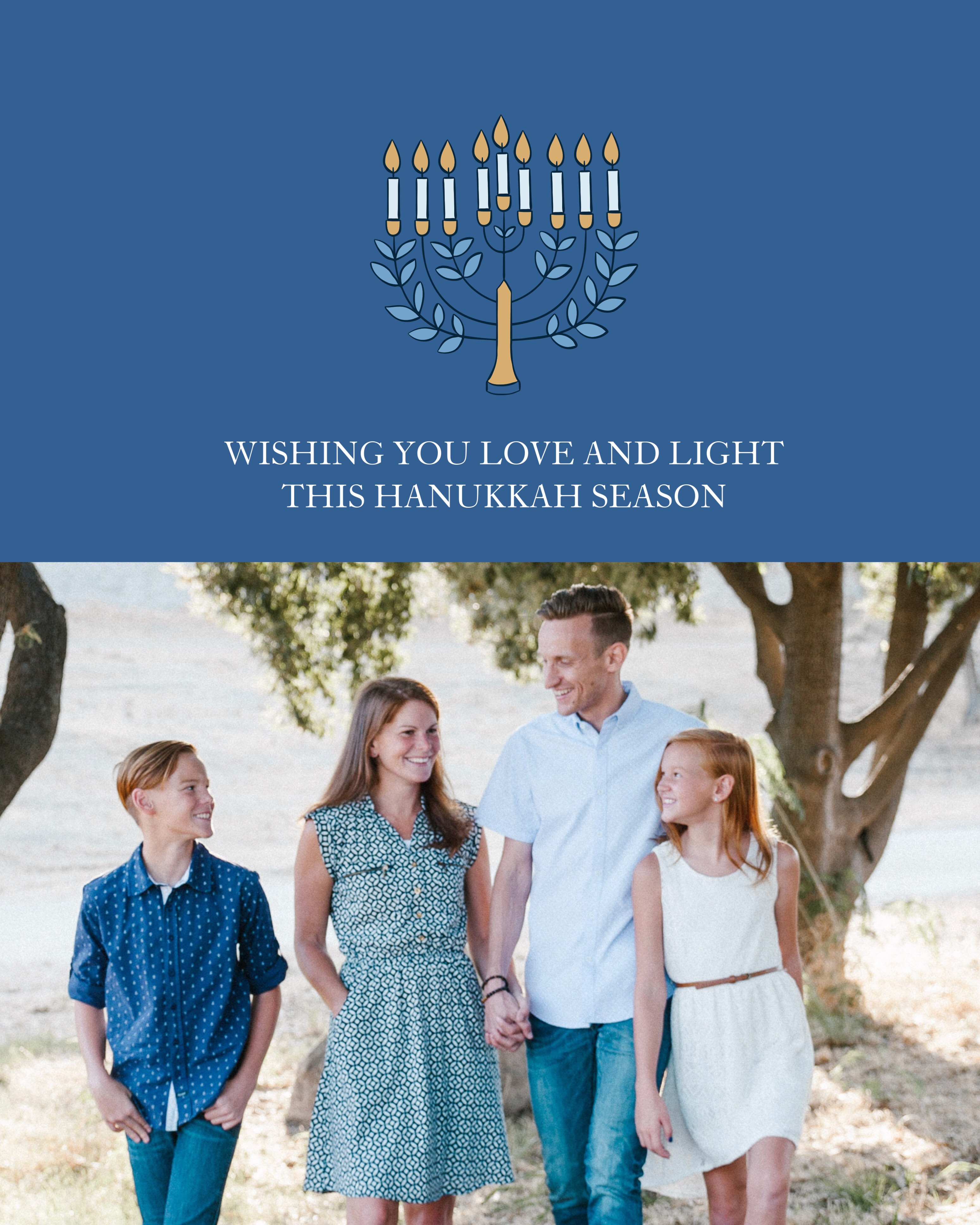 via PicsArt
You would be hard-pressed to find a holiday more steeped in tradition than Hanukkah. The holiday began in the second century B.C., and marks the anniversary of the Maccabean Revolt, when the Jewish people rose against their oppressors. The miracle of Hanukkah was marked by an olive oil-lit candle, which against all odds, burned for eight nights, allowing them to find all the supplies they needed to survive.
Today, Jewish communities around the world celebrate this miracle by lighting a candle for each night of the revolt. Families come together to celebrate their history, eating the crispy latkes that were served at the original celebration and spinning dreidels that are buzzing with Hebrew characters celebrating the pillars of Jewish culture.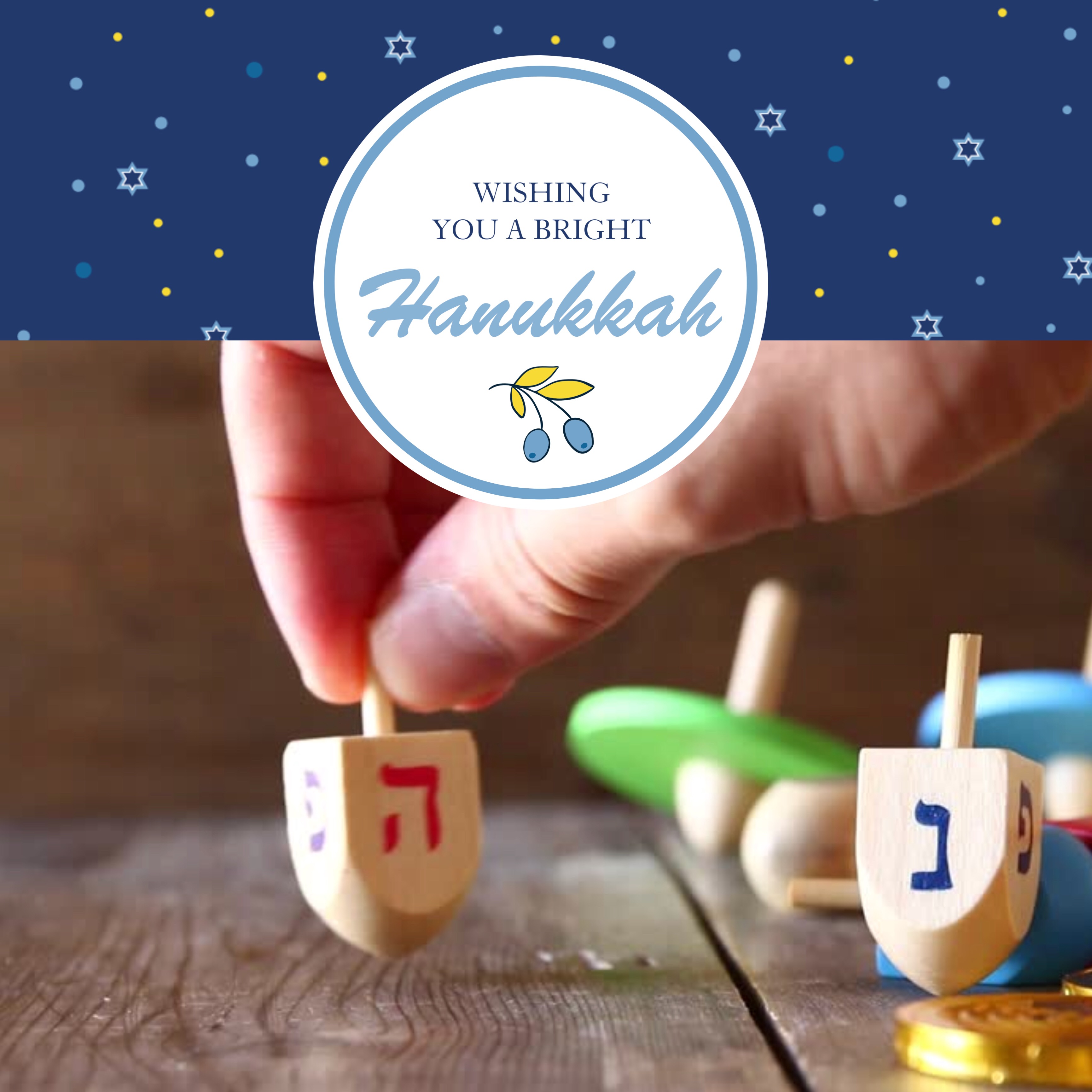 via PicsArt
We like to think that each year builds on the original Hanukkah story. Families grow, new ideas are brought in, and every funny family moment creates new inside jokes for years to come. These are the things that make the tradition take on a life of its own. We created two special Hanukkah templates so you can remember each and every special moment.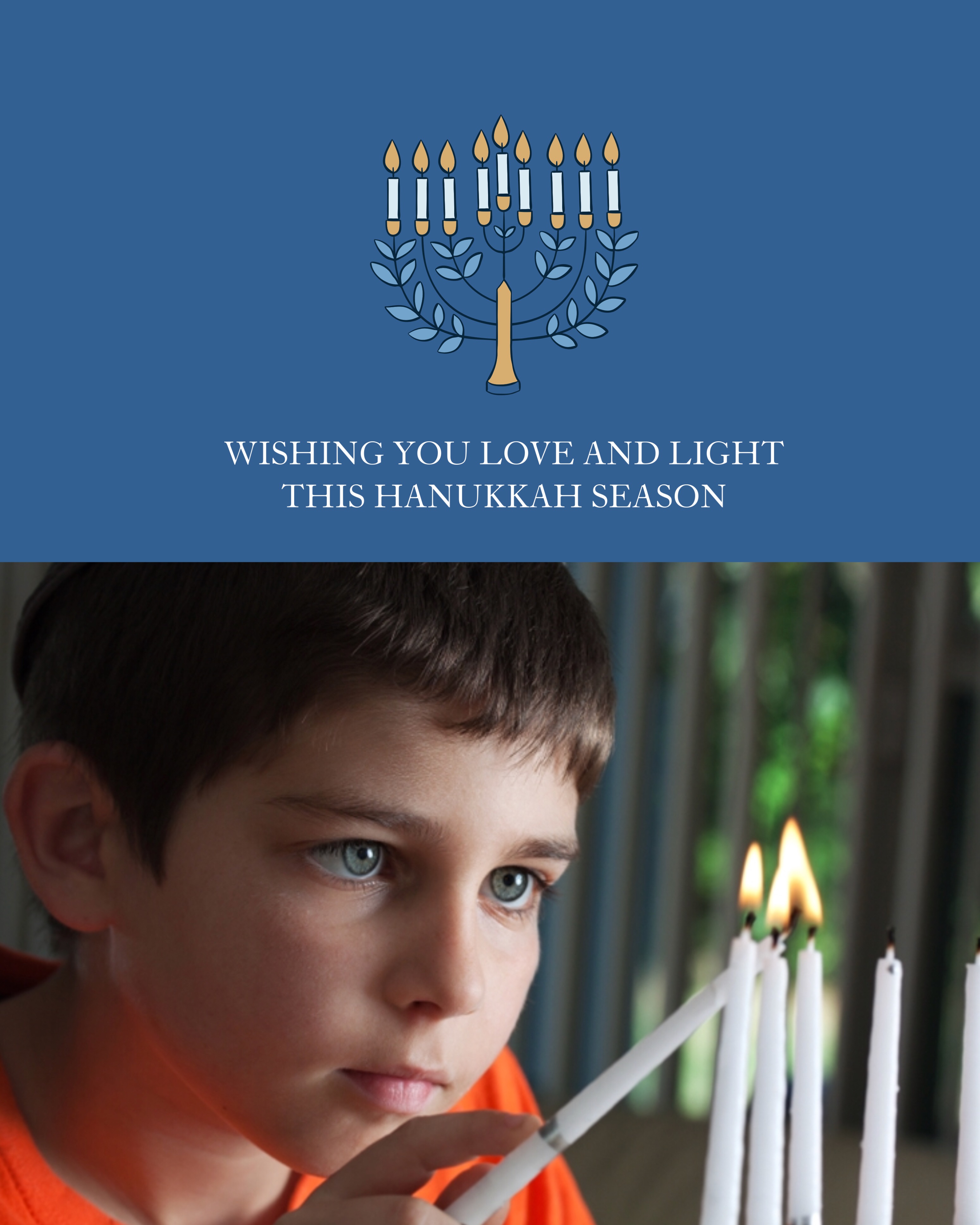 via PicsArt
We know that each night of Hanukkah is filled with more love and light than you could possibly capture in a photo. That's where Templates come in. We want you to be able to look back at this year's celebration and feel the glow of lighting another candle with family huddled around, remember the joy of watching your little cousins spin a dreidel for the first time, and the warmth of sitting down at the dinner table surrounded by all of the people you love to celebrate a rich, cultural history.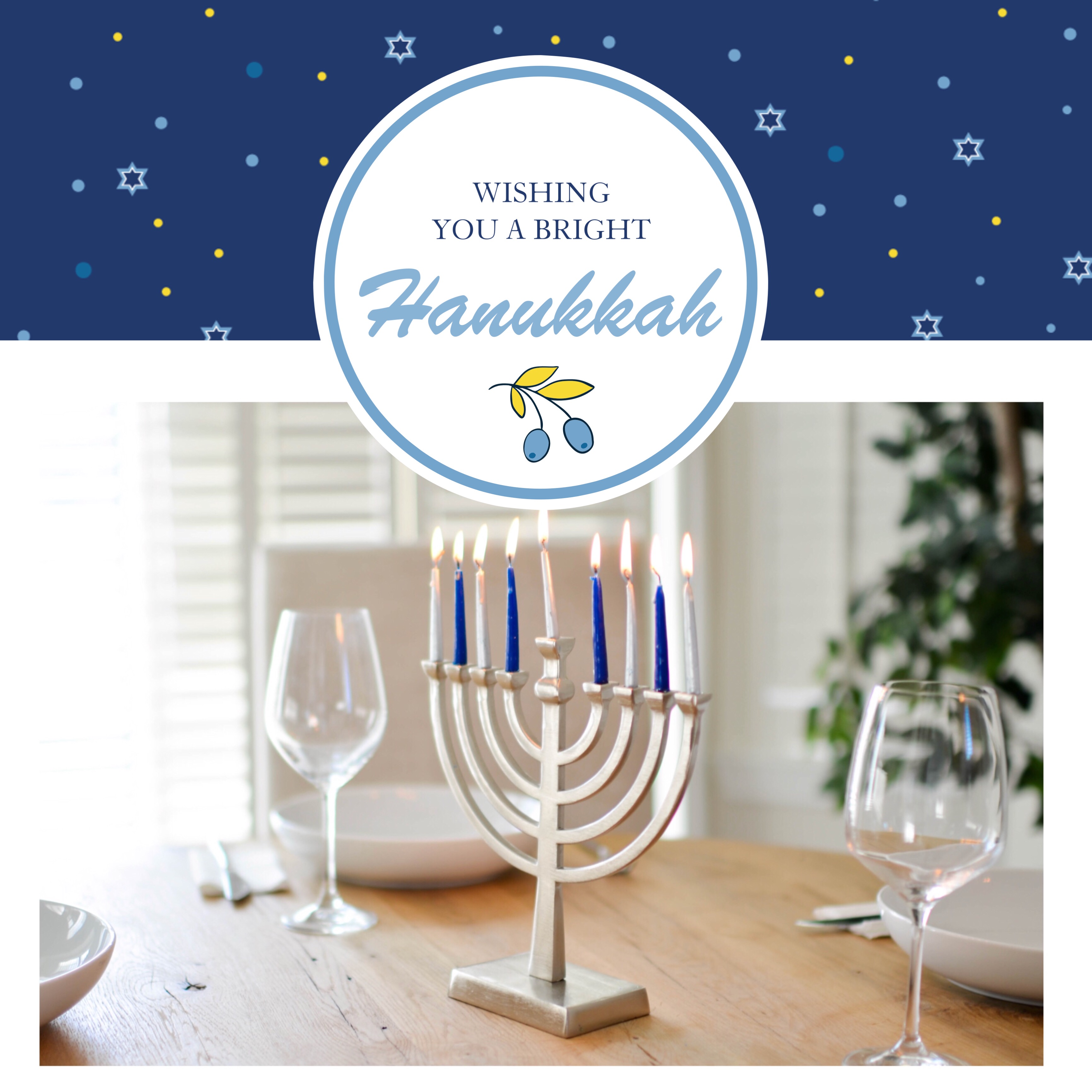 via PicsArt
Happy Hanukkah, PicsArtists! We can't wait to see all of your holiday memories.
PicsArt photo and video editor, collage and sticker maker is the world's largest creative platform with more than 100 million monthly active users and influencers. PicsArt has collaborated with several brands and artists, including Disney, MTV, Dior, DJ Snake, Gwen Stefani, Maroon 5, 30 Seconds to Mars and more. Step-up your photo editing with thousands of tools, edits, backgrounds, stickers and filters. Awesome starts here! Download the app today, and upgrade to PicsArt Gold to unleash your creativity!