We recently announced the #freetoedit tag, a tag that users can attach to their images to invite other members of the community to have a crack at editting them.
This tag is a great way to see the different things that different users can do with the same image, and it is also a great way to promote your work and spread it throughout the PicsArt community.
The photos in this gallery are the results of the creative collaborations between users with the #freetoedit tag. These photos were shared and tagged by some users, and then edited by other users.
Tag your own works with #freetoedit, and your collaborations may be featured in a gallery just like this one!
Before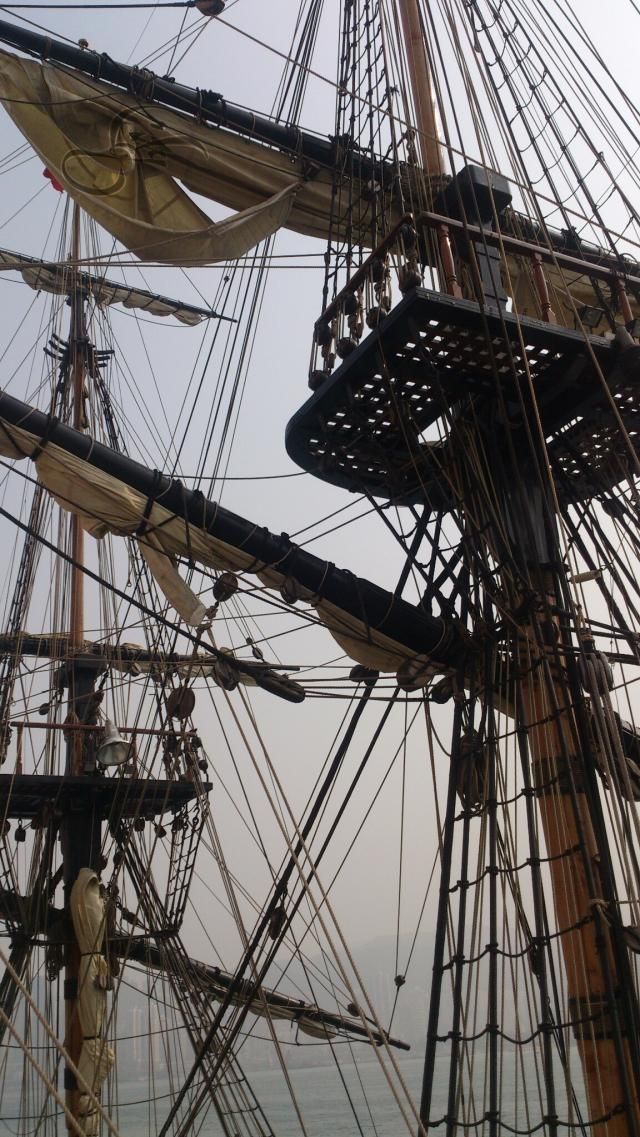 After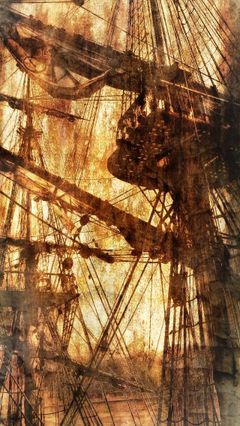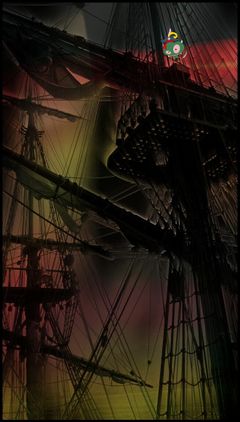 Before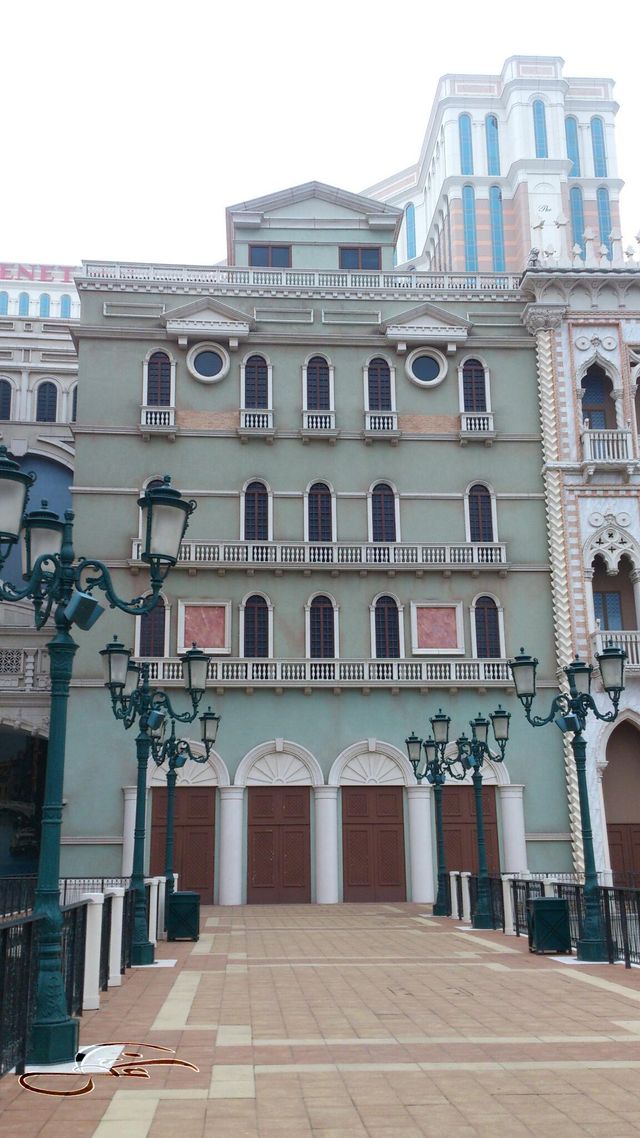 After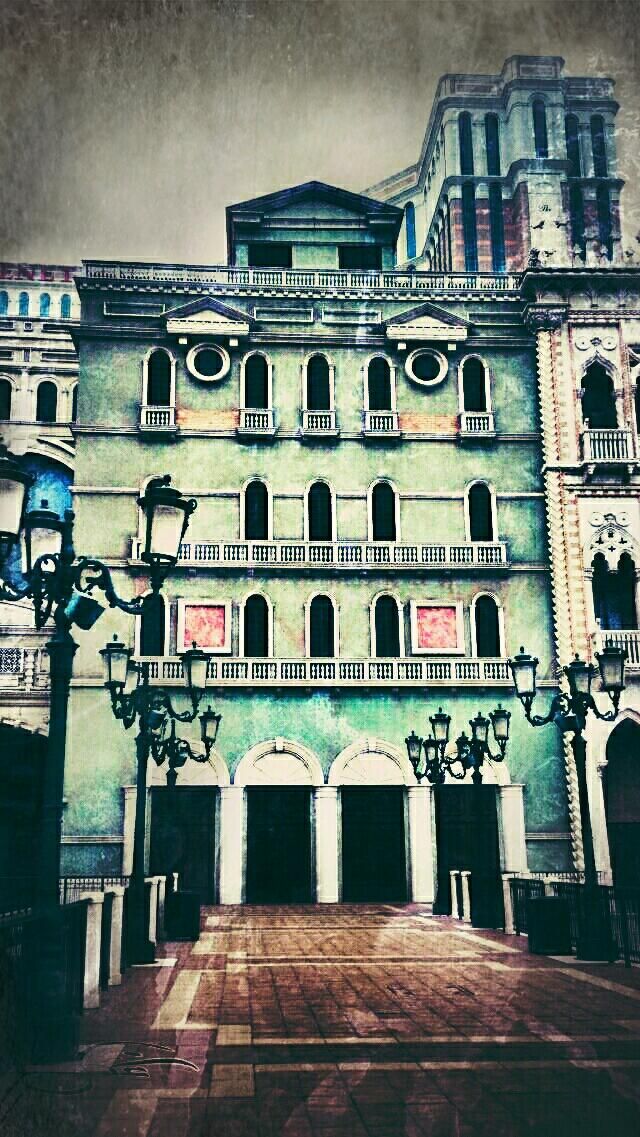 Before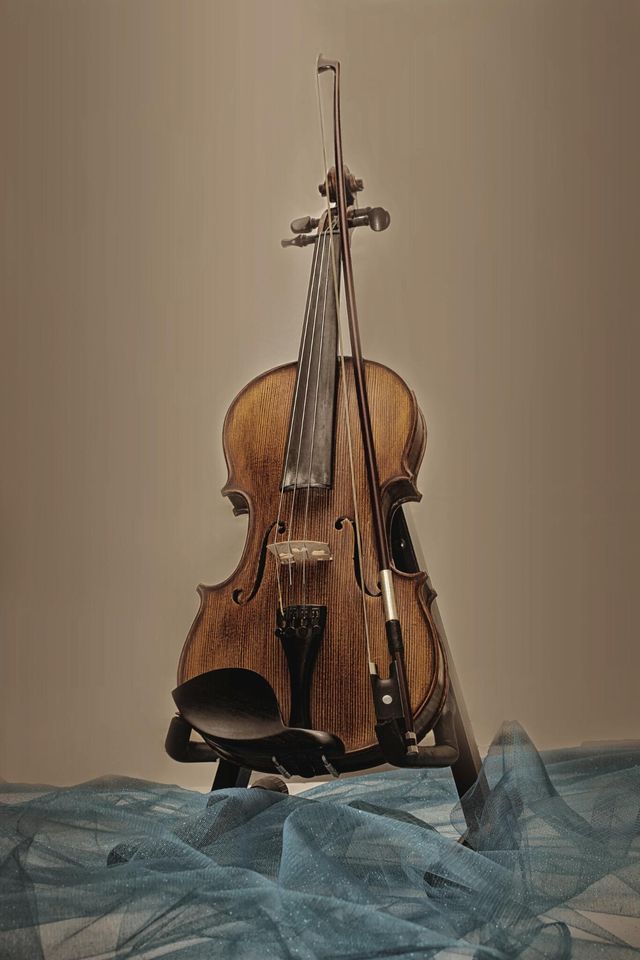 After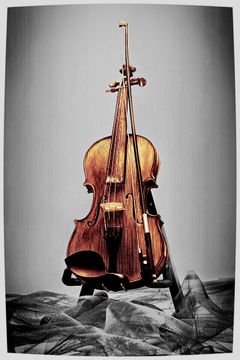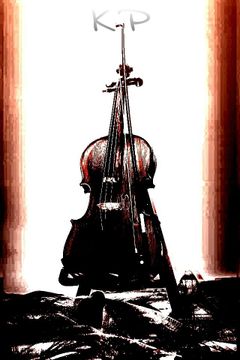 Before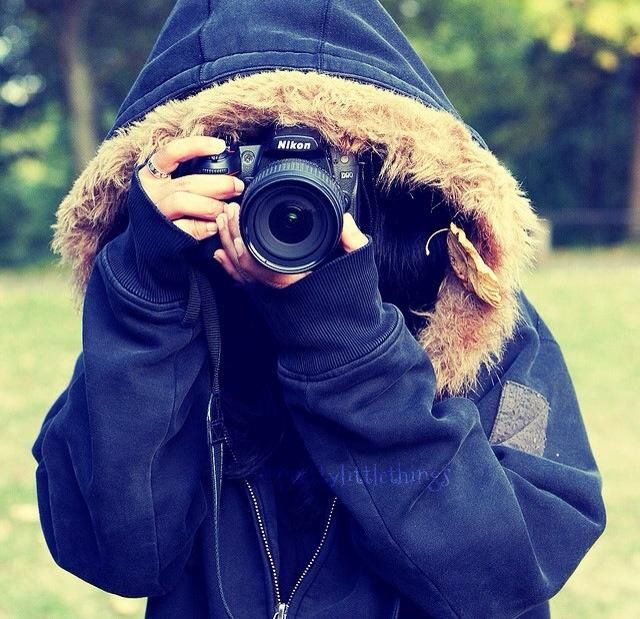 After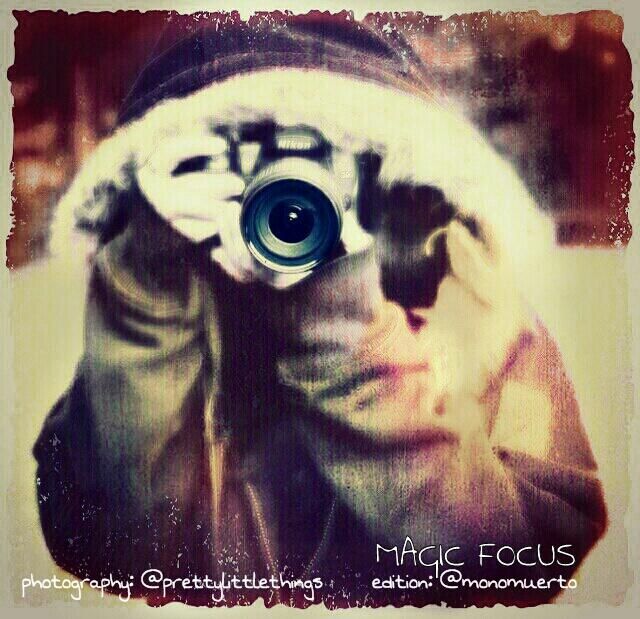 Before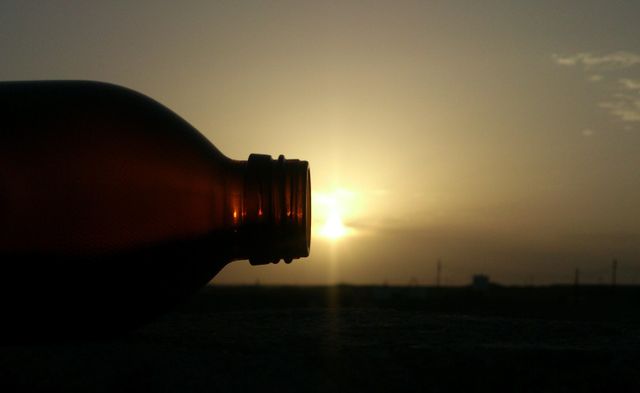 After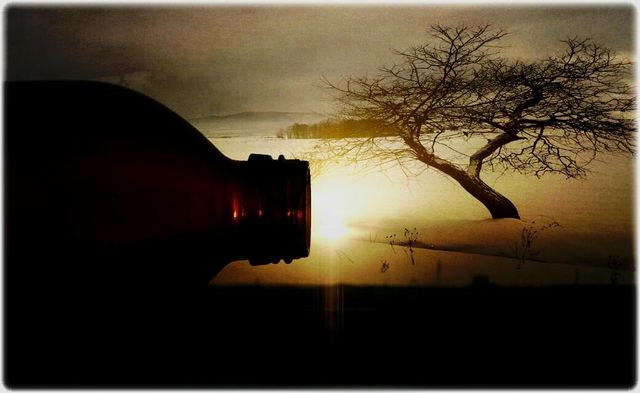 Before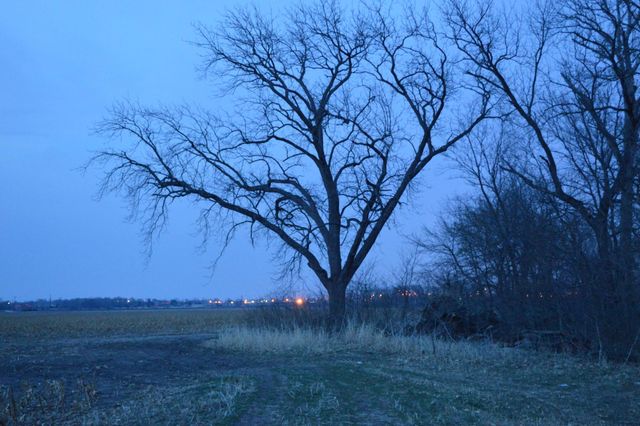 After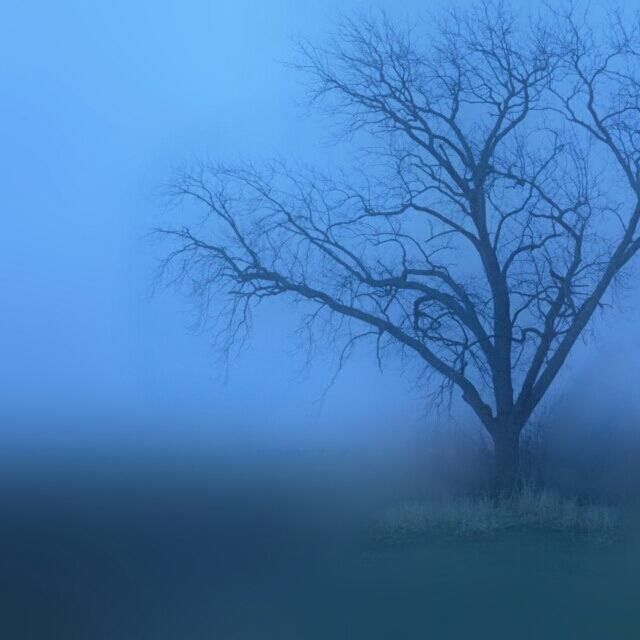 Before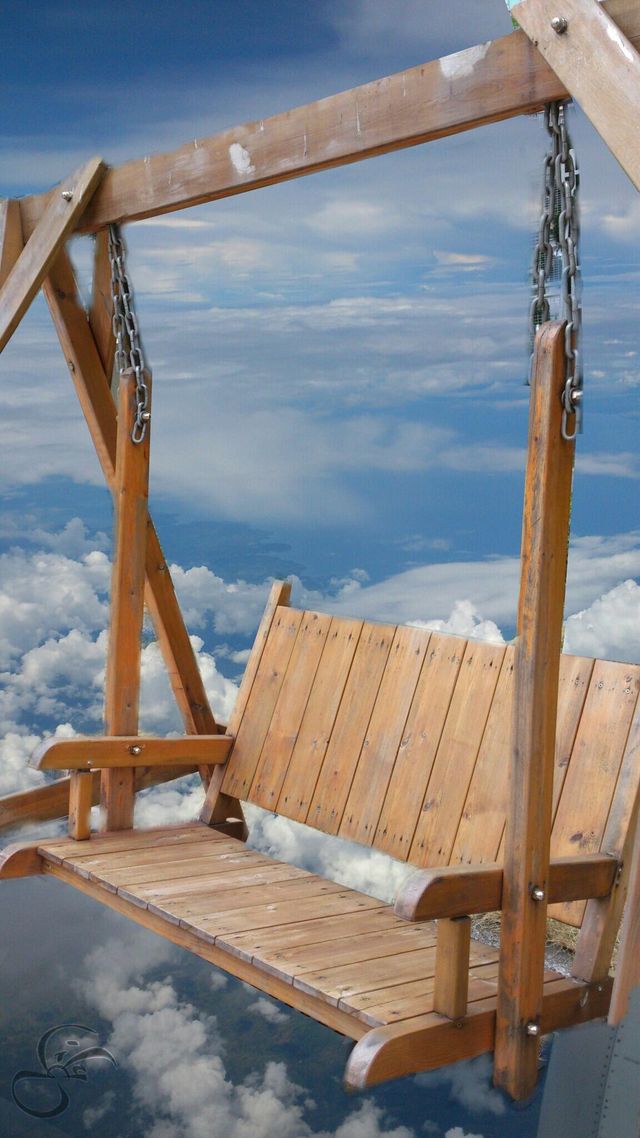 After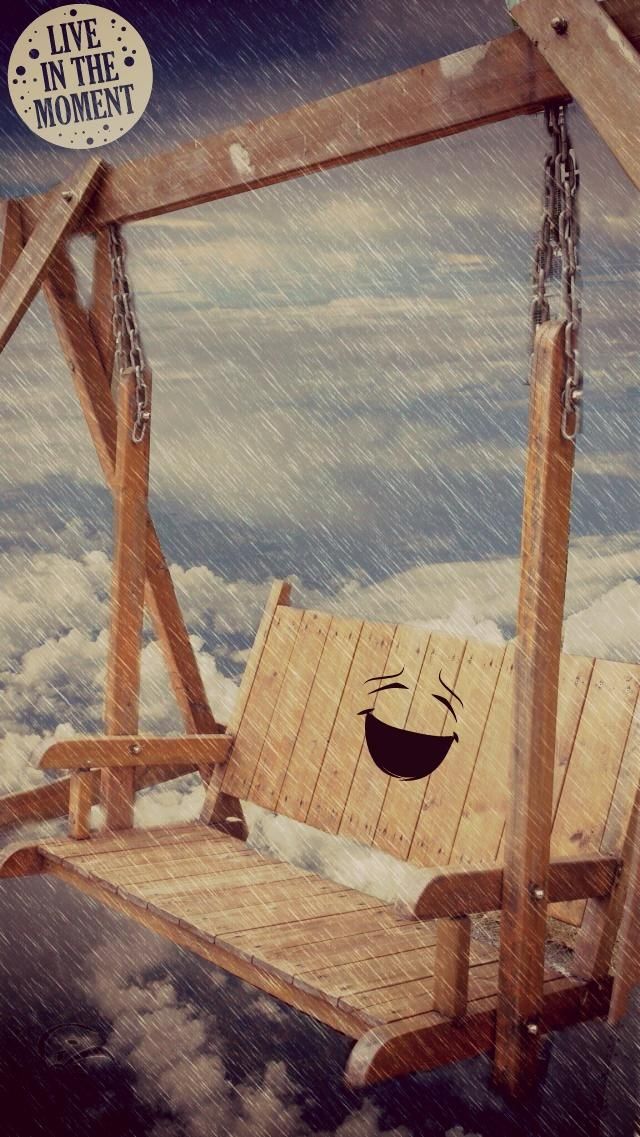 Before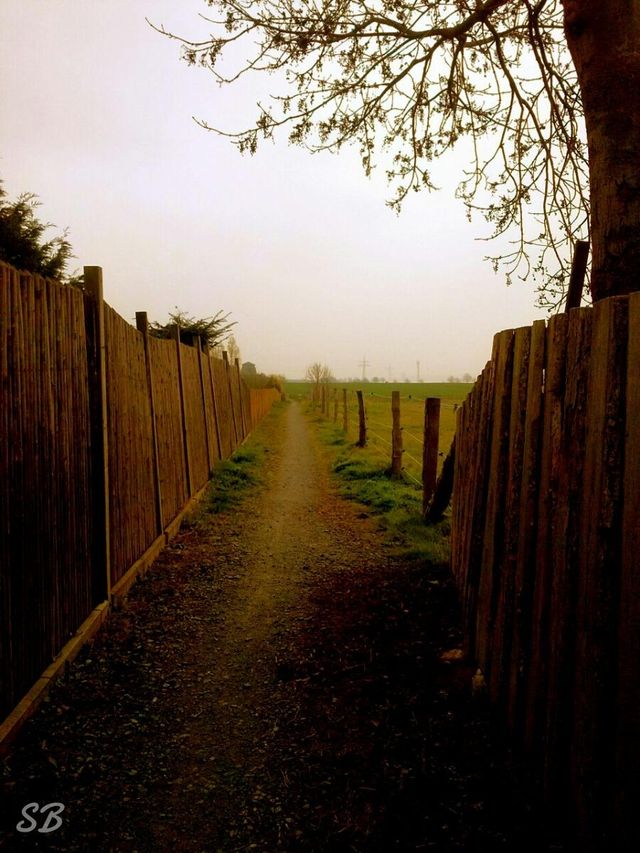 After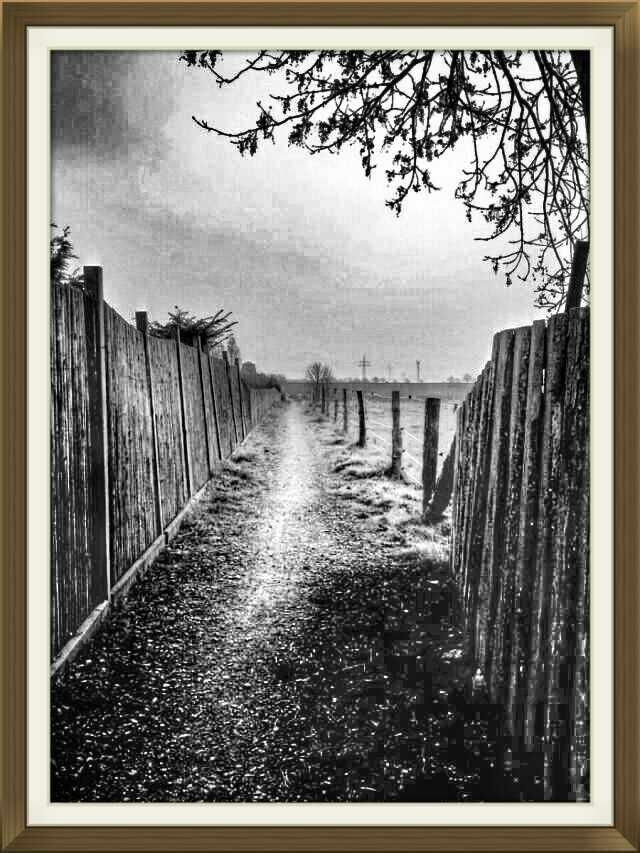 Before
After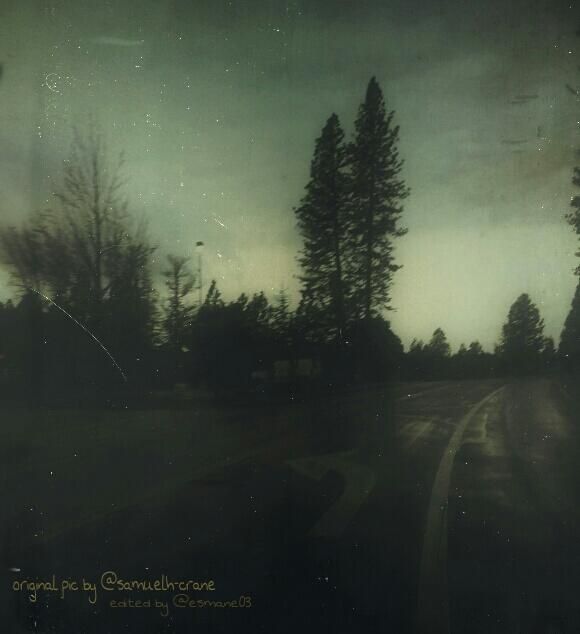 Before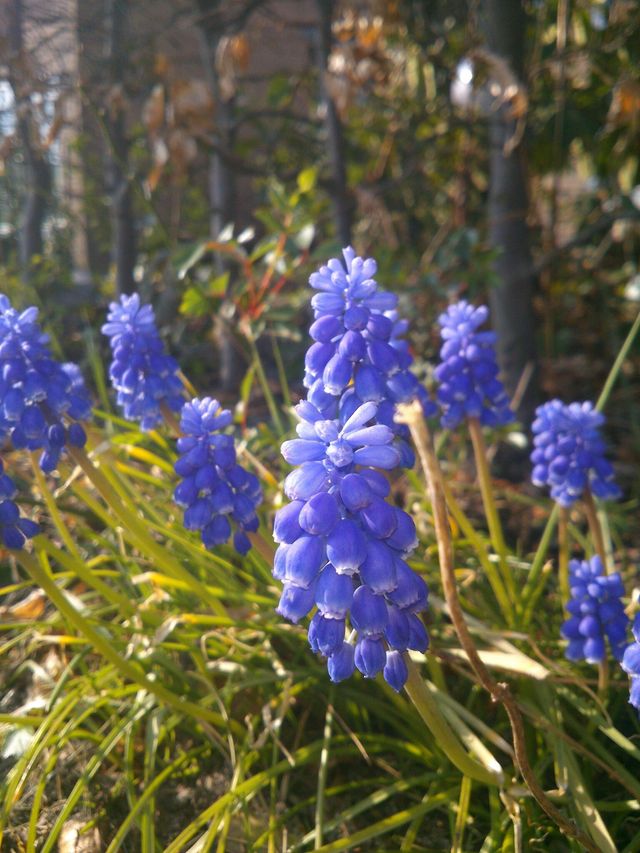 After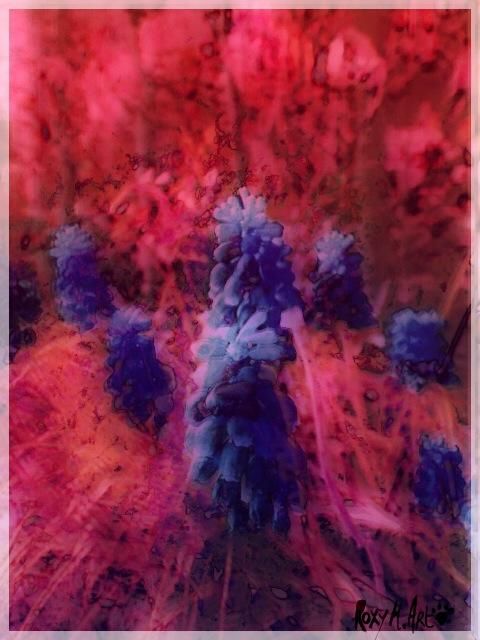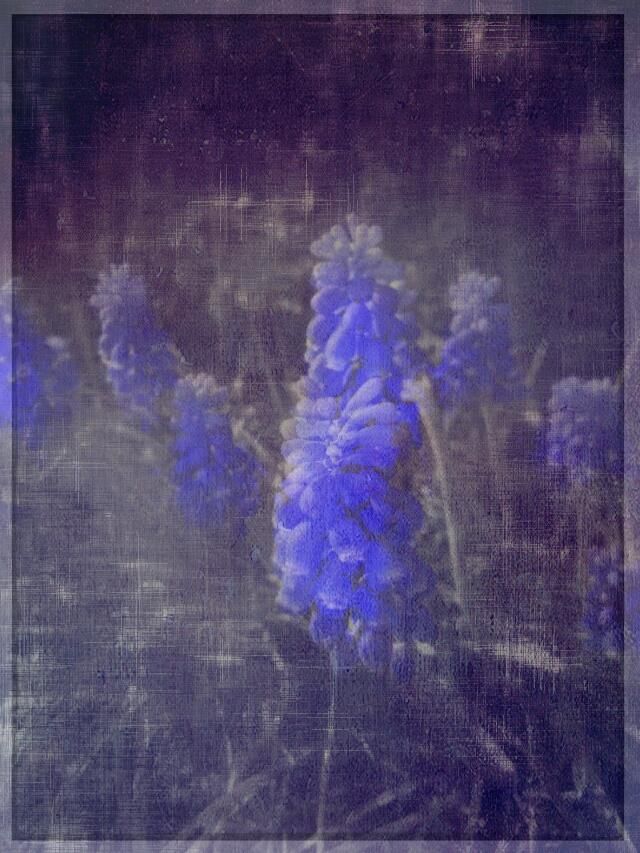 Before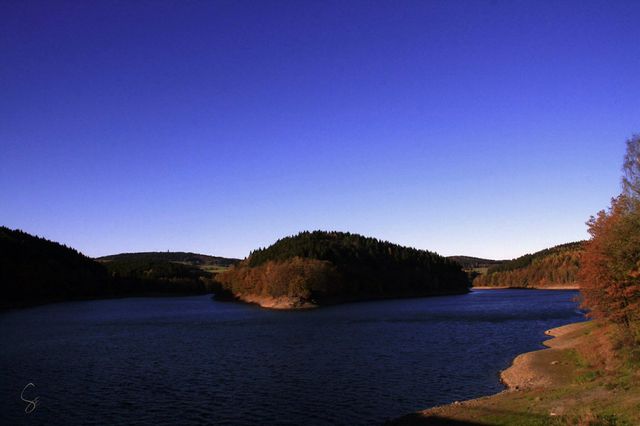 After