Over the weekend, we made our PicsArtists run for the hills and take their cameras with them! Over 1,778 photos were submitted to the Hills Weekend Art Project but only 10 were selected to be featured.
This Weekend Art Project asked our users to focus specifically on landscape photography. For a community brimming with enthusiasts, this was a chance for them to showcase their passion for the great outdoors. The resulting photos are as diverse as they are breathtakingly beautiful. The submission pool spans from hills to mountains, and climates of all kinds, comprising a stunning catalogue of natural wonders.
Our first place winner, Milotaliuphotography (@milot), had to climb to the top of the Alps first to snap his snowy peaks, which ended up snagging 888 votes for a contest best!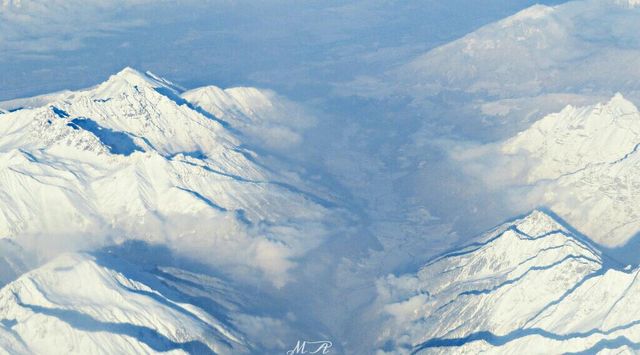 Anilton Bertolino (@angelmaycry) snagged second place with his priceless shot of a waterfall pouring from the top of a hill, earning a total of 871 votes.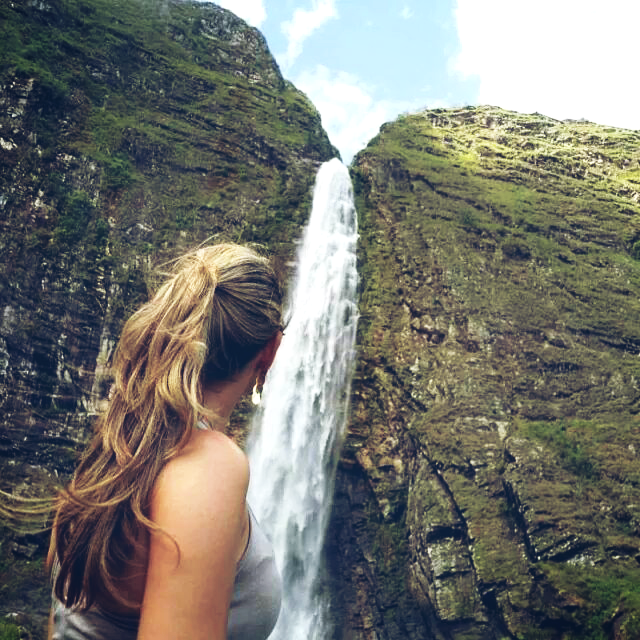 HeidyFez (@henat) earned 549 voted and finished in third place with a magnificent sunset set against rolling hills that seem to cascade into the ocean.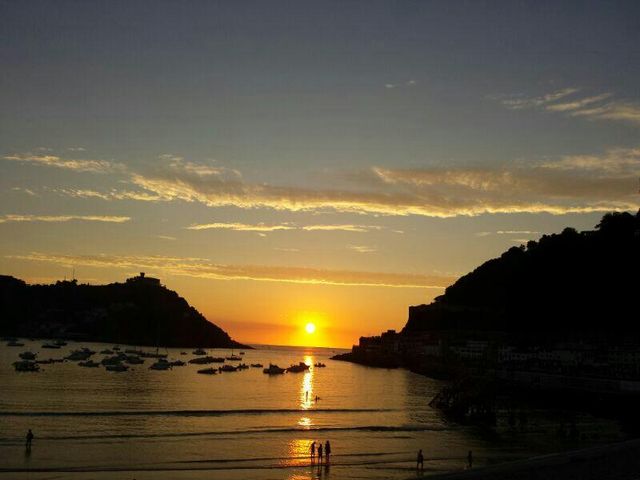 Sarah Springer (@sarahsonic) won the Jury's Pick for an incredible pastoral hillside carpeted in green grass and grazing sheep.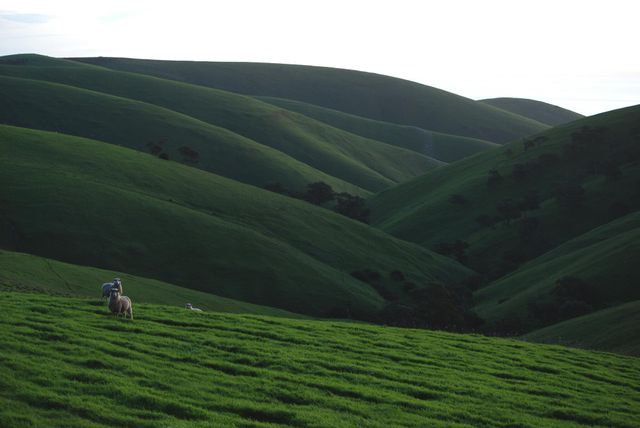 Thank you to everyone who participated in the contest this weekend! Remember, the Weekend Art Project is a great way for PicsArtists to get creative, showcase their artistic flair, and see sights from around the world. For more gorgeous hillsides from across the planet, check out the other winning shots below.
Leave a comment to let us know which one of the top 10 photos was your favorite!